Santé celebrates 14 years of helping people
The Green Light is On!
"GREEN light! "More than being a well-known children's game with many versions across the globe, this phrase became even more popular because of the hit Korean drama series "Squid Game."
Santé, a provider of premier organic health and wellness products and services, puts a more positive meaning to it. As it celebrates its 14th anniversary, it emphasizes that there is only the green light for the whole Santé family, where everybody can be a winner, prosper, and thrive together.
"When we founded Santé in 2007, our goal was to help people live better lives and bring out the best in every person. Unlike the k-drama series, where only one can win, we have since strived to help everyone become a winner in life now and in the future," said Paul Caluag, Managing Director for Philippine Operations.
Kuya Kim Atienza's 12 years with Santé
Among those who have witnessed and played a big part in Santé's 14 thriving years is Kuya Kim Atienza, who recently renewed his contract as its brand ambassador.
After suffering from a stroke in 2010 and recovering from Guillain-Barré Syndrome in 2013, he saw this as an opportunity to lead a better, healthier life and strengthen his immune system to avoid it from happening in the future.
Kuya Kim then became an endorser for Santé and started taking its products, especially Santé Barley™, its flagship product. It consists of pure organic barley grass certified by BioGro, a leading organic agency in New Zealand. It also has effective antioxidants and is rich in vitamins and minerals that help detoxify the body and assist in digestive health. With zinc, magnesium, calcium, iron, B-vitamins, Vitamin C, Chlorophyll, and carotenoids, Santé Barley™ helps strengthen the body and aids in providing the immune system an added push.
As Santé CEO Joey Marcelo expressed his excitement for the company's future with the pandemic ending soon, he imparted five critical messages to the Santé family, redefining the meaning of "SQUID."
Serve others. The success of Santé lies in our objective to serve not just our business leaders but also our employees and the community. We must focus on the growth and well-being of other people. Leaders do not promote themselves. They put other people first. And that is one of the marks of a Santé leader," Marcelo said.
Quick to listen. "Whenever we speak, let's put down our phones. If you want to be a leader in Santé, you must be very quick to listen," Marcelo explained.
Unending love for the company, the products, and the team. "Leaders display kindness and concern for others, not just inside our Santé family but for people within our community, our relatives, our friends, and those who are still suffering because they don't have a job. They need our unending love," he remarked.
Inspire people. "Whenever you speak to people, you are a channel of blessing, not just for the reason you're giving money and gifts but because you're giving them hope. Leaders in Santé inspire people," he added.
Dream Big. Marcelo is dreaming big for everyone in Santé and that they should also do the same.
To learn more about Santé, visit its website at www.mysante.com.
AUTHOR PROFILE
Health and Wellness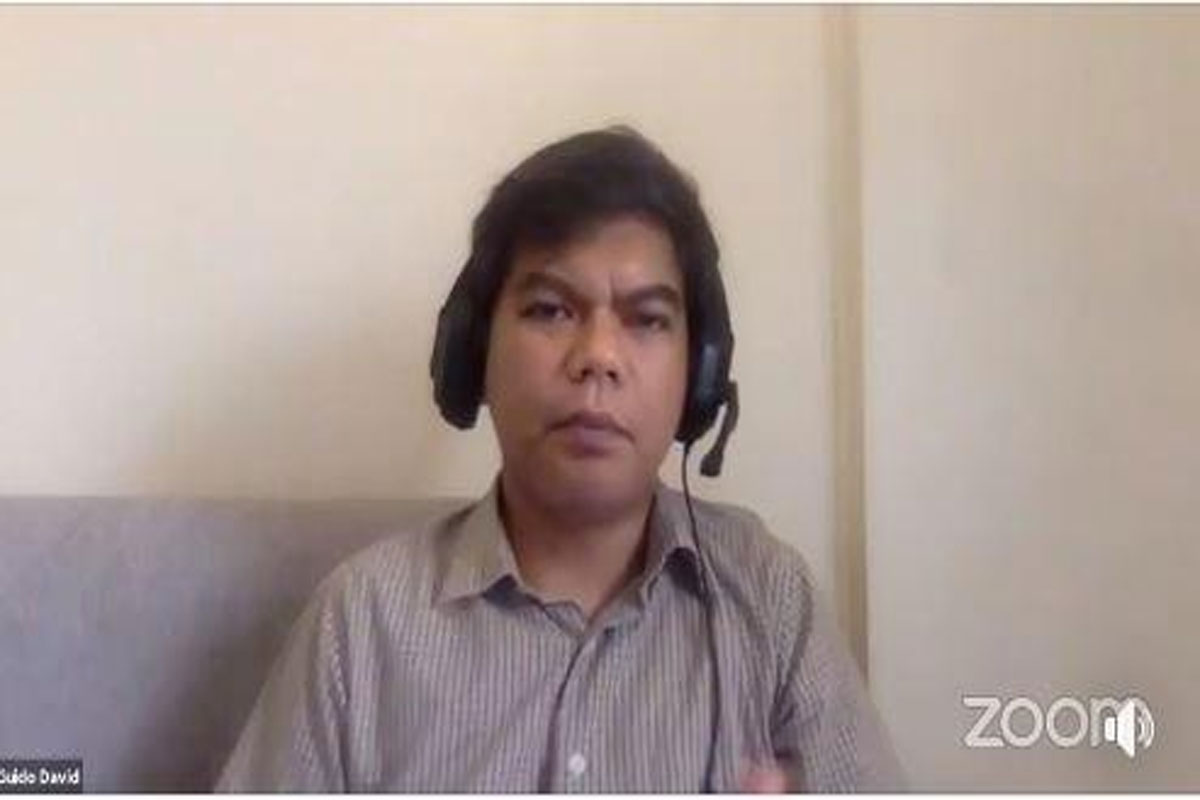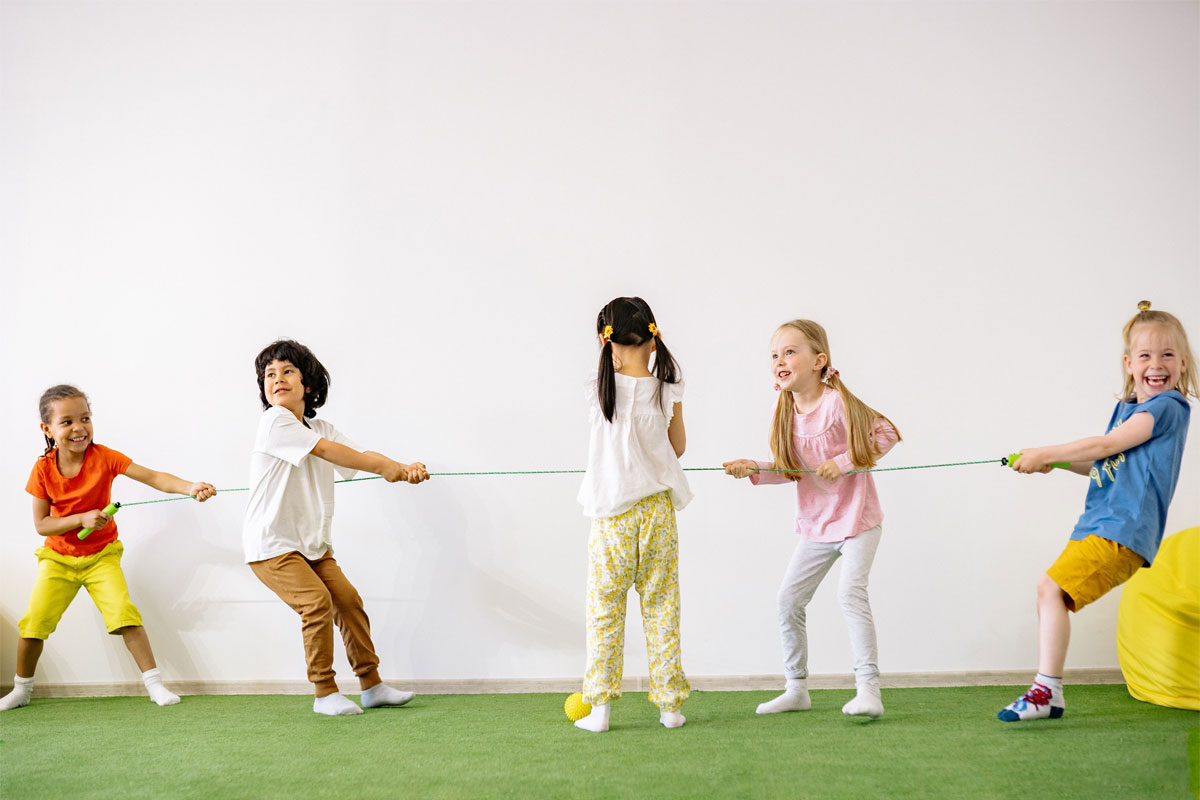 SHOW ALL
Calendar