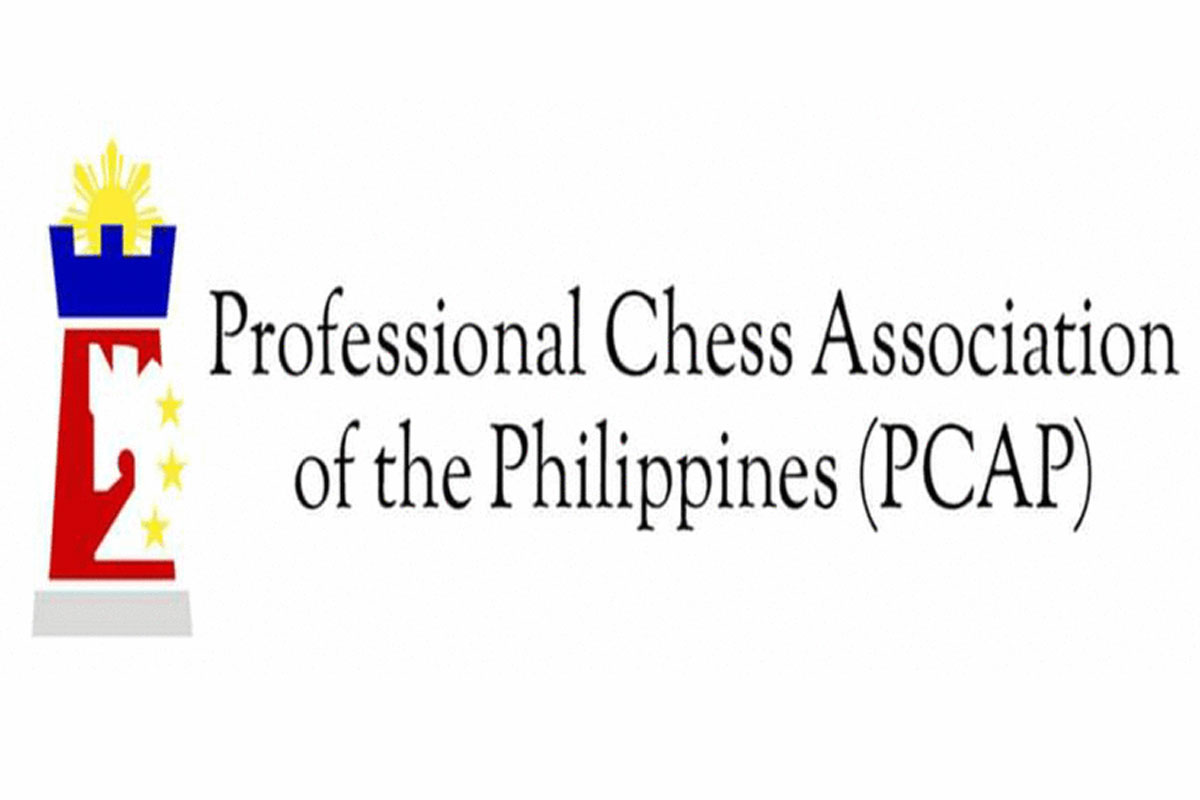 San Juan plays Manila, Caloocan battles Laguna
THE top four teams in the North — San Juan, Manila,Caloocan and Laguna — clash for playoff positioning in the 2021 PCAP-GM Wesley So Cup chess championships this Saturday.
Although already assured of playoff berths, the Predators battle the Indios Bravos and the Load Manna Knights tackle the Heroes in matches that could determine their final standings and their respective quarterfinal opponents starting next week.
At 29-2, San Jun leads the way in the Northern Division, followed by Manila at 27-4, Caloocan at 25-6 and Laguna at 24-7.
The fifth team — Antipolo Cobras — have 22-9 record.
In the South, Camarines Soaring Eagles and the Iloilo Kisela Knights square off in another highly-anticipated heavyweight battle.
The GM Mark Paragua-led Eagles have 26-5 record, while the GM Rogelio Antonio, Jr. -led Kisela Knights have 25-6 slate
The top team in the South — Cordova Dagami Warriors — also have 26-5 record but have more total points than the Eagles.
Cordova will take on Iriga City Oragons before going up against Camarines in what could be a battle for solo leadership.
Three teams — Mindoro,Lapu-Lapu and Cebu — are still in the hunt for the remaining playoff berths.
Games July 10:
Round 32 — Cavite vs. Antipolo, Cagayan vs. Isabela, Caloocan vs. Laguna, San Juan vs. Manila, Rizal vs. Olongapo, Quezon vs. Pasig, Iloilo vs. Camarines, Cordova vs. Iriga, Cebu vs. Lapu-Lapu, Zamboanga vs. Mindoro, Toledo vs. Negros, Surigao vs. Palawan.
Round 33 — Antipolo vs. Cagayan, Cavite vs. Caloocan, Isabela vs. San Juan, Rizal vs. Laguna, Manila vs. Quezon, Olongapo vs. Pasig, Camarines vs. Cordova, Iloilo vs. Cebu, Iriga vs. Zamboanga, Toledo vs.Lapu-Lapu, Mindoro vs. Surigao, Negros vs. Palawan.
AUTHOR PROFILE
Other Sports
SHOW ALL
Calendar