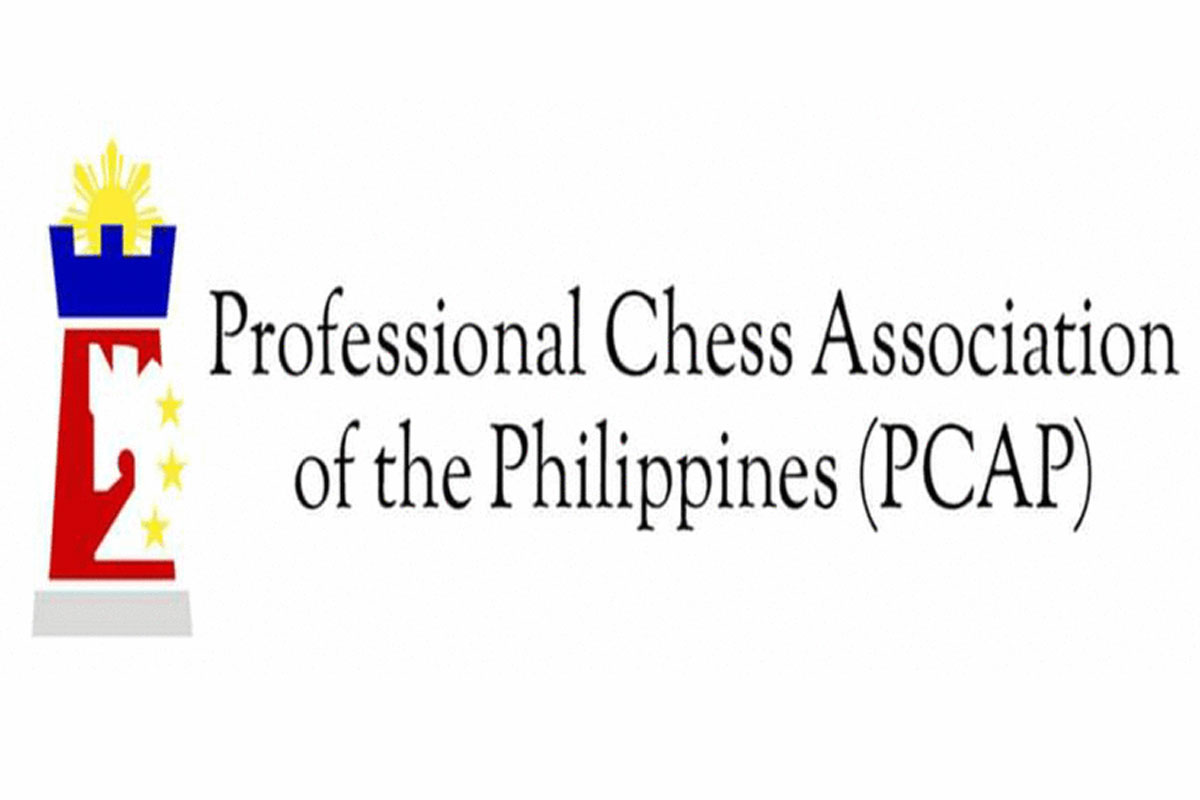 San Juan, Pasig renew PCAP rivalry
AND now there are only four teams left in the PCAP Third (Open) Conference.
Defending champion San Juan Predators brought down inaugural PCAP All-Filipino Conference champion Laguna Heroes, 11.5-9.5 and 14.5-6.5, in their two-set semifinal encounter to arrange a highly-anticipated titular showdown against top seed Pasig Pirates in the Northern division.
Pasig survived Manila Indios Bravos, 14.5-6.5, and 8.5-12.5, and 2-1 in Armageddon to advance to the finals for the second straight conference.
Over in the South, top seed Davao Eagles and No. 3 Negros Kingsmen came through with similar hard-earned victories to set up their own title duel.
Davao outsteadied upset-conscious Toledo City Trojans,11.5-9.5, 10.5-10.5, and 2-1 in Armageddon, while Negros pulled the rug from under former champion and perennial title contender Iloilo Kisela Knights, 13.5-.5, and 12.5- 8.5.
The championship duels in the tournament sponsored by San Miguel Corporation, Ayala Land and PCWorx are scheduled on Wednesday, Dec. 7.
San Juan relied on the victories of IM Jan Emmanuel Garcia, FM Narquinden Reyes and Narquingel Reyes in the first of the two-set encounter to frustrate Laguna.
Garcia toppled GM Rogelio Barcenilla Jr., 2.5-.5, in the first set and 3-0 in the second set to lead the Predators of PCAP Chairman Michael Angelo Chua and coach Hubert Estrella to victory over the Heroes.
FM Narquinden Reyes swept AGM Kimuel Aaron Lorenzo, 5-0, and Apollo Agapay, 1-0; while Narquingel Reyes won over Richie Jocson, 3.5-.5 ,and Agapay, 2-0.
IM Angelo Young provided the lone bright spot for the Heroes of PECA president Dr. Fred Paez as he outduelled IM Ricardo de Guzman, 3-0, and 2-1.
San Juan's championship opponent is the Mayor Vico Sotto-supported Pasig, which leaned on victories by GM Mark Paragua over FM Nelson "Elo" Mariano III and IM Eric Labog Jr. over FM Deniel Causo in two of their three-game playoffs to clinch the victory.
IM Ronald Dableo averted a shutout for Manila when he defeated GM Oliver Barbosa in their playoff encounter.
Before the playoffs, the two teams split their first two meetings with Pasig winning the first match, 14.5-6.5, and Manila taking the second match, 8.5-12.5, to send the match into Armageddon.
This will be the second straight conference that San Juan and Pasig will dispute the North division crown.
Last conference, Pasig edged San Juan, 15-6, 10.5-10.5, and 2-1 in Armageddon to capture the championship.
Equally exciting were the semifinal matches in the South.
The Eagles of Atty. Jong Guevarra and team captain Chris Yap rode on victories by FM Austin Jacob Literatus and FM Sander Severino to eliminate the Trojans.
Literatus overpowered Ronald Ganzon while Severino humbled NM Merben Roque.
However, NM Dale Bernardo was beaten by Allan Pason of Toledo.
The Kingsmen of Antonio Martin Olendo and Jeanshen Rosalem provided a major surprise when they toppled the GM Rogelio Antonio-led Kisela Knights.
Antonio, WFM Cherry Ann Meija, and NM Cesar Mariano delivered as expected for the Leo Sotaridona-managed Kisela Knights.
But Iloilo's homegrown bets were effectively shut down by Negros' NM Joel Pimentel, NM Edsel Montoya, and Ellan Asuela for the crucial six points and an 8-6 win that resulted into a 13.5-7.5 victory in the first set.
FM David Elorta, who was mainly responsible in Negros' rise in the last two conferences, took the two points from Antonio in rapid chess.
FM Fritz Bryan Porras was Iloilo's saving grace.
PCAP, the country's first and only play-for-pay league, is headed by PCAP president-Atty. Paul Elauria.
The event is sanctioned by the Games and Amusement Board (GAB) and supported by National Chess Federation of the Philippines (NCFP), headed by chairman/president Prospero "Butch" Pichay.
Schedule/Finals
North — No. 1 Pasig vs. No. 2 San Juan
South — No. 1 Davao vs. No. 3 Negros
AUTHOR PROFILE
Other Sports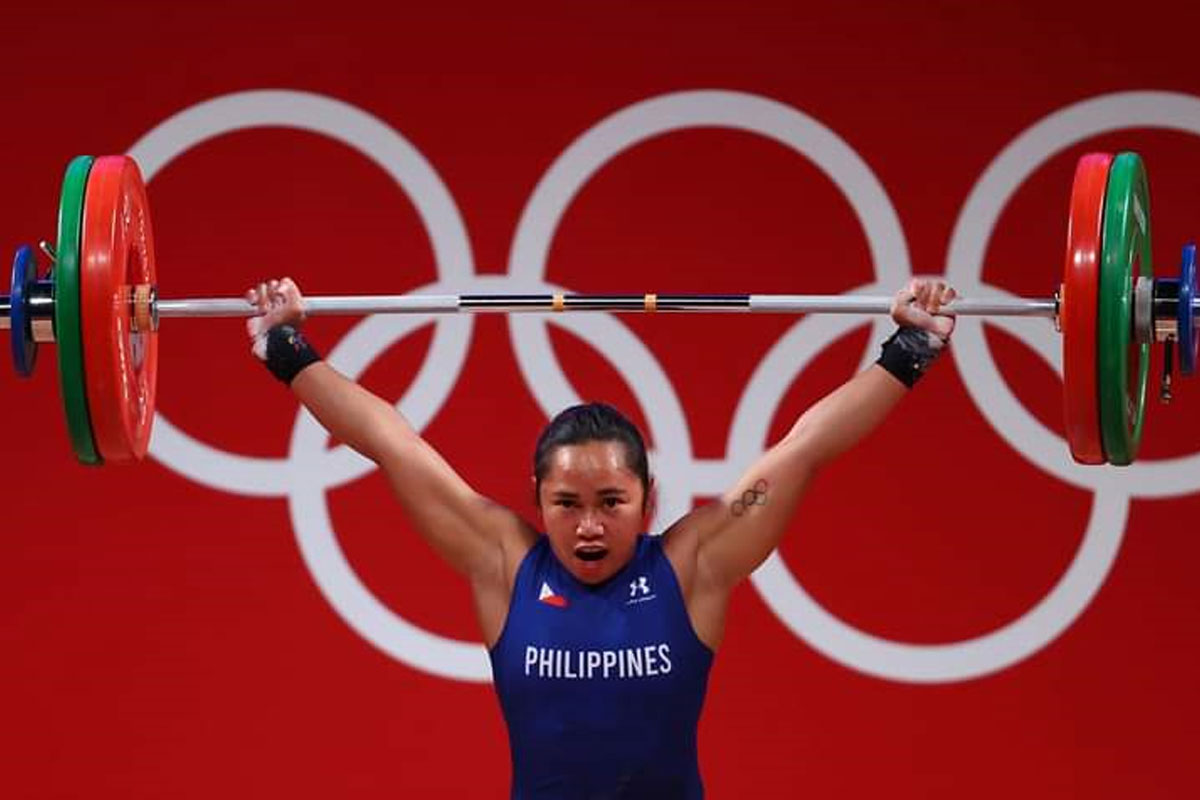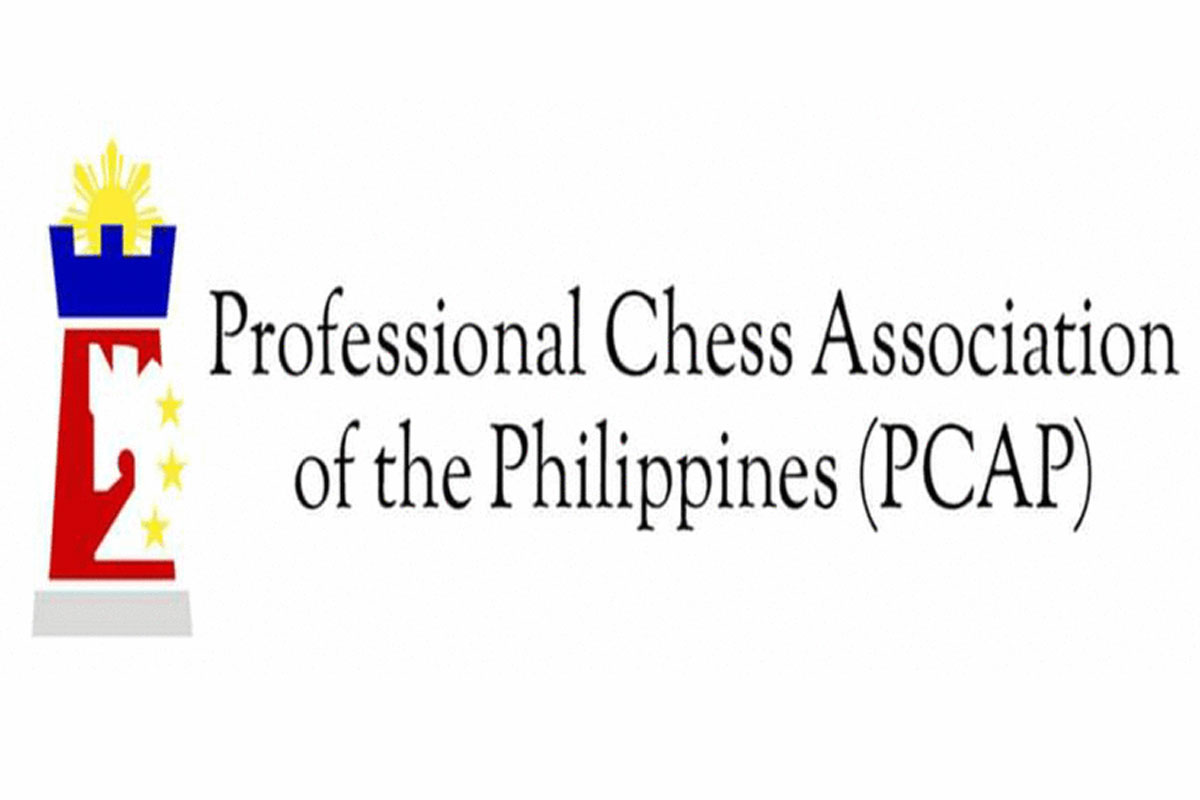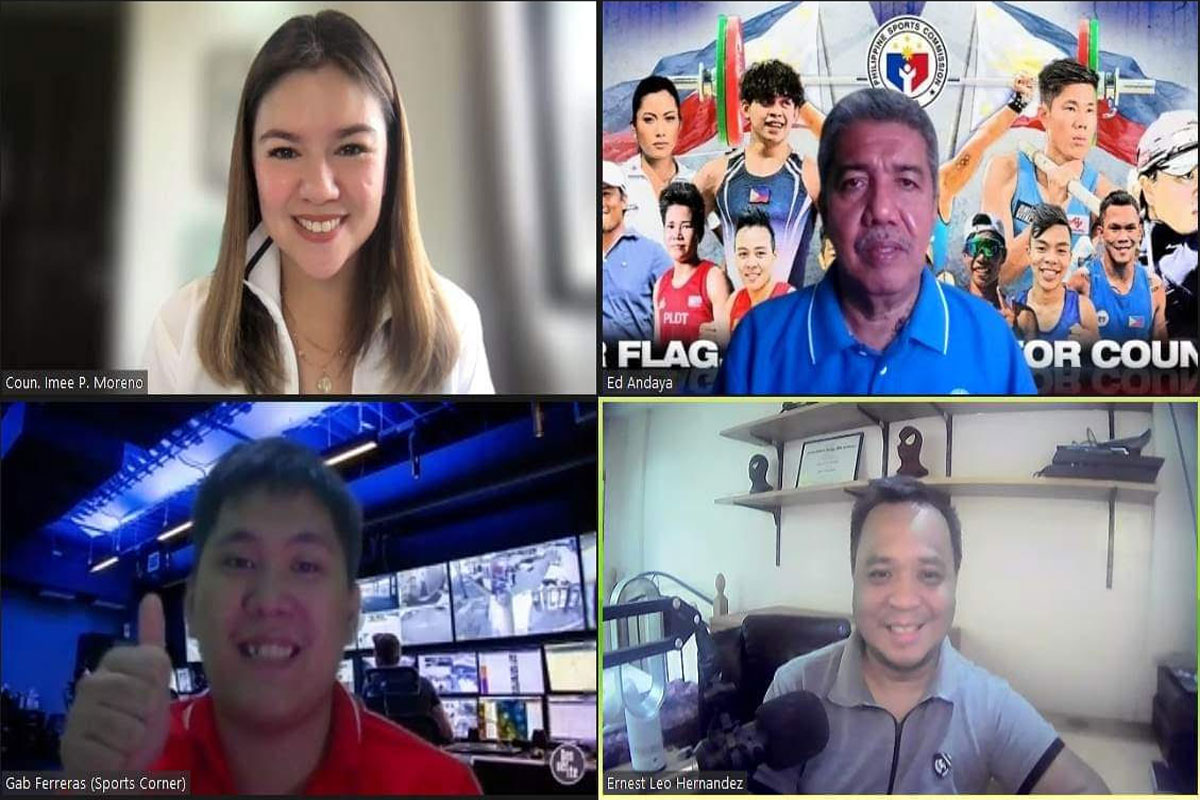 SHOW ALL
Calendar