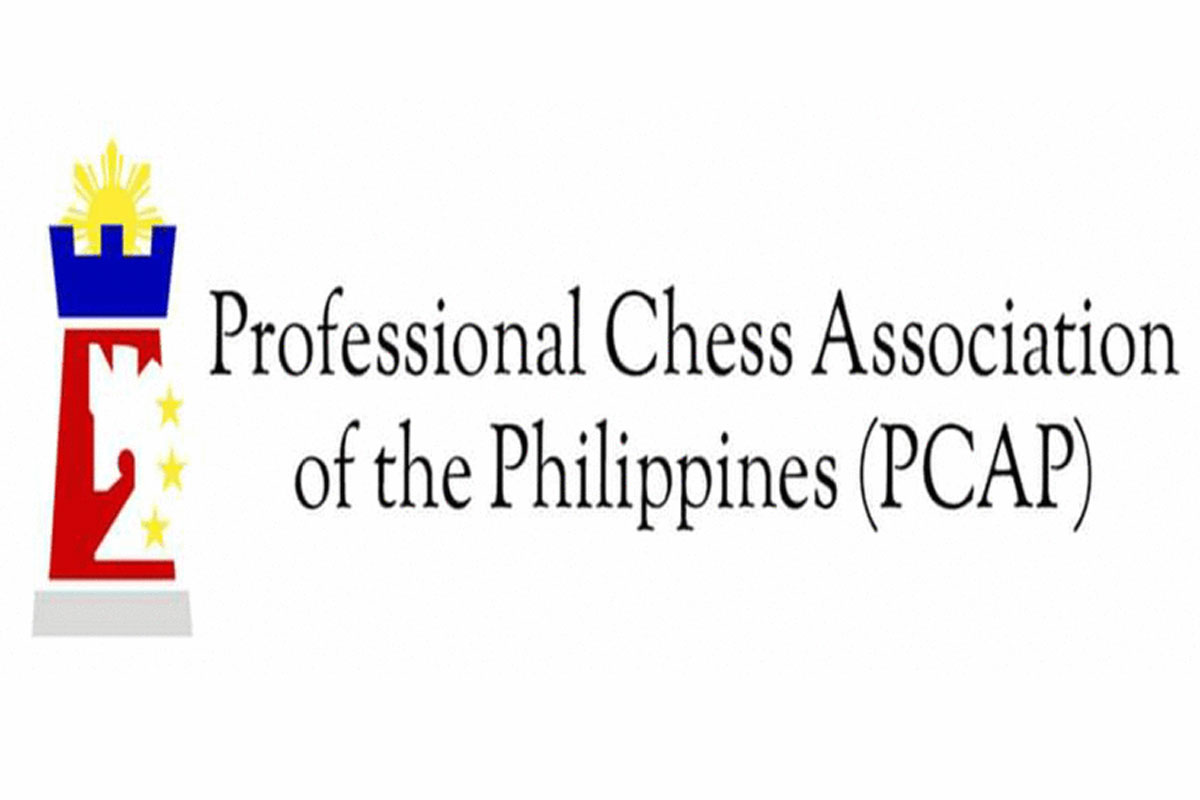 San Juan, Laguna clash in PCAP
NORTHERN Division frontrunner San Juan Predators stake the solo lead when they meet dangerous Laguna Heroes in a much-awaited encounter in the 2021 PCAP San Miguel Corporation-Ayala Land chess championships on Wednesday.
San Juan, led by GM Oliver Barbosa and WIM Jan Jodilyn Fronda, is the only unbeaten team with 11 straight victories in the 24-team, two-division tournament organized by the Professional Chess Association of the Philippines (PCAP).
Before taking on Laguna, San Juan will play Pampanga Checkers.
But Laguna, led by GMs Rogelio Barcenilla Jr. and John Paul Gomez, is breathing hard on San Juan's neck with a 10-1 win-loss record.
The Heroes are tied with the Caloocan Load Manna Knights and Pasig Pirates.
Caloocan takes on Rizal Towers and Olongapo Rainbow, while Pasig battles Bangkok-Thailand and Davao Eagles as they try to keep pace with the leaders.
Manila Indios Bravos, fourth with 9-2 slate, tangle with Pengcheng-China and Bangkok.
In the South, Paralympic squares off with Negros Kingsmen and Lapu-Lapu Naki Warriors.
Paralympic is currently 9-2, two full games ahead of Iloilo Kisela Knights Penang Panthers and Lapu-Lapu.
PCAP is headed by Atty. Paul Elauria as President-Commissioner, and Michael Angelo Chua as Chairman.
The tournament is sanctioned by the Games and Amusements Board (GAB), headed by Chairman Abraham "Baham" Mitra and supported by the National Chess Federation of the Philippines (NCFP), led by Chairman Prospero "Butch"Pichay.
Standings
North
San Juan 11-0, Caloocan 10-1, Laguna 10-1, Pasig 10-1; Manila 9-3; Isabela 5-6; Davao 4-7, Bangkok 4-7; Rizal 3-8, Olongapo 3-8, Pampanga 3-8; Pengcheng 0-11.
South
Paralympic 9-2; Iloilo 7-4, Penang 7-4 Lapu-Lapu 7-4; SinQGApore 6-5, Camarines 6-5, Negros 6-5; Toledo 5-6; Surigao 2-9, Palawan 2-9; Mindoro 2-9, Sunrays 1-10.
Schedule for Oct. 27
Round 12 — San Juan vs Pampanga, Laguna vs. Davao, Pasig vs. Bangkok, Manila vs. Pengcheng, Isabela vs. Olongapo, Caloocan vs.Rizal, Iloilo vs. Sunrays, Negros vs. Paralympics, Lapu-Lapu vs. SinQGApore, Surigao vs. Penang, Palawan vs. Mindoro, Toledo vs. Camarines
Round 13 — Pampanga vs. Rizal, Olongapo vs. Caloocan, Pengcheng vs. Isabela, Bangkok vs. Manila, Davao vs. Pasig, San Juan vs. Laguna, Sunrays vs Camarines, Mindoro vs. Toledo, Penang vs. Palawan, SinQGApore vs Surigao, Paralypics vs. Lapu-Lapu, Iloilo vs. Negros
AUTHOR PROFILE
Other Sports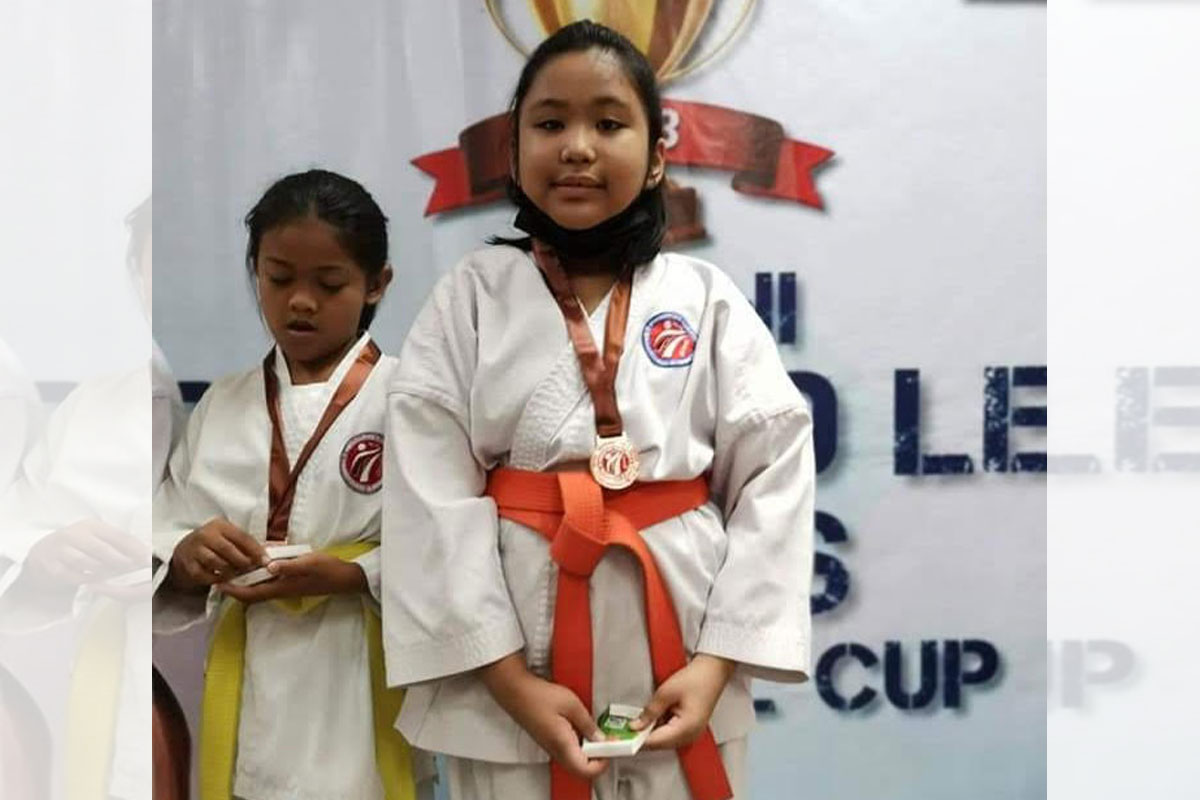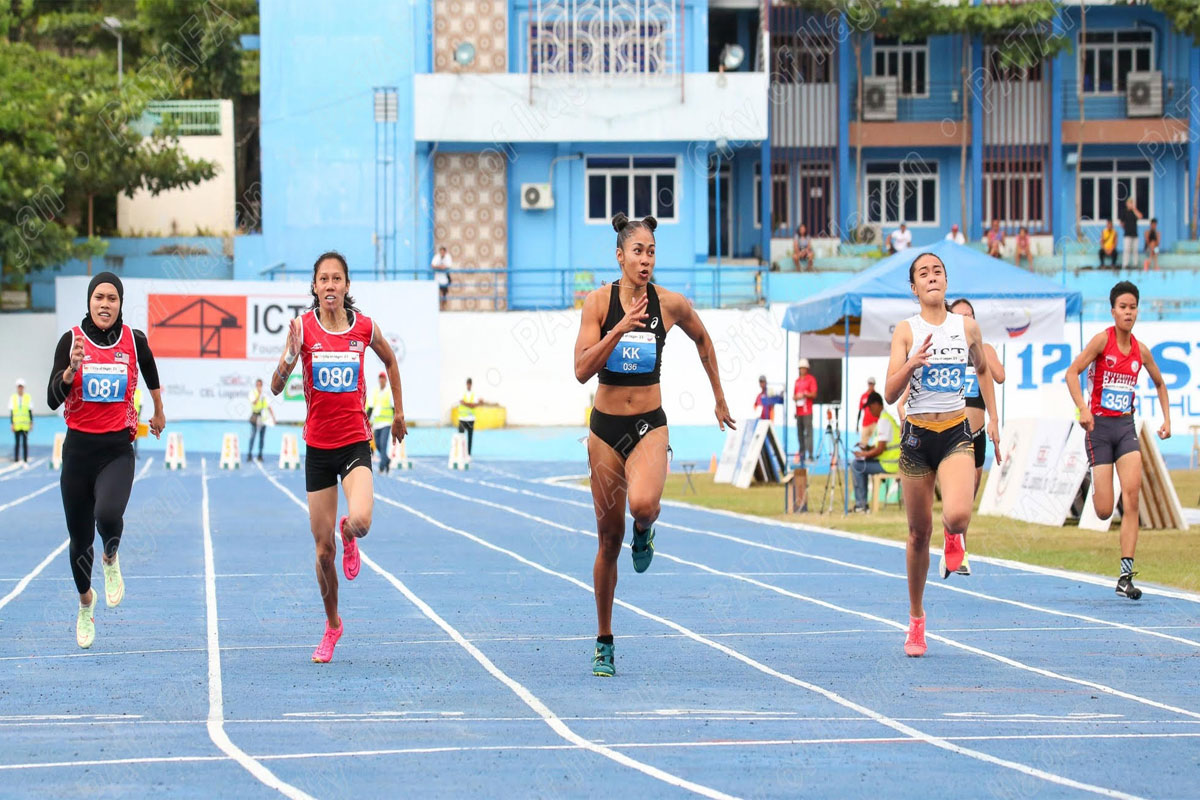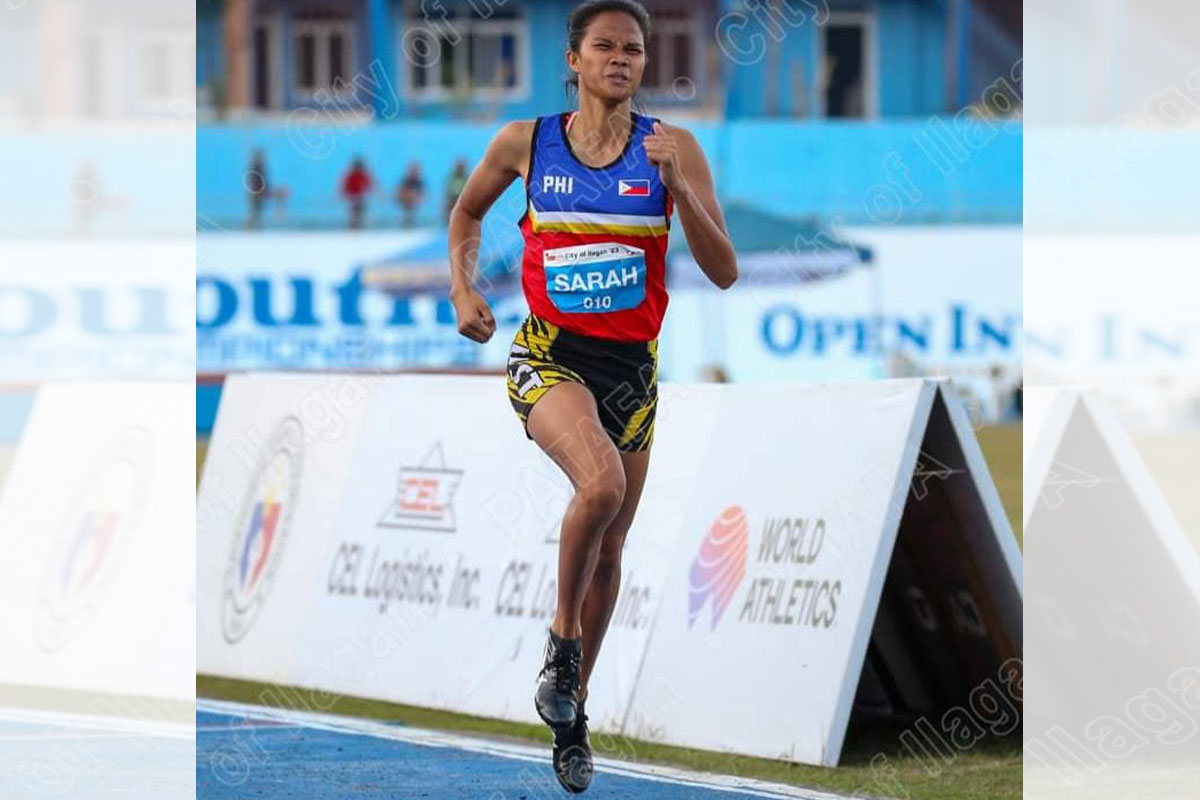 SHOW ALL
Calendar