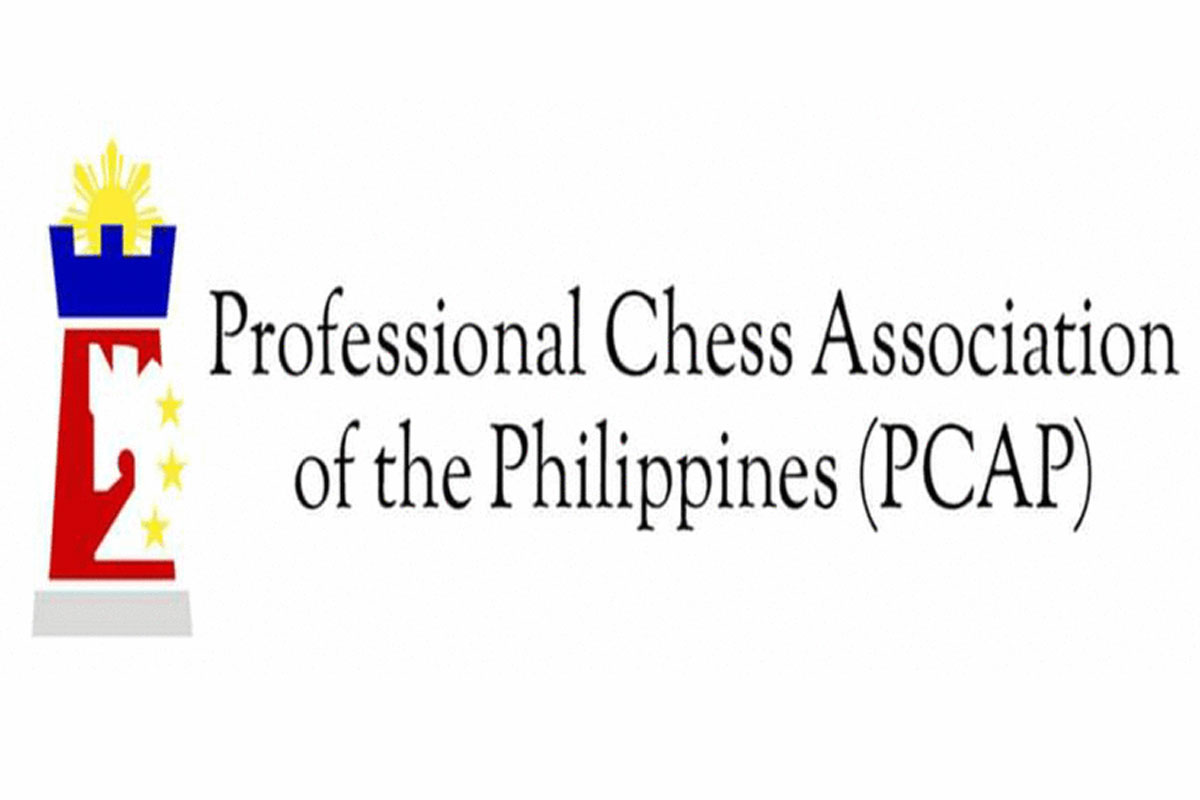 San Juan, Laguna chessers keep unbeaten records
NORTHERN Division powerhouses San Juan Predators and Laguna Heroes pulled off similar impressive back-to-back victories over their Southern Division counterparts to keep their unbeaten records in the 2021 PICAP San Miguel Corporation-Ayala Land chess championships on Wednesday.
San Juan defeated Penang Panthers-Malaysia, 14.5-6.5, and SinQGApore, 11-10, while Laguna subdued SinQGApore, 11-10, and erstwhile unbeaten Paralympic, 12-9, to keep their share of the lead with nine straight victories.
The Predators, bannered by GM Oliver Barbosa, and the Heroes, led by GM Rogelio Barcenilla, Jr. are the only remaining unbeaten teams in the prestigious, 24-team tournament serving as the third conference of PCAP.
Three teams — Pasig Pirates, Caloocan Load Manna Knights and Manila Indios Bravos — also stayed within striking distance with similar 8-1 win-loss records.
Pasig dropped a 10-11 decision to Paralympics in their first match for the day, but bounced back with an 18-3 rout of Sunrays.
Caloocan humbled Negros Kingsmen, 15.5-5.5, and Lapu-Lapu Naki Warriors, 13-8, while Manila overpowered Sunrays, 17-4, and Iloilo Kisela Knights, 11-10.
Paralympic's 11-10 victory over Pasig helped it to retain the solo lead in the Southern Division with 8-1 record.
Iloilo and Negros both won their matches against Isabela Knight Raiders, 11-10,and 12-9, respectively, to remain in a tie for second to third places behind Paralympic in the Southern Division with 6-3 slates.
Penang outclassed Pampanga Checkers, 15-6, and Lapu-Lapu outplayed Rizal Towers,12.5-8.5, to remain in fourth and fifth places with 5-4 marks.
Toledo Trojans made history by sweeping Pengcheng Dragons-China, 21-0, to improve to 3-6.
Pengcheng, one of four guest foreign teams in the field, remains winless in nine outings.
PCAP is headed by Atty. Paul Elauria as President-Commissioner, and Michael Angelo Chua as Chairman.
The tournament is sanctioned by the Games and Amusements Board (GAB), headed by Chairman Abraham "Baham" Mitra.
Standings
North
San Juan 9-0, Laguna 9-0, Pasig 8-1; Caloocan 8-1, Manila 8-1; Isabela 4-5; Davao 3-5, Bangkok 3-6, Olongapo 3-6, Pampanga 3-6, Rizal 2-7; Pengcheng 0-9.
South
Paralympic 8-1; Iloilo 6-3, Negros 6-4; Penang 5-4 Lapu-Lapu 5-4;
Camarines 4-4, SinQGApore 4-5;
Toledo 3-5; Surigao 2-7, Palawan 2-7; Mindoro 1-8, Sunrays 1-8
Schedule:
Round 10 — San Juan vs. Paralympic, Laguna vs. Sunrays, Pasig vs Iloilo, Manila vs. Negros, Isabela vs. Lapu-Lapu, Caloocan vs. Surigao, Rizal vs. Palawan, Olongapo vs. Toledo, Pengcheng vs. Camarines, Bangkok vs. Mindoro, Davao vs. Penang, Pampanga vs SinQGApore.
Round 11 — Sunrays vs. San Juan, Iloilo vs. Laguna, Negros vs. Pasig, Lapu-Lapu vs. Manila, Surigao vs. Isabela, Palawan vs. Caloocan, Toledo vs. Rizal, Camarines vs. Olongapo, Mindoro vs. Pengcheng, Penang vs. Bangkok SinQGApore vs. Davao, Paralympic vs. Pampanga.
AUTHOR PROFILE
Other Sports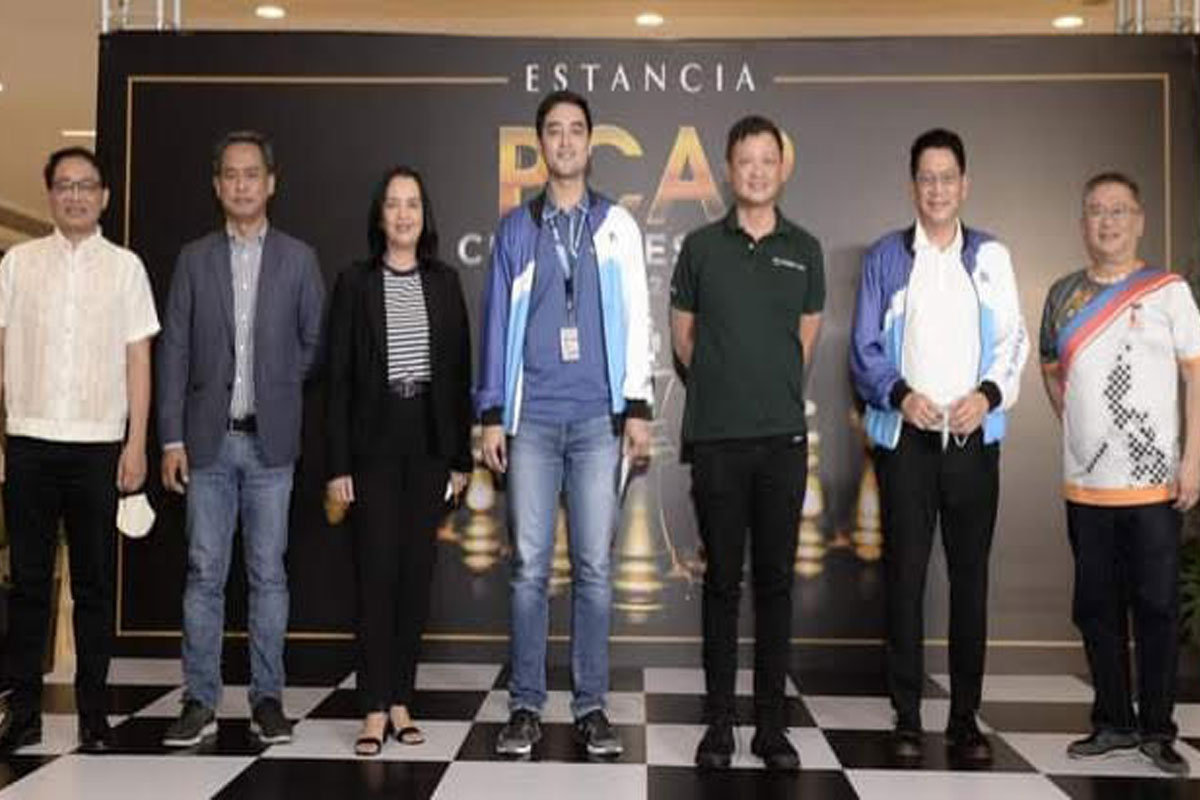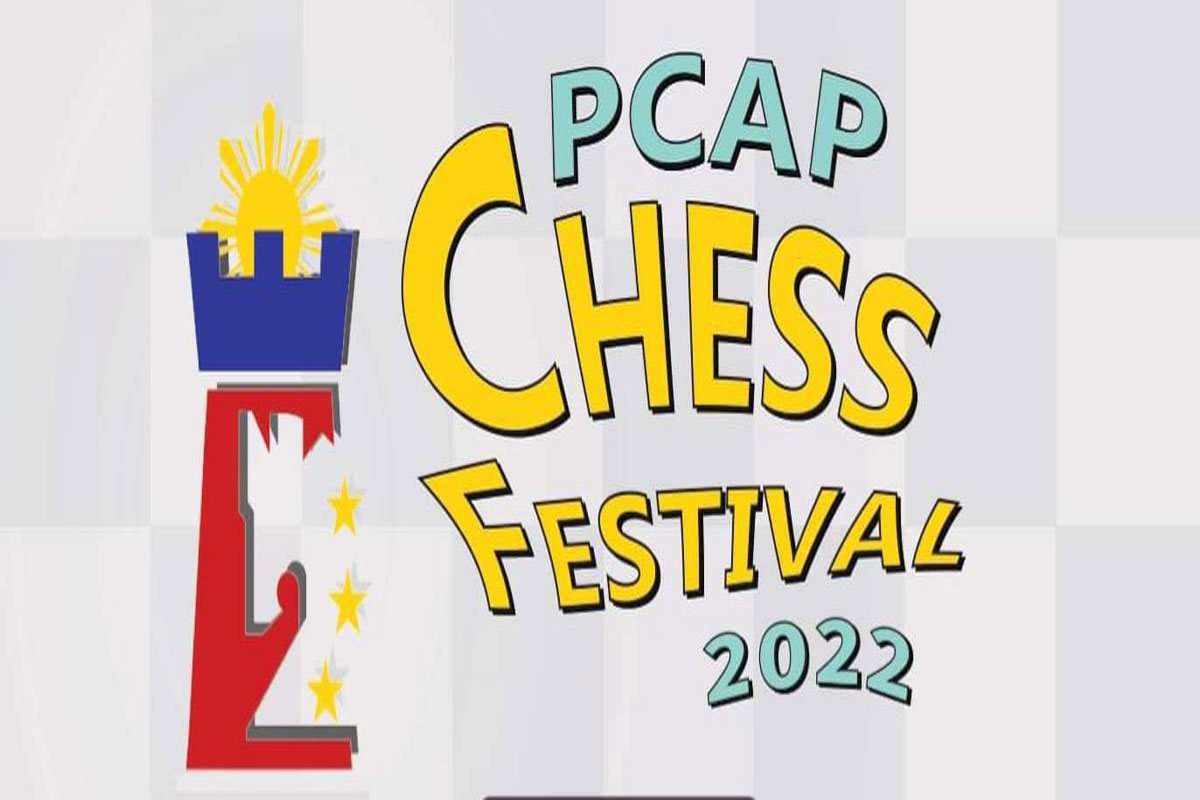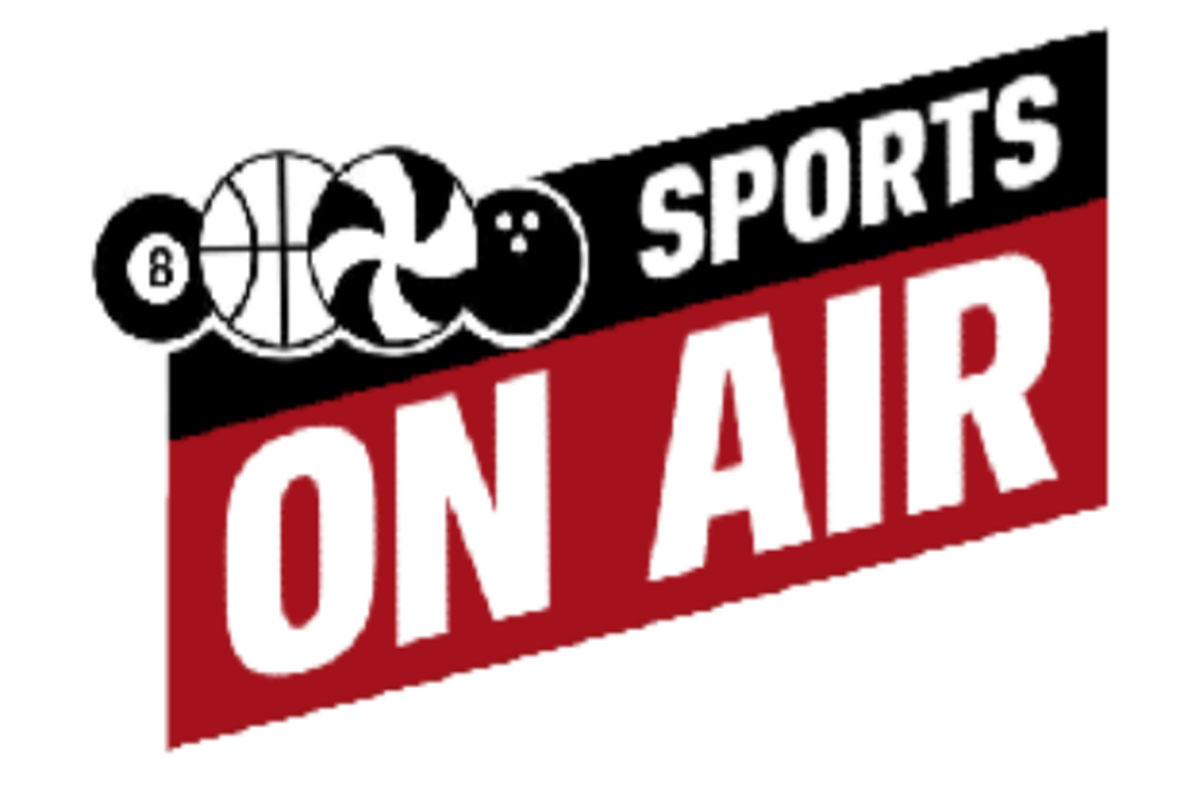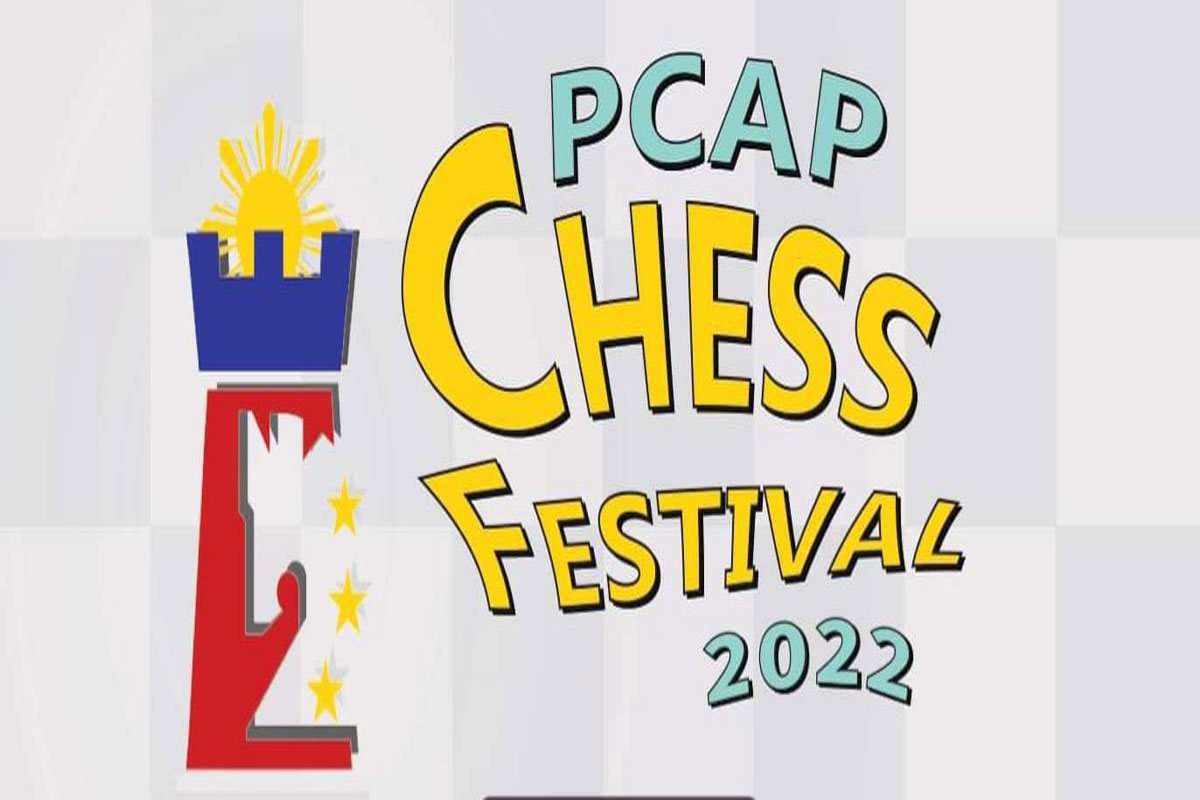 SHOW ALL
Calendar