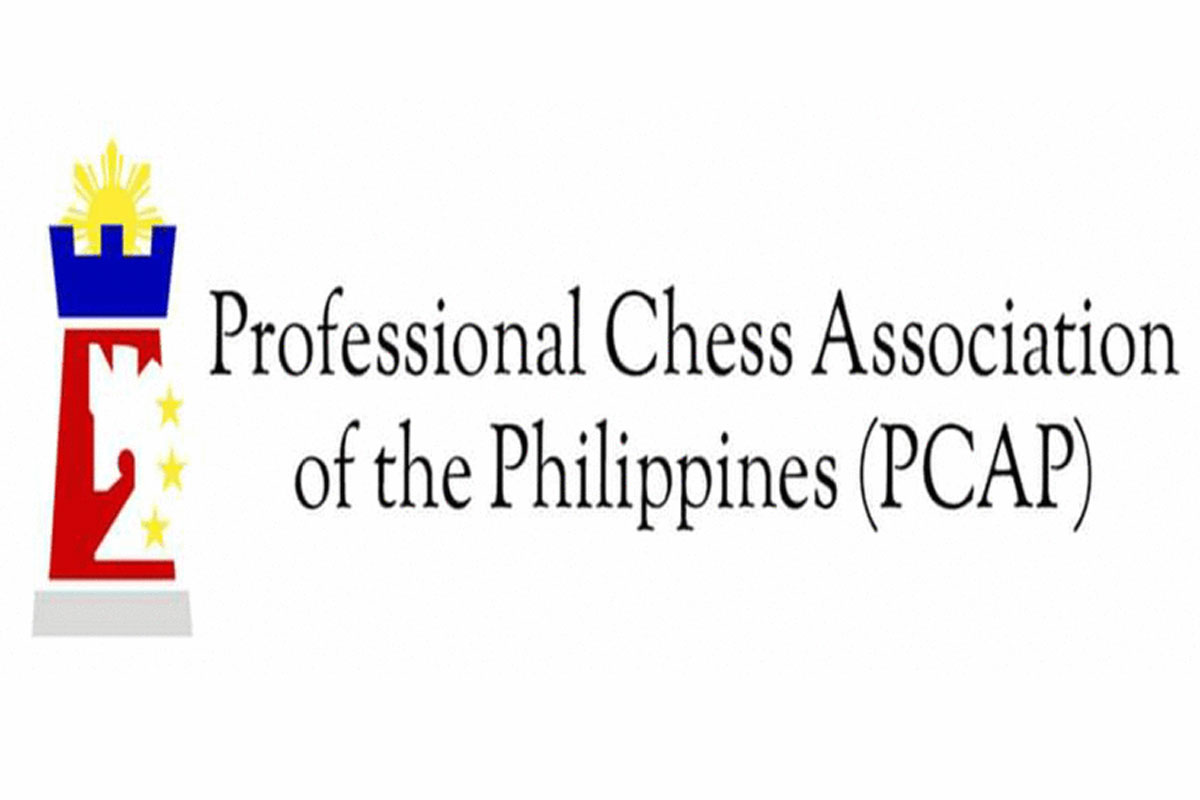 San Juan, Iloilo, Negros stake unbeaten records
SAN JUAN Predators, Iloilo Kisela Knights and Negros Kingsmen stake their unbeaten records when they take on their respective rivals in the resumption of the 2021 PCAP San Miguel Corportion-Ayala Land chess championships.
San Juan will battle Pasig Pirates in the sixth round and Isabela Knight Raiders in the seventh round, Iloilo will play Cordova Dagami Warriors and lNegros will meet Surigao Fianchetto Checkmates and Toledo Trojans.
Both San Juan and Iloilo lead their respective divisions with 5-0 win-loss records, with Negros closely behind at 4-0 and one bye.
Victories by the Predators, Kisela Knights and Kingsmen wouls give them automatic berths in the next round where they will be joined by four guest foreign teams and three local guest squads.
In other crucial matches, Laguna Heroes take on Cagayan Kings wnd Cavite Spartans, Manila Indios Bravos face Caloocan Load Manna Knights and Cagayan and Rizal Towers battle Olingapo Raunbow and Pasig.
Over in the South, Camarines Soaring Eagles square off with Kapu-Lapu Naki Warriors and Mindoro Tamaraws, Toledo plays Mindoro and Negros and Surigao meets Negros and Palawan Queen's Gambits in other.important matches.
Last Wednesday, Iloilo demolished Camarines and Cebu Machers by similar 18.5-2.5 scores , while San Juan clobbered Olongapo, 14-7, and Cavite, 16-5, to extend their winning streak to five games.
Negros routed the Palawan, 19.5-1.5, for its fourth win in as many matches.
Laguna, the fiest-ever chanpion in this pioneering pro chess league, also cometed a twin kill against Rizal, 16.5-4.5, and Caloocan, 11-10.
Pasig also swept its matches against Manila, 15-6, and Olongapo, 17-4, as did Isabela over Caloocan, 11-10, and Cagayan, 13.5-7.5; and Lapu-Lapu over Surigao, 14-7, and Toledo, 12.5-8.5.
The top eight teams in both Northern and Southern Divisions will advance to the next round.
Already seeded in the second round are guest teams Shenzhen Pengcheng Chess Club Checkered Dragons of China, Penang Blue Panthers of Malaysia, Double Bishops of Thailand and Singapore, and local teams Philippine Paralympic team, Davao Executive Chess Society Eagles and Pampanga Junior Checkers.
The prestigious two-division tournament is organized by the Professional Chess Association of the Philippines (PCAP), headed by Atty. Paul Elauria and Michael Angelo Ong, and sanctioned by the Games and Amusements Board (GAB), led by Chairman Abraham "Baham" Mitra.
Standings
North –San Juan 5-0; Laguna 4-1, Pasig 4-1; Manila 3-2, Isabela 3-2; Rizal 2-3; Olongapo 1-4, Cagayan 1-4, Cavite 1-4, Caloocan 1-4.
South — Iloilo 5-0; Negros 4-0; Camarines 3-1; Toledo 3-2; Lapu-Lapu 3-2; Surigao 3-2; Palawan 2-2*; Cordova 1-3; Iriga 0-4*; Mindoro 0-4, Cebu 0-4.
Games Sept. 25
Round 6
North — San Juan vs Pasig, Rizal vs Olongapo, Caloocan vs Manila, Cagayan vs Laguna, Cavite vs Isabela.
South — Surigao vs Negros, Toedo vs Mindoro, Camarines vs Lapu-Lapu,
Cebu vs Iriga, Cordova vs Iloilo
Round 7
North — Isabela vs San Juan, Laguna vs Cavite, Manila vs Cagayan, , Olongapo vs Caloocan, Pasig vs Rizal.
South — Iriga vs Cordova, Lapu-Lapu vs Cebu, Mindoro vs Camarines, Negros vs Toledo, Palawan vs Surigao.
AUTHOR PROFILE
Other Sports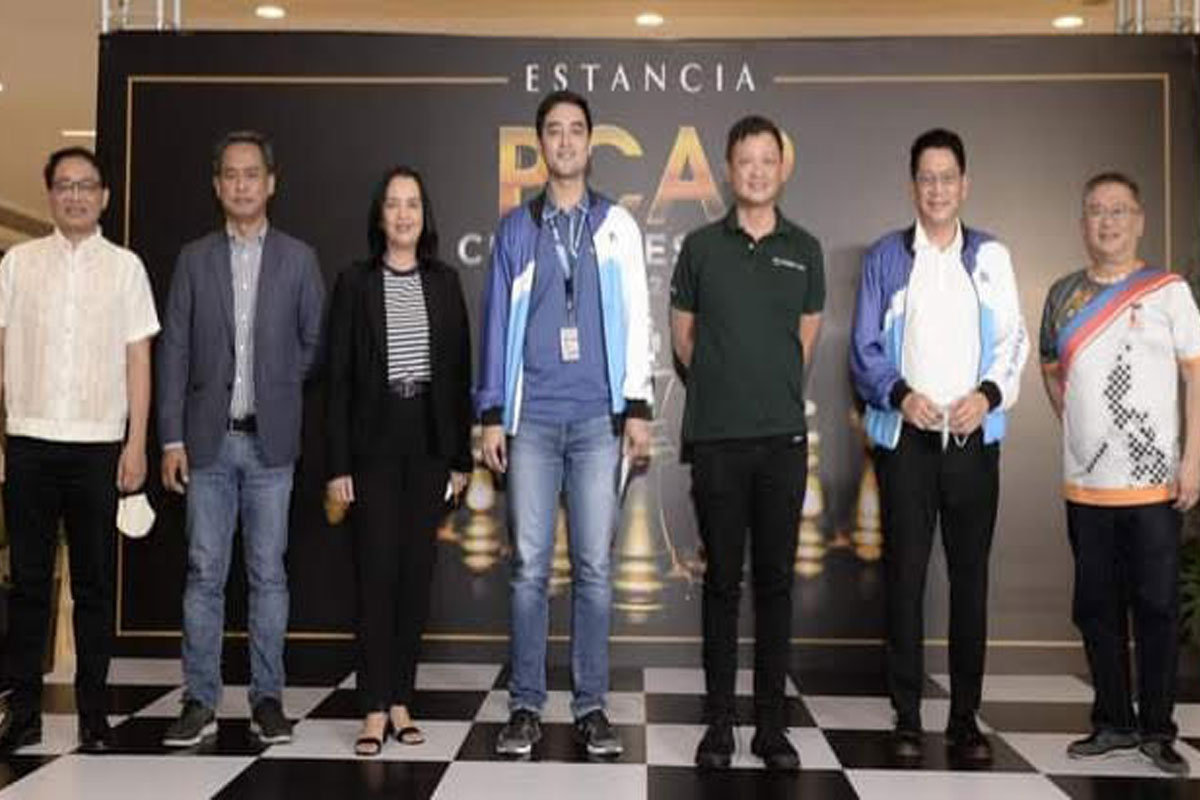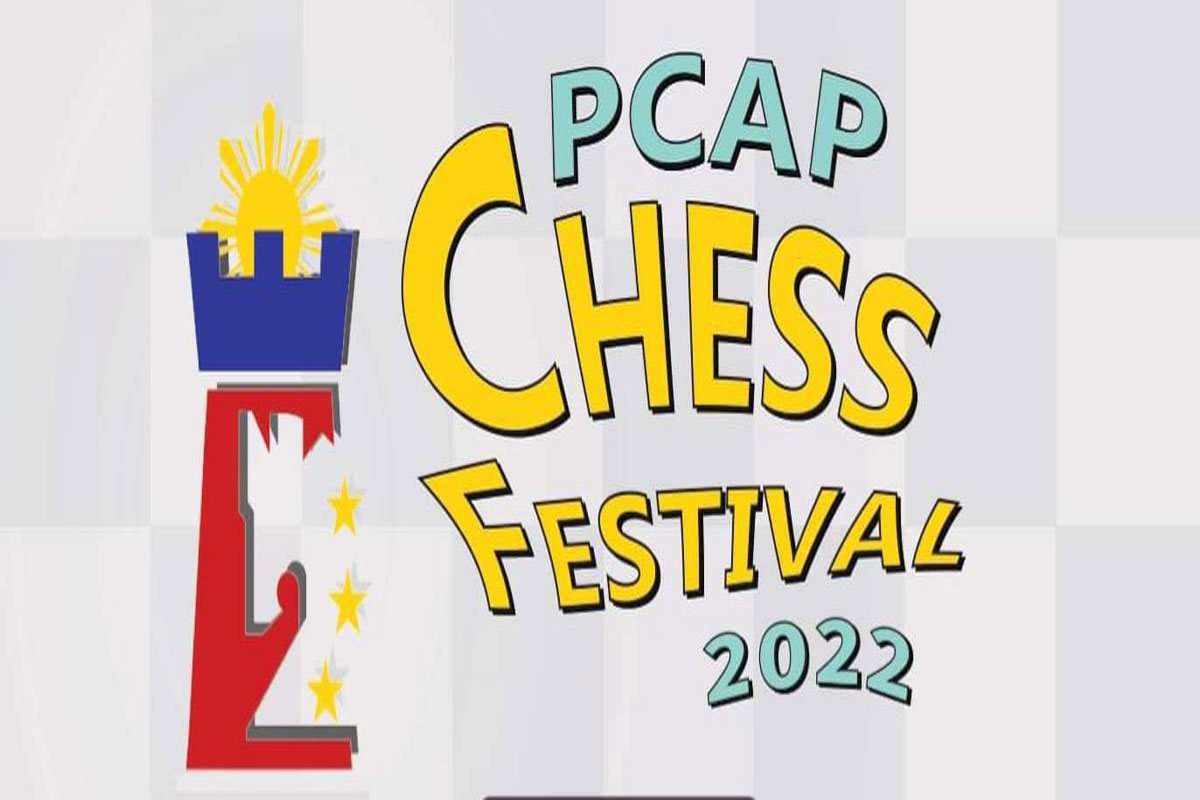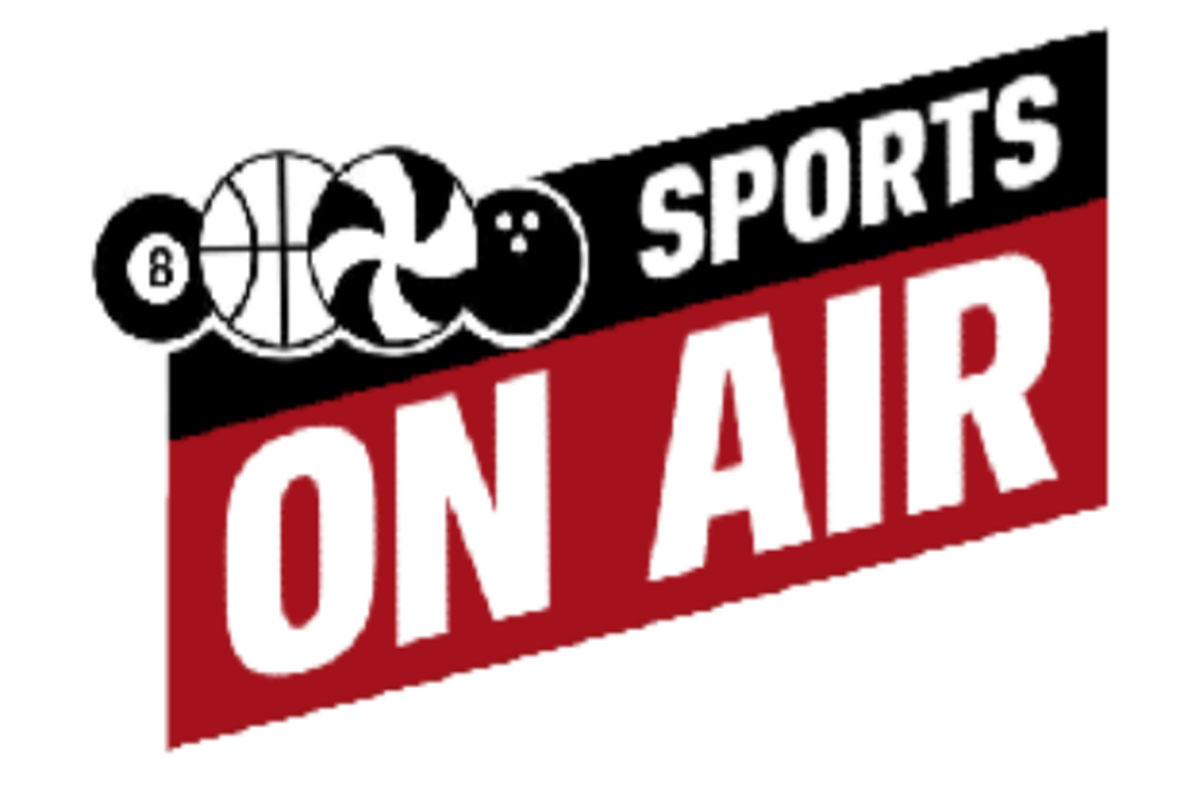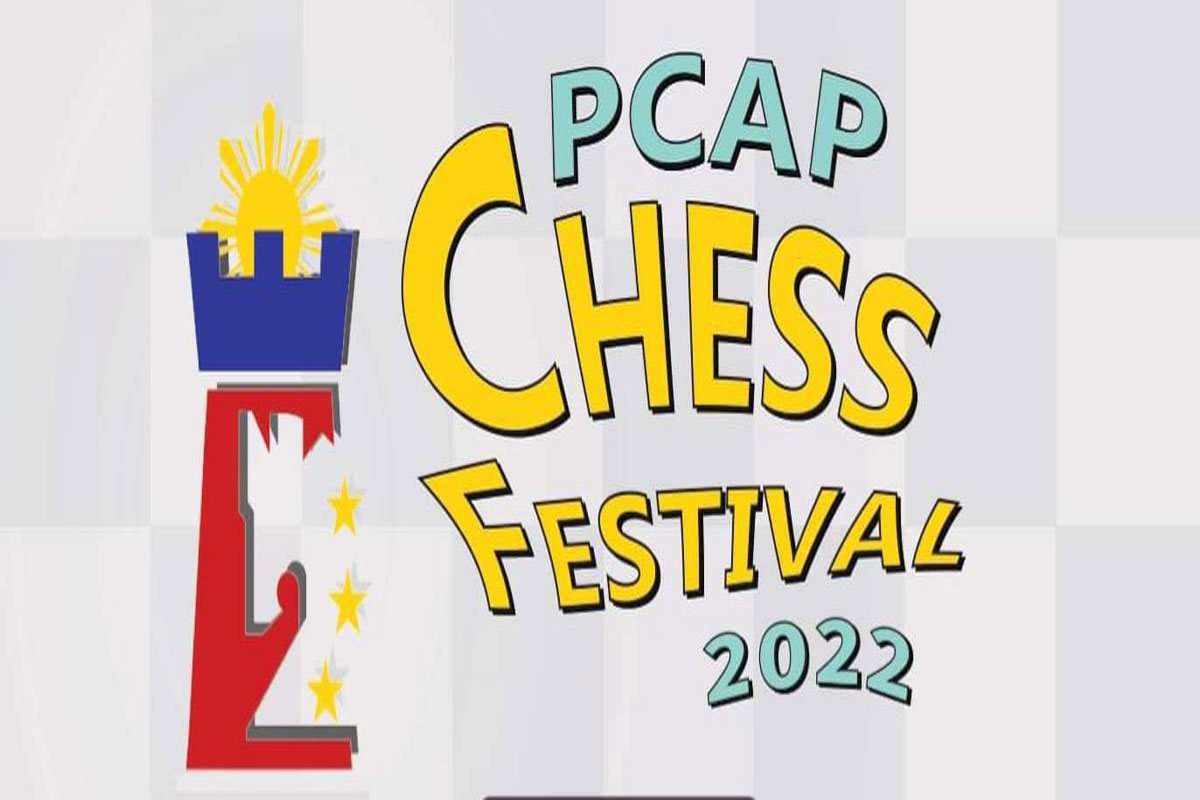 SHOW ALL
Calendar