San Juan extends win streak
STREAKING San Juan and Batangas shifted to high gear in the fourth quarter and won pulling away on Friday in the OKBet-MPBL (Maharlika Pilipinas Basketball League) Fifth Season at the packed One Cainta Arena.
The San Juan Knights thwarted the Rizal XentroMall Golden Coolers, 79-65, while the Batangas City Embassy Chill Athletics subdued the Bataan Risers, 72-60, to boost their respective drives in the single round-robin elimination phase of the 29-team tournament.
Bunching eight points at the start of the last 10 minutes the Knights led by as far as 75-56 en route to their seventh straight win and a 14-3 slate.
The Athletics, on the other hand, banked on their board dominance (50-33) to foil the Risers' repeated assaults and climb to 13-4.
Batangas was led by Levi Hernandez with 16 points and John Ambulodto, with 15 points plus 11 boards at the venue that hosted MPBL games for the first time.
Bataan, which skidded to 7-11, got 14 points from Arvie Bringas and 13 from Yves Sazon.
Rizal tumbled to 7-12 as only Troy Mallillin delivered with 14 points and 10 rebounds.
San Juan drew firepower from Nikko Panganiban with 15 points and 6 rebounds, Zachary Huang with 10 points, 9 rebounds, 2 steals and 2 blocks.
Bacolod City of Smiles, with Domark Matillano firing 21 points and snagging 7 rebounds, also routed Quezon City TODA Aksyon in the opener.
The Bacolodnons, who improved to 7-11, got 21 points plus 7 rebounds from Domark Matillano, 14 points plus 4 rebounds from Alfred Sedillo, and 11 points plus 6 assists from Ryusei Koga.
Quezon City fell to 3-16 despite the 15-point, 12-rebound effort of Eroll Soriano.
Present during the games were three-term Cainta Mayor and current Municipal Administrator Kit Nieto, who did the ceremonial toss with MPBL Commissioner Kenneth Duremdes.
The MPBL returns to the Quezon Convention Center in Lucena City with Caloocan battling Bicol at 4 p.m., Pasay testing GenSan at 6 p.m., and Imus tangling with Quezon.
AUTHOR PROFILE
Basketball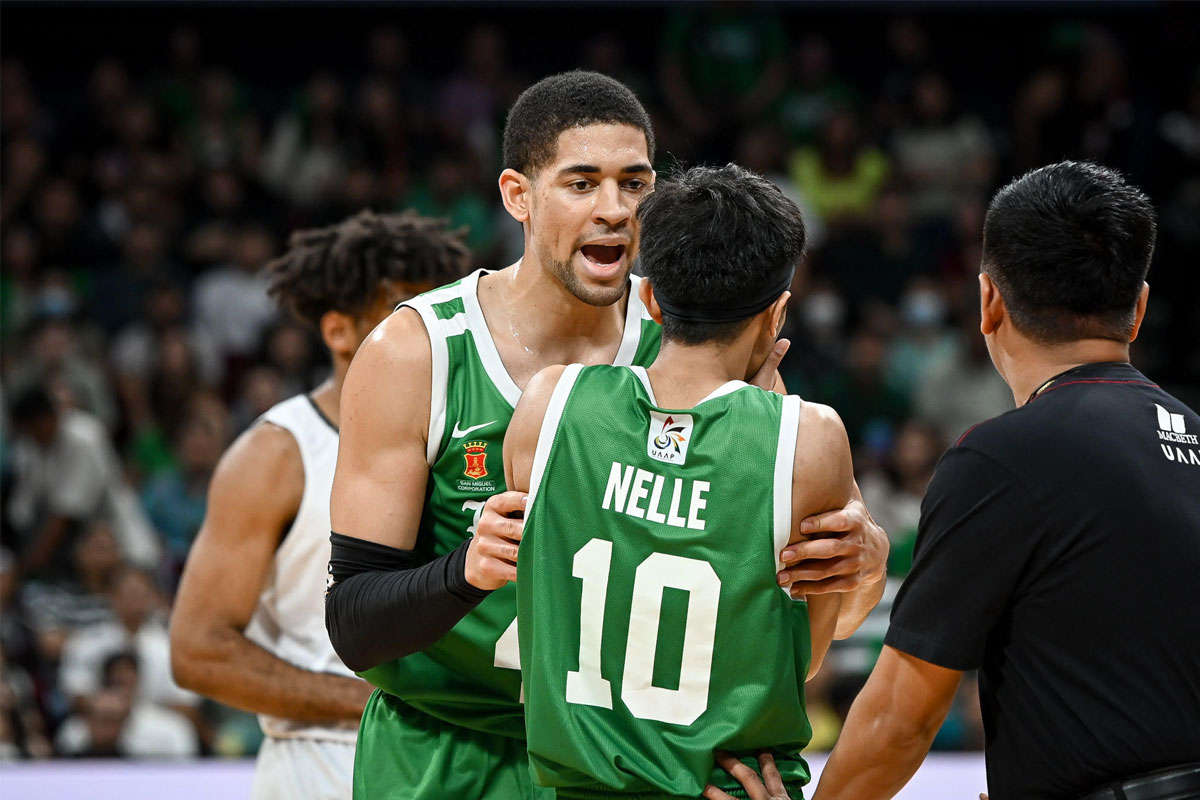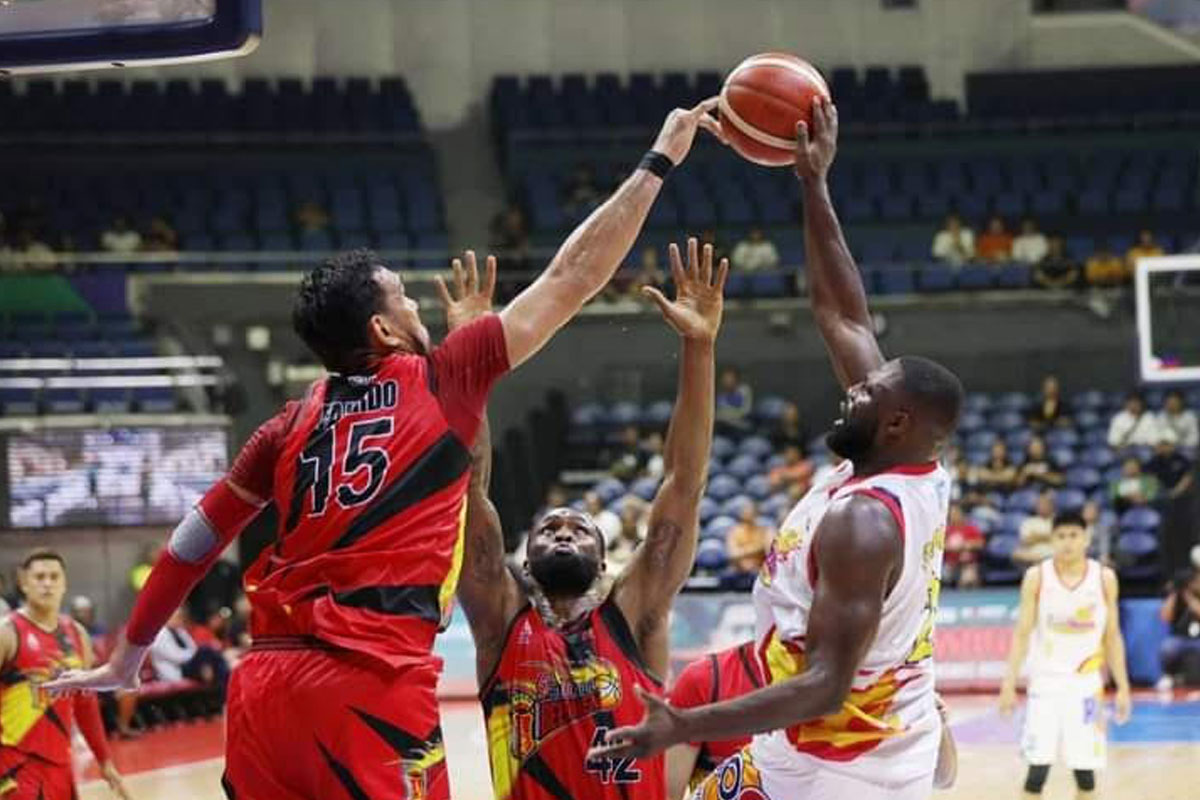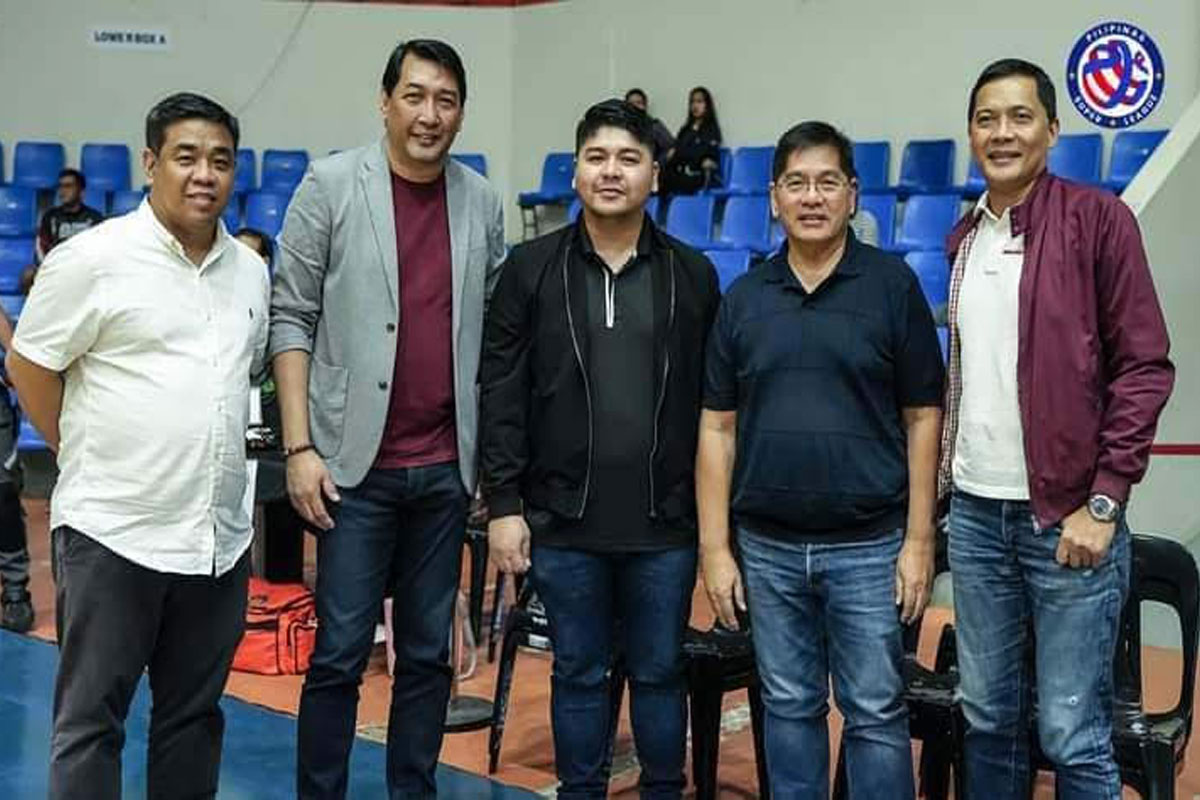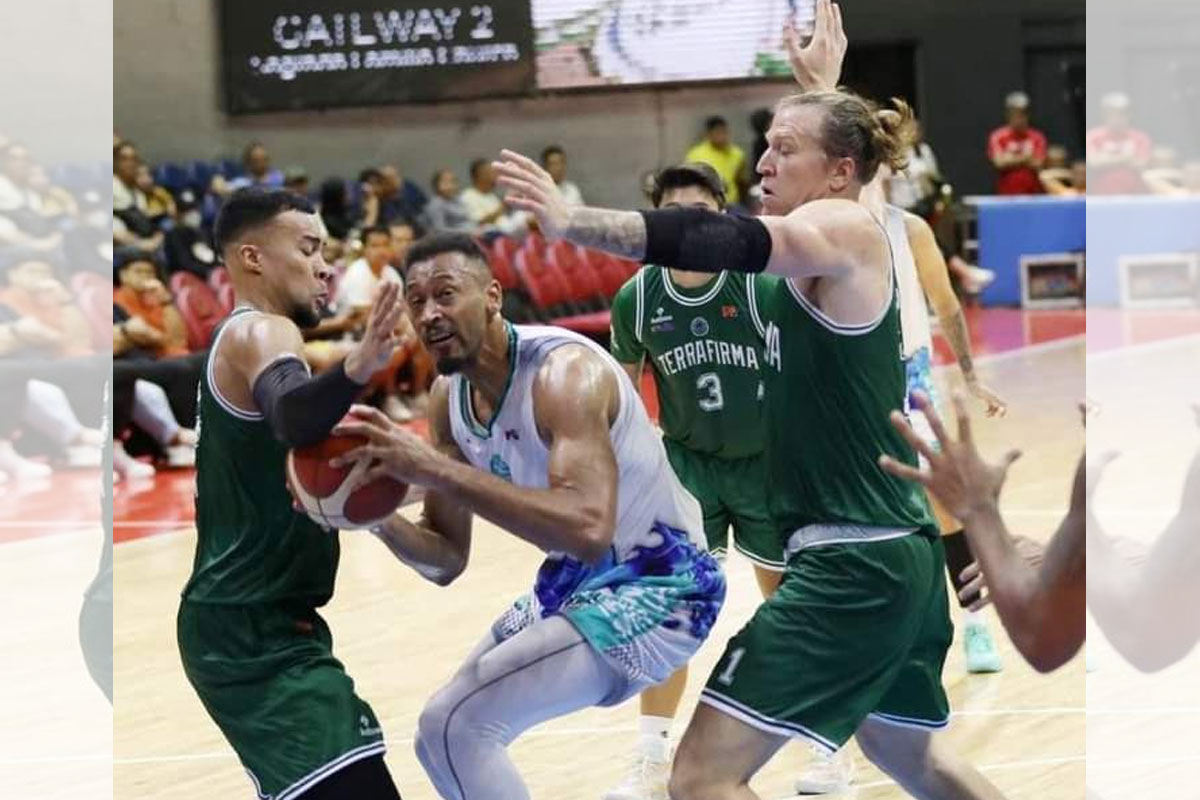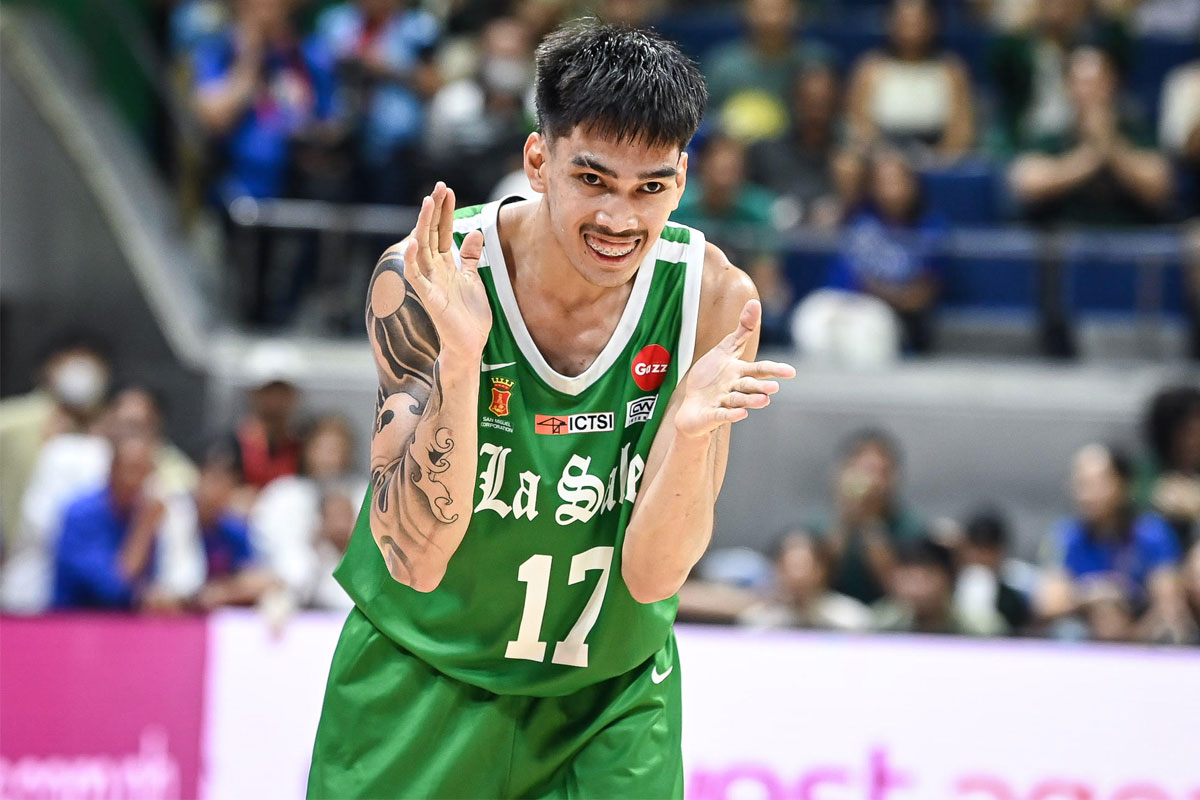 SHOW ALL
Calendar