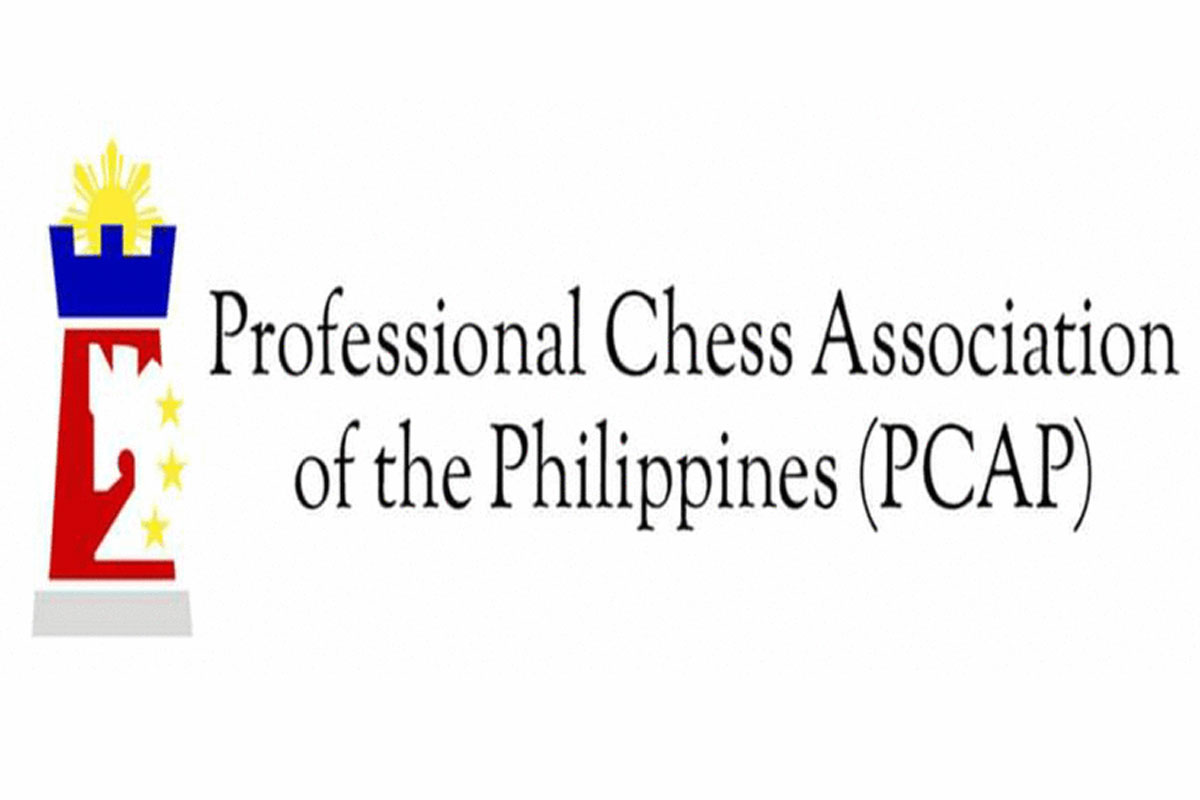 San Juan Cordova stake lead
THE 2021 PCAP-GM Wesley So Cup chess championships enter its climax with Northern Division leader San Juan Predators and Southern Division frontrunner Cordova Dutches Dagami Warriors looking to extend their winning ways against equally-talented opponents on Saturday.
San Juan takes the floor against Antipolo Cobras and Quezon City Simba's Tribe, while Cordova squares off with Surigao Fianchetto Checkmates and Negros Kingsmen in all-important matches in this prestigious 24-team tournament organized by the Professional Chess Association of the Philippines (PCAP) and sponsored by San Miguel Corp.
Led by GMs Oliver Barbosa and Victor Moskalenko and WIM Jan Jodilyn Fronda, the Predators lead the way with 21-2 win-loss record in the Northern Division.
Manila Indios Bravos are close second overall with 20-3 record, followed by Caloocan Load Manna Knights with 19-4 mark and All-Filipino champion Laguna Heroes with 18-3 slate.
Over at the Southern Division, Cordova of GM Nitzan Steinberg, NM Merben Roque, WIM Bernadette Galas, Cordova show the way with 19-4 record.
Iloilo Kisela Knights and Camarines Soaring Eagles are tied for second to third places with 18-5 slates, followed by the Zamboanga Sultans, Negros Kingsmen and Toledo City Trojans at 14-9.
In other crucial matches Saturday, it will be Manila against Laguna, Antipolo against Rizal Towers, Camarines against Zamboanga Sultans, and Iloilo against Palawan Queen's Gambits.
Second half action will pit Caloocan against Pasig Pirates, Manila against Cavite Spartans, Laguna against IsabelaKnight Raiders, Camarines against Toledo, and Iloilo against Mindoro Tamaraws.
Last Wednesday, San Juan Predators routed Surigao Fianchetto Checkmates, 14-7, andToledo City Trojans, 16.5-4.5, to keep the solo lead in the Northern Division with 21-2 record; and Cordova Dutches Dagami Warriors overwhelmed Isabela Knight Raiders, 16-5, and Cavite Spartans, 16-5, to wrest control in the Southern Division with 19-4 slate.
Also making their presence felt were Manila Indios Bravos, who demolished Iriga Oragons, 20-1, and Lapu-Lapu Naki Warriors, 17.5-3.5; and Caloocan Load Manna Knights, who out steadied Zamboanga Sultans, 10-5.10.5 (3-0) and Camarines, 16.5-4.5.
PCAPis headed by President-Commissioner Atty. Paul Elauria, Chairman Michael Angelo Chua and Vice Chairman Ariel Potot.
Games June 26
Round 24 — San Juan vs. Antipolo, Rizal vs. Caloocan, Quezon vs. Cagayan, Pasig vs. Cavite, Olongapo vs. Isabela, Manila vs. Laguna, Zamboanga vs. Camarines, Toledo vs. Cebu, Surigao vs.Cordova, Palawan vs. Iloilo, Negros vs. Iriga, Mindoro vs. Lapu-Lapu.
Round 25 — Antipolo vs. Rizal, San Juan vs. Quezon, Caloocan vs. Pasig, Cagayan vs. Olongapo, Cavite vs. Manila, Isabela vs. Laguna, Camarines vs. Toledo, Zamboanga vs. Surigao, Cebu vs. Palawan, Cordova vs. Negros, Iloilo vs.Mindoro, Iriga vs. Lapu-Lapu.
AUTHOR PROFILE
Other Sports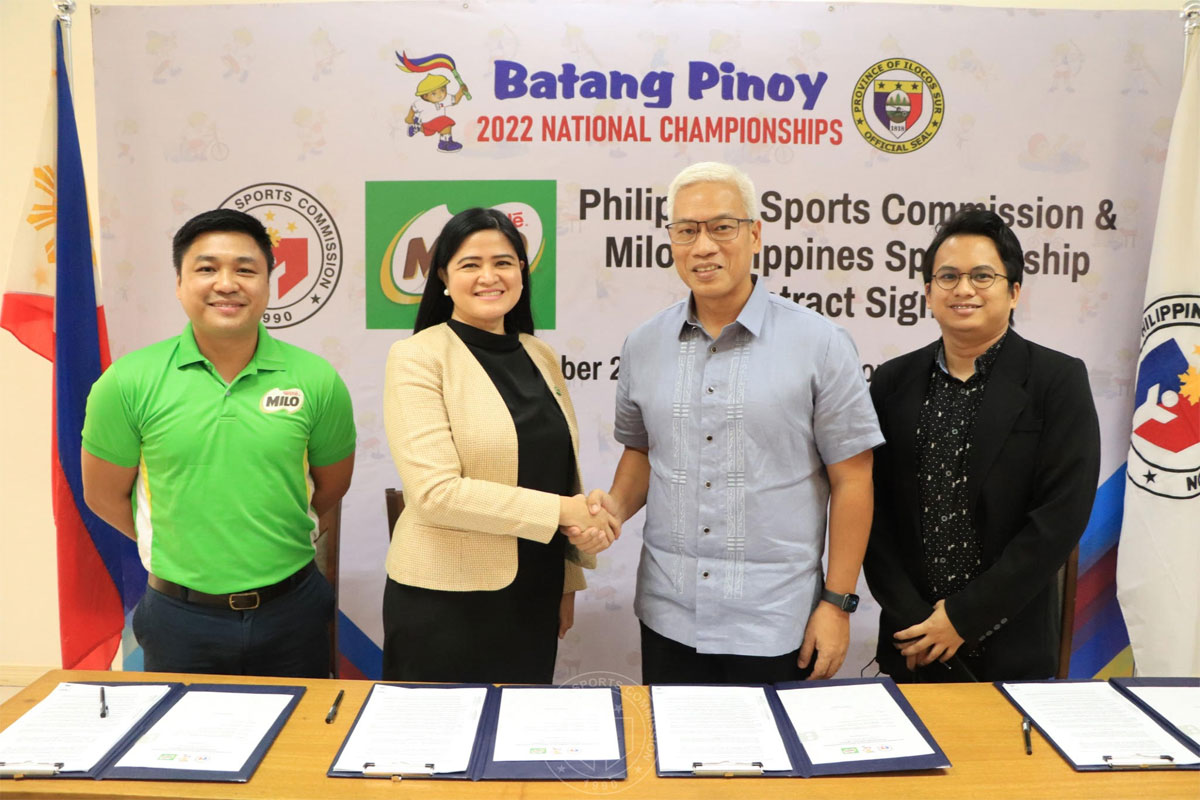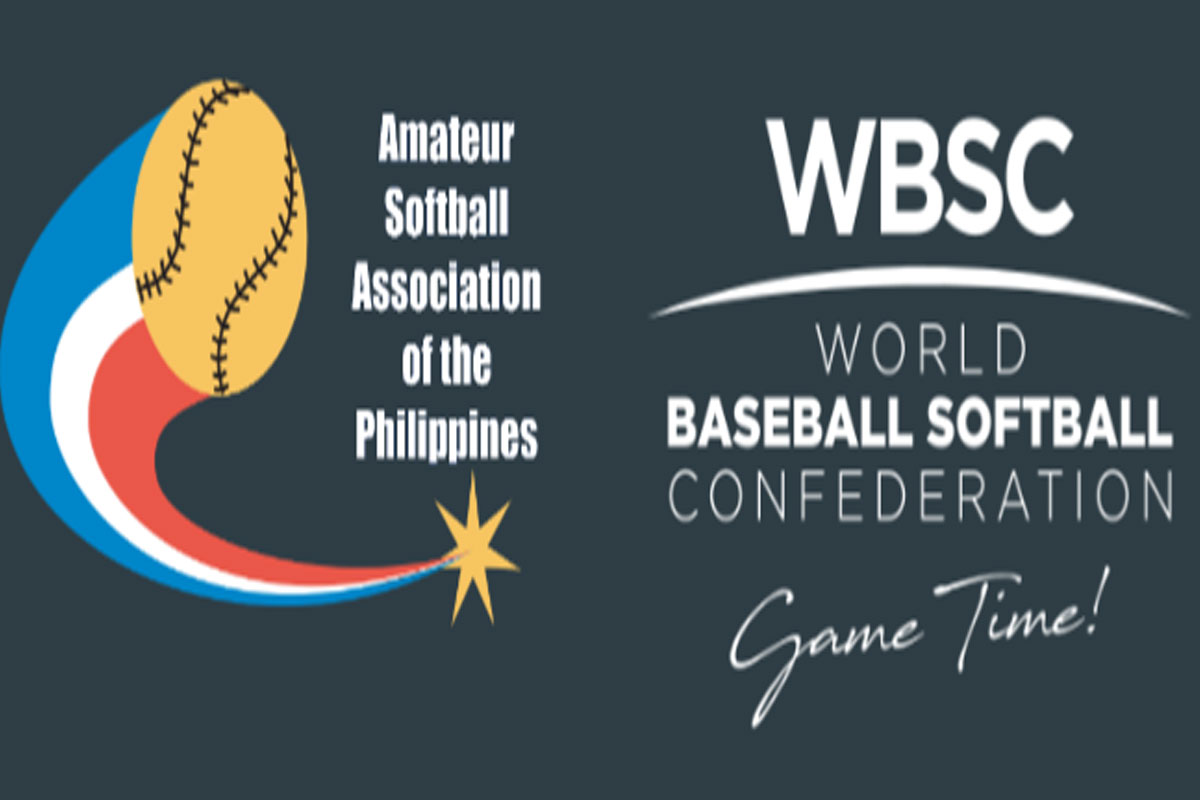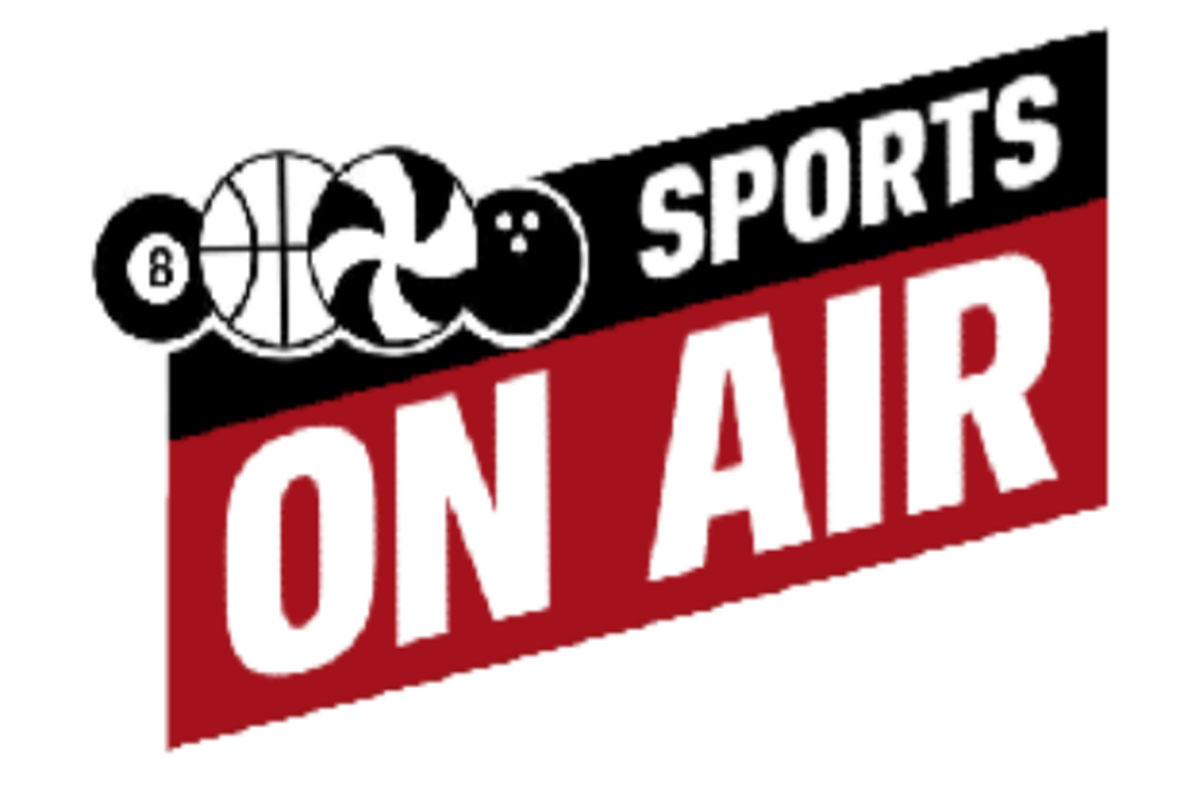 SHOW ALL
Calendar