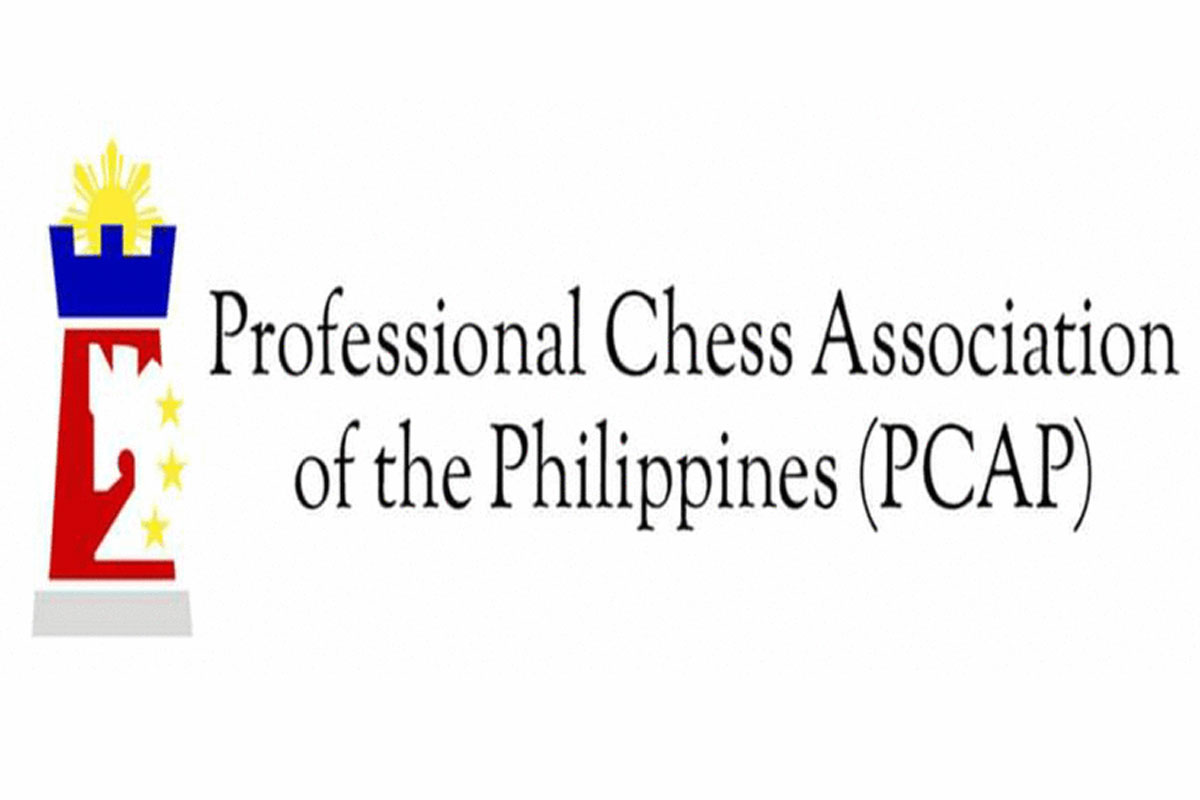 San Juan, Cordova chessers flex muscles in PCAP
THREE out of three for PCAP Northern Division runner-up San Juan Predators.
Led by GM Oliver Barbosa and WIM Jan Jodilyn Fronda, San Juan showed too much class in beating Quezon City Simba's Tribe, 17-4, in the second round and Olongapo Rainbow, 19-2, in the third round to take the solo lead in the 2021 PCAP-GM Wesley So Cup chess championship late Wednesday.
Barbosa outduelled FM Arlan Cabe of Quezon City and import Muhammad Suhaib Azmi of Olongapo on board one, while Fronda defeated Siew Kai Xin and Angel Orijuela on female board to lead the Predators' to their third straight victory and 51 points.
IM Ricky de Guzman also completed a sweep by routing Danilo Ponay and NM Gerry Yap in the senior board.
The victories were enough to cushion the impact of GM Viktor Moskalenko's 1-2 setback to NM Edgardo Garma of Quezon City on board two.
"We're very happy with the performance of the team," said. San Juan coach Hubert Estrella.
"Against Olongapo, we nearly completed a sweep by winning all our blitz and rapid matches except on board five, when (NM Michael) Gotel lost to Olongapo team owner-manager Jef Embuido."
Over at the Southern Division, Cordova Dutchess Dagami Warriors made their presence felt with back-to-back victories over Negros
Kingsmen, 2-1, in Armageddon (10.5-10.5) and Lapu-Lapu Naki Warriors, 13.5-7.5.
The twin victories by Cordova Warriors put them in a three-way tie for the lead with Iloilo Kisela Knights and Camarines Soaring Eagles with similar 3-0 win-loss records.
GM Nitzan Steinberg outclassed IM Joel Pimentel, while Bryle Arellano toppled FM Steven Breckenridge to lead Cordova to two victories in Armageddon matches.
FM Nelson Meriano averted a shutout for Negros when he defeated NM Merben Roque in the other match.
The two teams earlier battled to 10.5-10.5 standoff, with Cordova winning in blitz, 4.5-2.5, and Negros fighting back in rapid, 8-6.
"I'm really happy with the results of our games," said Cordova team manager Ariel Potot.
"It was really a tight match because all the players won and lost in their games. As a chess player, the games are simply breath-taking," added Potot.
He also had good words to GM Steinberg, who won his blitz game against Mariano and Armageddon against Pimentel.
"I noticed that GM Nitzan is really an attacking player. I know because it is also my playing style. IM Pimentel tried to open up and resulted in his king to be mated in thecenter after 56 moves of the Colle System," recalled Potot.
Also making their move are the Antipolo Cobras, who defeated Rizal Towers, 15-6, and Quezon City, 15-6, to move into a seven-way tie for second place with 2-1 records.
NM Emmanuel Emperado, Shewn Tiu Christy Lamiel Bernales, IM Ronny Gunawan and USNM Rodolfo Panopio provided the victories for Antipolo over Rizal.
The Binky Gaticales-managed Cobras continued their winning ways against Quezon City, pulling off similar easy victory.
Joining Antipolo at 2-1 are All-Filipino champion Laguna Heroes, Pasig Pirates, Caloocan Load Manna Knights, Cagayan Kings, Manila Indios Bravos and Isabela Knight Raiders.
The tournament is sanctioned by the Games and Amusements Board (GAB), headed by Chairman Abraham "Baham" Mitra.
Games May 22:
Round 4
North — Pasig vs. Antipolo, Olongapo vs. Quezon City, Manila vs. Rizal, San Juan vs. Laguna, Isabela vs. Caloocan, Cavite vs. Cagayan.
South — Palawan vs. Camarines, Negros vs. Surigao, Mindoro vs. Toledo, Zamboanga vs. Lapu-Lapu, Iriga vs. Cebu, Iloilo vs. Cordova.
Round 5
North — Antipolo vs. Olongapo, Pasig vs. Manila, Quezon vs. Laguna, Rizal vs. Isabela, San Juan vs. Cavite, Caloocan vs. Cagayan.
South — Camarines vs. Negros, Palawan vs. Mindoro, Surigao vs.Lapu-Lapu, Toledo vs.Iriga, Zamboanga vs. Iloilo, Cebu vs. Cordova.
AUTHOR PROFILE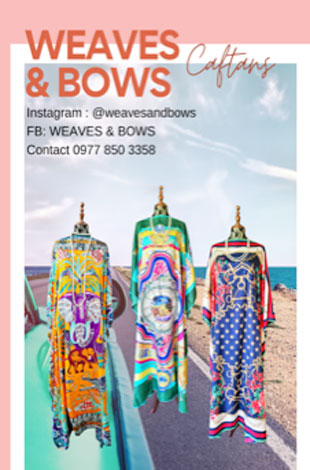 Other Sports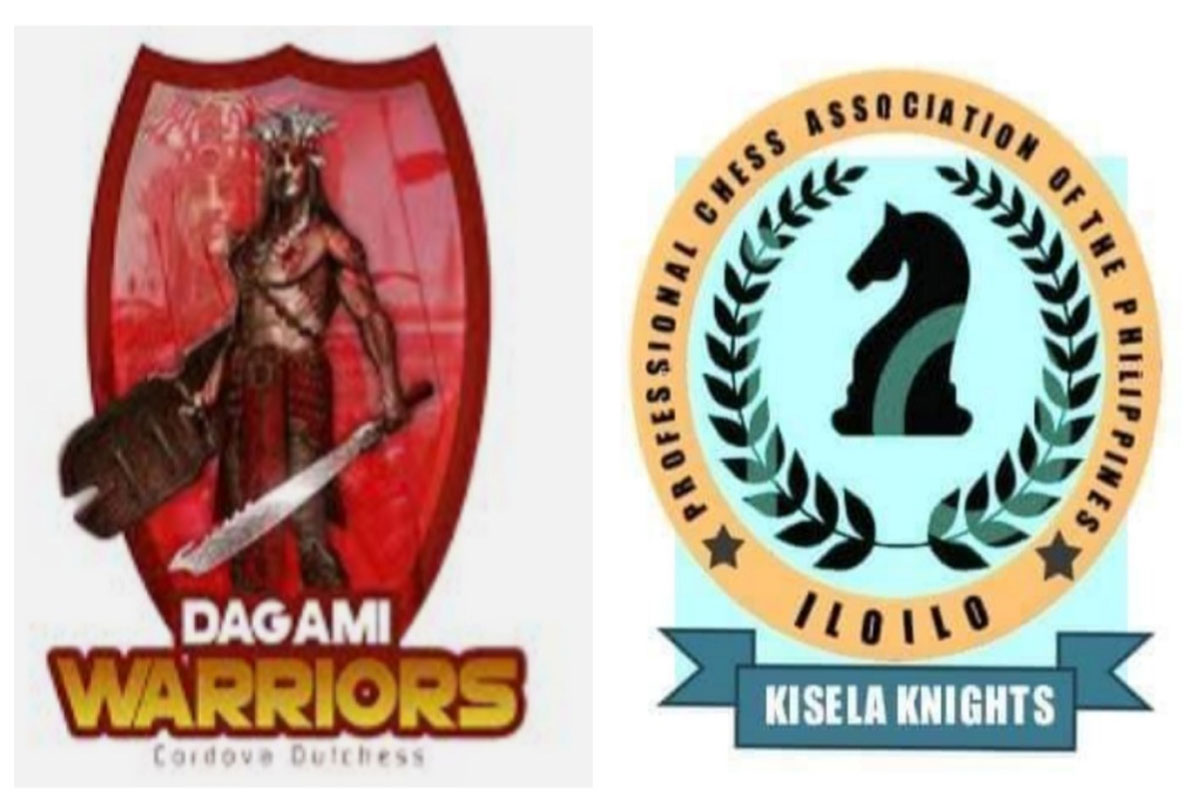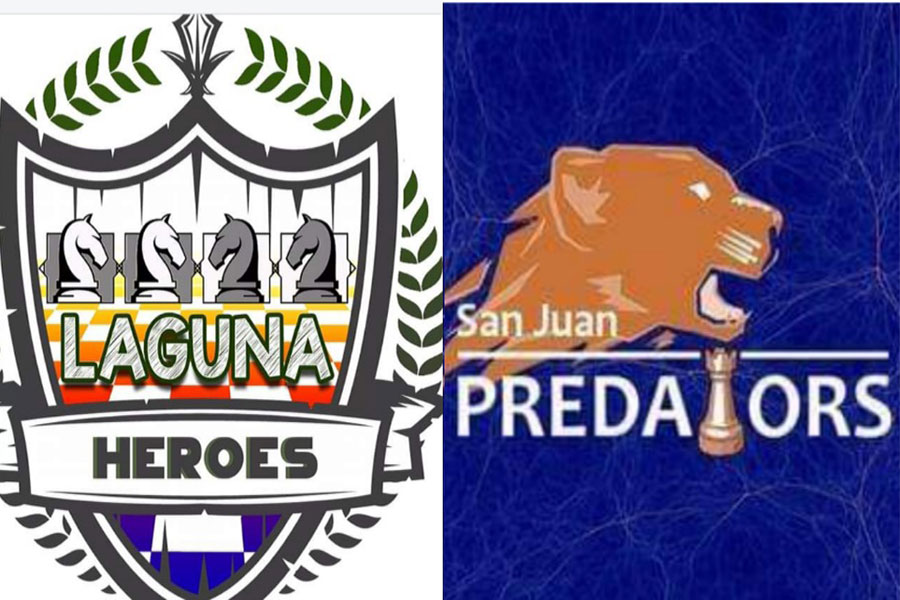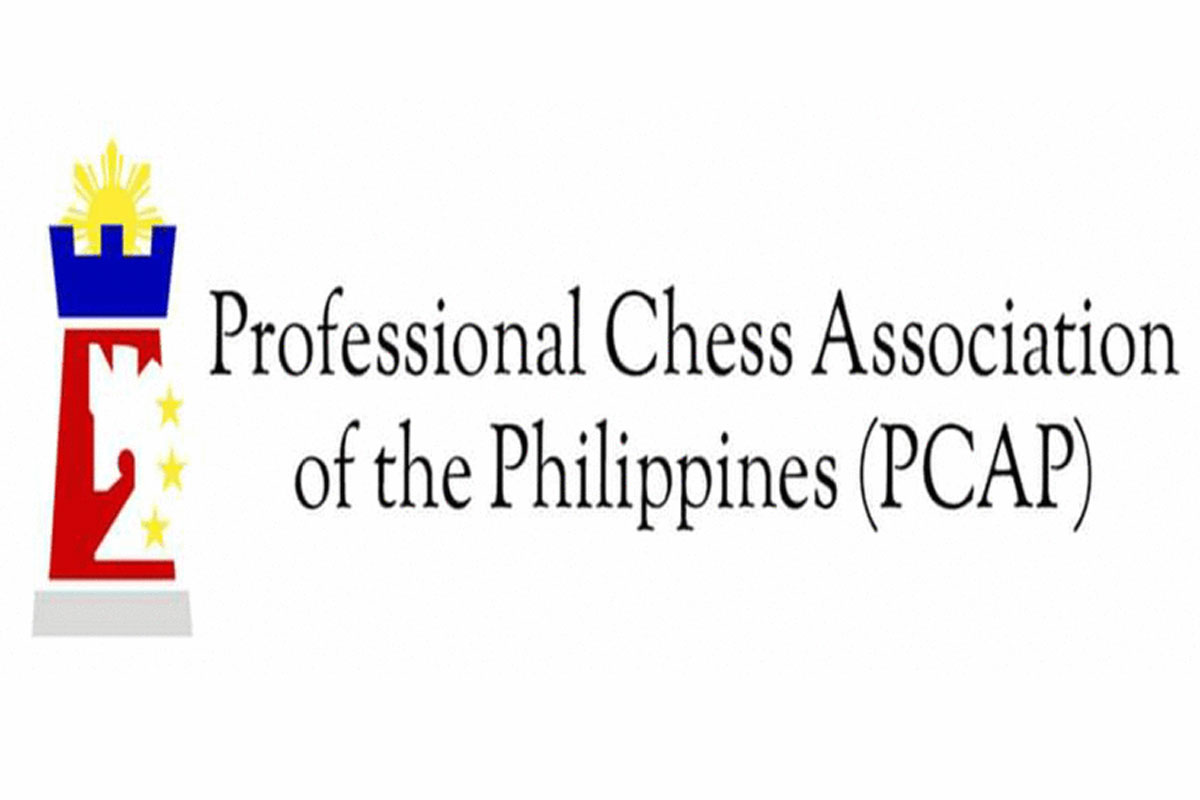 SHOW ALL
Calendar