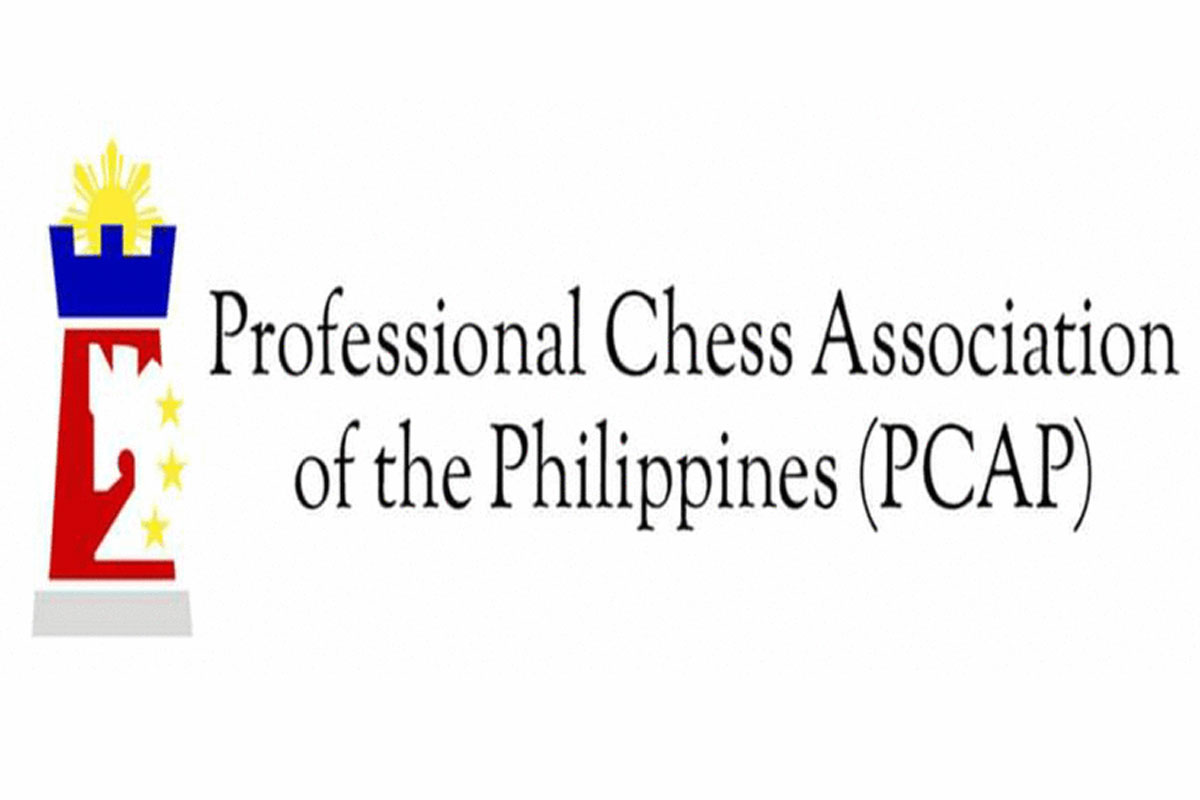 San Juan, Camarines chessers square off
SAN Juan Predators and Camarines Soaring Eagles, the top two teams after the first phase of the elimination rounds, square off in a heavyweight showdown in the 2021 PCAP-GM Wesley So Cup chess championship in Wednesday.
Both the Predators and the Eagles have identical 10-1 win-loss records to take the lead in their respective divisions in the prestigious, 24-team tournament organized by the Professional Chess Association of the Philippines (PCAP) and supported by San Miguel Corporation.
GM Viktor Moskalenko of San Juan and GM Mark Paragua of Camarines are expected to lead their respective teams as the tournament shifts to the North versus South format
Backing up Moskalenko ae FM Narquinden Reyes, WM Jan Jodilyn Fronda and IM Ricardo de Guzman, while joining Paragua are Ellan Asuela, WGM Marie Sebag and NM Carlo Lorena.
Before their keenly-awaited showdown, San Juan will play the Zamboanga Sultans while Camarines will battle the Antipolo Cobras .
Erstwhile solo leader Cordova Dutchess Dagami Warriors hope to recover lost ground when they meet Cagayan Kings and Caloocan Load Manna Knights.
GM Nitzan Steinberg, Virgen Gil Ruaya, WIM Bernandette Galas and NM Ronald Llavanes will banner Cordova, which is still tied for the top spot with Camarines with 11-1 slate.
PCAP All-Filipino champion Laguna Heroes test the mettle of Lapu-Lapu Naki Warrioes and Mindodo Tamaraws; Manila Indios Bravos tackle Mindoro and Negros Kingsmen; Antipolo Cobras clash with Camarines and Cebu Machers; and Iloilo Kisela Knights collide with Cavite Spartans and Cagayan.
PCAP is headed by President-Commissioner Atty. Paul Elaura, and Chairman Michael Angelo Chua.
The tournament is sanctioned by the Games and Amusements Board (GAB), headed by ChaIrman Abraham "Baham" Mitra.
Games June 9:
Round 12
Antipolo vs. Camarines, Caloocan vs. Cebu, Cagayan vs. Cordova, Cavite vs. Iloilo, Isabela vs. Iriga, Laguna vs. Lapu-Lapu, Manila vs. Mindoro, Olongapo vs. Negros, Pasig vs. Palawan, Quezon vs. Surigao, Rizal vs. Toledo, San Juan vs. Zamboanga.
Round 13
Cebu vs. Antipolo, Cordova vs. Caloocan, Iloilo vs. Cagayan, Iriga vs. Cavite, Lapu-Lapu vs. Isabela, Mindoro vs. Laguna, Negros vs. Manila, Palawan vs. Olongapo, Surigao vs. Pasig, Toledo vs. Quezon, Zamboanga vs. Rizal, Camarines vs. San Juan.
AUTHOR PROFILE
Other Sports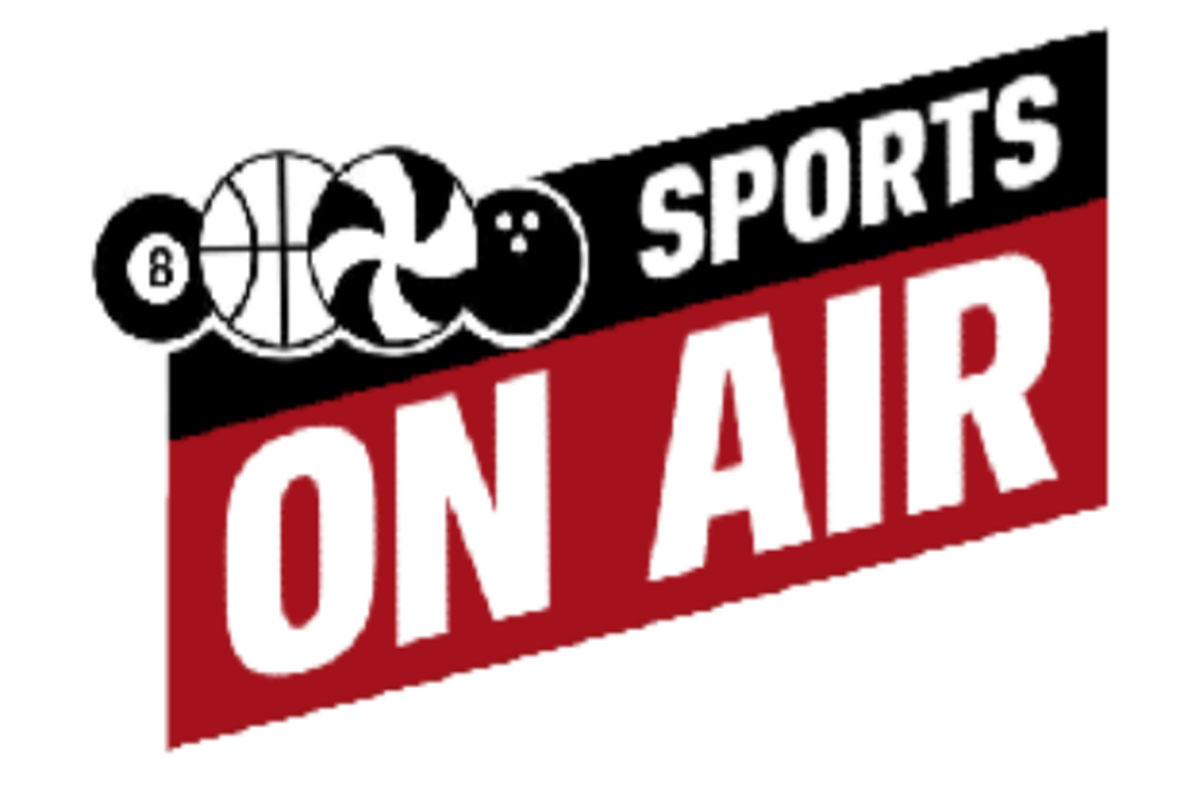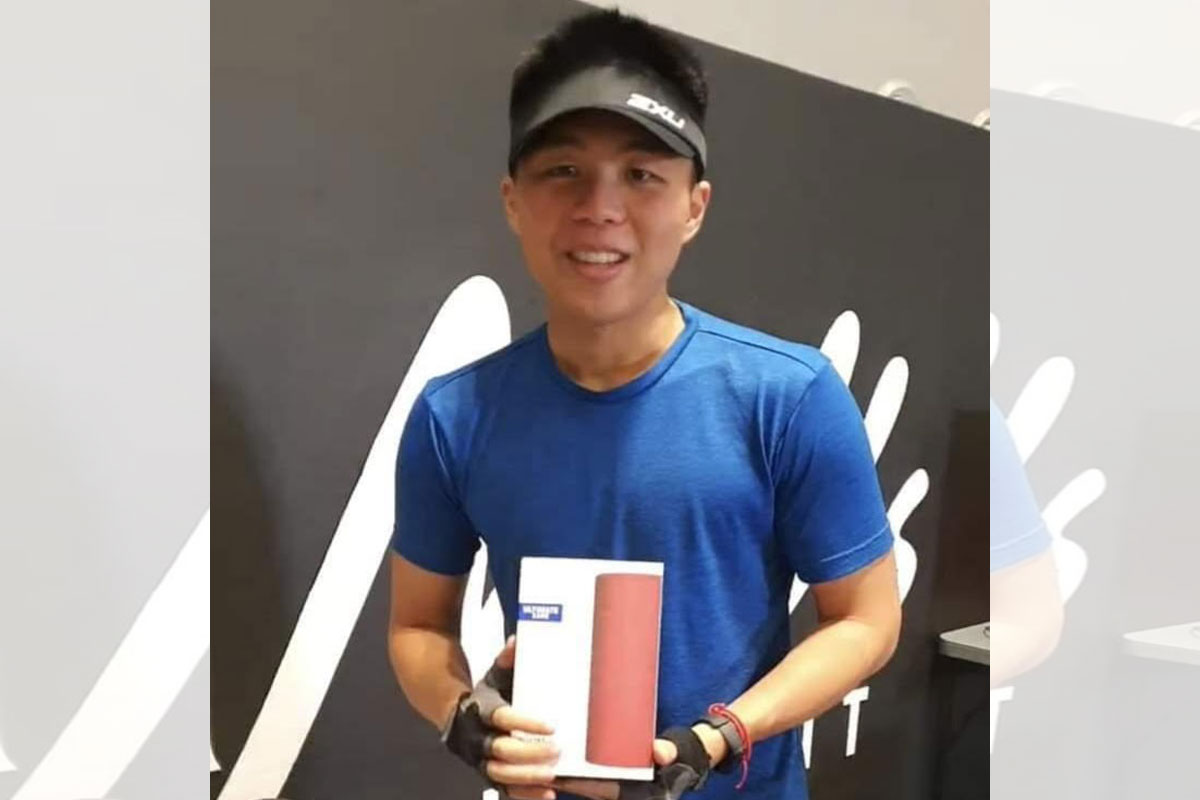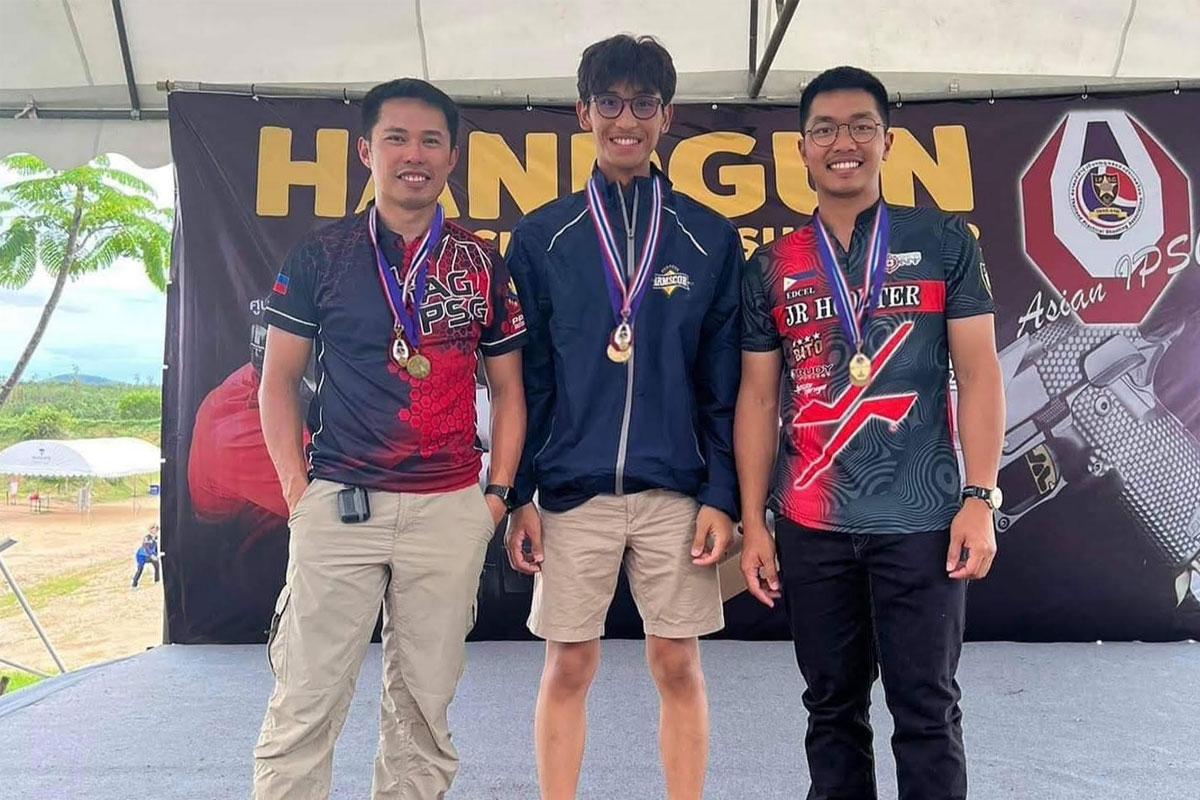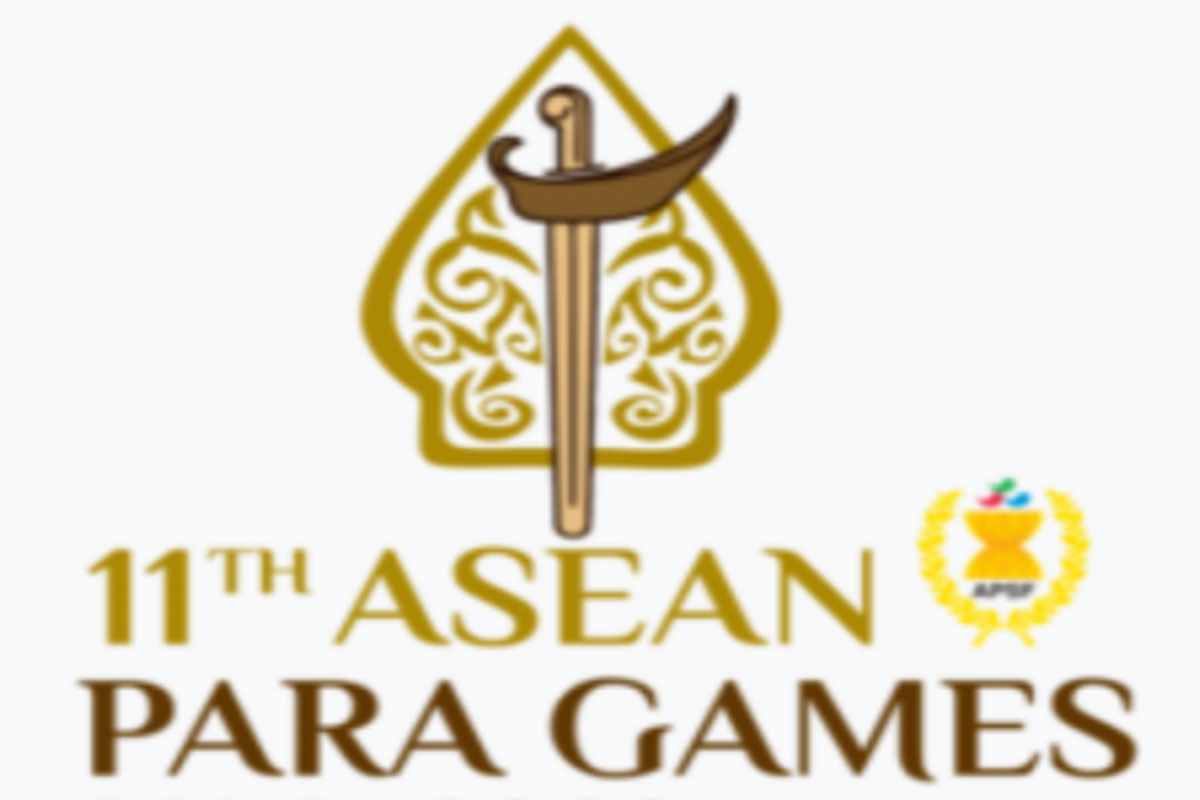 SHOW ALL
Calendar