Samahang Ilocano pledges 1M votes for BBM-Sara Uniteam
CONVINCED that presidential frontrunner Ferdinand 'Bongbong' Marcos and his running mate Inday Sara Duterte are the best tandem that could lead the country to progress in the next six years, the 'Samahang Ilocano' on Tuesday promised to deliver more than one million votes for the tandem in the scheduled May 9 elections.
In a manifesto, the Confederation of Ilocano Association, Inc. (Samahang Ilocano) said that they arrived at the decision to support BBM and Sara after thorough consultations with their members and officials nationwide and worldwide.
"We the undersigned officials, for and in behalf of the Confederation of Ilocano Association, Inc., under SEC Registry No. 61892, after, having duly participated in series of regional, provincial, and district convention and consultation worldwide, held in the last quarter of the year 2021, with view of ascertaining and strengthening the active participation and support of Brother and Honorable International Adviser Ferdinand R. Marcos, Jr., popularly known as Bongbong Marcos and his running-mate Madam Lawyer Sara Duterte Carpio, as well as in support to their common national development platform, and advocacy for federalism mode of governance and development for the Philippine Republic do hereby state (our support for their candidacies)," the manifesto said.
The group pointed out that compared to other tandems, the BBM-Sara team has a clearer platform in advancing the federal form of government, apart from the fact that the Marcos family truly has left a legacy and done an excellent service for the country.
The manifesto then enumerated some big -ticket projects undertaken during the presidency of the elder Marcos such as the construction of the San Juanico Bridge, the North Luzon Expressway, the South Luzon Expressway, the Interconnection Development of Mindanao, Northern and Southern Luzon Railway among others.
According to Thomas Torralba, national and international president of the Ilocano Association, aside from being kababayan, they believe that Marcos has the ability, talent and genuine desire and sincerity to lead the country.
The 'Samahang Ilocano' was founded in the 1940s and is one of the largest fraternities in the country that includes former President Ferdinand E. Marcos, Sr., as one of its former members.
"Hindi lang buong Samahang Ilocano ang boboto kina BBM-Sara kundi pati na rin ang kanilang pamilya at kamag-anak," said Partido Federal ng Pilipinas (PFP) secretary general (ret. Gen.) Thomson Lantion.
AUTHOR PROFILE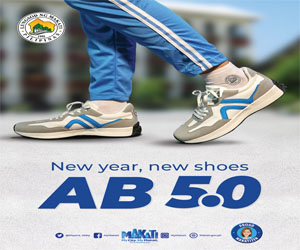 Nation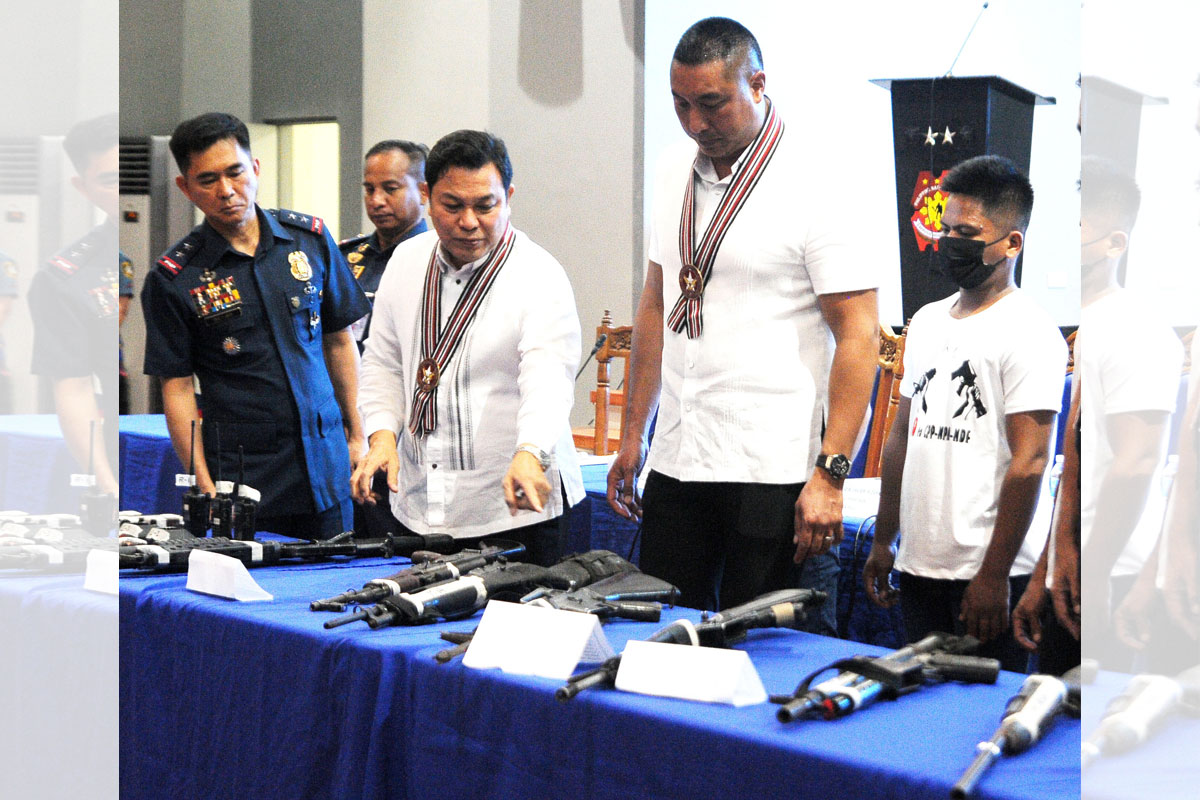 SHOW ALL
Calendar