Salute and Thank You Boss Gus for a job well done
A pillar in journalism writes 30
I AM at a loss for words when my Managing Editor Ma'am Tess Lardizabal informed me Friday morning about the passing of our big boss at the Journal Group of Publications, Mr. Augusto "Gus" B. Villanueva, 83.
It was a very devastating and sad day. My heart is breaking, knowing that Boss Gus, our editor-in-chief, had gone ahead of us.
I met Boss Gus in the latter part of December 2004 when he assumed leadership of the Philippine Journalists Inc. (PJI), the company that publishes the leading tabloids People's Tonight and People's Journal.
He tapped me to be part of the Journal special reports and introduced to his friend and staunch ally, the late United States (US) Ambassador and Leyte Gov. Benjamin "Kokoy" Trinidad Romualdez.
I am truly blessed to have worked with Boss Gus, one of my mentors in the media industry.
He was a strict and great mentor. He kept on reminding us not to write a story unless we are absolutely sure about the details. As part of our training, facts are sacred. But despite his strictness, he was a very kind, sweet and generous person.
Boss Gus is a prolific sports writer and was considered an icon in sports journalism before he rose to the highest rank as Editor-in-Chief.
According to the obituary written by Ma'am Tess, he is survived by his brother, Dr. Osmundo Villanueva, children Dr. Armando Villanueva and his wife Dr. Roella Villanueva, daughter Antonette Rodriguez and her husband Edward Rodriguez as well as grandchildren Brigitte Danielle R. Tacuboy and Edward Brian Rodriguez.
Villanueva, or Sir Gus, as he was fondly and respectfully revered inside and outside the office, began his stellar career as a sportswriter in 1955 at 17 under then Manila Times sports editor Ricky Llanos. He became editor of the Times Journal in 1972.
He was also among the founding brains of People's Journal and People's Tonight which he and distinguished colleagues established in 1978 and 1979, respectively.
Villanueva was president of the Philippine Sportswriters Association (PSA) in the late 70s and he also introduced the weekly PSA Forum.
For creating an impact with his leadership, Boss Gus was honored by PSA with a Lifetime Achievement Award.
Villanueva's reputation for generosity, rigid work discipline and ethics preceded him.
Never did he spend a day outside the office. Almost all his life had been devoted to closing his most cherished papers and tabloids. When not editing or writing stories, Villanueva was busy being a Good Samaritan to friends and strangers in need.
Villanueva was everybody's man. All people from all walks of life saluted him as the quintessential editor-in-chief.
Due to the high number of COVID-19 cases and the spreading threat of Omicron, Villanueva's family, however, has decided to exercise caution for the health and safety of his relatives and friends.
After his cremation, his remains will be kept at home. The date of inurnment will be announced later.
We extend our condolences to his bereaved family and loved ones. May you find peace in knowing that he is now back to the loving embrace of our Father.
The vacuum you left behind Boss Gus will never be filled by one particular person.
Bylines come and go, but Boss Gus is a veteran journalist par excellence who loved the news very much. He served his profession with utmost integrity and diligence. Thank you Boss Gus for your service and for a job well done.
Sir Gus was not only a great boss, he was also a dear friend and a father to us. You will be remembered for your kindness, passion and commitment to bring the truth to light. Goodbye and thank you for everything. Rest in peace my editor-in-chief.
AUTHOR PROFILE
Opinion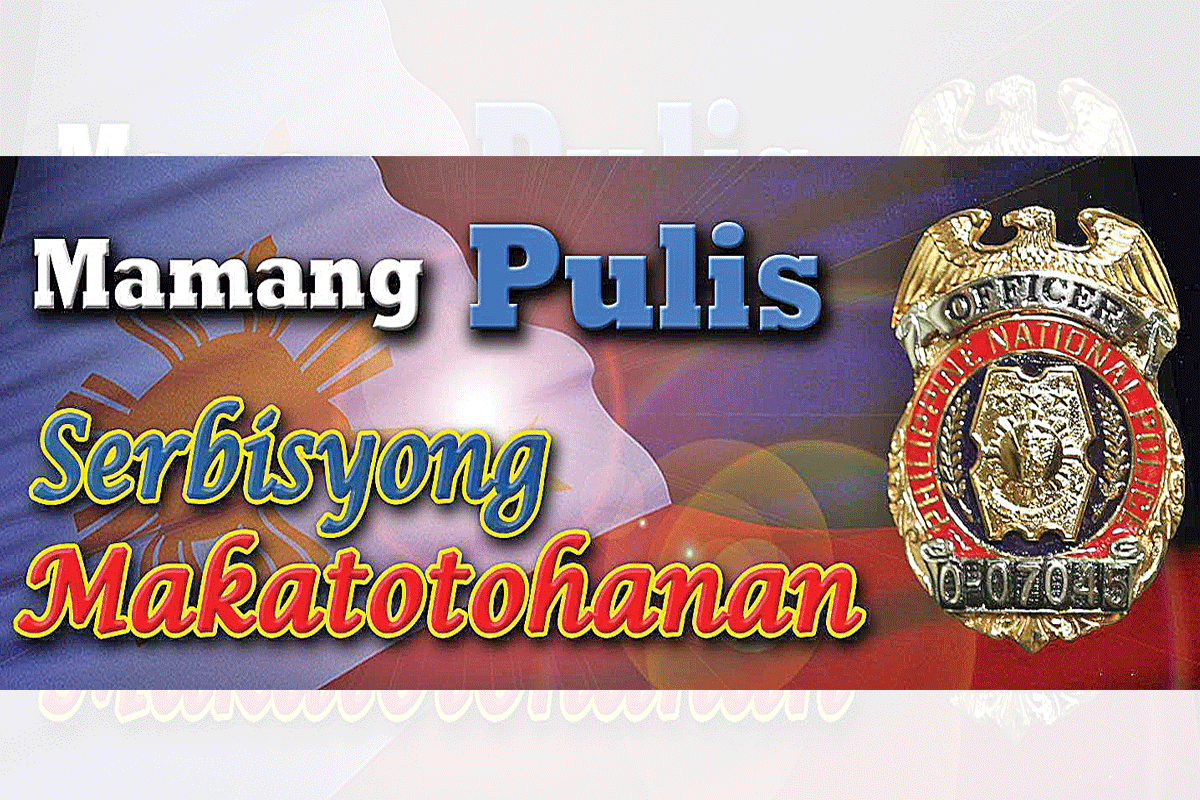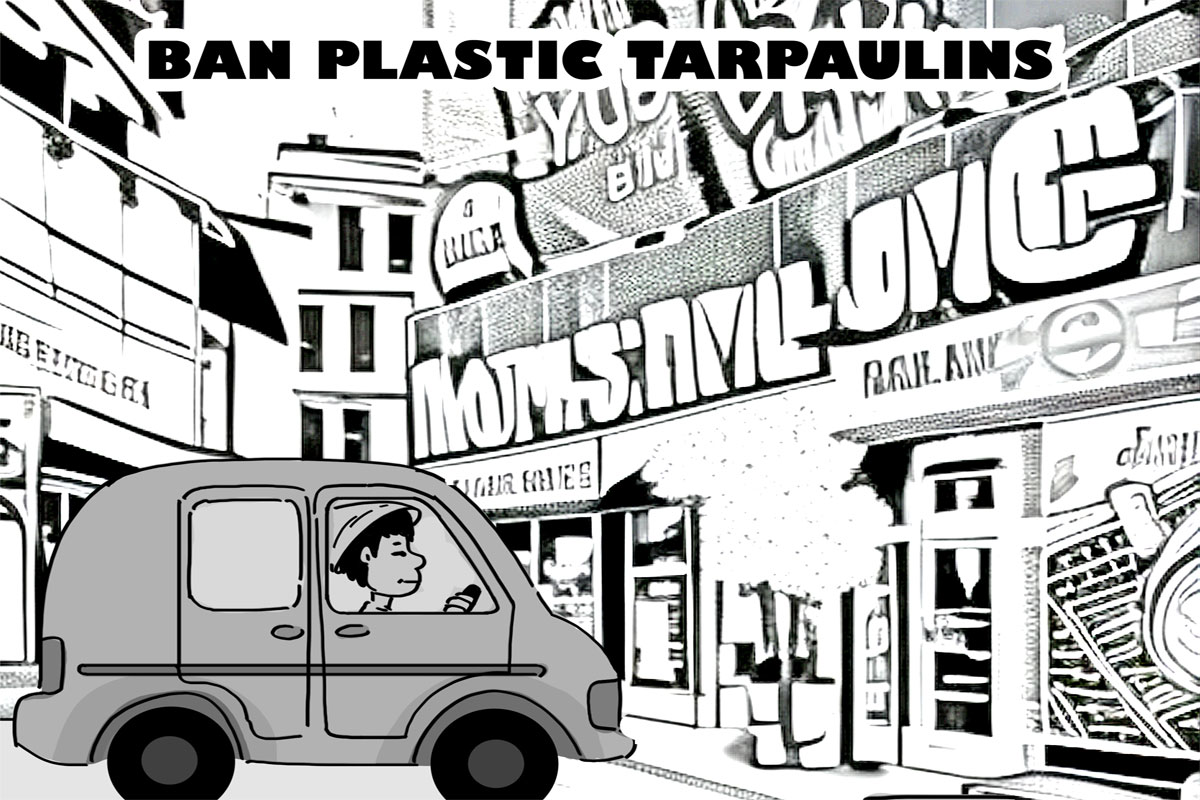 SHOW ALL
Calendar