Salceda urges PBBM to issue EO to tackle 'El Niño'
HOUSE Committee on Ways and Means Chairman and Albay 2nd District Representative Joey Sarte Salceda on Saturday called on President Ferdinand "Bongbong" R. Marcos Jr. (PBBM) to issue an Executive Order (EO) directing specific government agencies to initiate measures to mitigate the impacts of the ongoing El Niño weather phenomenon, which could stretch up to 2024 and cause a "national water crisis."
"I commend PBBM for the EO creating the apex body on water security. The first step is to acknowledge the problem, which he has by being clear about the existence of a water crisis. Now it is time to issue a related directive to mitigate the impacts of El Niño," Salceda said.
Salceda, who also chairs the House technical working group on measures for creating a Department of Water Resources (DWR), recommended several measures for adaptation.
"One, develop small scale short gestation period irrigation system (NIA, Provincial engineering office, DA). Accelerate Shallow tube well irrigation development in selected areas. Participatory, accelerated, and focused low-lift pump (LLP) irrigation development," Salceda said.
"Fast track the construction of small water impounding projects. Remind barangays that they have an obligation to set up rainwater catchment facilities through the DILG," he said.
"Formulation and implementation of agricultural measures for mitigating the adverse effects of droughts, including measures designed to increase cropping intensity, to optimize unit area productivity, and aimed at decreasing water duty and diversifying cropping system. Home gardening using pots and recycled containers and plastics," he said.
Salceda also suggested mitigation activities in response to the weather.
"DTI, FDA, DA. Monitoring and control of prices of basic and prime commodities, agricultural products, foods and drugs," Salceda said. "DENR (Department of Environment and Natural Resources): Fuel and fodder tree plantation, protection of catchment, watershed management run-off storage and recycling, and rehabilitation of watershed areas."
"For social services and Government Financial Institutions: Crop Insurance extension, especially for severe weather activities. Credit facilities, especially for hard-hit areas. Provide relief goods and services," he said.
AUTHOR PROFILE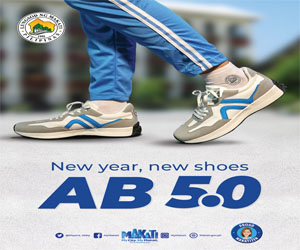 Provincial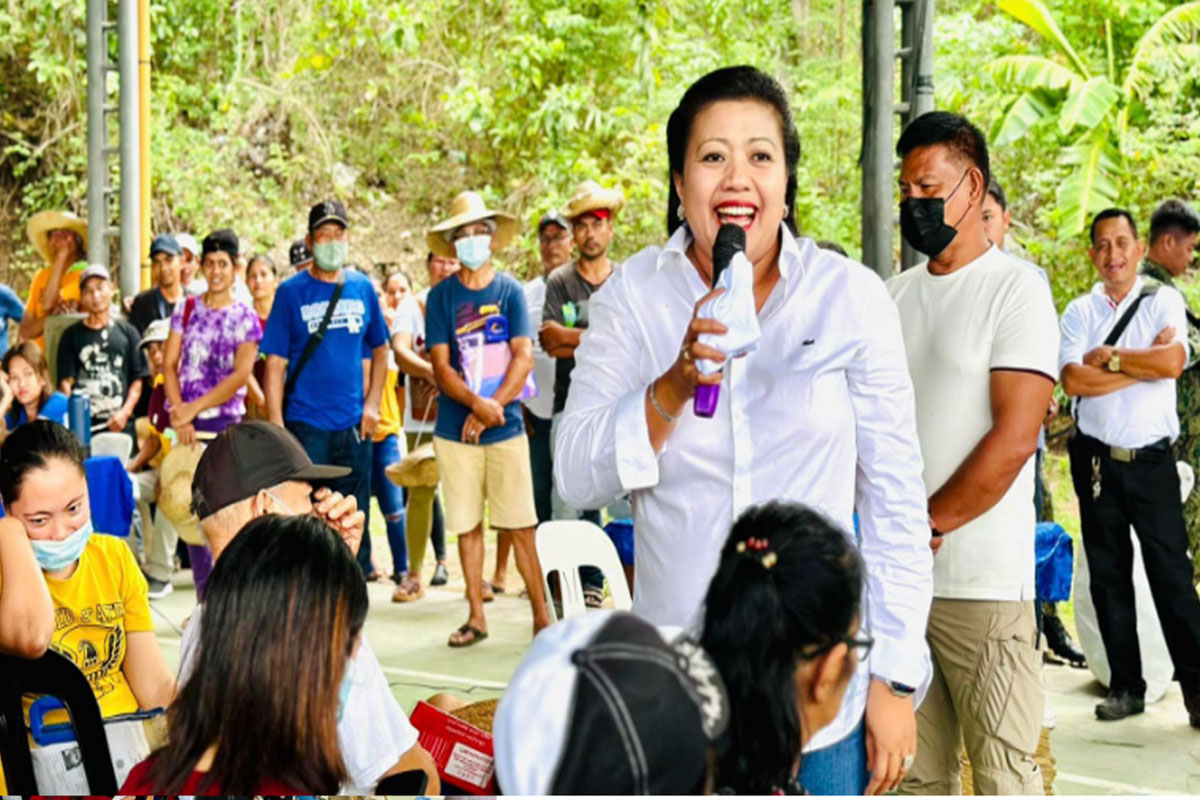 SHOW ALL
Calendar