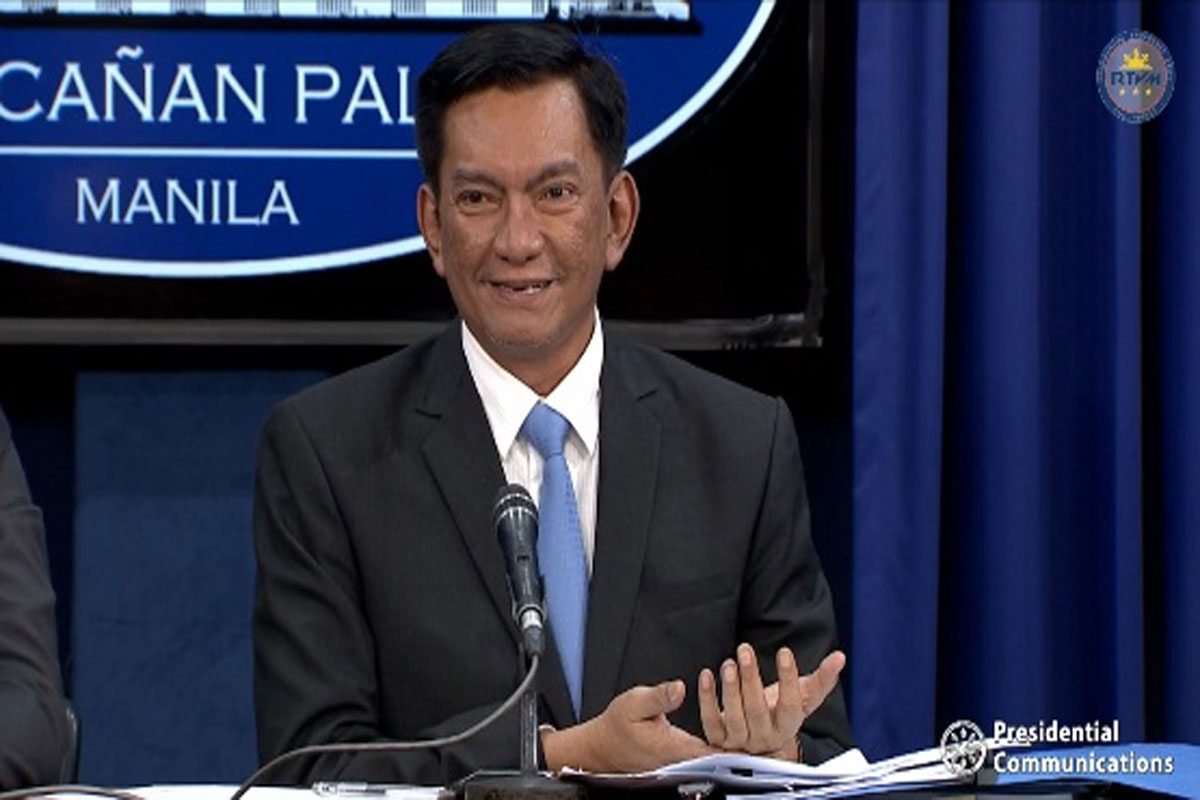 Salceda urges DU30 admin to release 'remaining' subsidies for poor
HOUSE Committee on Ways and Means Chairman and Albay 1st District Representative Joey Sarte Salceda has called on the Duterte administration to expedite the release of still undistributed subsidies, particularly the P500 monthly subsidy promised earlier by President Rodrigo Roa Duterte to poor families for three months, amid surging commodity prices.
Salceda made the statement as the country's headline inflation quickened to 5.4% in May from 4.9% in April, based on the Philippine Statistics Authority (PSA) reports.
Inflation levels are seen to persist as the Russia-Ukraine conflict rages on.
"The Energy Department has warned that more fuel hikes are coming next week. You will also see price increases in other commodities, such as bread and fish, in the coming months. So, we really need the aid released as soon as possible," Salceda said.
"I think the aid is coming this week or next week, as long as the proper authorization is already made. I just confirmed this also with some sources in the Department of Social Welfare and Development [DSWD]," Salceda added.
"The funding is there for at least a few months. I also requested that any unreleased subsidies be granted already. Malaking tulong pa po 'yan," Salceda added.
"The subsidies that can still help are the unconditional cash transfers under the TRAIN law, which I fought for. Around 10 billion pesos of that [are] still up for release. There are some balances from the Rice Farmer Financial Assistance program of the DA [Department of Agriculture], which can also help farmers facing the brunt of fuel hikes," he said.
"The promised P2.5 billion in 'ayuda' to farmers and the transport sector also needs to be released soon. I will be writing Executive Secretary Salvador Medialdea to ask the agencies, in turn, for any unreleased subsidies. President Duterte can order their expedited release within a certain date," Salceda added.
"This is all apart from the P500 monthly ayuda PRRD also announced. These unreleased subsidies will come in handy because they also happen to be directed at sectors heavily affected by oil price hikes," Salceda said.
Salceda earlier warned that "food inflation is the most regressive of all economic phenomena, because it tends to hit the poor the most."
"We already see that in the official statistics. The inflation rate for the bottom 30% of households, year to date, has been 4.3%, whereas general inflation has been 3.5% year to date. This emphasizes the need to expedite any subsidies still undistributed," Salceda said.
"So, whatever help we can send to the poor, we should activate already. At least before PPRD's term ends," Salceda added.
Salceda also said that fighting inflation and keeping food affordable should be the immediate "economic priority" of the incoming Marcos administration.
"It's the most pro-poor policy the new President can take on his first few days in office," he said.
"I am also recommending a package of bills, which could perhaps be integrated into the Bayan Bangon Muli law," according to him.
"Apart from funding provisions and provisions allowing the President to redirect some unused appropriations and resources, I am also proposing that we enact a package of anti-inflationary measures, such as anti-price gouging in the food and fuel sectors, price unbundling for fuel, some key tariff removals for imported farm inputs such as fertilizers and equipment, and boosting the production of domestic energy sources such as coal until we can overcome this global price problem," Salceda added.
AUTHOR PROFILE
Nation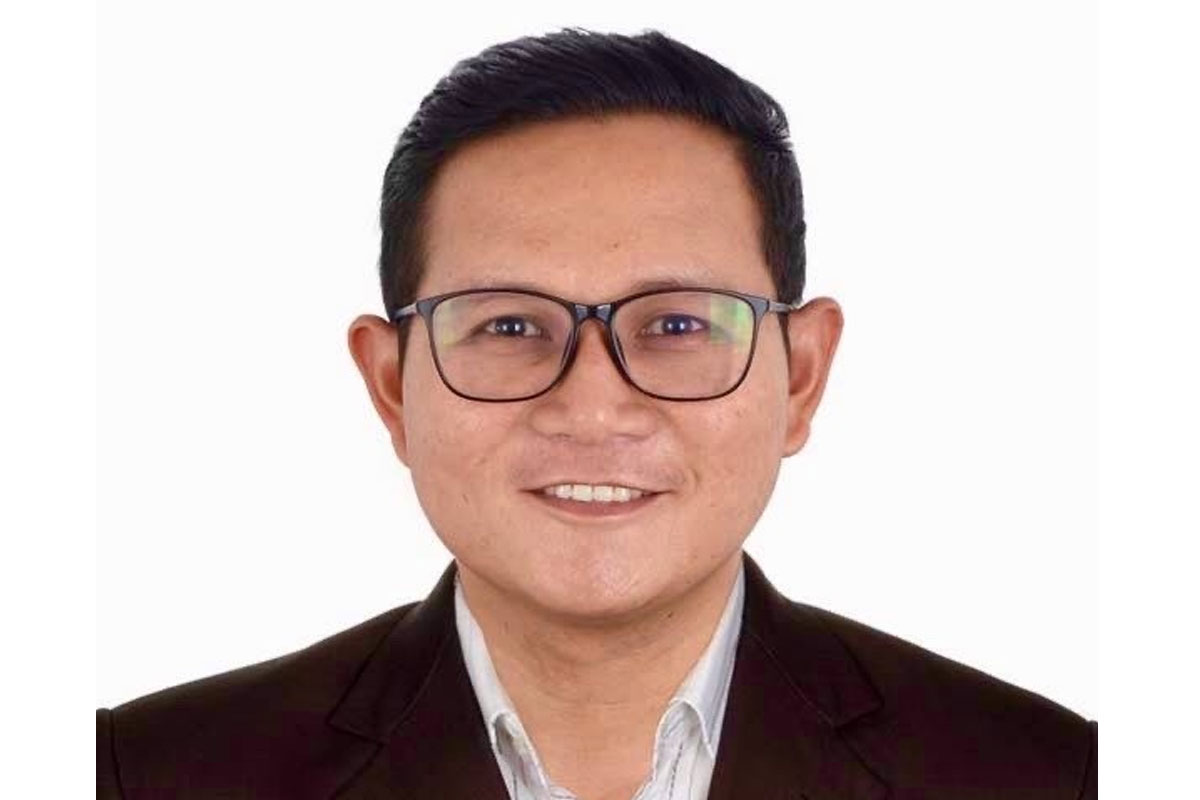 SHOW ALL
Calendar