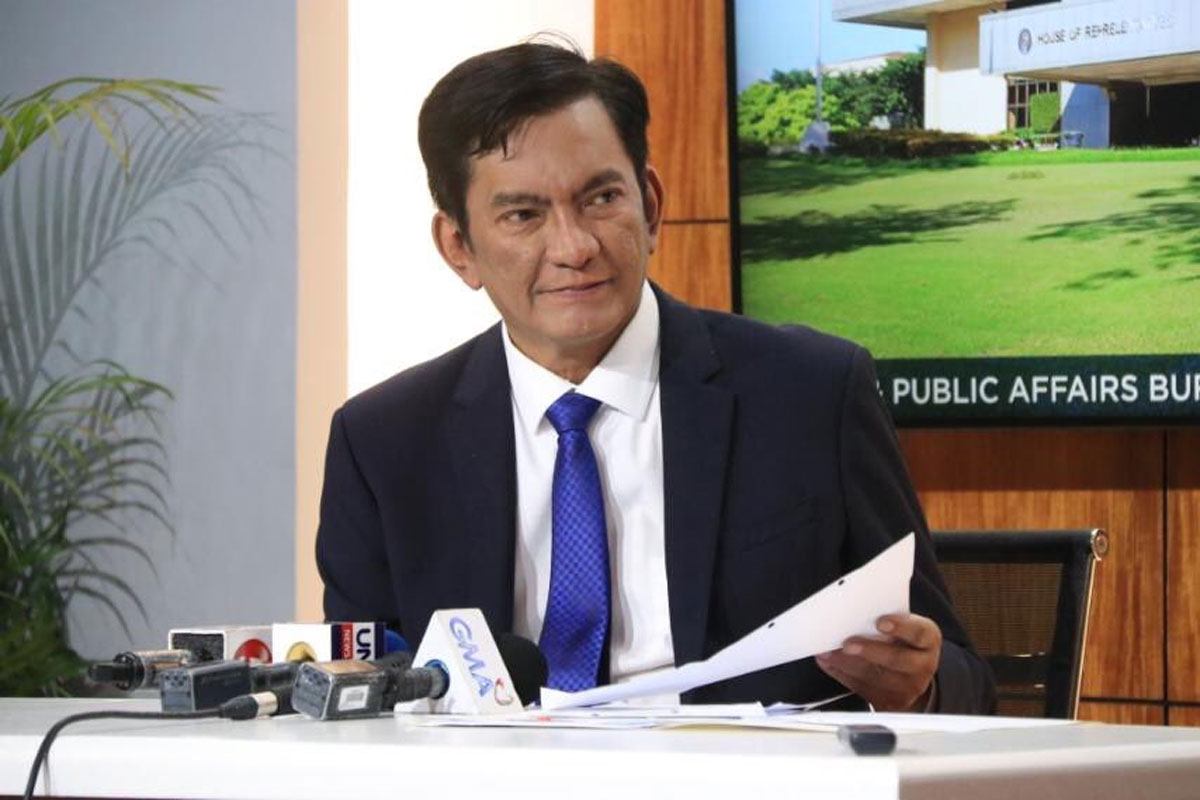 Salceda to refile budget reform bill
A veteran member of the House of Representatives is pushing for improved tax collection efficiency matched with more efficient spending.
Albay Rep. Joey Sarte Salceda said he will commit to once again push for the Budget Reform Act, which seeks to make government expenditures more effective, transparent, and accountable.
"I will refile the bill, hopefully with enhancements from the incoming Finance and Budget chiefs," Salceda said.
Salceda was the principal author and sponsor of the bill, then approved as House Bill No. 7302 in 2018.
The Duterte administration first identified it as a priority reform measure during incoming Finance Secretary Benjamin Diokno's leadership of the Department of Budget and Management (DBM) in 2018.
Salceda again refiled an enhanced version of the bill in 2021 as House Bill No. 9214 or the "Budget Modernization Act"
"This is crucial because our reforms have to be two-pronged if we do not want to raise too many new taxes. We need more efficient tax collection, and spending with higher multiplier effects on productivity. The Budget Reform Act is the foundational framework for reforms on the spending side," he said.
The proposed reform will institutionalize the good practices already adopted by the budget department during the Duterte administration."
First, the bill shifts from an obligation-based budgeting to an annual cash-based budgeting making the appropriations law the authority of agencies to contract out and disburse funds within the fiscal year.
The bill will also enforce the one-fund-concept wherein monies received by the national government shall accrue to the general fund and remitted to the national treasury; special funds shall be authorized by law and limited to trust fund, revolving and retained funds.
Special Purpose Funds shall be limited to National Disaster Risk Reduction and Management Fund, Contingent Fund, and the Statutory Shares of local government units (LGUs).
Savings can be declared only due to completion, fiscal discontinuance or abandonment of an activity or project for which the appropriation is authorized. To reduce arbitrary declaration of savings, discontinued or abandoned activities shall no longer be proposed for funding in the next two fiscal years. Allotments not used due to fault of the agency shall also not be considered savings.
Constitutional officers will also be authorized to use savings to cover a deficiency in any existing item of appropriation within their respective offices.
The bill provides an integrated financial management information system, a single portal of all financial transactions and reports to be used by national government agencies, government-owned or controlled corporations (GOCCs) and LGUs to integrate budgeting, cash management and accounting processes.
AUTHOR PROFILE
Nation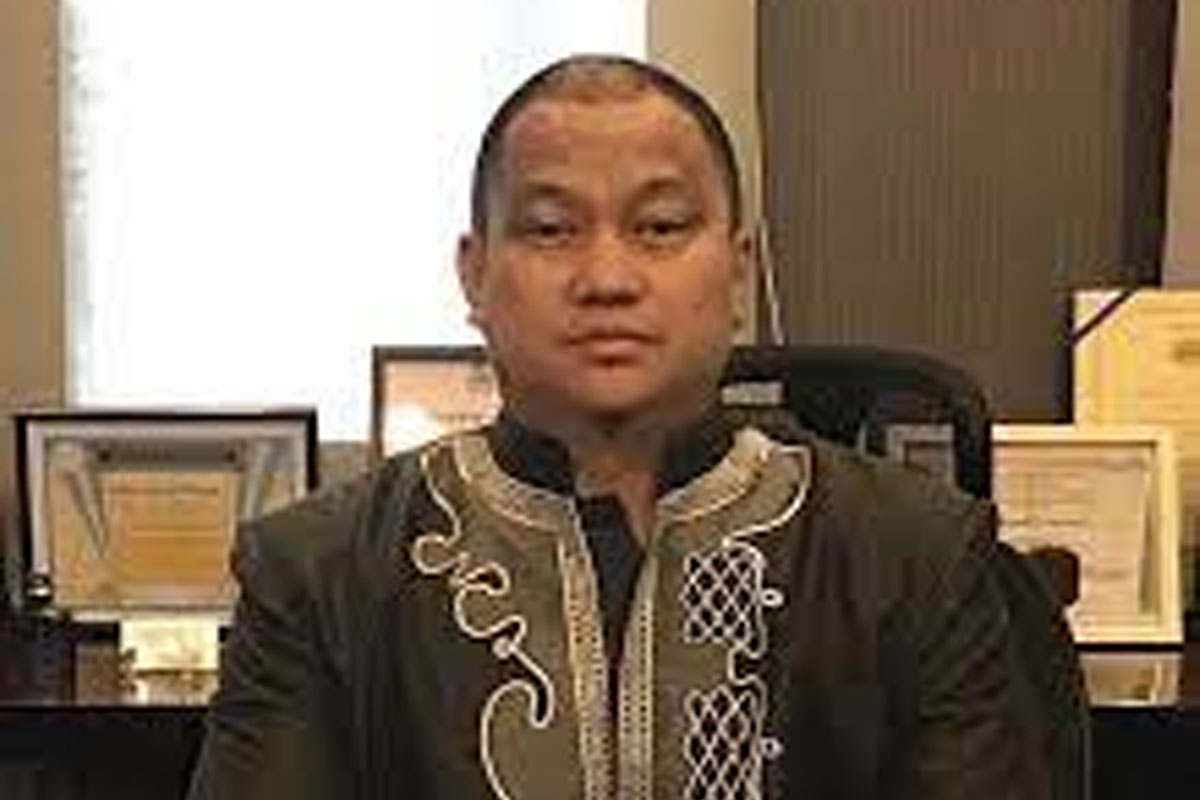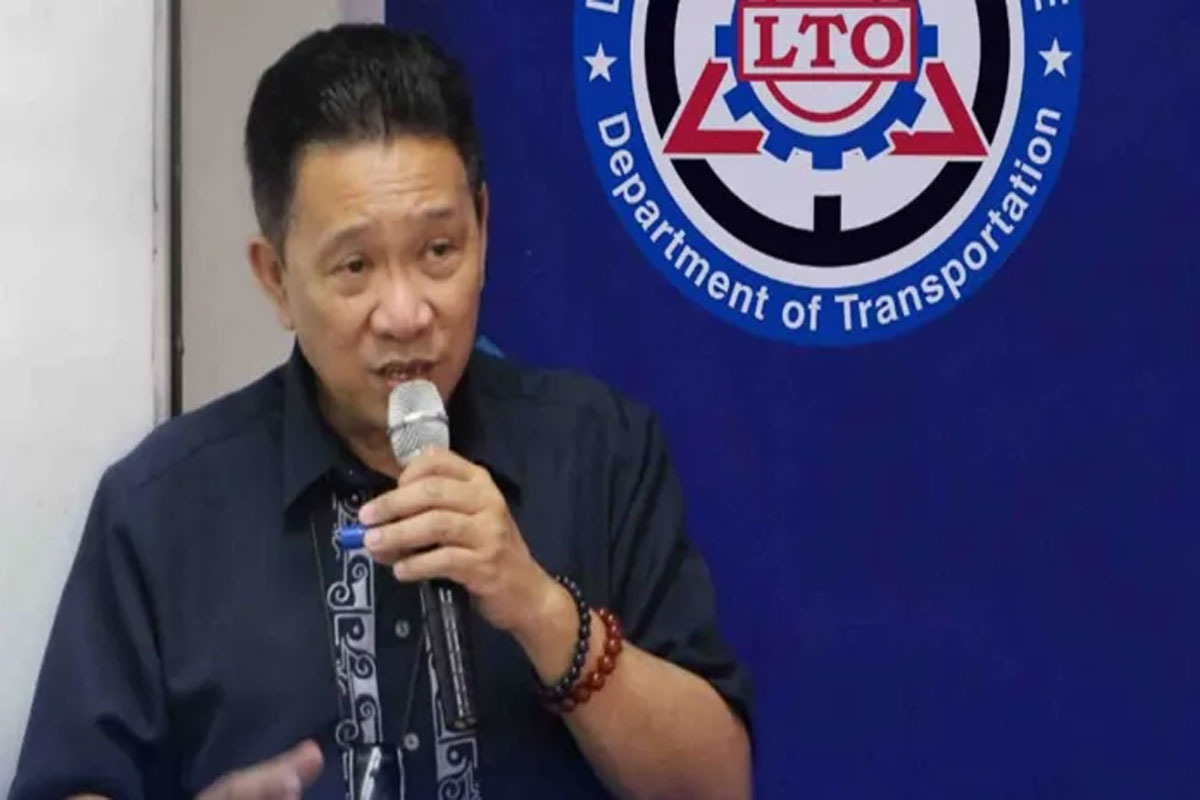 SHOW ALL
Calendar