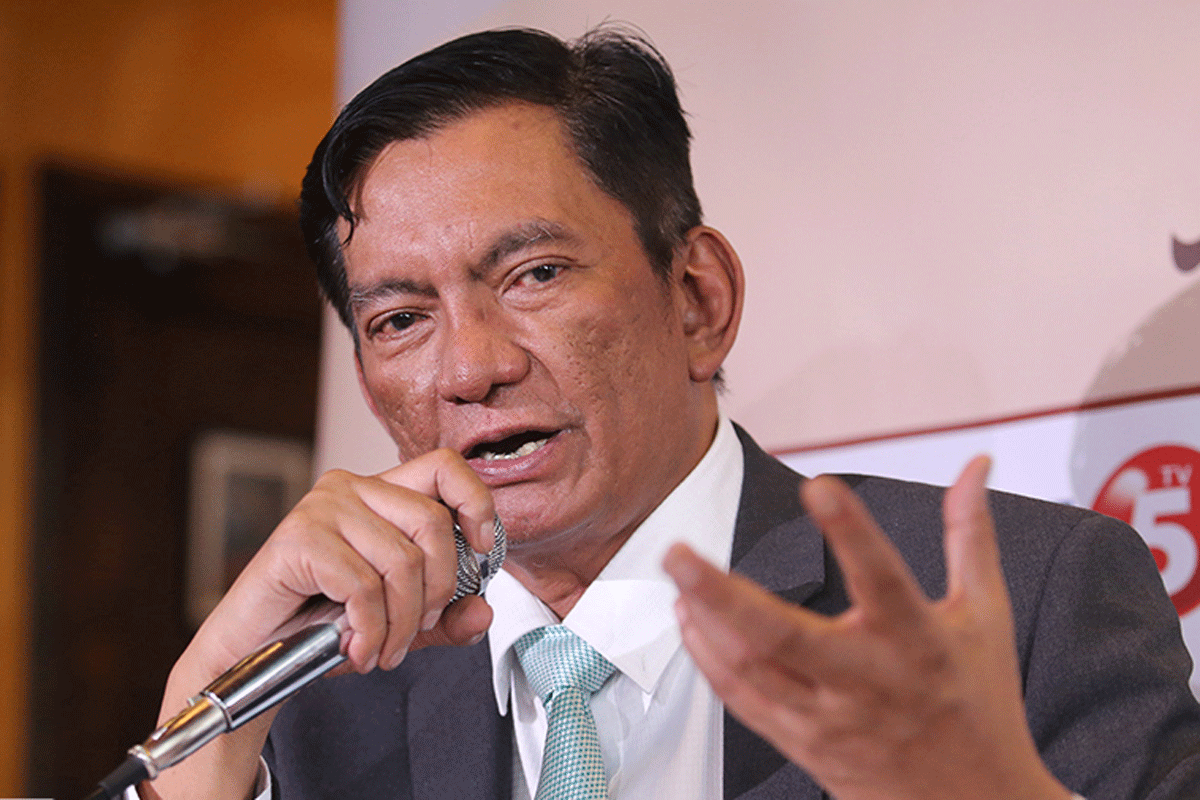 Salceda supports Navy, PCG modernization
A HOUSE leader has reiterated his support for a national program to modernize the Philippine Navy and to strengthen the Philippine Coast Guard in response to a recent assertion from China that Panatag Shoal is part of its "inherent territory."
"Panatag is ours, that much is clear. But anyone who has done real estate knows that possession and security matter almost as much as legal ownership. So, we have to invest in our naval, air, and coastal defense capabilities," said Albay 2nd District Rep. Joey Sarte Salceda, chairman of the House Committee on Ways and Means.
"Of course, we must pursue the diplomatic path. War, as we have seen in Ukraine, is bad for all parties, but especially bad for innocents. But diplomacy is difficult, if not empty, if its terms cannot be enforced by credible defense," Salceda said.
"The Philippines is a maritime state. Our domestic insurgency has forced us to focus much of our energies on land-based security, but really, most of our territory is unhampered water. So, as we remove the socioeconomic roots of internal insurgency, we must begin the shift from land-based security to maritime security," he stressed.
"That has three defense components: First, we must have a credibly provisioned Navy. Presidents Aquino and Duterte have made significant strides towards this end, and we need to amp up their progress," Salceda explained.
"Second, because we assert that Panatag and other formations and islands in the West Philippine Sea [WPS] are our sovereign territory, then we must have a modern Philippine Coast Guard. I am a principal author and one of the legislative champions of Coast Guard modernization. It's important for customs enforcement, which I oversee. It's also important for territorial defense," he said.
"Third, we need strong airborne forces and anti-air presence in territories we control. Our airborne units have to be capable of both surveillance and deterrent military functions. Right now, our capabilities are largely on the surveillance side, but we our deterrence capabilities need improvement," Salceda added.
Salceda said defense is "important diplomatic leverage."
He explained that a credible defense posture is "the strongest and most important diplomatic leverage a country can attain."
"It sends a clear message to potential adversaries: Let's keep the peace, because war will be as painful for you as it will be for us," according to Salceda.
"It also sends a message to our allies and friends: We are not dependent on you. So, security partners like the United States will have to do more to keep goodwill. It also opens the door for some sort of multilateral arrangement within ASEAN. You have to remember that our neighbors are not military superpowers. So, they will need some sense of certainty that we are capable of mutual security guarantees," Salceda added.
Salceda, a senior legislator who is also consulted by embassies and international bodies on matters of Philippine foreign and domestic policy, is also proposing a three-pillar approach to guaranteeing security in the West Philippine Sea (WPS).
"I think that's the best strategy for the West Philippine Sea: non-hegemons like us, Vietnam, Malaysia, Brunei, and Indonesia, which have legitimate claims over the region, can pursue mutual security guarantees that, one, we will settle our claims among ourselves; two, we will mutually defend the total area claimed by the parties; and three, we welcome security guarantees over the area by other external guarantors," he said.
"The benefit to this is: If you encroach upon this community of mutual support, all underdogs on their own but a potent force together, you automatically look like the bad guy to the world. And, of course, as we see now in the Russia-Ukraine conflict, losing the moral high ground has very painful economic and political consequences on the perceived aggressor," Salceda added.
AUTHOR PROFILE
Nation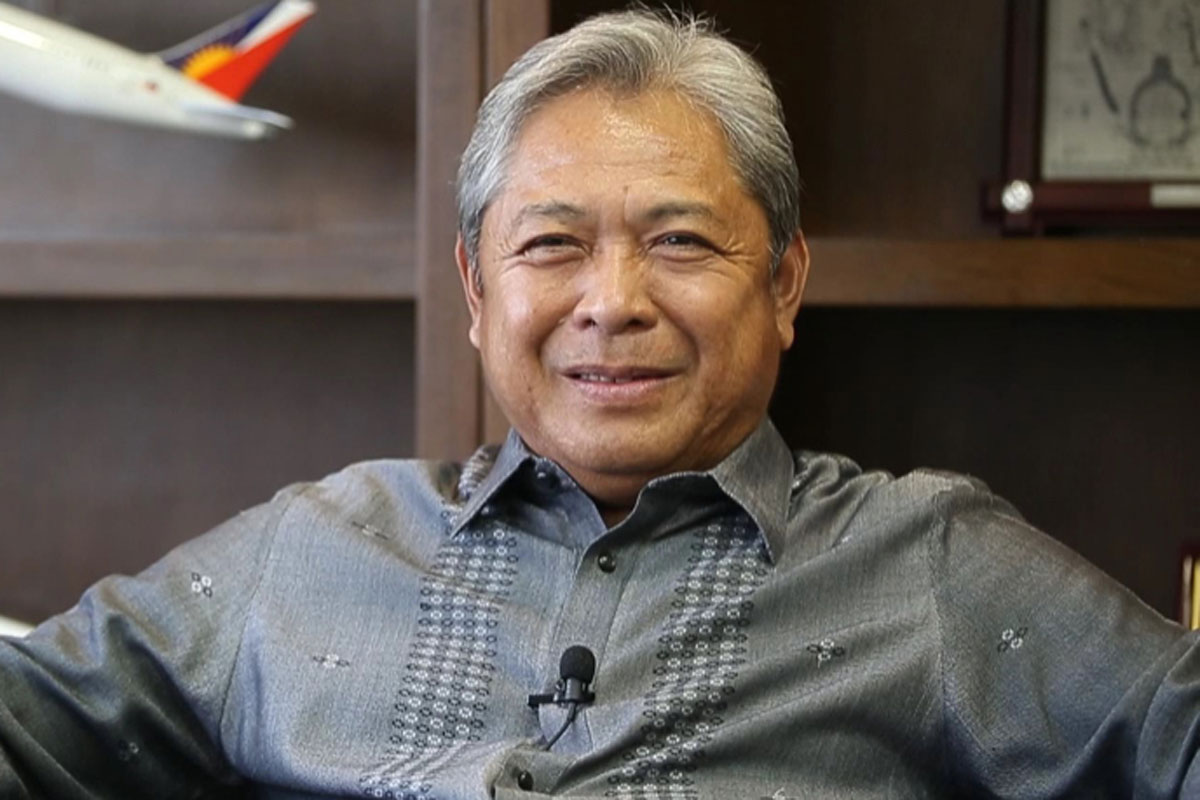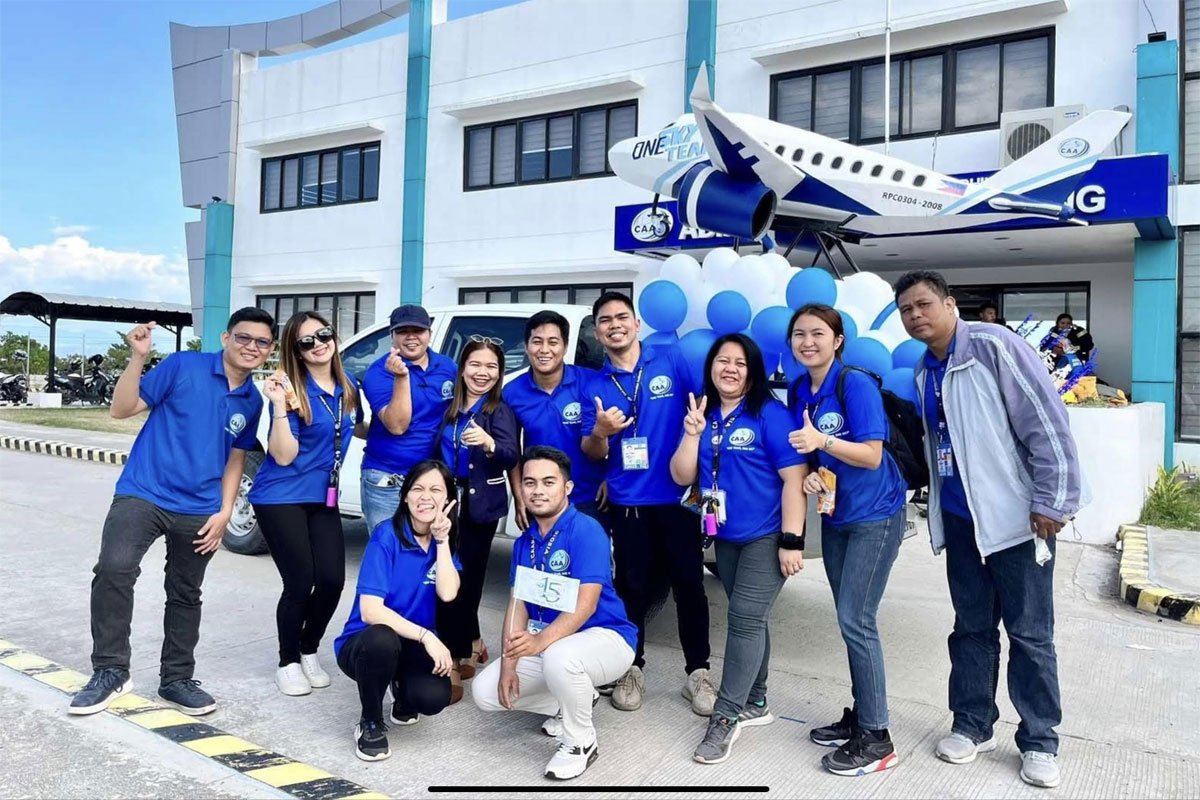 SHOW ALL
Calendar