Salceda requests exemption of relief projects for Mayon-affected families from Barangay election spending ban
HOUSE committee on ways and means chairman and Albay 2nd District Rep. Joey Sarte Salceda is requesting the Commission on Elections (COMELEC) to exempt national government agencies such as the Department of Social Welfare and Development (DSWD) and other related agencies doing relief work in Albay from the election period spending ban imposed under the Omnibus Election Code.
"Any minute, Mayon could erupt violently. This could also be a prolonged evacuation effort. Nobody knows for sure. But it's better to be safe and be ready with all the relief programs we need – this could extend beyond the Barangay elections," Salceda said.
In a letter to the COMELEC, the Albay solon and tax panel chair urged the Commission to exercise its power to grant exemption to government agencies doing relief work. Salceda also warned that thousands of families are at risk.
"As many as 39,901 individuals are currently directly at risk under Alert Level 3, and a violent eruption could directly impact at least 103,181 individuals across eight cities and municipalities in Albay. This is a fully 7.5% of the population of the entire province of Albay," Salceda wrote in the letter, citing figures from municipal governments.
"Evacuation efforts typically follow a 45-day, 90-day, or 110-day period based on historical experience. Because warning signs of an imminent violent eruption come and go, evacuation efforts must continue until volcanic activity clearly subsides or until a violent eruption actually occurs. Until then, evacuees will require food aid, training activities, cash-for-work programs, and other socioeconomic support to replace economic activities they are barred from doing due to the evacuation orders," Salceda added.
"A violent eruption will also displace agricultural, quarrying, ecotourism, and other economic activities in the danger zones, which will have indirect effects on the economy of Albay as a whole," he said.
"Likewise, a violent eruption will also likely cause health issues, which will require immediate medical attention and corresponding support through the Medical Assistance Program," Salceda said.
In making the request, Salceda cited that "The Commission has the power under the Omnibus Election Code to allow "for such other expenses as the Commission may authorize after due notice and hearing" (Section 261 (v) (2)) especially for functions similar to those of the DSWD."
Salceda also requested the Commission to clarify the duration of the election period spending ban, as "Section 261 (v) of the Omnibus Election Code which prohibits the release, disbursement, and expenditure of "during forty-five days before a regular election and thirty days before a special election," and Resolution No. 10902 of the Commission on Elections, which specifies that the prohibition for such releases is on October 19 to 28."
"Clarity is everything for us. We want to abide by the law. And we want to take care of our people. We want to do both. COMELEC has the means and the power to help us do both. That's why we are making this request," Salceda said.
AUTHOR PROFILE
Nation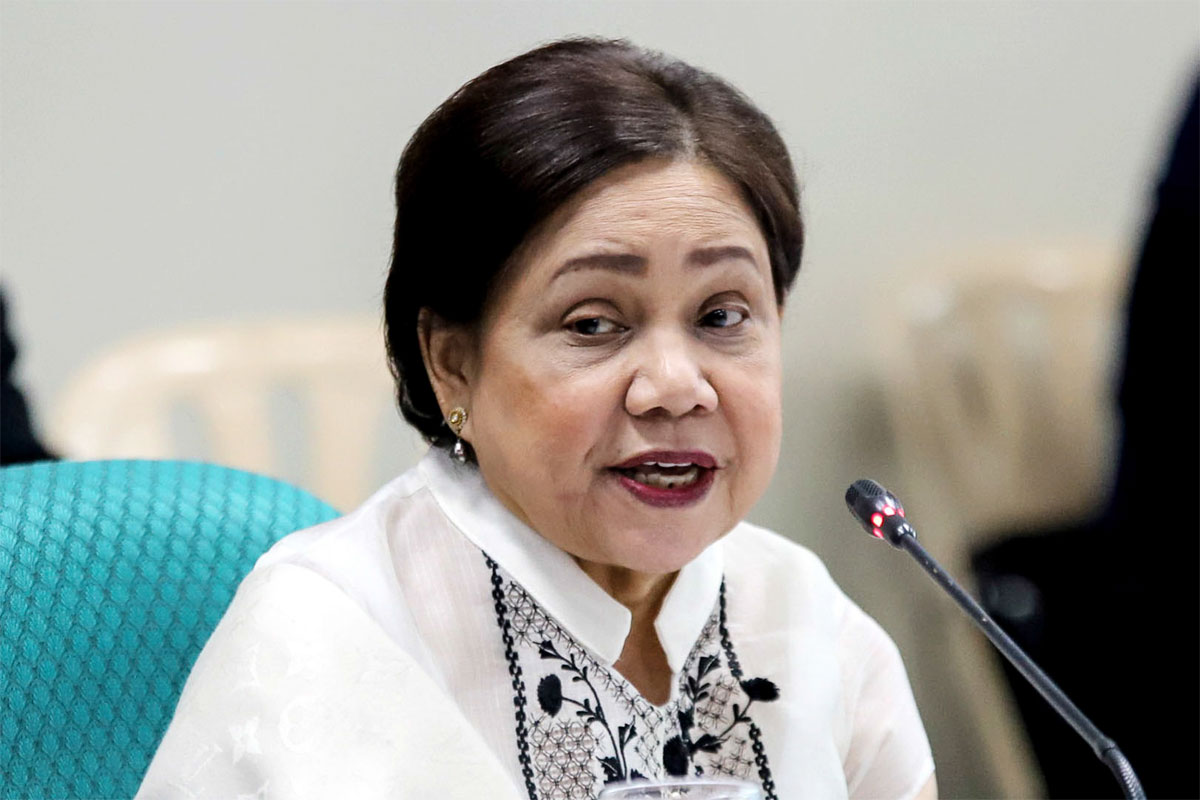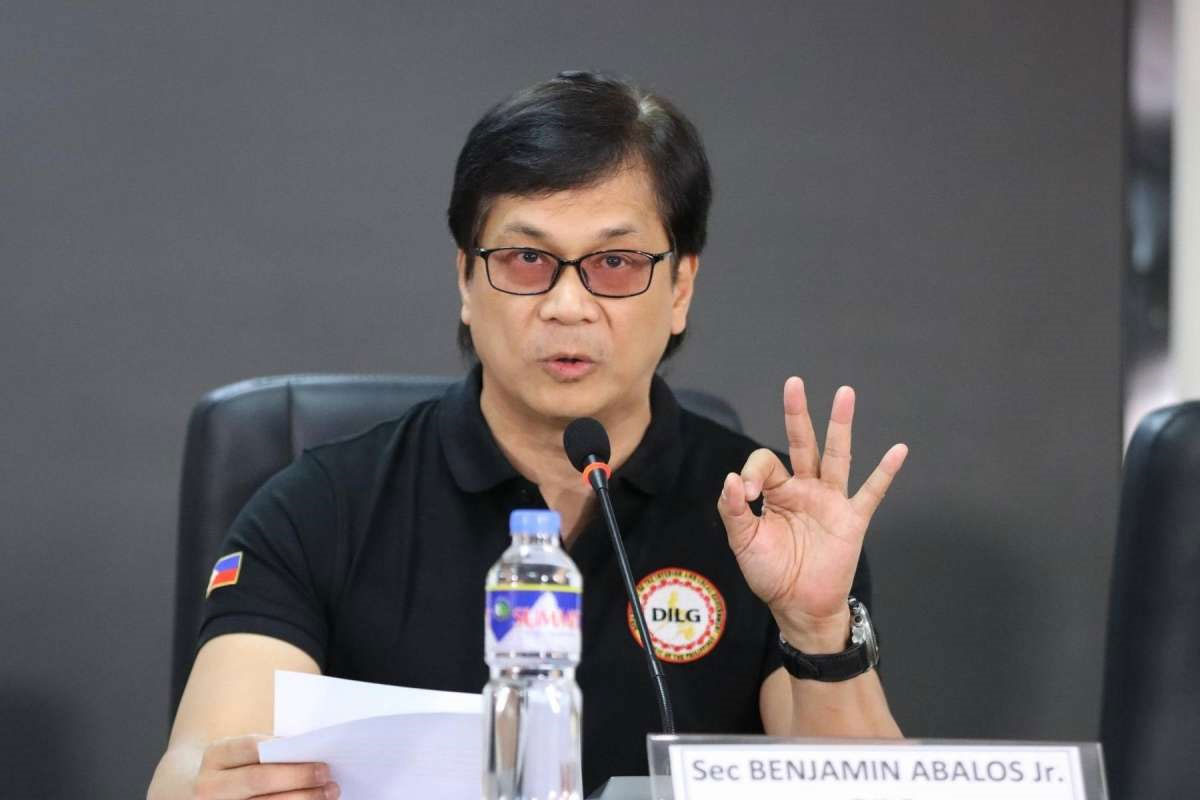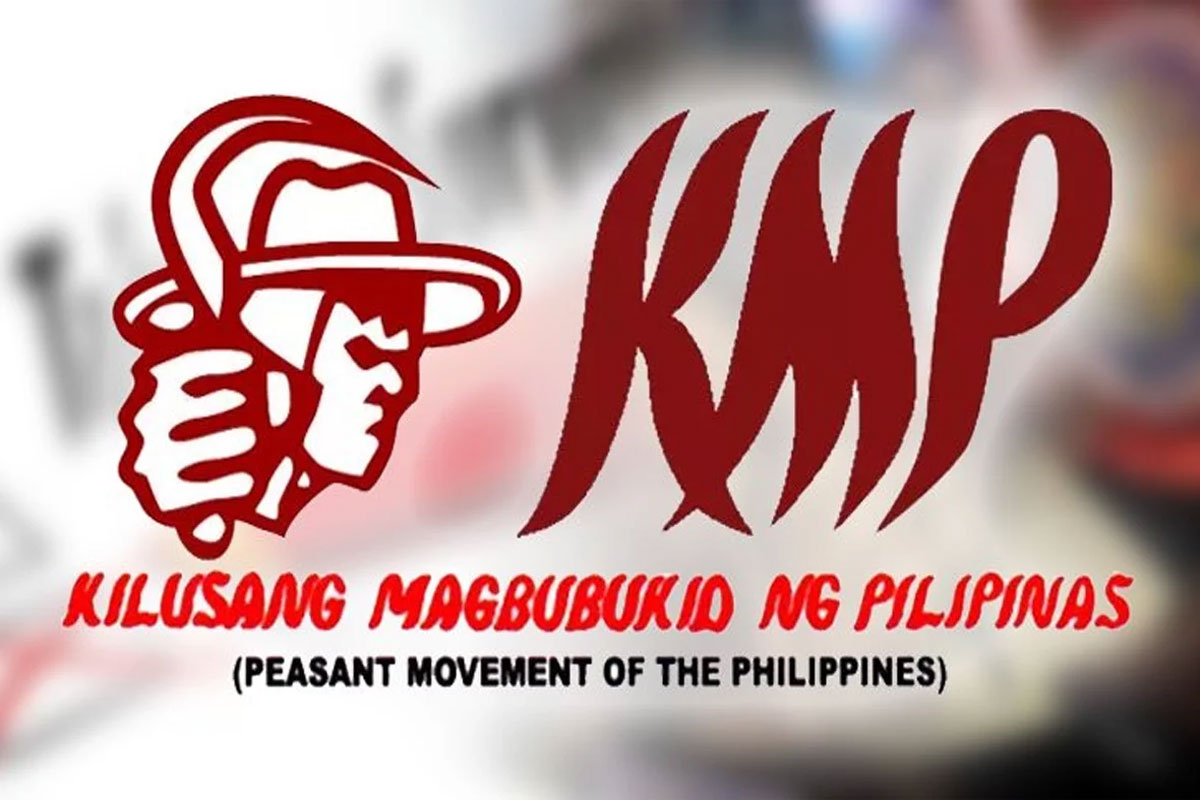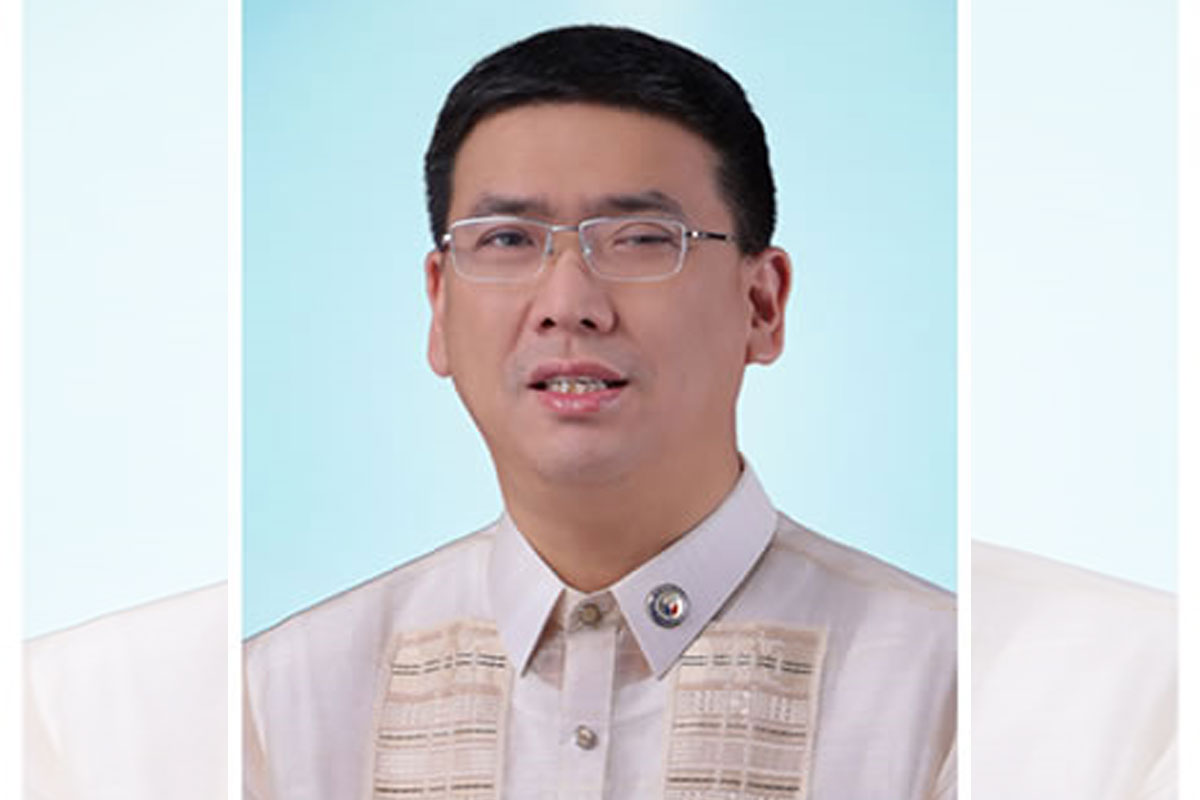 SHOW ALL
Calendar