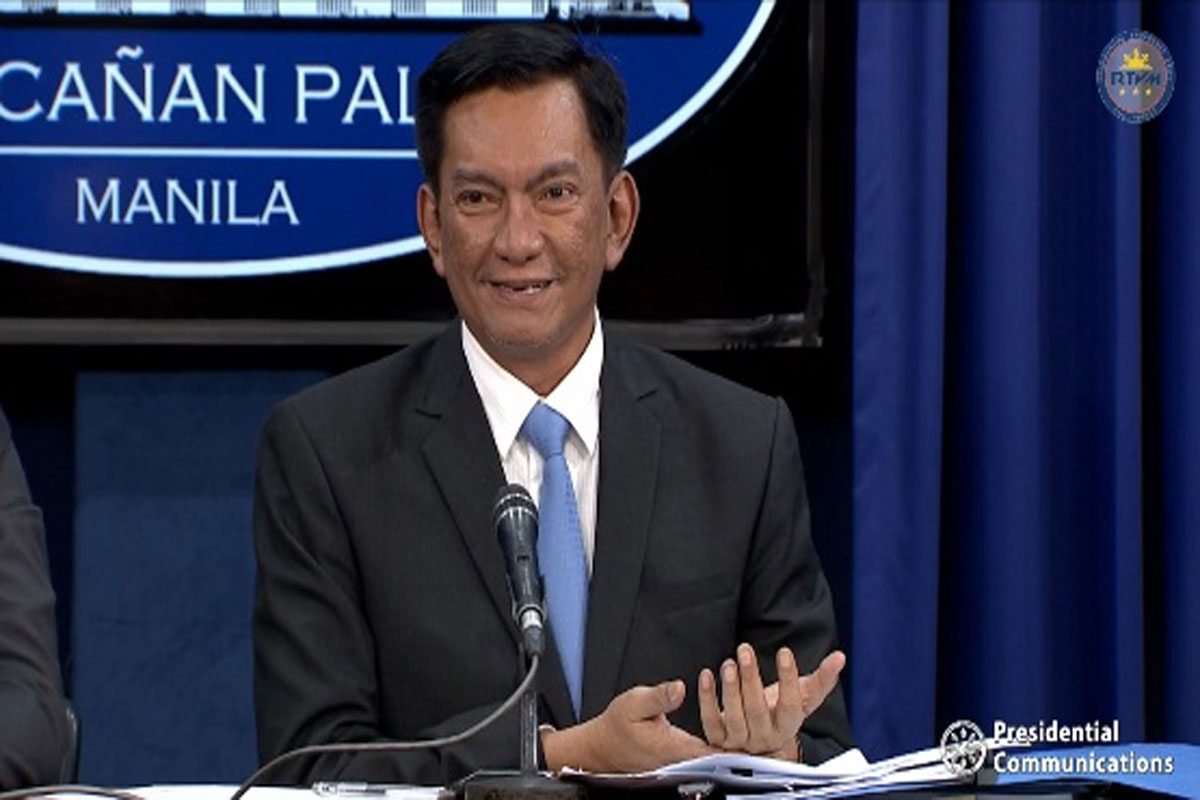 Salceda pushes for opening of tourism, promoting FDI
HOUSE Committee on Ways and Means and Albay 2nd District Rep. Joey Sarte Salceda has urged the government to direct the full resumption of all restricted tourism activities and promote more foreign direct investments (FDI).
Salceda made his statement in response to the February jobs report, which indicates that the number of jobless Filipinos reached 3.13 million from 2.93 million in January.
Salceda adds that inflation remains a threat to jobs in FDI-driven industries such as the BPO (Business Process Outsourcing) sector and electronics.
"We really have to open up because the fundamentals will tend to be a little less rosy due to inflation," Salceda said.
"That means growth will come not because prospects are better, but because we opened up priorly existing legal impediments, such as restrictions on tourism due to COVID-19, or because of our FDI rules," Salceda added.
Salceda cautioned that "with elevated inflation, firms will be less certain investment will be profitable. So, fundamentally, the incentive to invest gets a little dampened."
"Of course, we have not maximized our investment horizons due to FDI restrictions and due to COVID-19 rules. So, let's open up, so we can create jobs," Salceda added.
"That will include a rollback of tourism restriction. Tourism accounts for anywhere between 12 to 14% of GDP."
Salceda says that the issuance of the "Strategic Investment Priorities Plan", set to be by May 2022, as well as the issuance of the implementing rules and regulations of the amendments to the Public Service Act, Retail Trade Liberalization Act, and the Foreign Investment Act, which Salceda also principally authored, will unleash "previously untapped, restricted, or hesitant foreign investment."
"That will create jobs, too," Salceda remarked.
Salceda also outlined some remaining "risk factors" that the government will have to "counteract" to protect jobs.
"One, the US is raising interest rates. That tends to dampen inbound investments to the Philippines, so we have to watch out for that."
"Two, we need to make sure we don't experience the kind of COVID surges that other countries are experiencing now. Our hospitals are okay, but we need to keep building more immunity. Doctors and experts suggest that variety in vaccines is causing us to be more immune to new variants than our neighbors," Salceda added.
"Finally, we need to make sure we don't blow our recovery with a sudden withdrawal of [the] expansionary monetary policy. The BSP [Bangko Sentral ng Pilipinas] has to be careful with adjustments in our own interest rates so that we don't unnecessarily tamp down on the momentum of our recovery," Salceda said.
AUTHOR PROFILE
Nation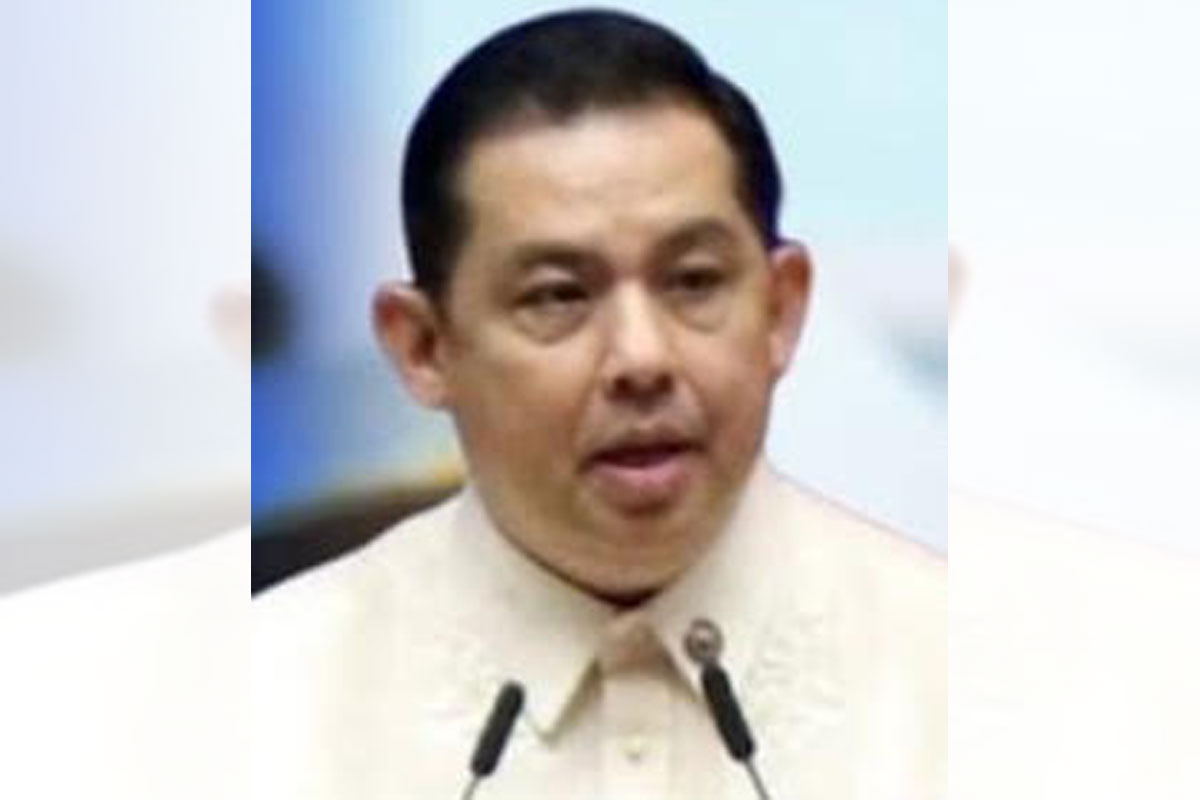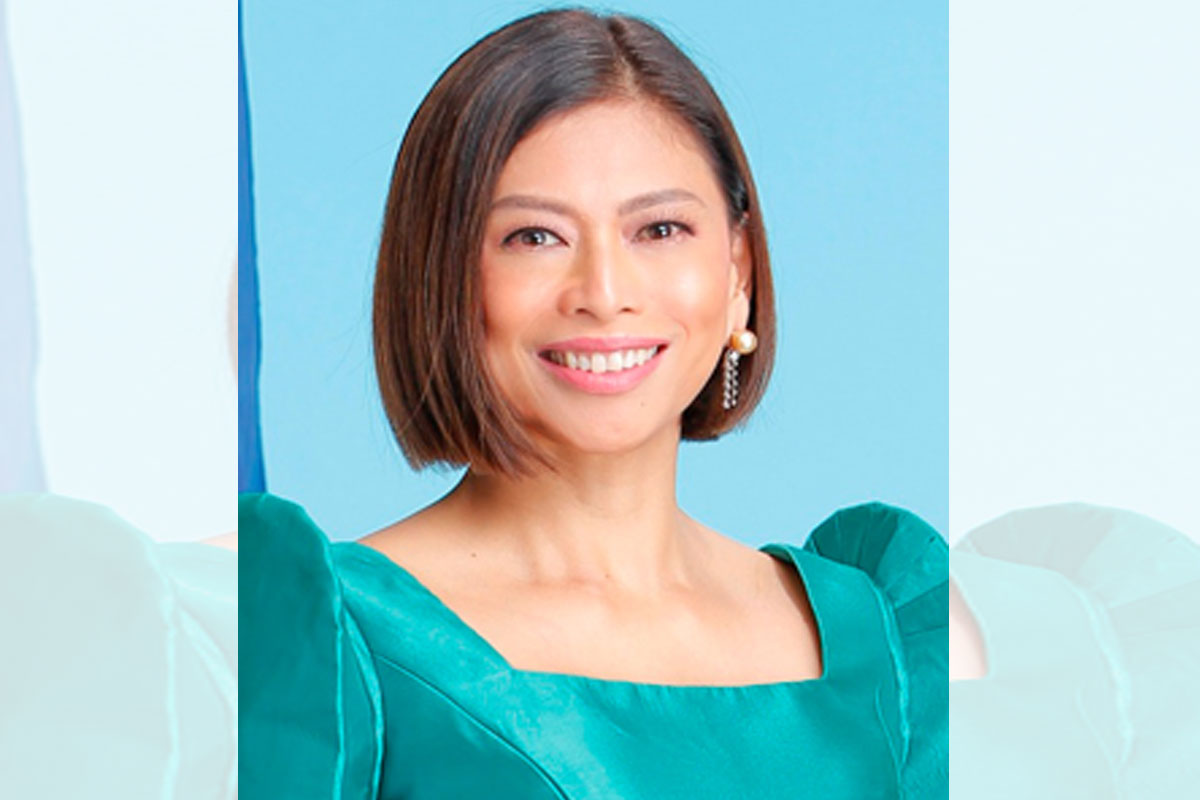 SHOW ALL
Calendar