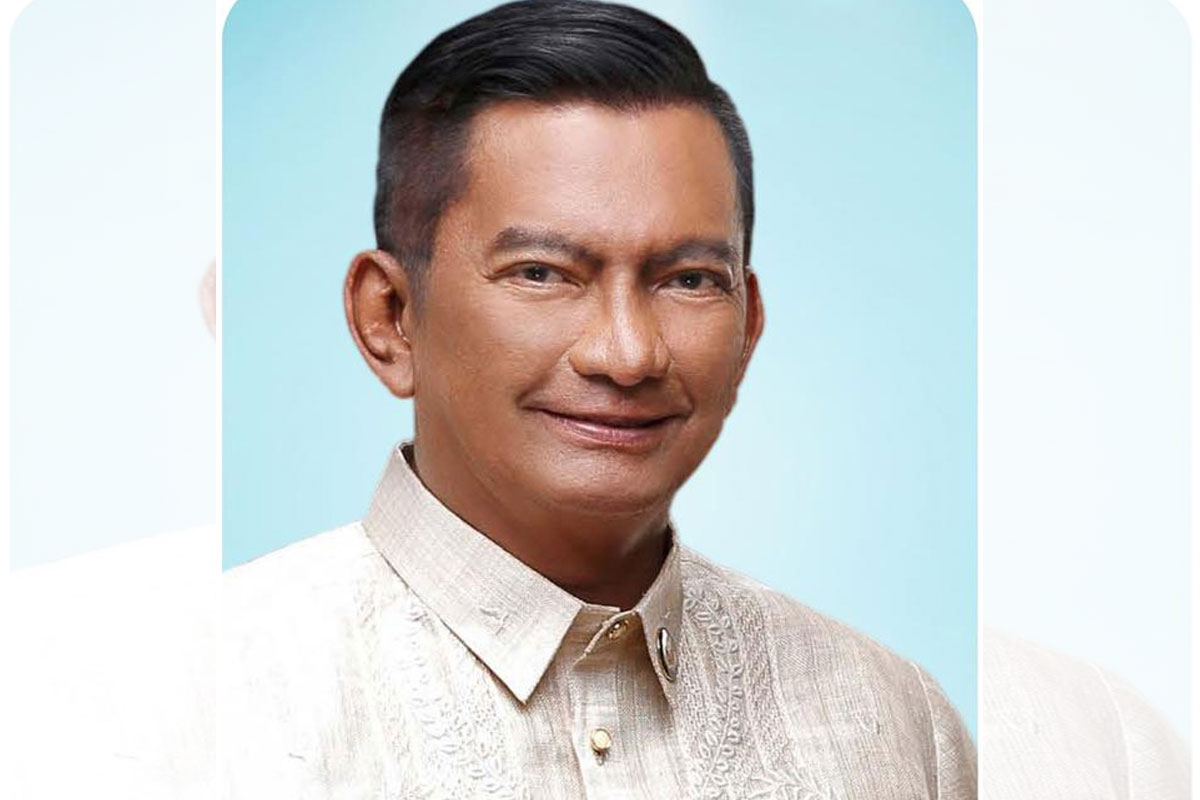 Salceda on Bulacan flooding: Integrated flood control needed
HOUSE committee on ways and means chairman and Albay 2nd District Rep. Joey Sarte Salceda on Monday said an integrated flood control program in Bulacan is needed to prevent widespread flooding in the area.
Salceda said "localized solutions" alone will not work, and that the province's perceived lag in investments versus CALABARZON and Metro Clark is "due to the lack of flood protection in the province."
He made the remarks during a technical working group meeting of the House committee on public works Monday, in response to flooding brought about by Typhoons Egay and Falcon, and monsoon rains over the past days.
Salceda, principal author of the proposed Bulacan Ecozone Law, said that without "integrated flood control and centralized land use and planning, Bulacan and North NCR is doomed to even more flooding."
"Flooding was already worsening in Bulacan even before the airport construction started. Doing nothing (even completely stopping the airport project) will continue to make things worse," Salceda said in a presentation to the TWG meeting.
Meanwhile, Anakalusugan Rep. Ray Reyes urged the Department of Health (DoH) to make anti-leptospirosis drugs readily available in evacuation centers during the rainy season.
Reyes said diseases like leptospirosis are likely to surge during typhoons where flooding is common.
"Leptospirosis is a preventable disease. Sa mga panahong ganito na inaasahan ang pagbaha, sana readily available na ang prophylaxis para sa mga kababayan nating kailangang lumikas sa mga evacuation centers," Reyes said
Reyes said having leptospirosis medication readily available in evacuation centers is a proactive approach in preventing the spread of the disease during calamities.
"Hindi po biro ang sakit na leptospirosis at patuloy na tumataas ang bilang ng mga naaapektuhan nito," the lawmaker said. "Prevention is better than cure and we hope that we can protect our kababayans from leptospirosis before it reaches an irreversible stage."
According to the Department of Health, 1,582 cases of leptospirosis were recorded from Jan. 1 to June 3. This is 72 percent higher compared to the 920 reported during the same period last year.
Data from the DoH's Epidemiology Bureau also showed an increase in deaths due to leptospirosis with 161 deaths recorded compared to 135 last year.
Meanwhile, Reyes is also advising those living in areas recently hit by floods to take precautions against water and food-borne diseases, influenza-like illnesses, and dengue.
"Ibayong pagiingat po sa lahat lalo na sa mga kababayan nating nasa evacuation centers. Ang mga sakit gaya ng ubo, sipon, at lagnat ay madaling maipasa lalo na kung magkakasama ang maraming tao sa iisang lugar," Reyes said.
Several areas in the Philippines were hit by torrential rain caused by the southwest monsoon and Typhoon Egay with some local government units (LGUs) declaring a state of calamity due to massive floods.
Salceda also cited widespread fishpond development and subsidence due to excessive groundwater use as key reasons for flooding in Bulacan.
"The area is a marsh. Fishponds impound water, making it harder for water flow out to the sea and reducing the capacity of the area to absorb water. The ground, meanwhile, is continually declining in elevation as more groundwater is used up, or a phenomenon we call subsidence. That's why we really need surface water resources for Bulacan, and we need to connect people to piped water so they don't use up groundwater," salceda said.
"Horror stories for subsidence include Jakarta, which has sunk so low that the Indonesian government is actively relocating to a new capital; and Mexico City, which has sunk by 32 feet over the past sixty years due to excessive groundwater use," he said.
"Without an integrated flood control program for Bulacan, the flooding will get worse. That is especially because Bulacan is sandwiched between two major flood control projects, namely the CAMANAVA flood control project and the Pampanga River Flood Control system. Where else will the water go but Bulacan?" Salceda asked.
"And it also makes obvious why Bulacan has lagged behind CALABARZON and Metro Clark in generating large private investments. It is not protected from flooding risks by a major flood control system of its own," he asked.
"While new developments (such as the airport) in the area can be a factor without mitigating solutions, mass urbanization is inevitable without comprehensive planning, and will make things worse. LGUs cannot prevent this on an individual level," Salceda wrote in his presentation.
"We need policy solutions (to prevent unplanned development and assign land use sustainably), large and coordinated engineering solutions, and funding sources for these solutions (difficult without private sector involvement)," he said. "That's why the ecozone is important.
First, it's the best way to do piped water and stormwater management.
It has a favorable tax regime, and the locators will generate revenue, so a utility can be sustained. Second, it will create a clear private sector stake in flood control because they will not allow their
investments to be washed away. Third, it ensures that we can plan across LGUs, because flooding does not respect municipal boundaries."
Salceda also pointed to the Manila Bay Integrated Flood Control Project, which, as of 11 January 2023 has been returned to the project proponent so that they could comply with documentary requirements of the NEDA Investment Coordination Committee.
"The proponent is the same proponent as that of the Bulacan Airport. And that makes sense, because who would want to invest P735.6 billion in one project without protecting it," he said.
AUTHOR PROFILE
Provincial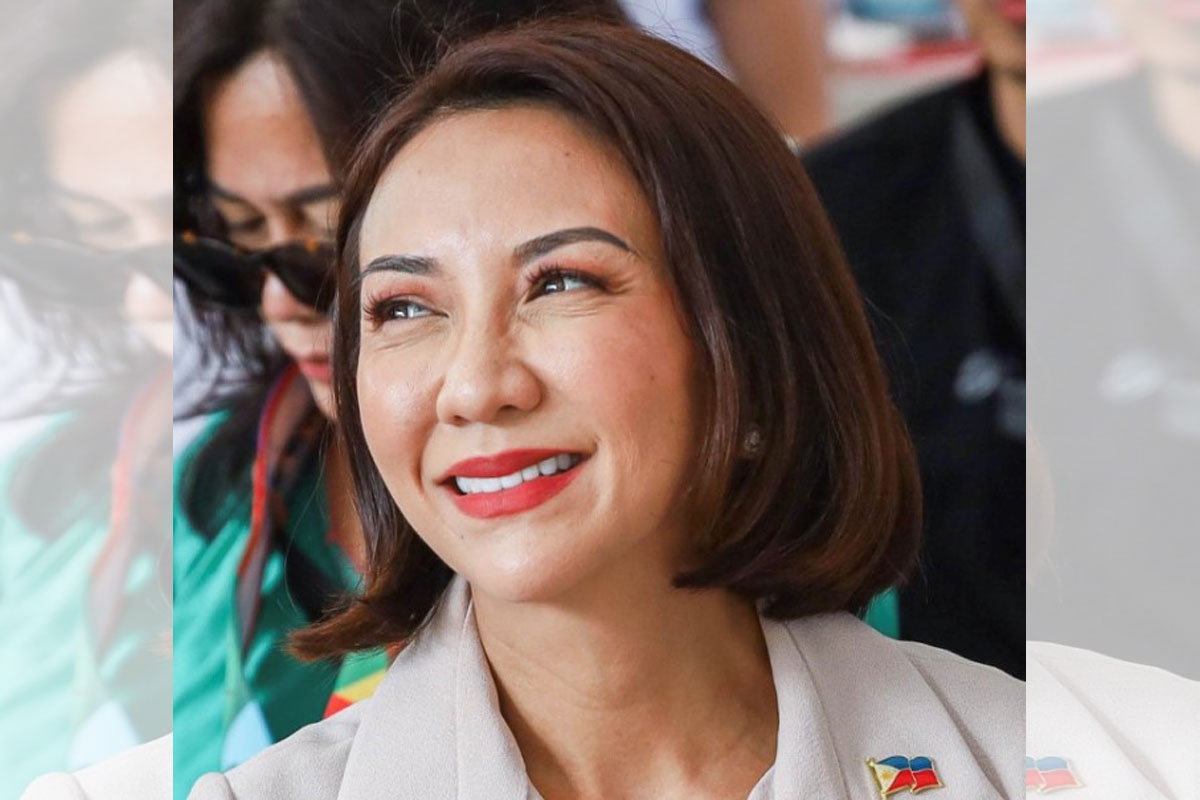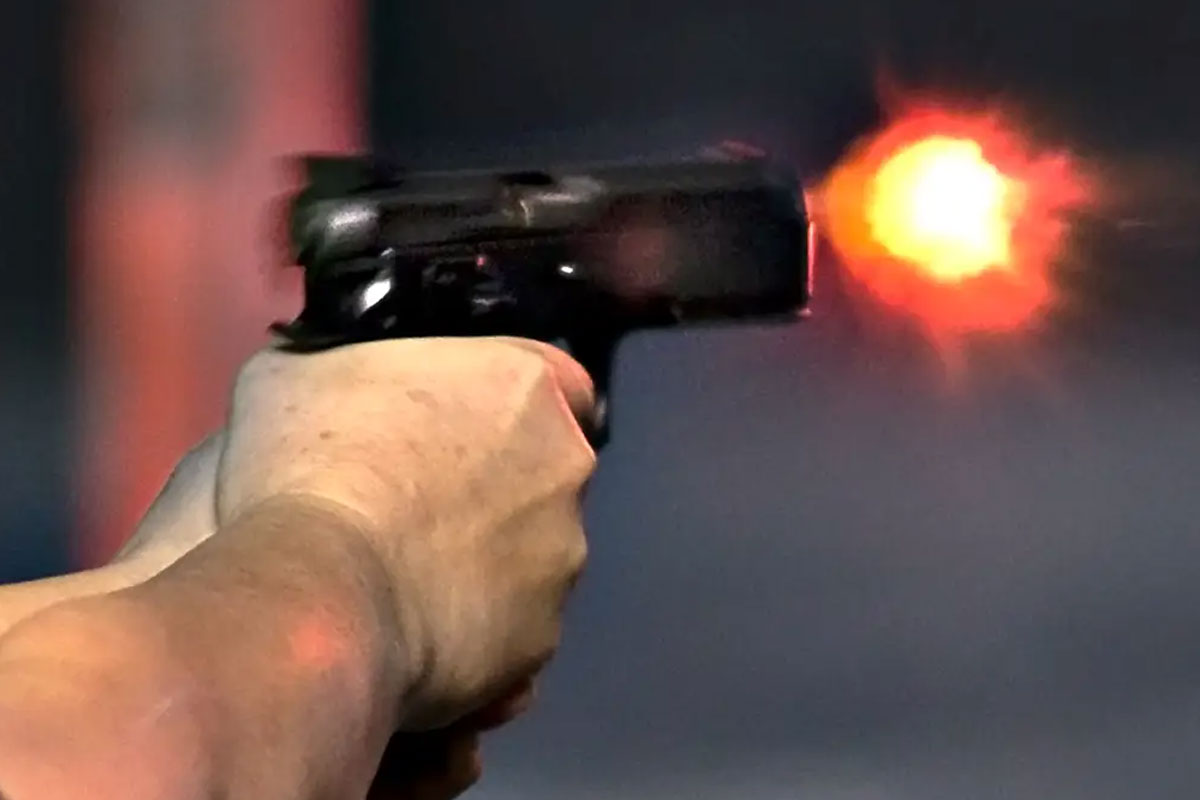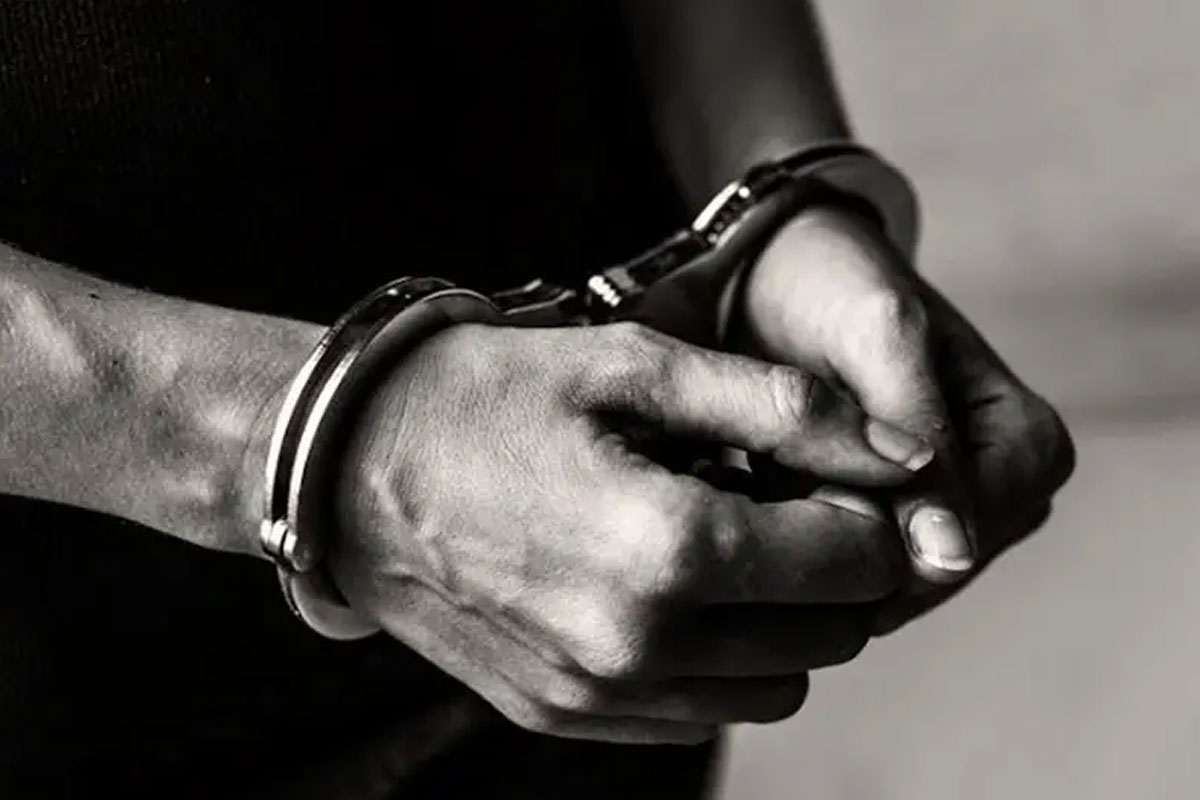 SHOW ALL
Calendar