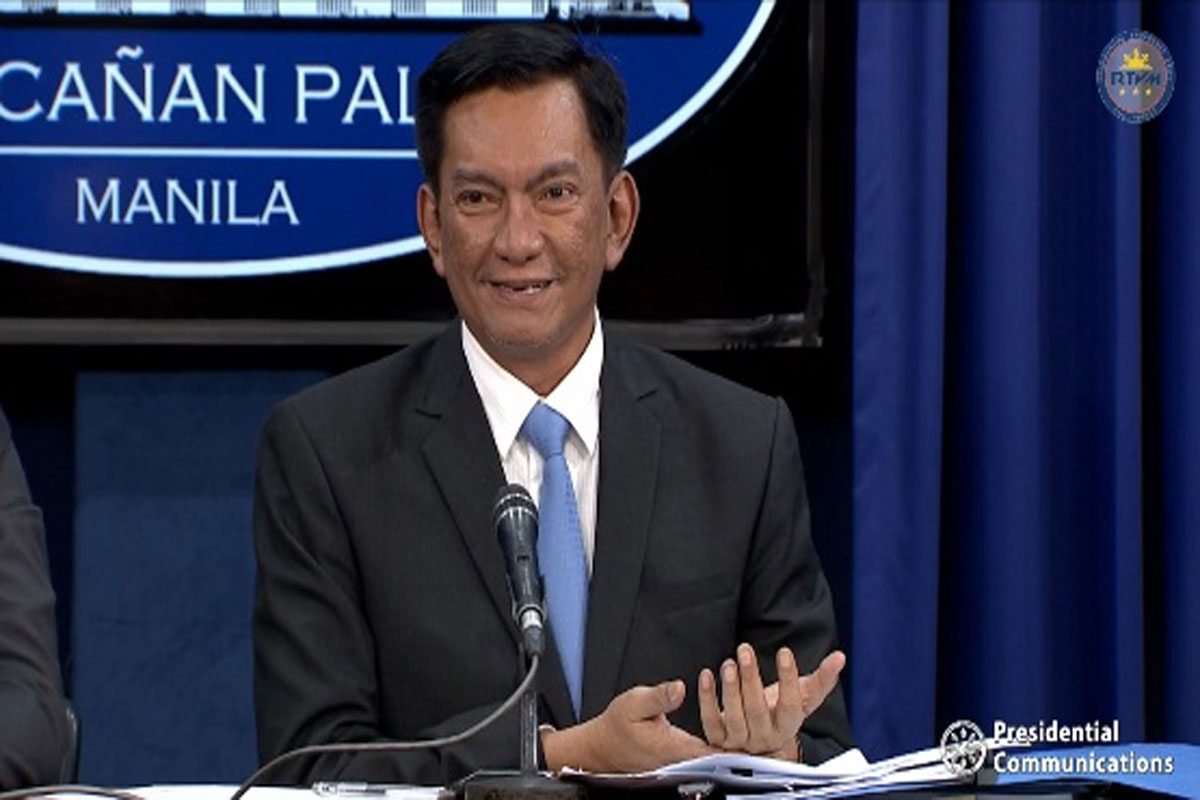 Salceda: House to find ways to fund BBM stimulus package
REELECTED Albay (2nd District) Representative Joey Salceda, chair of the tax committee, said Friday he will look for measures to fund the "Bayan Bangon Muli" Nation, Rise Again stimulus package being proposed by the incoming Marcos administration.
Salceda particularly noted that it would be harder for the government to fund the spending package if it would create unwise tax exemptions, as he flagged the proposal of Energy Regulatory Commission Chair Agnes Devanadera to remove the 12-percent value-added tax (VAT) imposed on the generation charge.
"I'll help incoming Speaker Martin Romualdez fully fund that package. Let's try to keep the fiscal space intact," Salceda told reporters in a message.
Devanadera argued that the levy should be applied only on the distribution charge.
Salceda explained that it is not legally possible as the Tax Reform for Acceleration and Inclusion (TRAIN) Law expressly repealed the VAT zero-rating on the generation charge.
"So, you can't just do regulation to counter the law. Just as you need Congress to impose taxes where the law does not impose taxes, you need Congress to exempt a sector from tax when no such exemption presently exists in the law," Salceda said during an online briefing on VAT zero-rating provisions.
Salceda added that Devanadera's interpretation of the double VAT computation is incorrect, considering that the VAT on the final power bill is not duplicating VAT on different components of the final charge.
He said it does not make sense to provide a VAT exemption that applies to everyone, including the rich and the big businesses.
"The rich and the big businesses tend to consume more than the poor who are, after all, lifeline users. So, our energy supply issues will only get worse if you tell the rich and the big guys, look, we will subsidize your consumption with lower taxes, so feel free to consume more. It sends the wrong signal to the wrong people," he said.
He said he would not raise new revenues from tax measures just to pay for exemptions mostly for the rich.
"That's my appeal to the BBM (Bongbong Marcos) administration: VAT exemptions are almost always pro-rich. Keep PGMA's (President Gloria Macapagal-Arroyo) and PRRD's (President Rodrigo Roa Duterte) VAT reforms in place, because they got us out of economic crises with strong GDP (gross domestic product) recovery and tax effort. We also need to fund the Bayan Bangon Muli spending package announced by incoming Speaker Martin. And that's just so much harder to do if we create unwise tax exemptions," he said. Philippine News Agency
AUTHOR PROFILE
Nation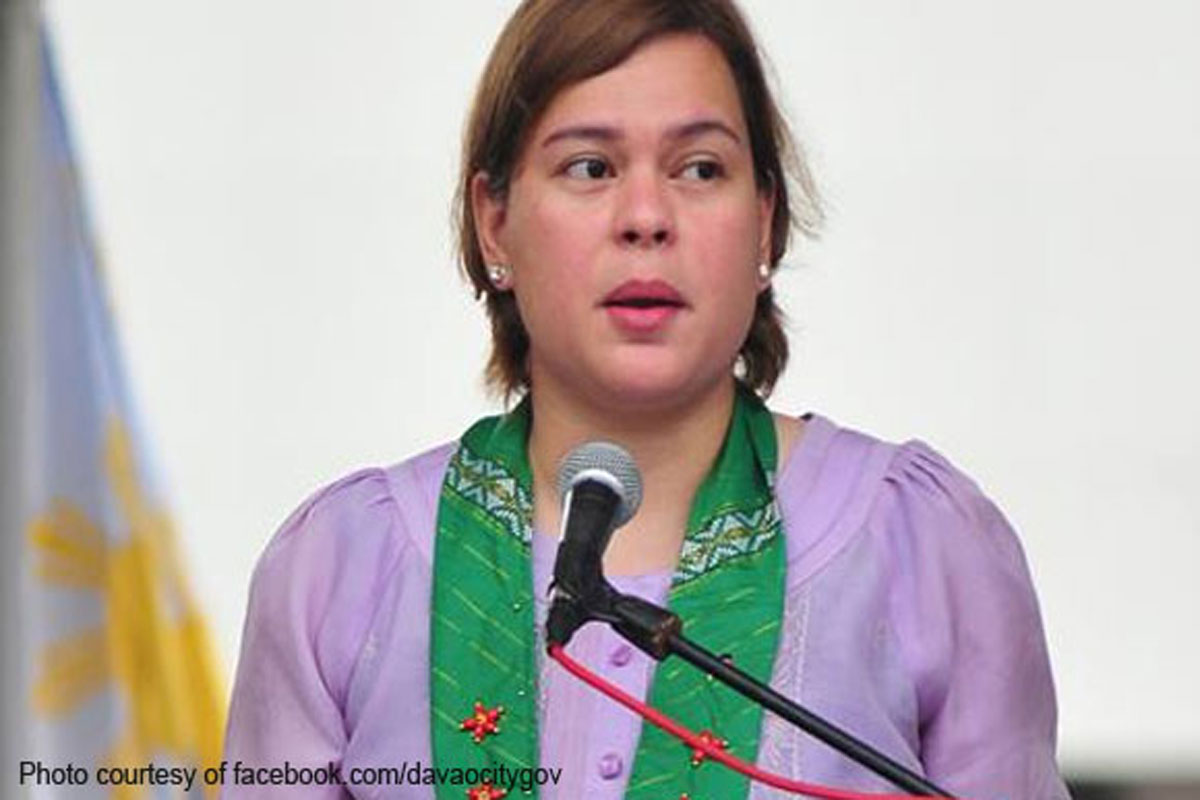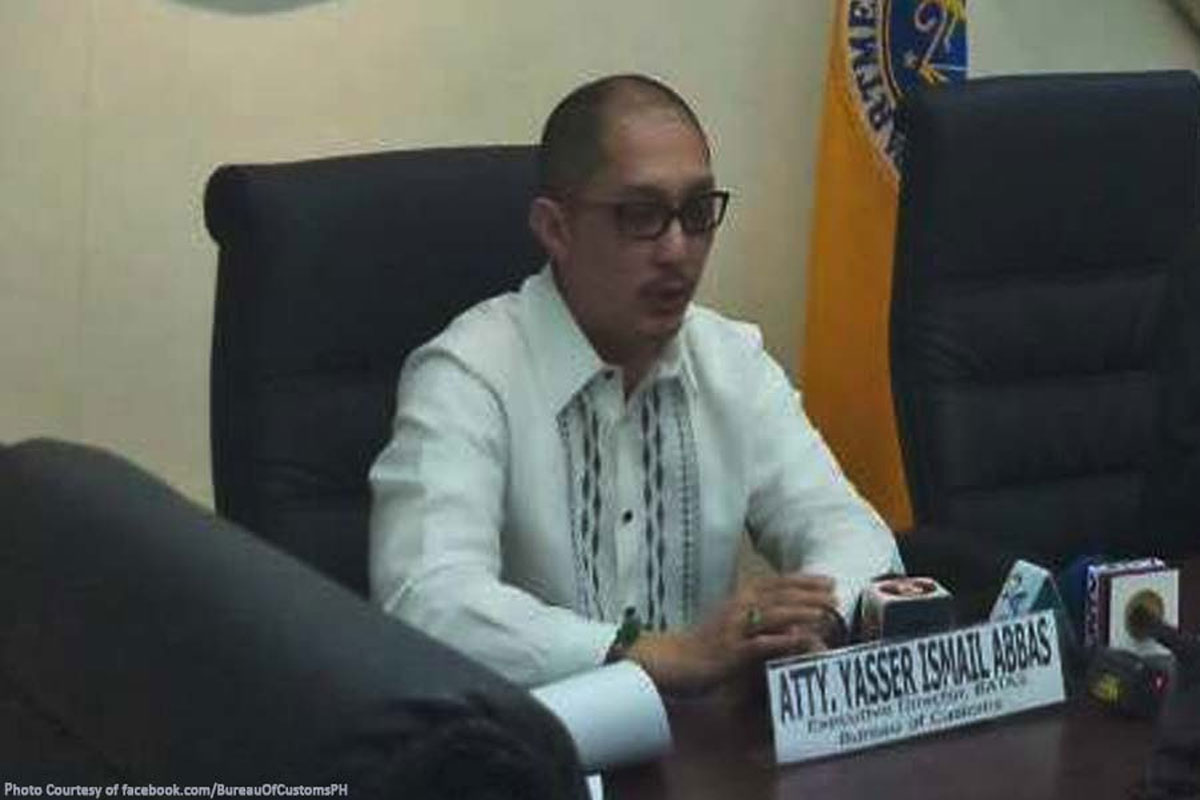 SHOW ALL
Calendar