 SALARY HIKE DISMAYS TUCP
"TOO little, too late and myopic."
This is how Trade Union Congress of the Philippines (TUCP) described the P40 additional to the existing minimum wage in the National Capital Region (NCR).
According to TUCP, one of the biggest groups of laborers, the paltry P40 increase in the NCR daily minimum wage amounts to almost nothing because of the skyrocketing cost of basic goods and services.
From P570, the minimum wage for daily work is now P610.
"It is not even half of the ?88 already lost to inflation from the purchasing power of the current ?570 NCR daily minimum wage," the TUCP said in a statement.
"Giving a paltry 40 pesos increase is akin to saying that the daily minimum wage should not be based on the Department of Science and Technology's Pinggang Pinoy daily healthy food requirements for a family of five, which as per computation, amounts to P917.50. This shared myopic perspective of both the DOLE and employer of the concept of the daily minimum wage as a safety net, should be revised and reformed. It has no place under the modern and modernizing vision of the Marcos Administration," it added.
The group said the P40 adjustment could not be considered a safety net because the daily minimum wage is not even enough to bring nutritious food to the table, or be able to keep body and soul together.
To date, the lack of food and nutrition among workers continue to result to stunting and malnutrition of children; the alarming prevalence of diabetes, myocardial diseases, and chronic kidney diseases, which is tied to poverty wages where workers can only afford noodles and canned sardines.
TUCP maintains wages stagnated even as labor productivity grew. For more than three decades, labor productivity grew steadily and even exponentially, while minimum wages grew so little slow and so slow.
In 2017, a worker employed in NCR contributed ?1.1 million to our region's GDP while the annual minimum wage was just around ?130,000. Now, the additional minuscule ?40 will only perpetuate the unjust productivity-pay gap that continues to widen, and increases the gap between the rich and the poor.
R.A. 6727 or the Wage Rationalization Act, which established our present regional minimum wage-setting mechanism through the regional wage boards, was enacted to ensure decent living and the just share of workers and their families in the fruits of their labor.
AUTHOR PROFILE
Nation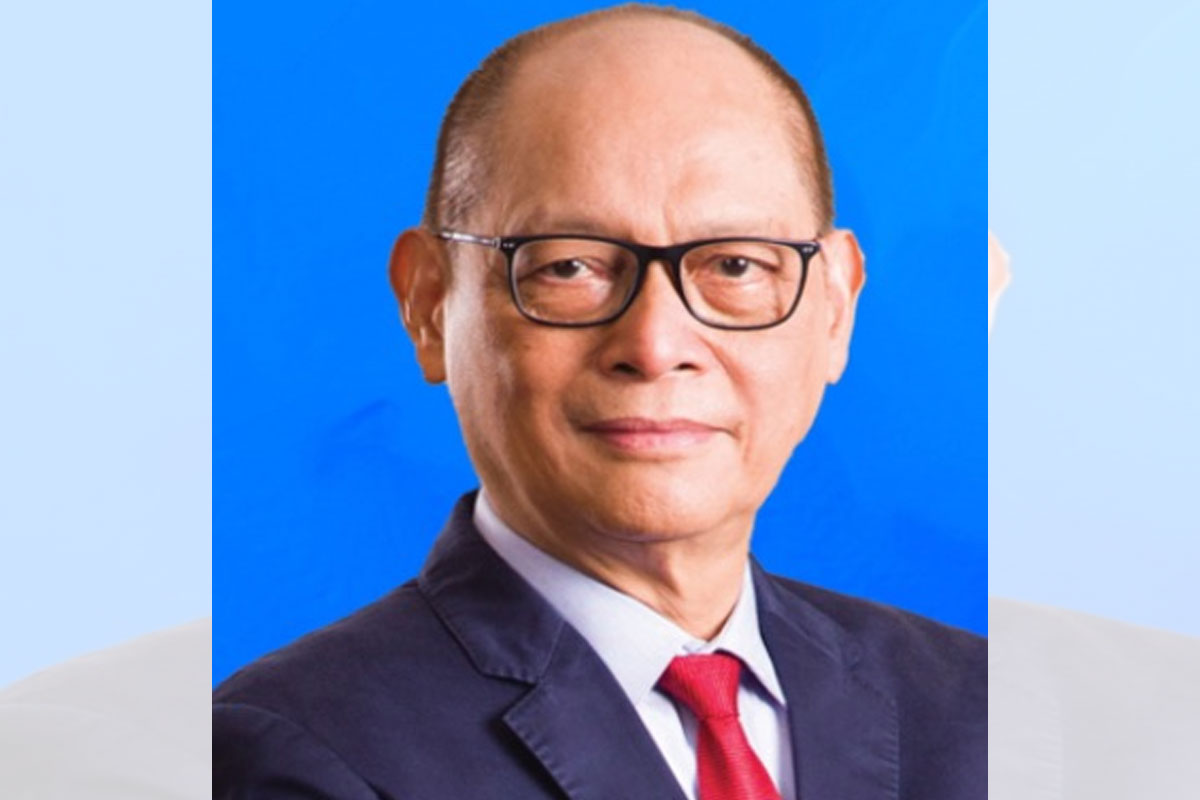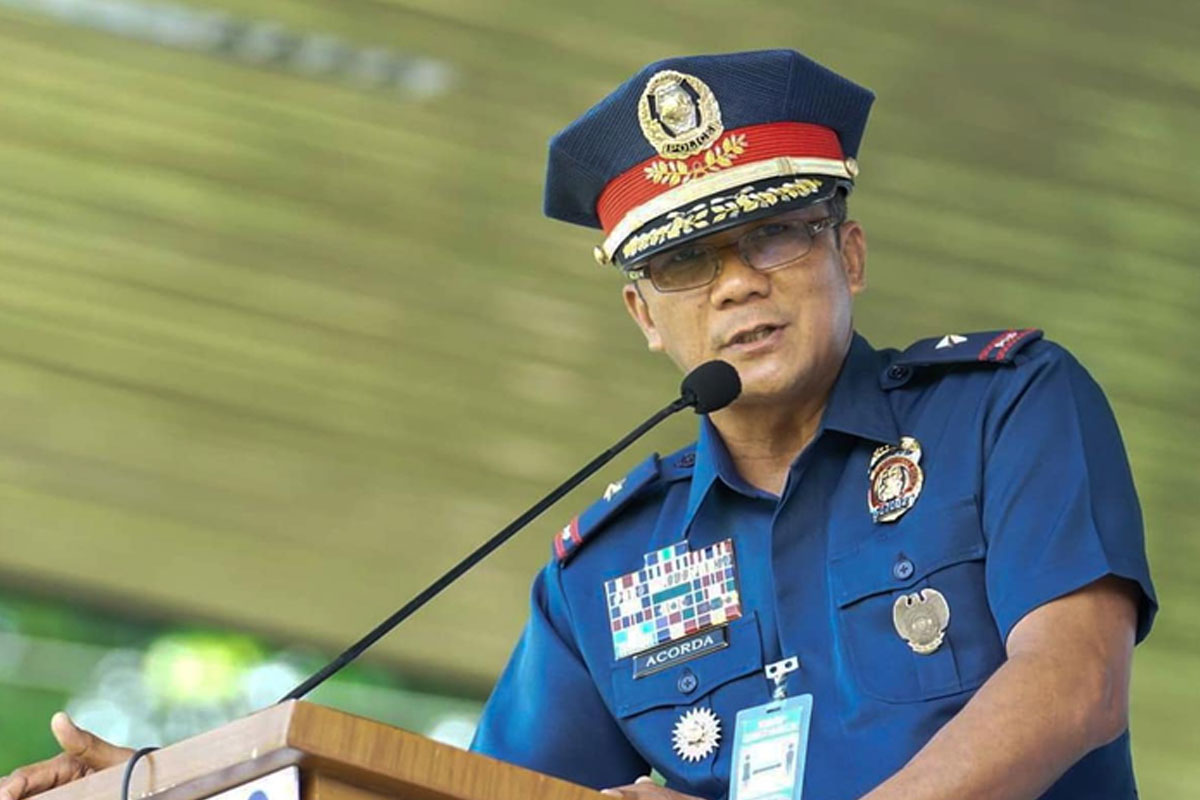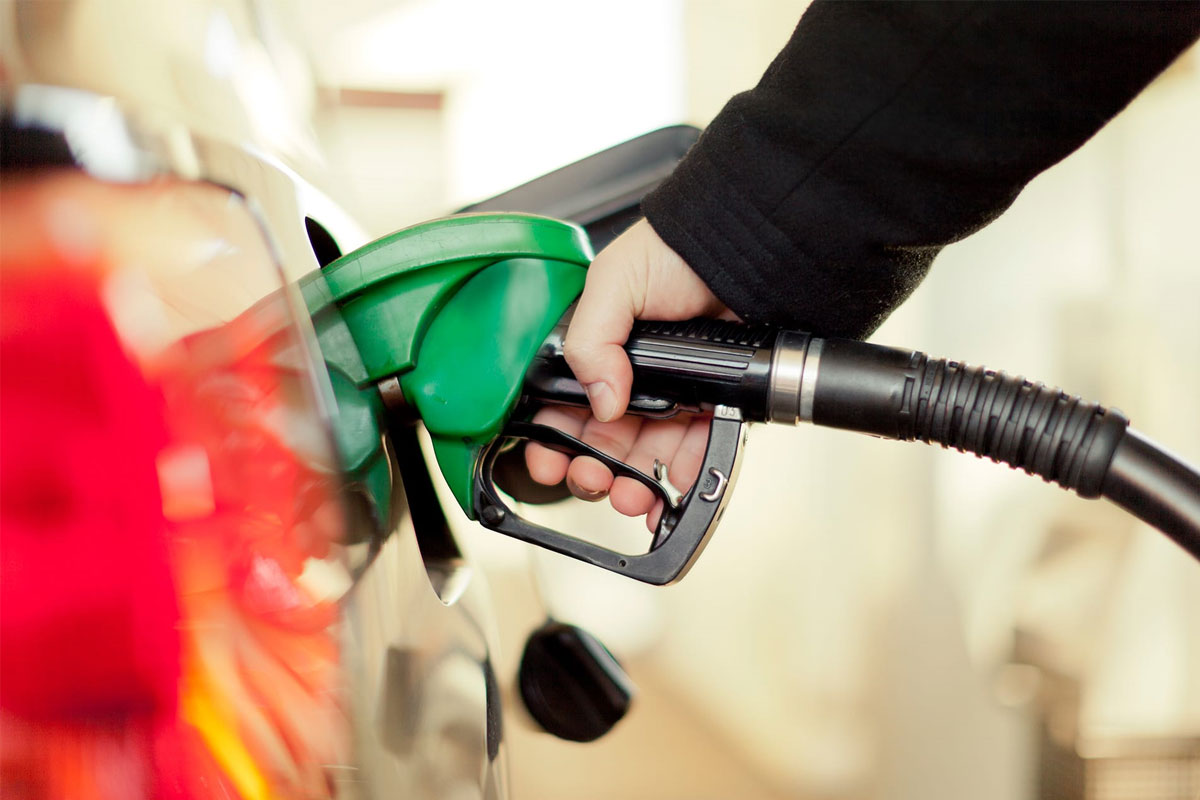 SHOW ALL
Calendar