 Rufus backs plan for PH to host Afghan refugees
CAGAYAN de Oro City 2nd District Representative Rufus Rodriguez on Tuesday expressed support for the reported government plan to accept Afghan refugees.
"We are a compassionate nation. We are a caring people who will always receive refugees for humanitarian reasons. We can limit the number, but let us host Afghans fleeing the war in their country and their cruel Taliban leaders," Rodriguez said.
Rodriguez said there are still some refugee centers in the country that could process and temporarily shelter displaced Afghans.
He said the plan if approved by President Ferdinand "Bongbong Marcos Jr., may not be new.
Rodriguez recalled that in September 2021, then Foreign Affairs Secretary Teodoro Locsin Jr. revealed that the Philippines had taken in Afghan refugee women and children following the fall of Afghanistan to the Taliban.
"We stay steady where others waver: tonight, we welcome Afghan nations, including women and kids seeking refuge. Our doors are open to those fleeing conflict, persecution, sexual abuse, and death," Locsin was reported as saying.
However, he said no additional information would be released for the safety and privacy of the refugees.
The plan to host Afghans has reportedly not been approved yet by President Marcos Jr.
Rodriguez said during the time of President Marcos' father, President Ferdinand E. Marcos Sr., the Philippines accepted thousands of Vietnamese "boat people" after South Vietnam fell to North Vietnamese forces in 1975.
"I am sure President Bongbong Marcos would follow the example and good deeds of his father," he said.
He said during the administration of President Manuel Quezon, the country hosted more than a thousand Jewish refugees who escaped Nazi persecution and the Holocaust.
"I believe Israel is eternally thankful to our country for that humanitarian gesture," he said.
He added that there were a few other instances in the past when the country served as a "temporary home" to asylum seekers.
"I am sure that refugees would want to go back to their home countries to join their loved ones and their compatriots when the situation normalizes. That is also the dream of every Filipino when he settles in a foreign land as a worker or a temporary resident," Rodriguez stressed.
AUTHOR PROFILE
Nation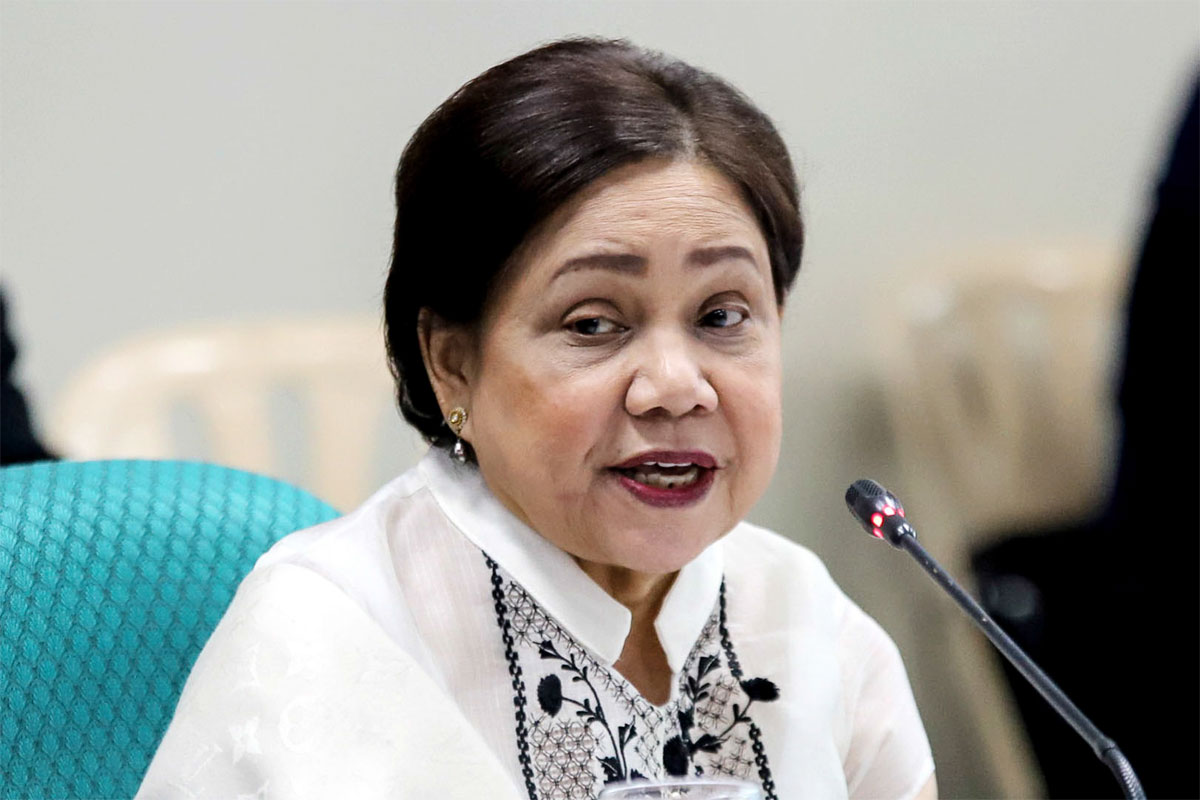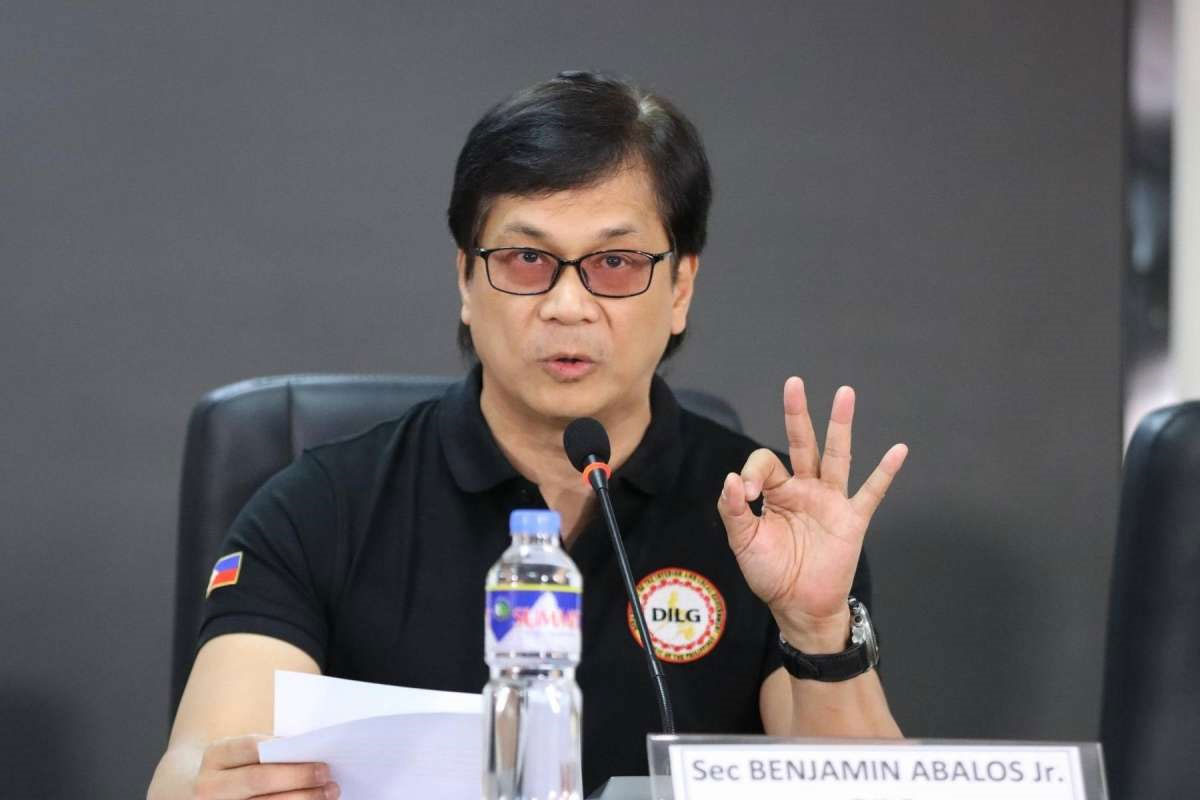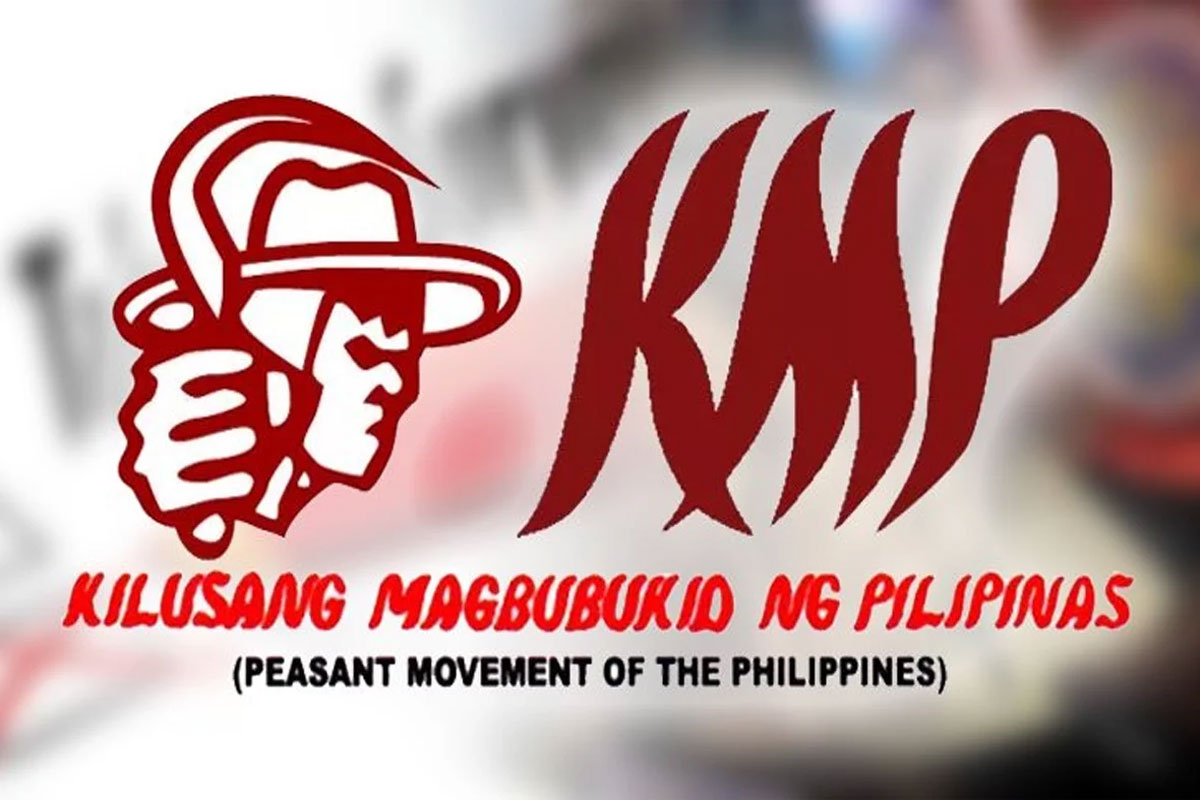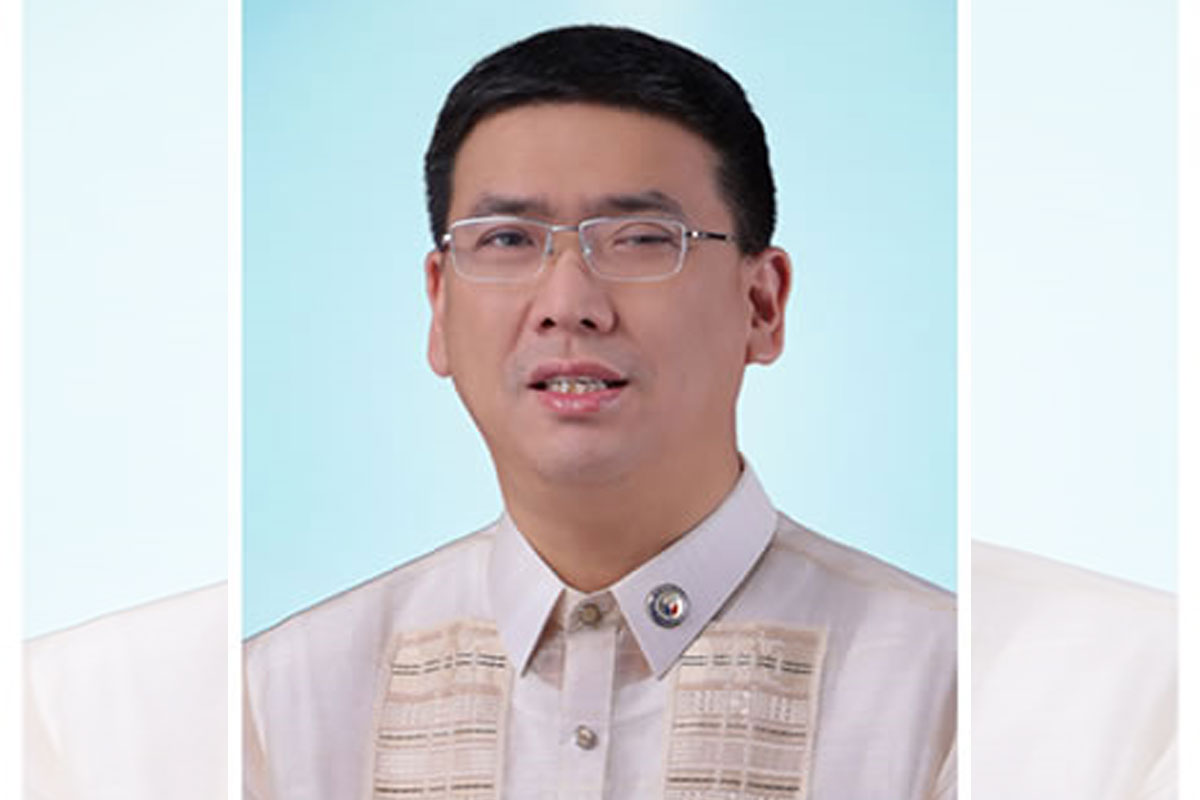 SHOW ALL
Calendar