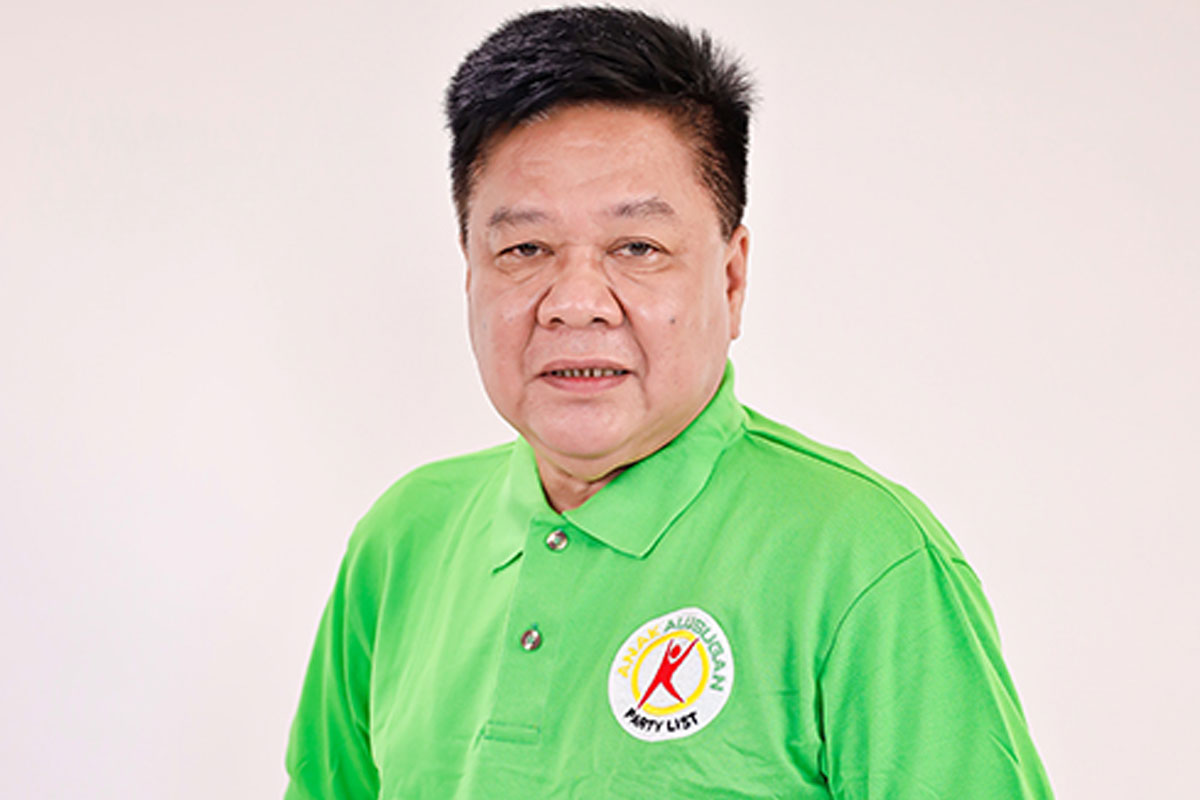 Roquero: Crack whip vs flu drug hoarders
HEALTHCARE advocate AnaKalusugan party-list has urged the Department of Trade and Industry (DTI) and the Food and Drug Administration (FDA) to crack the whip against hoarders of paracetamol and anti-flu medicines amid their unusual artificial shortage after the holidays.
"There is nothing more criminal than the act of hoarding life-saving medicines in the middle of a raging pandemic. The DTI and FDA must ensure that hoarding and profiteering practices stop," AnaKalusugan party-list nominee Ray Roquero said.
"It is incumbent upon the government to ensure that everyone has equitable access to these essential medicines," he added.
As coronavirus disease-19 (COVID-19) cases continue to soar during the flu season, many have raised concern on social media about their difficulties in purchasing paracetamol and anti-flu pills used to treat headaches, colds, and fever, among others.
"We also appeal to consumers to purchase only a reasonable quantity of drugs, medicines and supplies, in consideration of everyone in the community. We should only buy medicines when clinically warranted," the Anakalusugan nominee said.
"Hoarding denies poor people access to essential products like medicines and increases the prices of these commodities," Roquero added.
Hoarding of drugs and medicines as well as profiteering are punishable under Section 24 of Republic Act 9502 or the Universally Accessible Cheaper and Quality Medicines Act of 2008.
Any person or entity who violates this law could be imprisoned for five to 15 years or be meted a fine of P100,000 to P10 million.
AnaKalusugan likewise appealed to drug manufacturers to expedite the replenishment of branded and generic paracetamol supplies at the drug store level.
The Pharmaceutical and Healthcare Association of the Philippines (PHAP) said it could take at least three days more to resupply the medicines.
AUTHOR PROFILE
Health and Wellness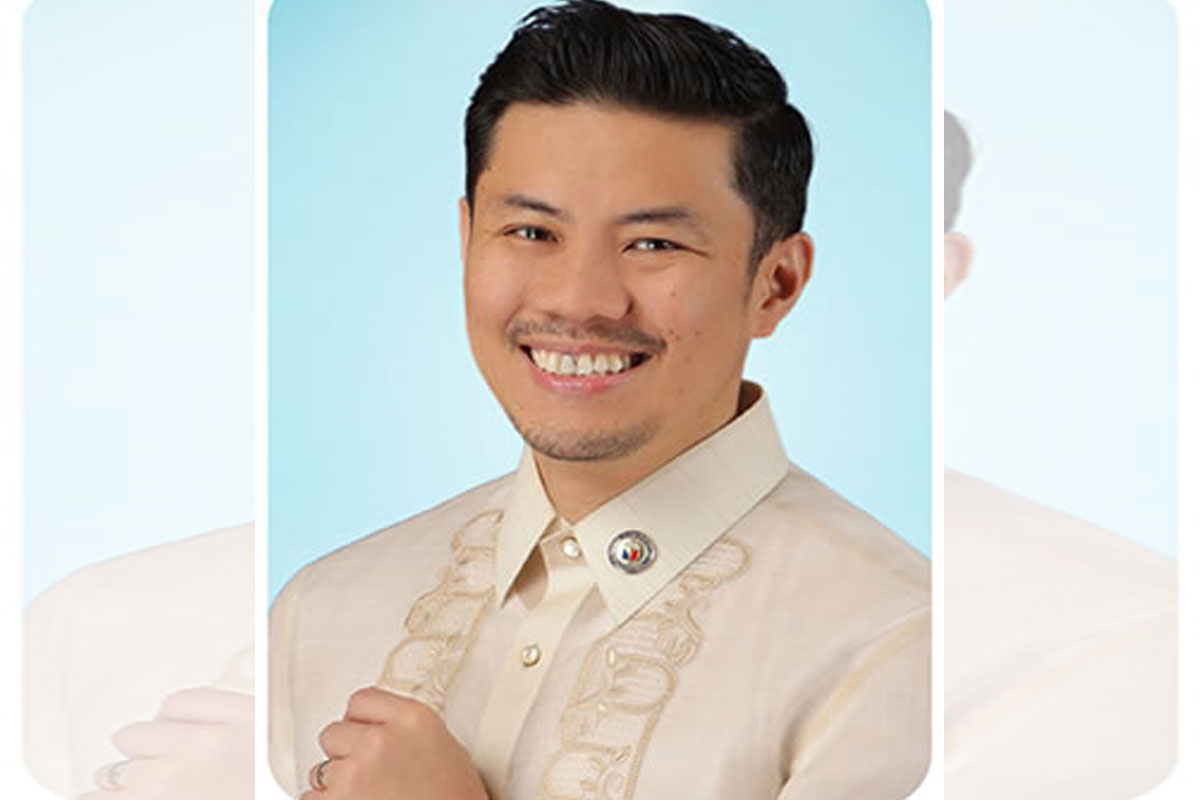 SHOW ALL
Calendar