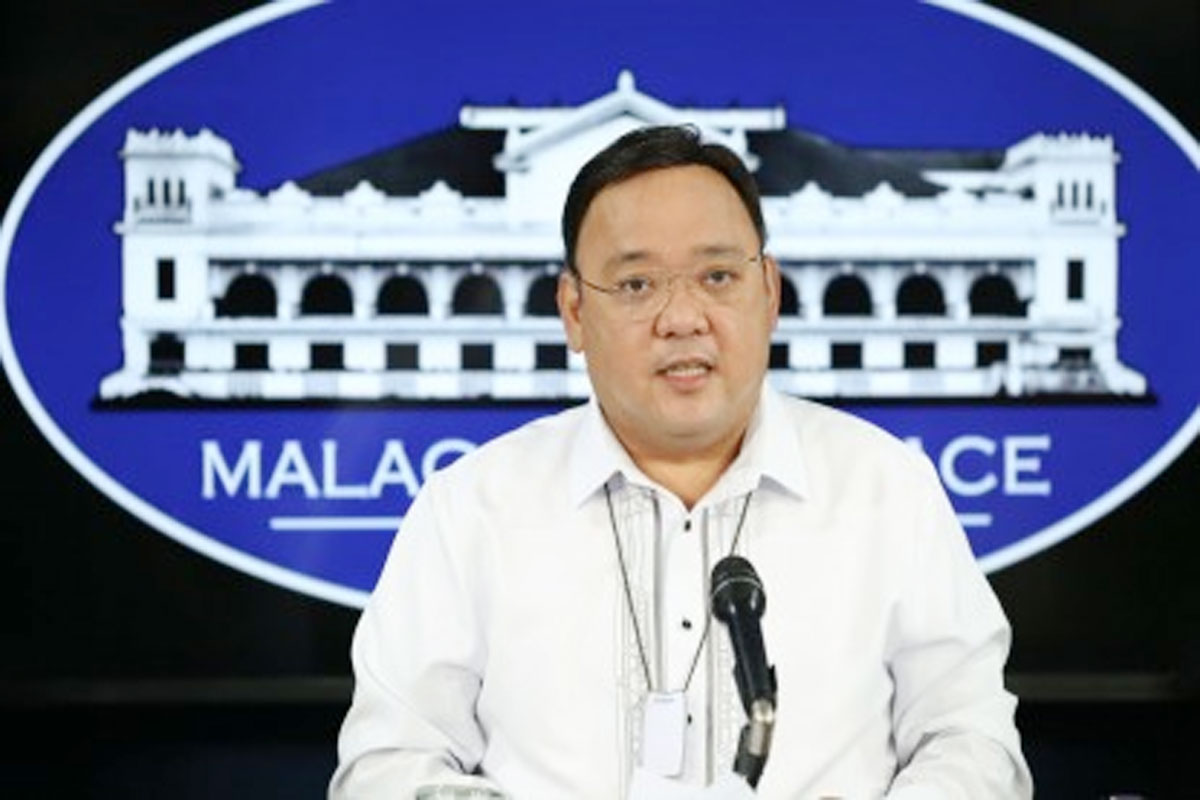 Roque: Vote for UniTeam, observe protocols on May 9
UNITEAM senatorial candidate Harry Roque on Monday rallied Marcos loyalists and Duterte supporters to troop to voting precincts on May 9 and strictly follow health protocols to prevent another upsurge of coronavirus disease 2019 (COVID-19) cases.
Roque, endorsed by the eight million-strong Catholic charismatic group El Shaddai Fellowship last Saturday, urged UniTeam followers to vote for the party's entire slate of candidates.
"We should elect legislative and local officials whose socio-economic vision aligns with the Marcos-Duterte national agenda of recovery and progress," Roque said.
He said his legislative platform on health, livelihood, and justice has the trust and confidence of President Duterte, presidential frontrunner Ferdinand 'Bongbong' Marcos, Jr., and leading vice presidentiable Sara Duterte.
The health and human right advocate also cautioned voters to observe public health and safety standards against COVID-19 as they exercise their democratic right to choose the country's next leaders.
The Department of Health (DoH) confirmed detecting the first case of an Omicron sub-variant in Baguio City last April 27. The United States Center for Disease Control recently reported that Omicron BA.2.12 had increased the COVID-19 cases in the U.S.
Roque is expecting a higher turnout in this year's presidential polls than in 2016 based on the crowds that flocked UniTeamcaravans and campaign rallies across the nation. According to Comelec, 81 percent of the electorate participated in the last presidential election.
"I highly encourage the Marcos-Duterte and UniTeamsupporters to take preventive measures against Covid 19," said the former spokesman of the Inter-Agency Task Force for the Management of Emerging
Infectious Diseases (IATF).
The former party-list congressman added, "Don't forget the 'mask, hugas, iwas, plus bakuna' mantra that I heavily promoted when I was still part of President Duterte's cabinet."
As of May 1, the DoH reported 253 new COVID-19 cases. The country has 5,967 active cases, with the National Capital Region and Quezon City registering the highest incidence among regions and cities, respectively.
At the El Shaddai event, Roque thanked evangelist Brother Mike Velarde and the charismatic movement for supporting his candidacy for the Senate.
"True Christians should lead the government so that righteousness reign in public service. If I'm elected lawmaker once again, I shall strictly adhere to the teachings of the Church against stealing, fraud, and corruption," Roque said.
If elected to the Senate, Roque would sponsor bills on 'zero hunger' in the country by 2028, the right to potable water for all Filipinos, job creation for pandemic-affected workers, and continued rehabilitation for typhoon Odette victims.
He promised to push for a Victims Compensation Fund wherein the government would directly indemnify victims of murder and a 'three-day court hearing' rule to speed up the legal process.
Roque would also create the corrupt-free National Health Service (NHS) to implement his pet law, the Universal Health Care act.
AUTHOR PROFILE
Nation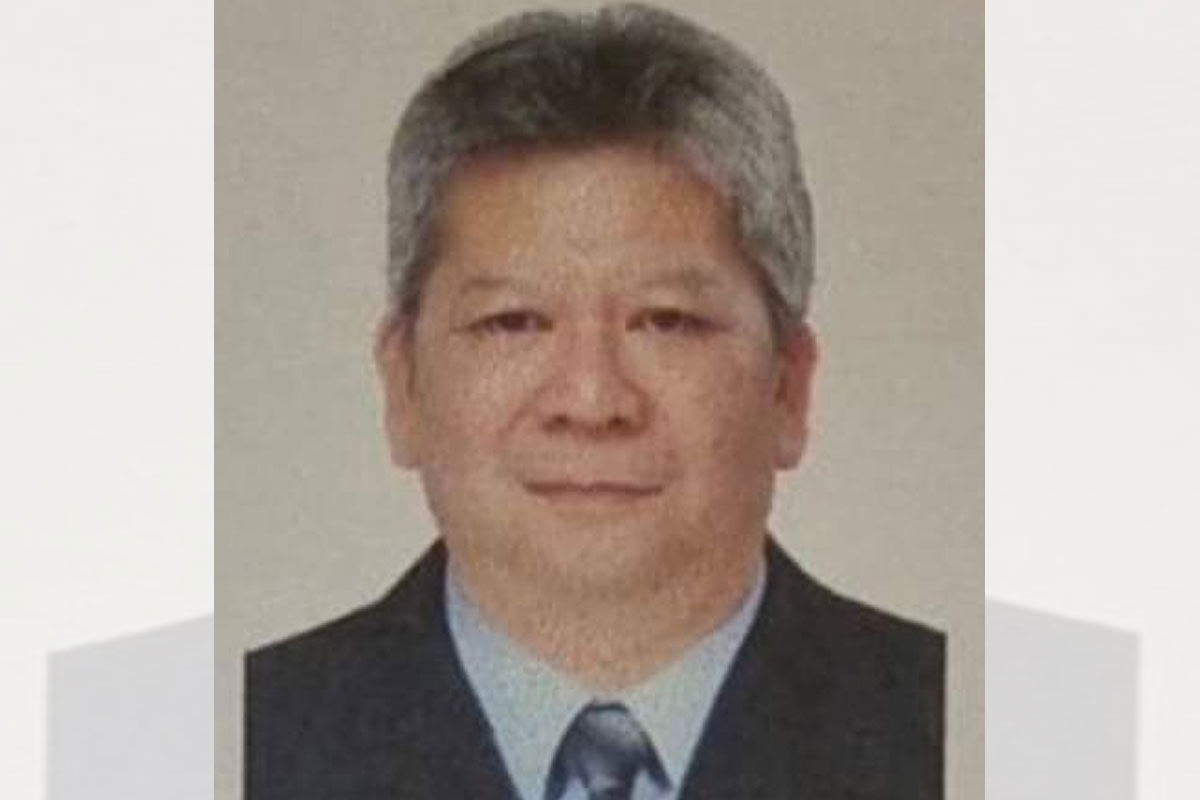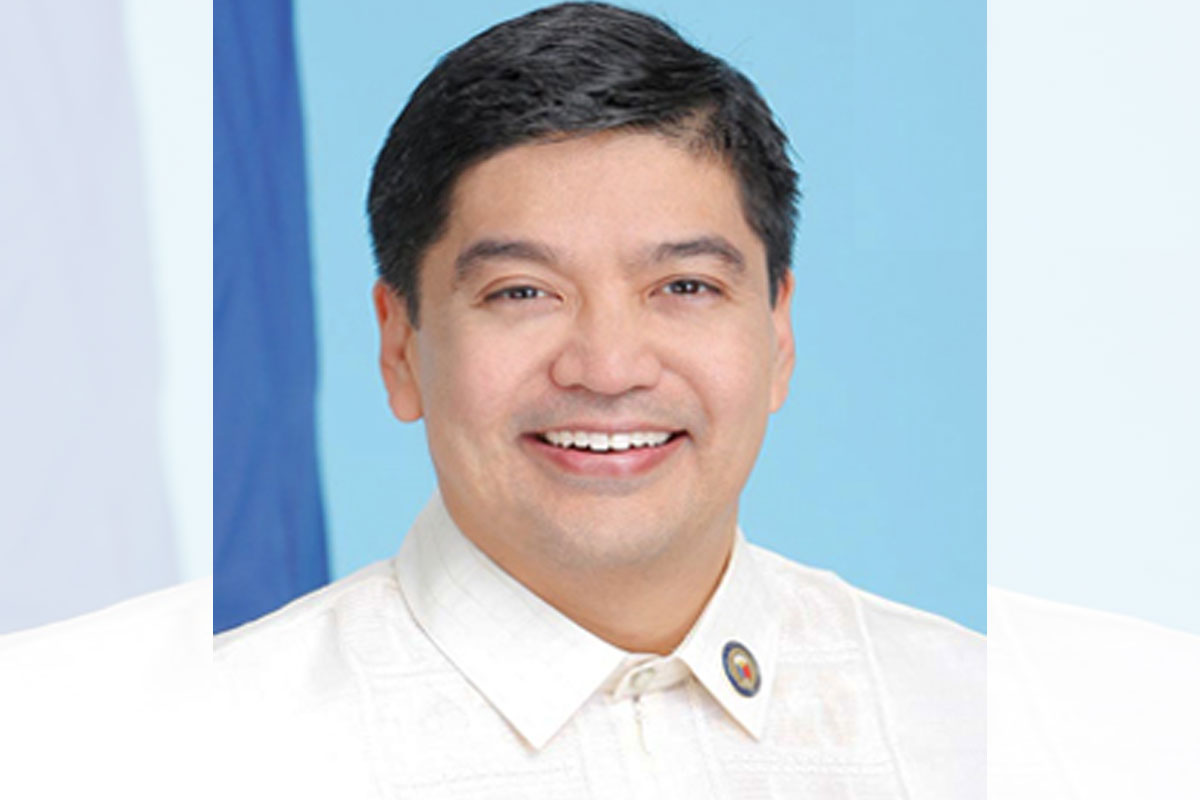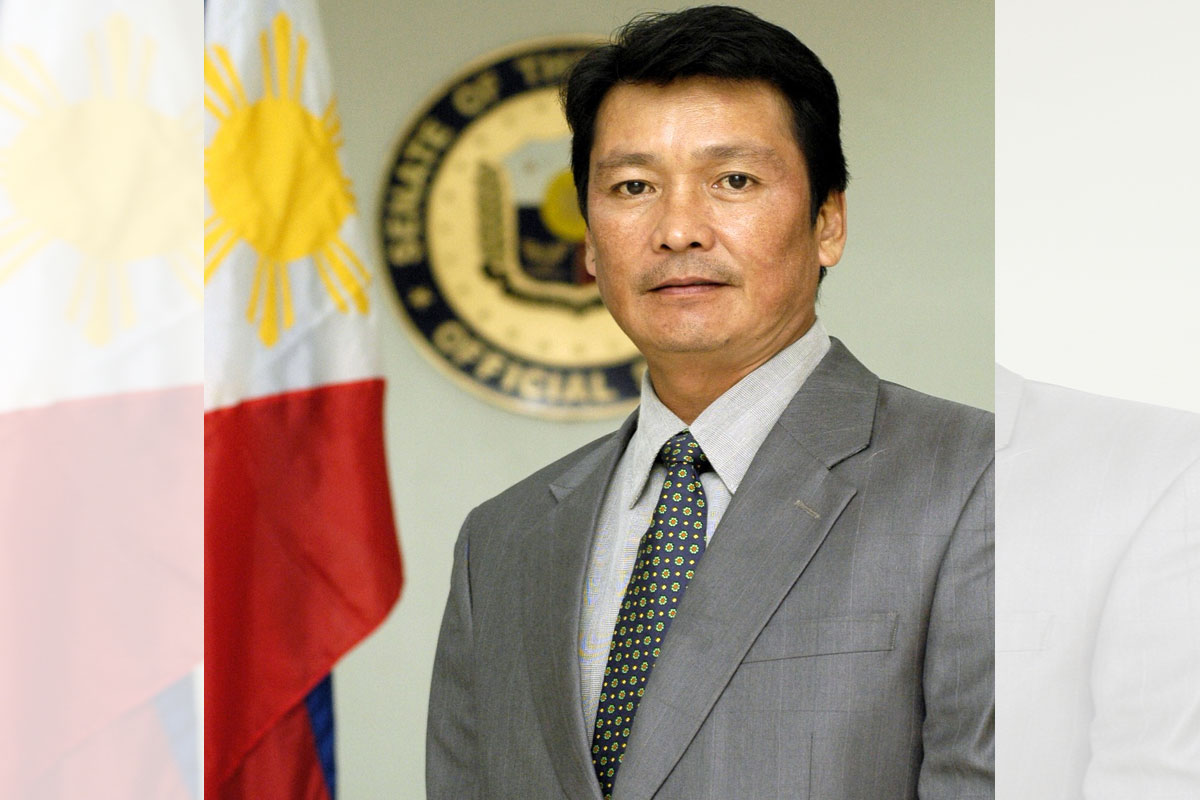 SHOW ALL
Calendar