Roque: Vote for bets with expertise, experience
UNITEAM senatorial candidate Harry Roque on Tuesday expressed belief that Filipino voters should weigh the presidentiables based on executive experience to determine the one who has measured up and those found wanting.
Roque urged the voters to elect a president who understands and executes Philippine laws instead of candidates who lack the expertise and experience.
"Our nation needs a highly-experienced chief executive who can implement laws and utilize the state's inherent police powers to promote the public good. Only Ferdinand 'Bongbong' Marcos, Jr. has that qualification," he said.
Roque said that managing the country's state affairs is similar to governing a province or a city. This gives Marcos a competitive advantage being Ilocos Norte's four-term governor and one-term vice-governor in the past.
The former presidential spokesman noted that other presidential candidates pale in comparison to the extensive experience of Marcos, who also served as a senator and congressman.
He described Vice President Leni Robredo's short stint as secretary of housing and urban development coordinating council as a missed opportunity to provide quality and livable housing to the poor, marginalized, and victims of calamities.
Roque said due to Robredo's failure to take advantage of her housing and anti-drug body cabinet positions to significantly improve the lives of Filipinos; she has nothing to show in terms of executive experience.
"The vice president should have proven her mettle as a public servant. She automatically became President Duterte's alter-ego when she accepted those cabinet positions. But she was not a team player," Roque said.
Meantime, he said Manila Mayor Isko Moreno's one-term stint does not say much by way of accomplishments.
Roque said he went around Manila before filing his senatorial candidacy and did not see any vast changes in the city.
According to Roque, the mayor should have completed his three-year term to further uplift the quality of life of his constituents and ensure public order in the capital city.
While Roque acknowledged Senator Ping Lacson's tenure as Philippine National Police (PNP) chief, he said running the PNP is very different from governing an entire nation.
"We also know that the senator has been a legislator for more than 20 years. However, the presidency requires more than policy-making. Ideally, our next president must have long experience managing the different executive branches, offices, and bureaus," Roque said.
As for Sen. Manny Pacquiao, Roque said his expertise lies in sports, not politics.
While anti-corruption is a platform of Pacquaio, Roque said, the boxing legend does not have a strong track record in combatting government corruption.
AUTHOR PROFILE
Nation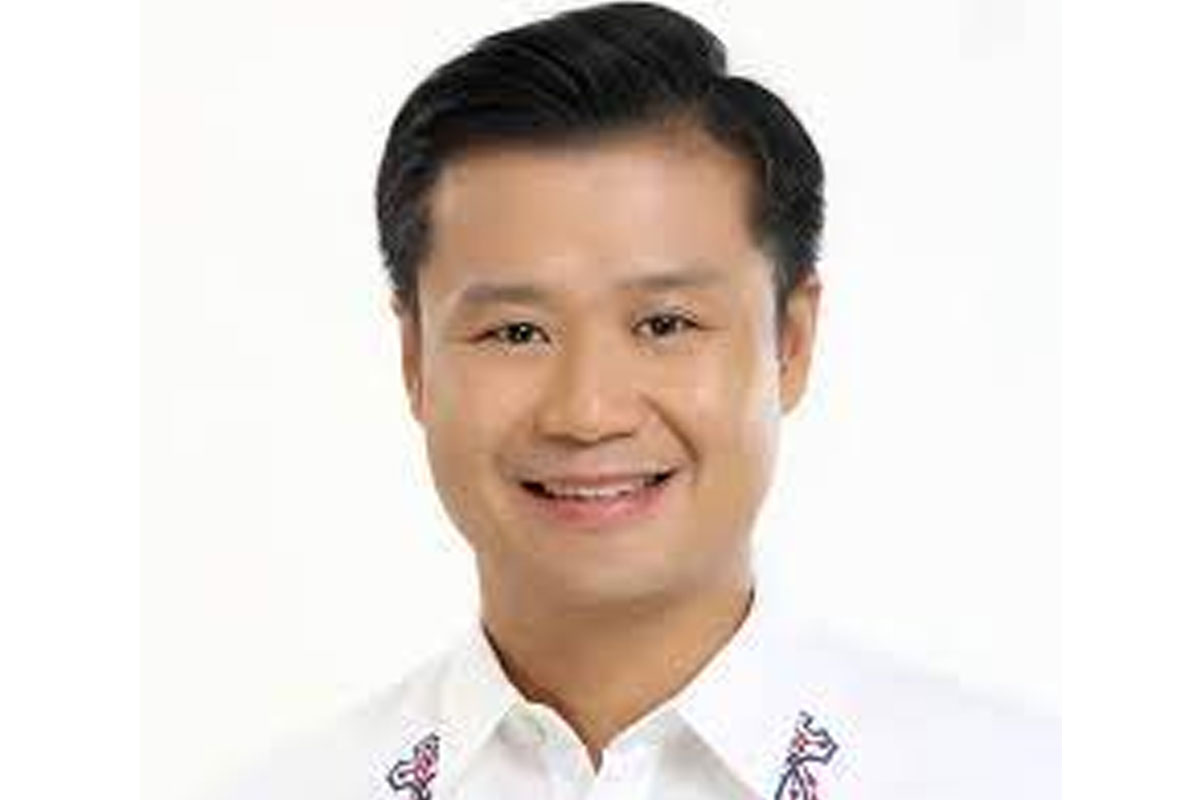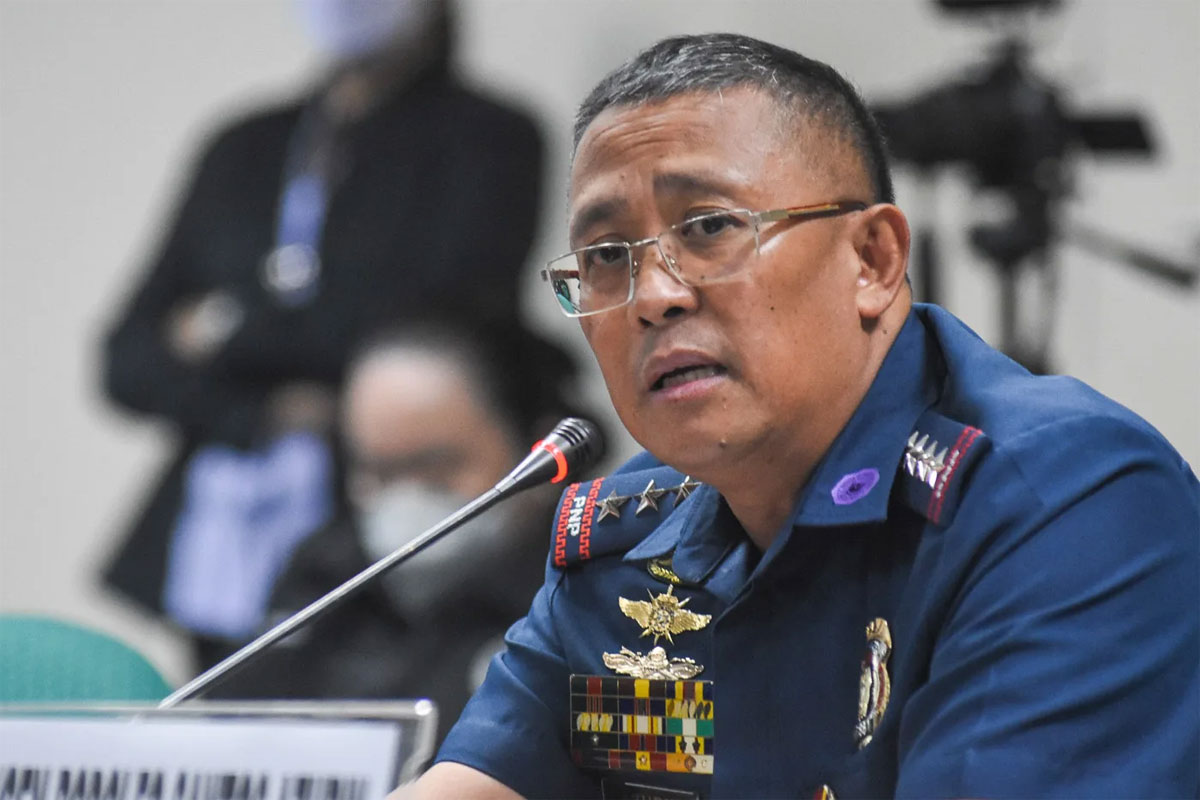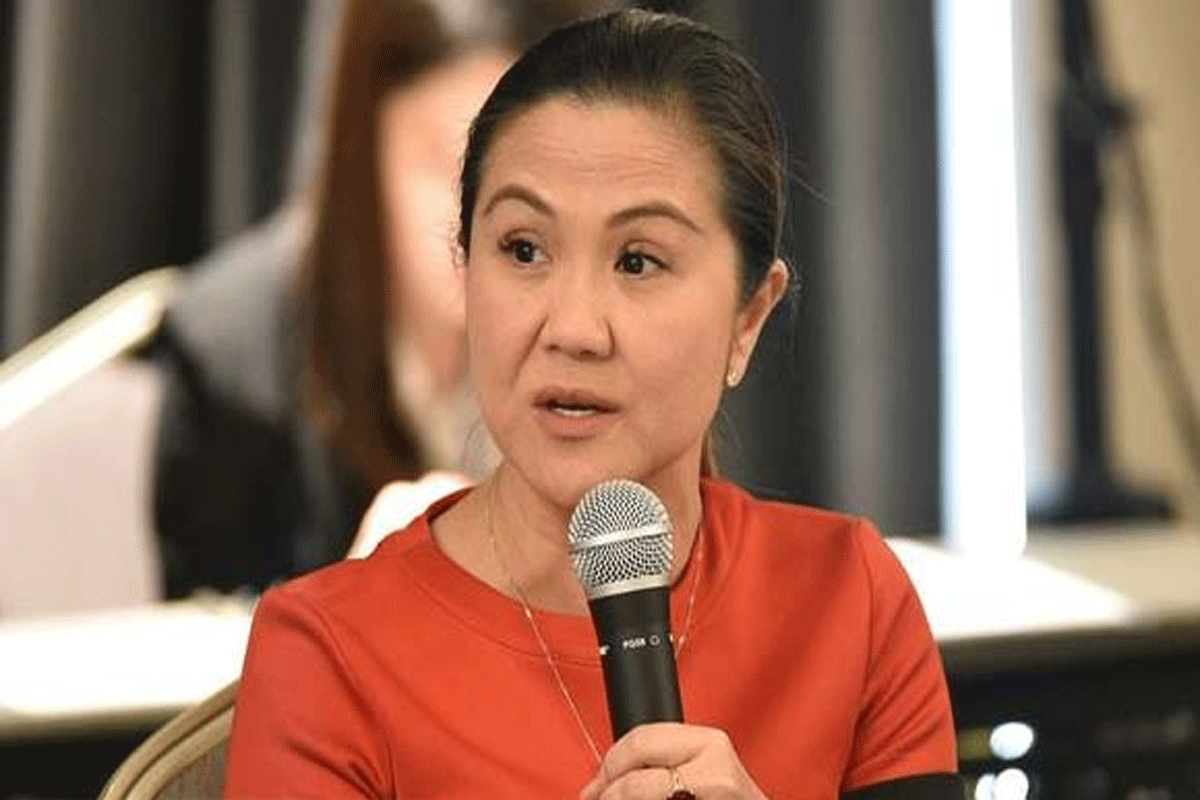 SHOW ALL
Calendar