Roque urges gov't fuel subsidies for fishers, farmers
UNITEAM senatorial candidate Harry Roque has called on the government to provide fuel subsidies to fishers and farmers to help them cope with the soaring petroleum prices.
Roque said the agriculture sector faces a tough challenge because of the pandemic and the high fuel cost triggered by the ongoing war between Russia and Ukraine.
"We need to provide continuing subsidies to the farmers. I suggest that what is in the budget already intended because of the pandemic should be continued this time, not because of the pandemic but because of the very high fuel cost," Roque said during the CNN Philippines Senatorial Forum.
He also said that the government should provide more funds because the fuel prices were unprecedented.
Oil companies adopted significant price hikes due to rising global oil prices. The most recent rise, P13.15 per liter for diesel, P7.10 for gasoline, and P10.50 for kerosene, was the largest.
Roque stressed that the fishers need to use fuel for their boats for fishing, while farmers use it for harvesting crops.
"We need to give fuel subsidies to farmers and fishermen because they too are dependent on the fuel for transportation and their production methods since many farmers are already mechanized," he said.
"We should review whether or not we should restore the price stabilization fund instituted in the past because of the sudden rise in petroleum prices. We have to provide subsidies whether we like it or not," he also said.
AUTHOR PROFILE
Provincial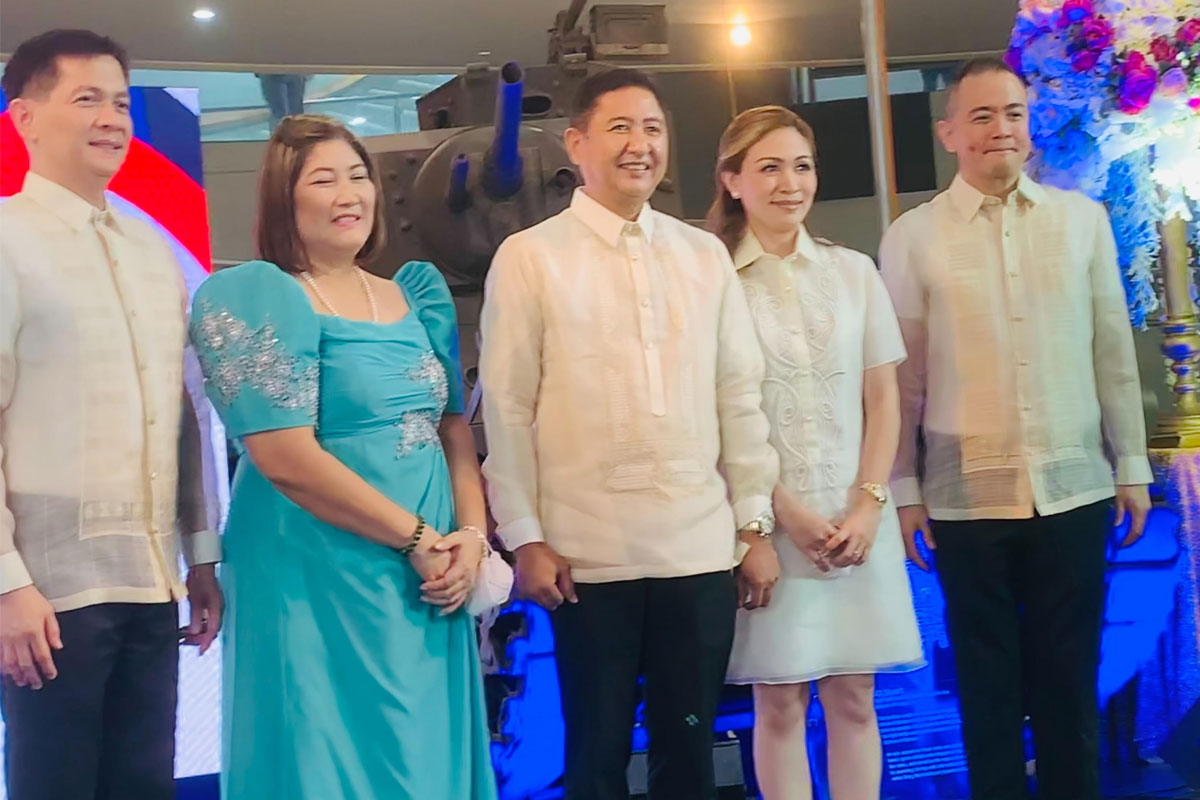 SHOW ALL
Calendar