Roque to push new public health laws
UNITEAM senatorial aspirant Harry Roque has said he would push for a law promoting the Filipinos' right to health, including positive health behaviors among women in medically underserved communities nationwide.
Roque said his top legislative priority is public healthcare, which is threatened by the COVID-19 pandemic and pervasive corruption in the Philippine Health Insurance Service (PhilHealth).
Roque was the principal author of the Universal Health Care Act and the Philippine HIV and AIDS Policy Act when he served as a party-list representative in the 17th Congress.
He said the healthcare act enabled the government to vaccinate 64 million Filipinos, provide COVID-19 packages up to P780,000, and free PCR tests to medical frontliners.
"The biggest threat to the full implementation of universal healthcare is the pervasive corruption in PhilHealth, which is the implementer of the law. Since my time as a congressman, I have exposed the corrupt practices in the agency such as upcasing medical conditions and ghost dialysis," Roque said.
He added: "From 2019 to 2020, I filed several graft cases against PhilHealth executives before the Ombudsman. It's time that a corrupt-free agency National Health Service be created to replace PhilHealth."
Roque also said the health and human rights advocate would like to provide grants to community health workers to conduct disease prevention for underserved populations, including indigenous communities.
If elected in the Senate, Roque said he would revive his House Bill 5862 or the Community Health Workers Act, promoting a positive health attitude among Filipinas towards preventable morbidity and mortality.
"Community health workers, primarily women, can popularize intervention services and preventive medical care, particularly in poor and isolated communities," he said.
"Through this health and wellness program, we can prevent the onset of adult chronic diseases that disable and claim women's lives in our country."
He said the Department of Health (DOH) will award grants to local health centers, especially those in areas that face geographical barriers, language, cultural differences, and low literacy.
Community workers are tasked with educating community members on women's prevalent health problems, behavioral risk factors, and access to agencies or community-based organizations, among other health-related issues.
A 2018 DOH Philippine Health Statistics report disclosed that the five leading causes of death among Filipinas are ischemic heart diseases, malignant neoplasms or cancer, pneumonia, cerebrovascular diseases or stroke, and diabetes mellitus.
The leading causes of morbidity or medical condition among women are acute respiratory tract infection, hypertension, pneumonia and acute lower respiratory tract infection, urinary tract infection, and bronchitis.
AUTHOR PROFILE
Nation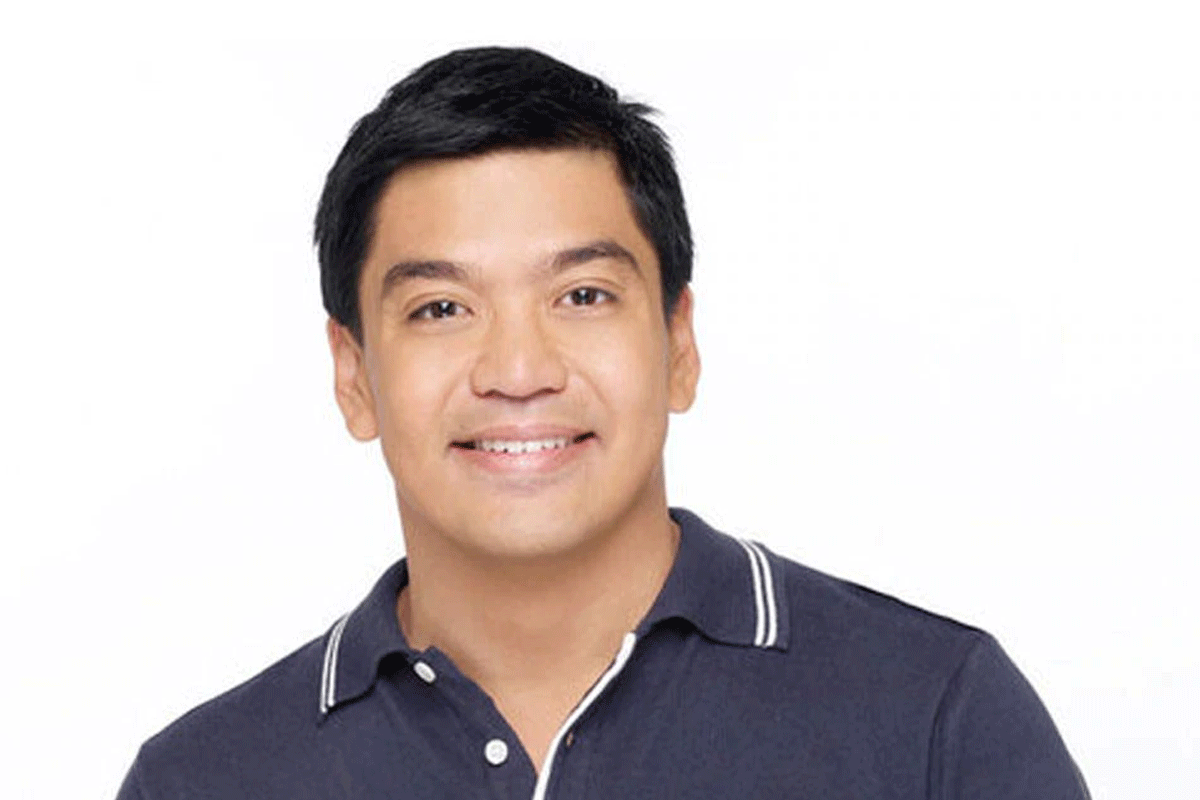 SHOW ALL
Calendar