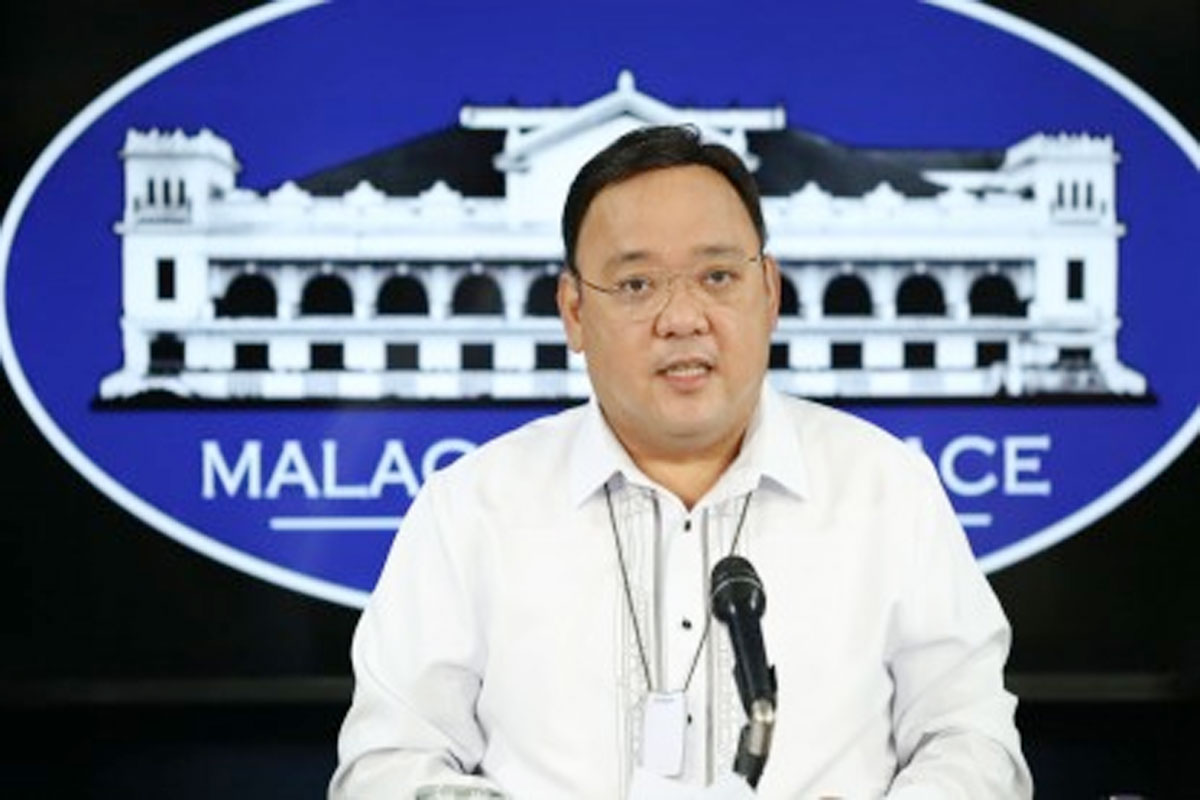 Roque to create law to reduce computer fatigue, ICT health risks
UNITEAM senatorial candidate Harry Roque on Friday expressed alarm that the country's growing information and digital-based economy might expose workers to higher computer-induced health risks.
Roque, a former party-list congressman, noted that the prolonged use of computers causes visual and musculoskeletal disorders in employees and workers.
If elected, Roque said he would reintroduce the "Office Ergonomics Computer Act," a measure that addresses computer-associated health problems.
"Ergonomics is the science of fitting the job to the workers, rather than expecting workers to accommodate themselves to uncomfortable equipment and the work setup," he said.
Overexposure to a computer screen may result in eyestrain or blurred vision. Neck and shoulder pains can occur from improper placement of the computer monitor, mouse, or document.
Extensive keyboarding can inflame tendons, nerve sheaths, ligaments and damage soft tissues.
The cumulative trauma disorders on the forearm and wrist include carpal tunnel syndrome, tendinitis, and ganglionic cysts.
Under an ergonomics workplace standard, employers cannot force employees to work with defective computers. Workers must also have adjustable chairs and document holders.
Employers must ensure the correct position of monitors to lessen glare while the monitor's rear is placed at least three feet between workers. Employees must be allowed to rest their eyes regularly.
Every company must hold a seminar where a health department representative discusses the provisions of the office computer ergonomics act.
In 2017, the Philippine Statistics Authority (PSA) surveyed information communication (ICT) technology indicators of the country's information economy.
The ICT, media, and content sectors primarily comprise the information economy.
At least 99% of 3,508 core ICT industries use computers and communications equipment in their business operations, while 97% have an Internet connection.
Meantime, PSA's 2015 survey for non-core ICT industries disclosed that 96% of 34,000 establishments use computers in their business operations. Nine in 10 establishments have Internet access.
AUTHOR PROFILE
Metro
SHOW ALL
Calendar