Roque pushes for speedy court trials
UNITEAM senatorial aspirant Harry Roque would push for a law limiting the court trial to three days to serve victims' justice immediately.
Roque, a human rights lawyer, cited the Maguindanao massacre victims have yet to receive the payment for the civil indemnity after 10 years.
"It is unacceptable that the trial of the murder case of the century in the Philippines took 10 long years, and after 10 years, they still are languishing awaiting payment for the civil indemnity because it is necessary for the case to be completed in the appeal process," said Roque, who served as a lawyer for victims of the Maguindanao Massacre.
He said he would be implementing the "Victim's Compensation Fund", in which the government pays for the civil damages of the victims.
"Gobyerno na po ang magbabayad ng civil damages through a victim's compensation fund. Kapag na-convict ang accused dapat ire-imburse ng gobyerno pero more often than that, the accused is poor and cannot afford to pay civil indemnity," the former presidential spokesperson said.
On November 23, 2009, 58 people were killed in Ampatuan, Maguindanao province.
Thirty-two journalists and media workers, two lawyers, six motorists traveling along the same route, and the wife and sisters of Esmael "Toto" Mangudadatu, vice-mayor of Buluan town in Maguindanao at the time, were among the fatalities.
Roque said he would also propose that trials be concluded in three days.
"I had personal experience in Geneva under what has known the Inquisitorial system where the trial from beginning to end lasted only one day," he said.
An inquisitorial system is a legal system where the court is actively involved in proving facts by investigating the case. This system resolves disputes and achieves justice for individuals and society.
"Dahil po hindi katatanggap tanggap na umaabot ng sampung taon ang paglilitis ng kaso magkakaroon po tayo ng batas na three-day rule. Lilimitahan po natin ang paglilitis ng kaso sa tatlong araw," he pointed out.
AUTHOR PROFILE
Nation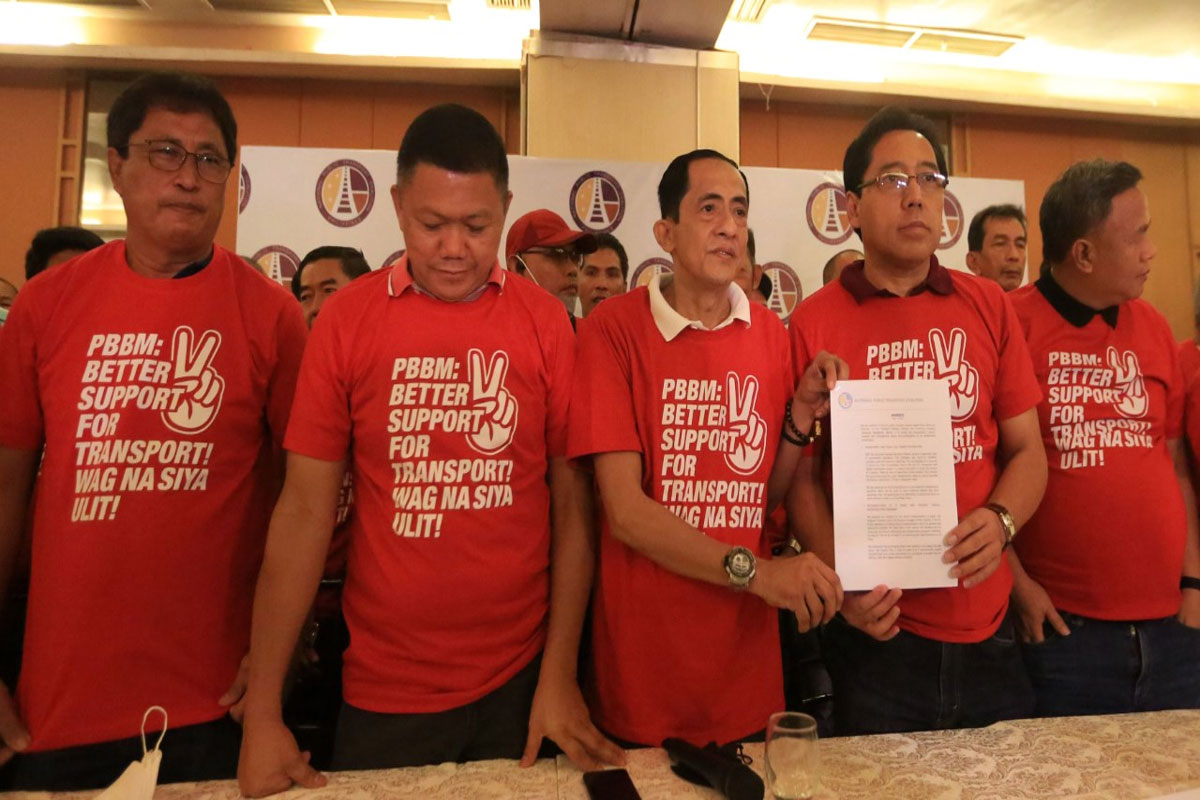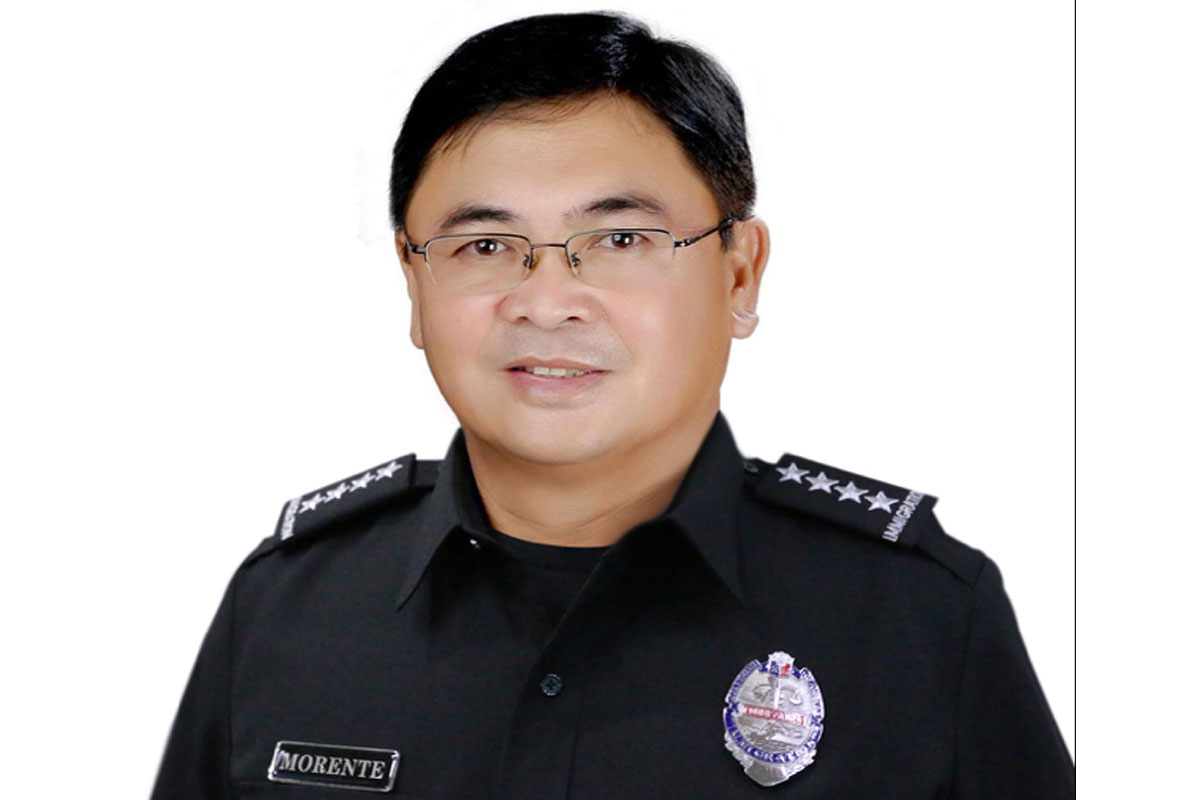 SHOW ALL
Calendar