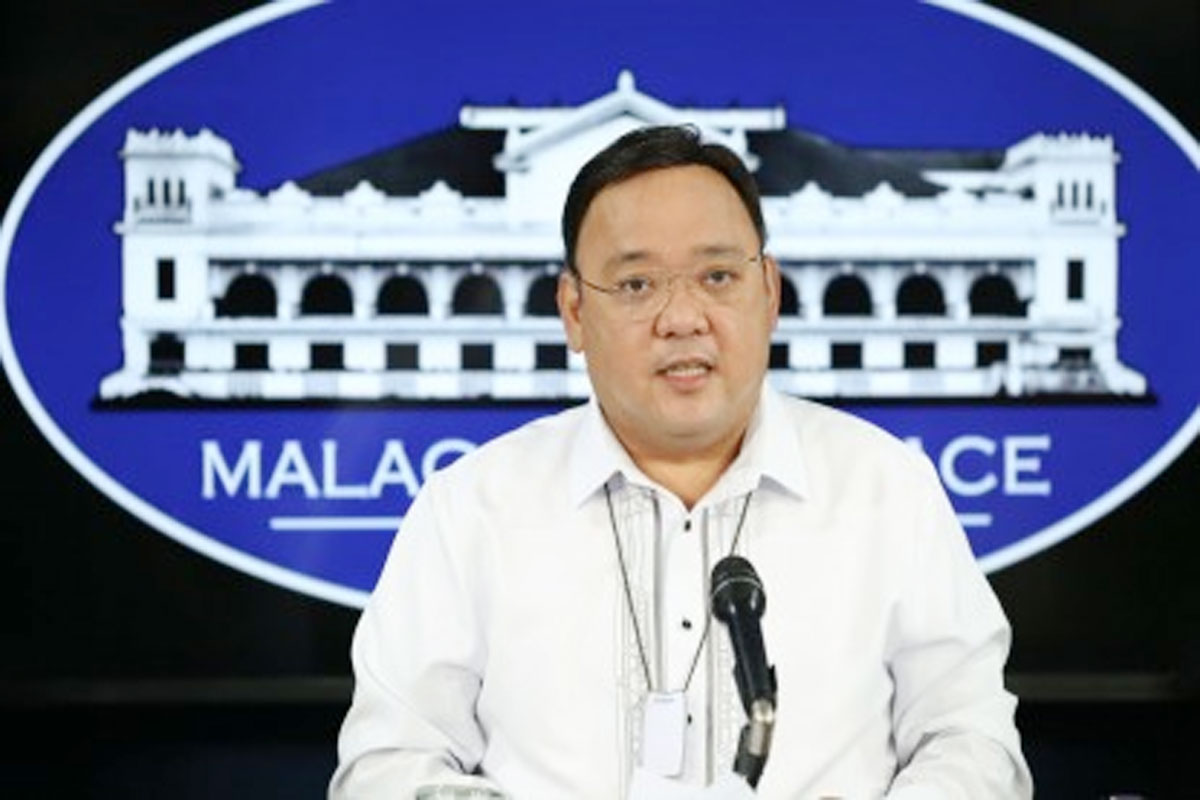 Roque prods unvaxxed to get free COVID-19 jabs
UNITEAM senatorial candidate Harry Roque has called on the remaining eligible yet unvaccinated Filipinos to avail of the government's free vaccination program to speed up economic recovery from the pandemic.
The former Inter-Agency Task Force for the Management of Emerging Infectious Diseases (IATF-EID) spokesperson commended the government for fully inoculating close to 63 million Filipinos nationwide.
Roque said the government has to target the remaining eligible population to ramp up the country's coronavirus disease-19 (COVID-19) vaccination rate.
The principal author of the Universal Health Care Act encouraged the rest of the populace to get protection and build immunity against the virus, which has claimed 56,000 lives since 2020.
"To fast-track the country's socio-economic recovery, every eligible Filipino must get a two-dose vaccine and additional booster shot," Roque said.
According to a 2021 projection of the United Nations Development Programme, countries with higher vaccination rates will have a faster economic recovery.
Roque said that while the Philippine and American Supreme Courts recognize the constitutionality of a mandatory vaccine policy for specific diseases, the same does not apply to COVID-19 vaccination.
"We do not have a law on mandatory COVID-19 vaccination," Roque said.
"However, the public should realize that the government is safeguarding their right to life and health through free vaccination and other protocols," Roque said.
He explained that the government could enforce public safety policies in the exercise of its inherent police power accorded by the Constitution in the face of a public health crisis.
Roque cited the government's implementation of the "no vaccination, no public transportation ride policy" last January when Metro Manila was under Alert Level 3.
"The 'no vax, no ride' policy was never intended to punish our unvaccinated kababayans," Roque clarified. "The aim was to prevent further viral transmission. It was a reasonable requirement within the purview of the state's police power."
The principal author of the Universal Health Care act said the policy is not unconstitutional because it promotes the greater good and the general welfare of the population.
"What is unconstitutional is taking punitive action against unvaccinated Filipinos in the absence of a legal basis," Roque said. "There can be no crime unless there is a law describing the conduct of the crime."
Since 2021, the Department of Health (DOH) has administered 134.8 million vaccine doses to Filipinos.
The IATF has placed Metro Manila and 38 other areas under Alert Level 1 from March 1 to 15.
These areas have met four IATF conditions, such as 70% fully vaccinated individuals in the target population and less than 50% hospital bed utilization rate.
AUTHOR PROFILE
Health and Wellness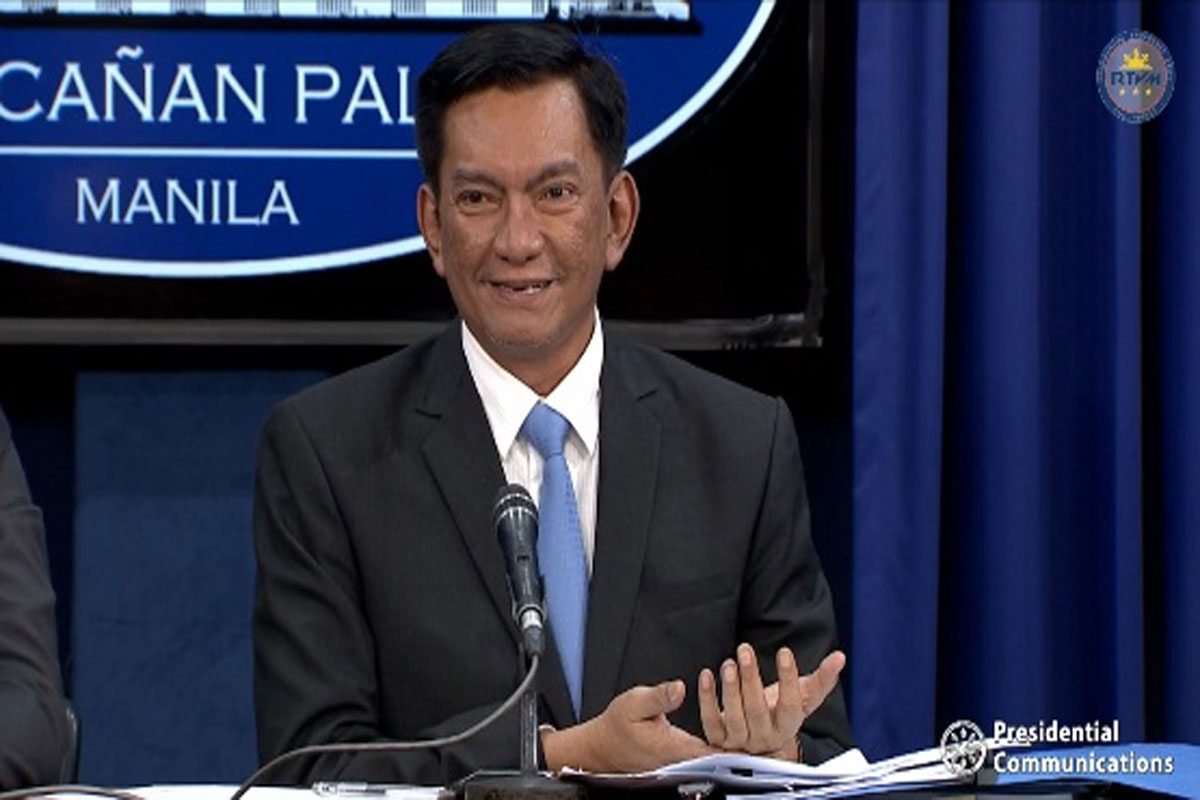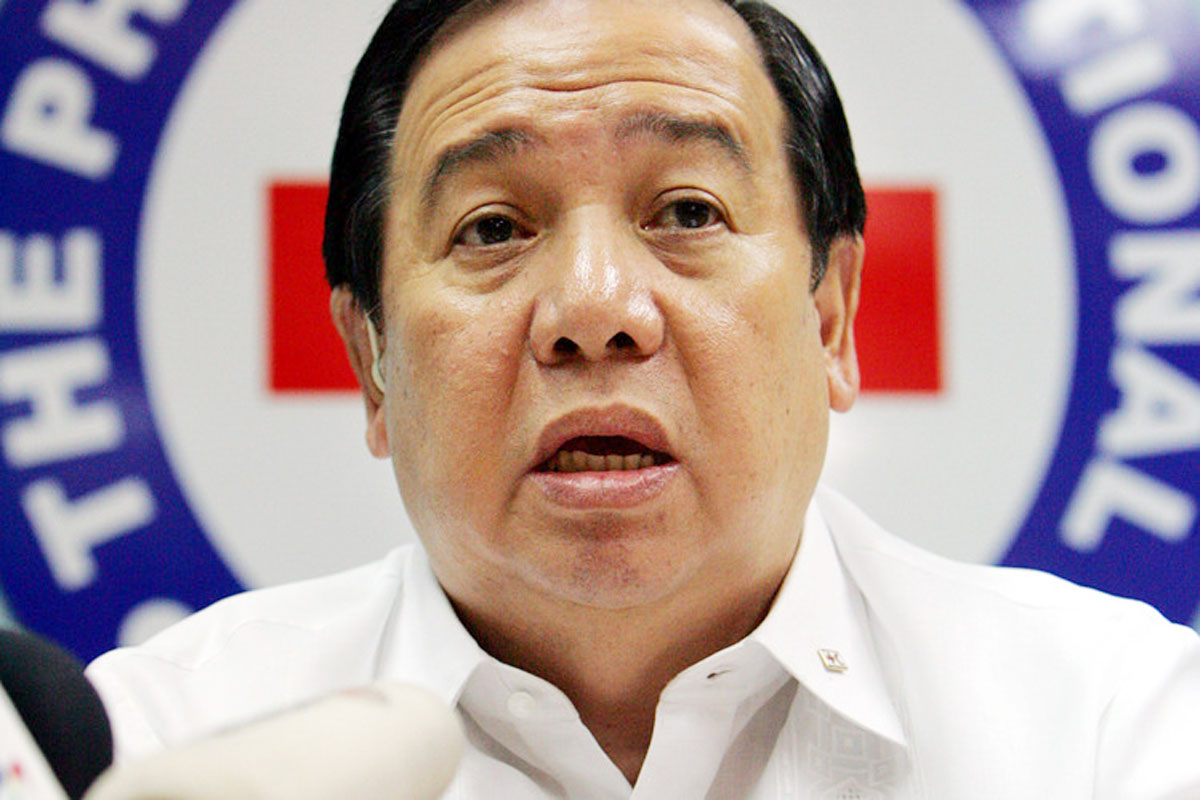 SHOW ALL
Calendar