Roque: Comelec ruling vs Marcos prejudicial to voters
UNITEAM senatorial aspirant Harry Roque expressed belief that institutional integrity and judicial consistency will guide the Commission on Elections' (Comelec) 1st Division in resolving the disqualification case against presidential aspirant Ferdinand "Bongbong" Marcos, Jr.
Roque, a lawyer, said Filipinos should not be deprived of their decision to elect the country's new president because "that exemplifies the very essence of democracy."
According to him, Roque trusts in the fairness of the Comelec, particularly Commissioner Rowena Guanzon.
"While I do not dare to second-guess the 1st Division's final decision. I believe that they will observe consistency in a judicial ruling given the 2nd Division's earlier decision," Roque, a former presidential spokesperson, said.
On January 17, the Comelec's 2nd Division junked the petition to cancel the Certificate of Candidacy (COC) of Marcos, Jr., who has consistently topped presidential surveys by pollsters.
Roque said the 1st Division could not possibly overlook the 2nd Division's previous ruling unless the petitioners can come up with new legal arguments or cite new jurisprudence on material misrepresentation and perpetual disqualification from office.
He said the co-equal divisions of the Comelec are independent. As such, the decision of one division has "no precedent value" over the other, he said.
Roque stressed that both divisions could not issue highly-contradictory rulings on a disqualification case with the same legal basis or arguments.
"How likely will both divisions decide separately on the issue? The decision of the 2nd Division has been made public. I strongly believe that the Comelec as a body will consider the integrity of their decision for the sake of judicial consistency," he said.
Roque said the case against Marcos goes back to his earlier position that disqualification cases should be frowned upon.
He said the right to vote and be voted upon is a fundamental human right of every Filipino, he said.
"It is only the Filipino people who are the sovereign who can decide who will lead this country in the next six years. Let us leave the decision to our kababayan," Roque said.
"After all, the people affirmed this basic human right when they ratified the 1987 Constitution," he said.
AUTHOR PROFILE
Nation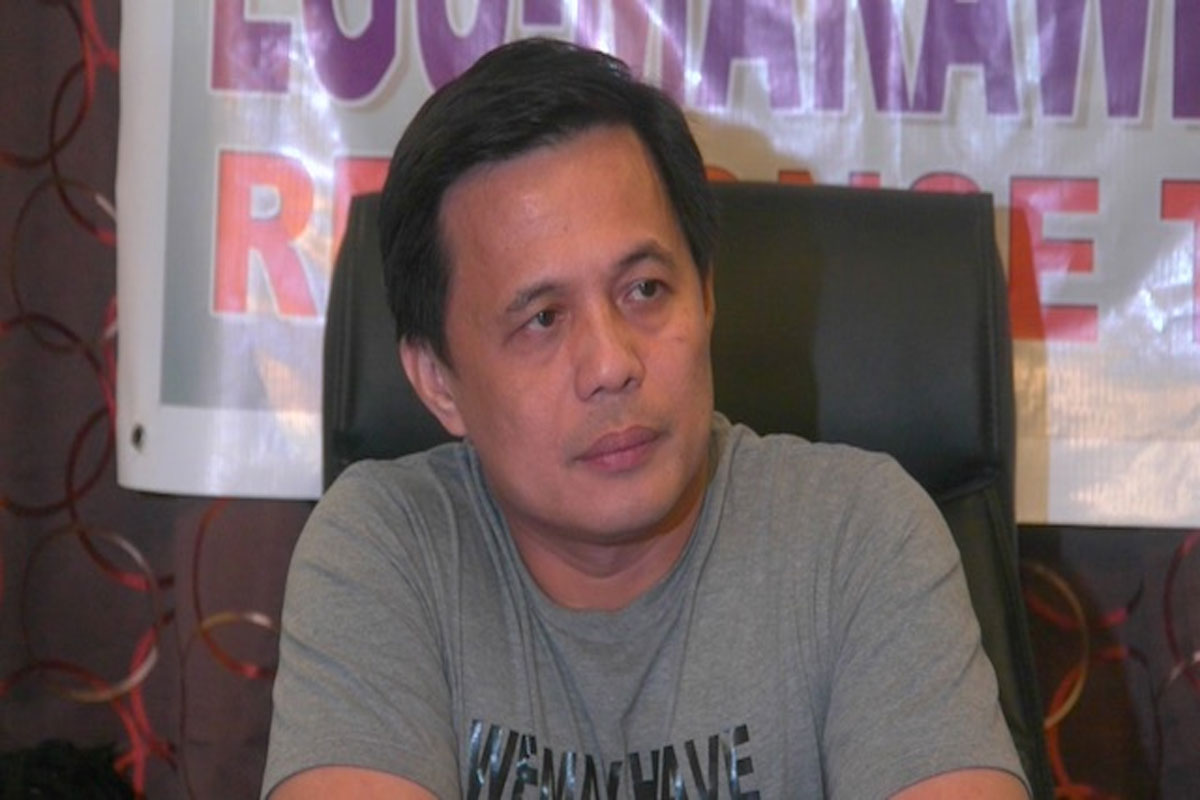 SHOW ALL
Calendar