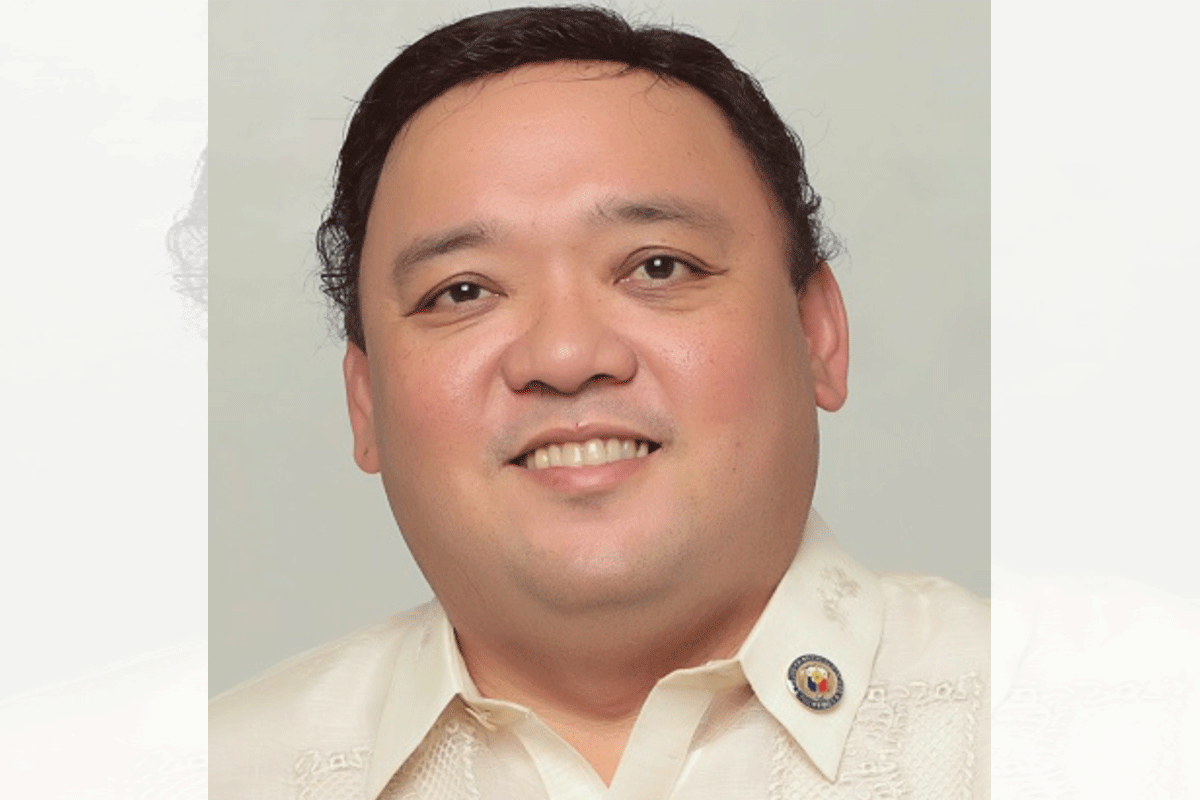 Roque: BBM critics barking up wrong tree
UNITEAM senatorial aspirant Harry Roque advised critics of presidential candidate Ferdinand "Bongbong" Marcos Jr. to stop barking up the wrong tree in the absence of legal evidence to show that the son of the late president violated human rights during the Martial Law era.
Roque urged the public to hold all post-EDSA revolution presidents accountable for human rights violations that occurred during their respective administrations.
According to Roque, by scrutinizing their human rights records, the public could determine which administration provided adequate domestic legal remedy and compensation to the victims.
"Anti-Marcos groups should not demand an apology from Bongbong Marcos because he has not been charged nor found guilty of human rights violation in the Philippine or American courts," Roque said.
This resulted from Roque's legal due diligence on the former senator who has topped all presidential surveys since October 2021.
Roque, a former member of the 17th Congress, has strongly supported a law compensating the Martial Law victims. He appealed to anti-Marcos groups to finally move on after 35 years.
"It is unfair to cast aspersions on Bongbong Marcos's character because he refuses to take responsibility for something that he did not commit during his father's presidency," he said.
Roque, who comes from a family of Protestant pastors, said that based on presidential surveys, the public has judged Marcos according to his political track record and not by guilt by association.
Quoting the Scriptures, the United Church of Christ member said that parents should not be put to death for their children and vice versa because each will die for their sins.
"I have been a victim of guilt by association, myself, during my candidacy for the International Law Commission," Roque said. "My critics have wrongly accused President Duterte and myself as enablers of rights violators in the country," Roque said.
"Candidates applying for a government or an international post must be judged primarily on their professional accomplishments and not by whom they are related or affiliated to," he added.
AUTHOR PROFILE
Nation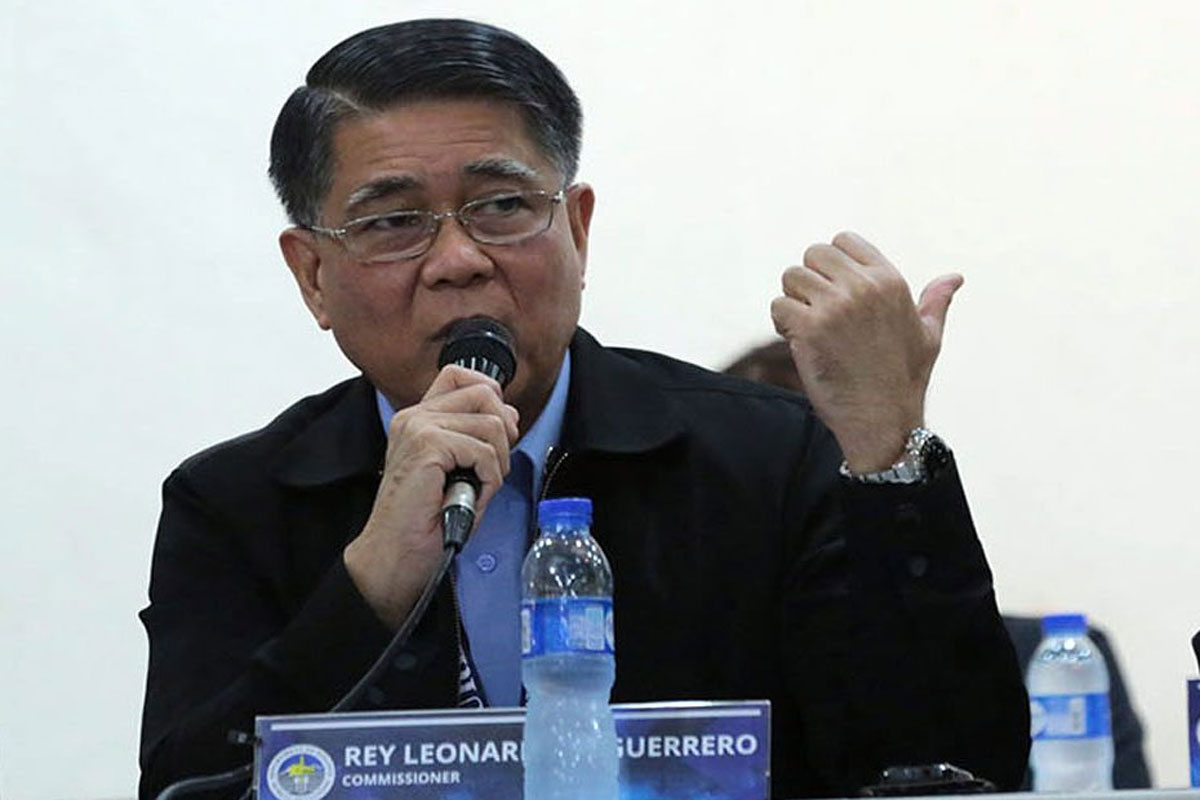 SHOW ALL
Calendar