ROMUALDEZ: THANK YOU FOR THE TRUST
Speaker Romualdez posts significant rating gains in Octa survey, vows to redouble efforts to address people's concerns
SPEAKER Ferdinand Martin G. Romualdez on Thursday said he and the entire House of Representatives will redouble their efforts in
addressing the most pressing concerns of the people after earning significant gain in trust and performance ratings in the latest Octa Research survey.
"I would like to express my deepest gratitude to the Filipino people for their continued support and trust in my leadership," Speaker Romualdez said.
"This is not just a personal achievement but also a tacit recognition of the tireless efforts of the entire House and the dedication of my fellow lawmakers to pass laws and policies that benefit our country and our people," he added.
Romualdez said that while the House has delivered on its commitment to pass laws advancing the 8-point socioeconomic agenda of President Ferdinand R. Marcos, Jr., he and the entire chamber will not rest on their laurels.
"I would like to assure the public that under my leadership, we will redouble our efforts to prioritize the needs and concerns of the Filipino people. We will press on for the timely passage of laws for progress and development and those meant to address the serious challenges that our nation face," Romualdez stressed.
According to the Tugon ng Masa (TNM) Q1 2023 survey of Octa Research, 83% of adult Filipinos trust President Ferdinand R. Marcos, Jr., with 87% for Vice President Sara Duterte, 50% for Senate President Juan Miguel Zubiri, 55% for House Speaker Ferdinand Martin G. Romualdez, and 39% for Supreme Court Chief Justice Alexander Gesmundo.
The same survey shows that 80% of adult Filipinos are satisfied with the performance of Pres. Marcos, 84% for VP Duterte, 53% for SP Zubiri, 59% for Speaker Romualdez, and 41% for CJ Gesmundo.
Among the officials covered by the survey, Romualdez scored the biggest increase in trust rating, or +17% compared to the TNM October 2022 survey. He also earned the highest gain in performance rating, or +15%, for the two survey periods.
The TNM national survey is an independent and non-commissioned poll conducted regularly by Octa Research. The Q1 2023 survey was conducted from March 24-28, 2023 based on interviews with 1,200 male and female respondents aged 18 years old and above from Class AB, C, D, and E.
Apart from leading the House to pass most of the priority legislations of the Marcos administration, Speaker Romualdez has also spearheaded efforts to help address other important issues such as onion smuggling and hoarding, problems with airport personnel, and "ninja cops" among others.
Speaker Romualdez has also thrown his support for President Marcos' efforts abroad to promote the Philippines as an ideal investment haven to create more jobs and business opportunities for the Filipino people.
In terms of legislation, by the time the House adjourned for its Holy Week break last March 23, the chamber has approved on third and final reading 23 of 31 bills identified by the Legislative-Executive Development Advisory Council (LEDAC) as priority measures of the Marcos administration, with the remaining eight measures already in advanced stages of deliberation.
Pres. Marcos, Jr. has already signed two of these measures into law, namely the SIM Registration Act and the measure postponing the barangay and Sangguniang Kabataan elections to October this year.
The 20 other LEDAC-endorsed bills approved on third and final reading by the House of Representatives are the following: Magna Carta of Seafarers, E-Governance Act / E-Government Act, Negros Island Region, Virology Institute of the Philippines, Passive Income and Financial
Intermediary Taxation Act, National Disease Prevention Management Authority or Center for Disease Control and Prevention, Medical Reserve Corps, Philippine Passport Act; Internet Transaction Act / E-Commerce Law, Waste-to-Energy Bill, Free Legal Assistance for Police
and Soldiers, Apprenticeship Act, Build-Operate-Transfer (BOT) Law, Magna Carta of Barangay Health Workers, Valuation Reform, Eastern Visayas Development Authority, Leyte Ecological Industrial Zone, Government Financial Institutions Unified Initiatives to Distressed Enterprises for Economic Recovery, National Citizens Service Training Program, and Rightsizing the National Government.
The House has likewise ratified before going into its Lenten break the bicameral conference committee report on the Agrarian Reform Debts Condonation, another LEDAC measure, as well as the AFP Fixed Term bill.
Aside from the 31 measures in the LEDAC list, Speaker Romualdez said the House has identified 21 measures that they wanted to be given priority, where 10 are intended for LEDAC endorsement. Four of these – the Maharlika Investment Fund bill, Ease of Paying Taxes Act, LGU Income Classification, and Amendment to Universal Health Care Act – have been approved on third and final reading.
The House priority list also includes the Resolution of Both Houses (RBH) No. 6, calling for a constitutional convention to amend "restrictive" economic provisions of the Charter to enable the country to attract more foreign investments, and its implementing measure, HB No. 7352.
The House voted 301 against six with one abstention to overwhelmingly approve RBH No. 6 on third and final reading. HB No. 7352 has also hurdled third reading with a vote of 301 against seven.
Other House priorities that have been approved on third and final reading are the following: On-Site, In-City Near City Local Government
Resettlement Program, Open Access in Data Transmission, Online Registration of Voters, Amendments to the Philippine Crop Insurance Corporation Charter, and Mandatory Establishment of Evacuation Centers in Every City, Province, Municipality/Permanent Evacuation Centers, and Local Government Income Classification.
In addition, other priority measures are in various stages of deliberation, such as the Government Procurement Act (TWG), Department of Resilience (committee level), and Livestock Development and Competitiveness Bill (committee level).
Several other measures — Revitalizing the Salt Industry, Philippine Ecosystem, and Natural Capital Accounting System, Bureau of Immigration Modernization, National Employment Action Plan, Amendment to the Anti-Agricultural Smuggling Act, and Infrastructure Development Plan/Build Build Build Program— are for LEDAC inclusion and undergoing deliberations in various committees of the House.
To speed up the deliberations on pending measures, Romualdez has authorized the House committees to conduct hearings, if necessary, during the recess.
AUTHOR PROFILE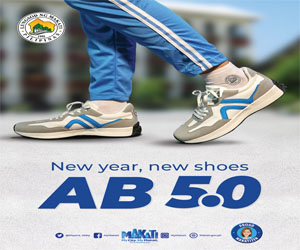 Nation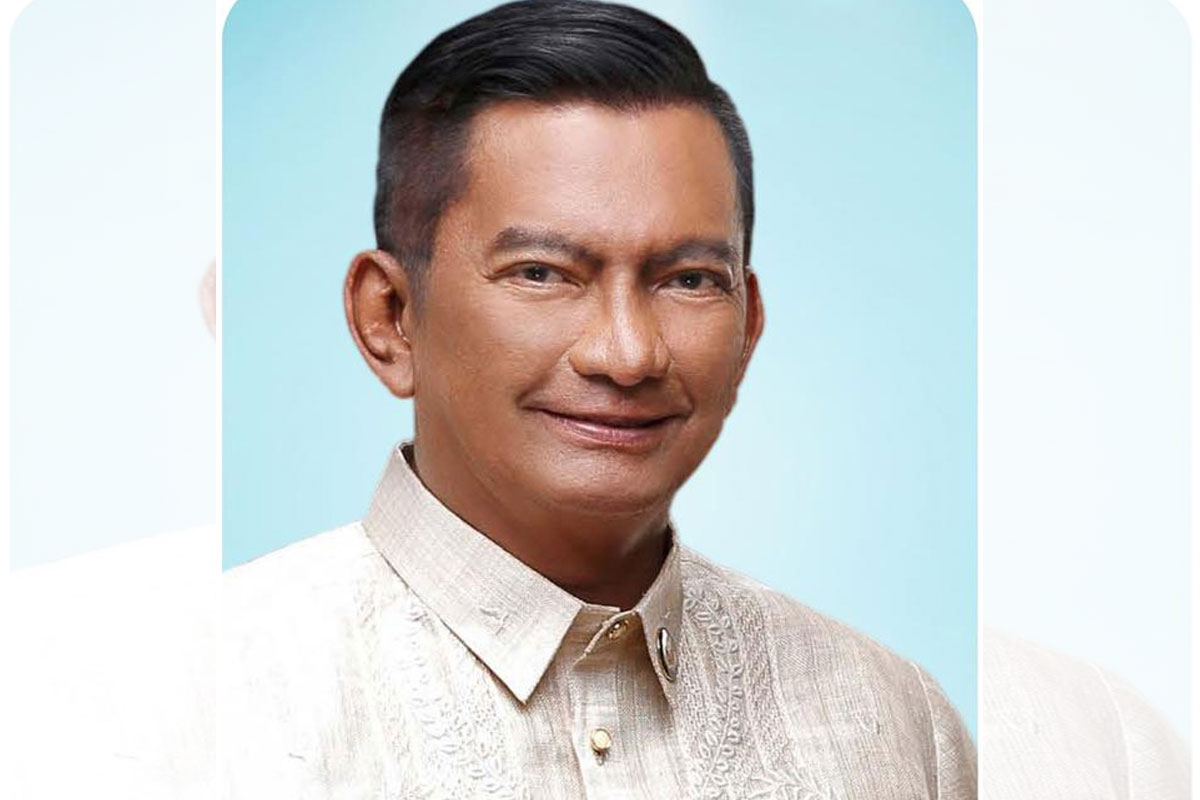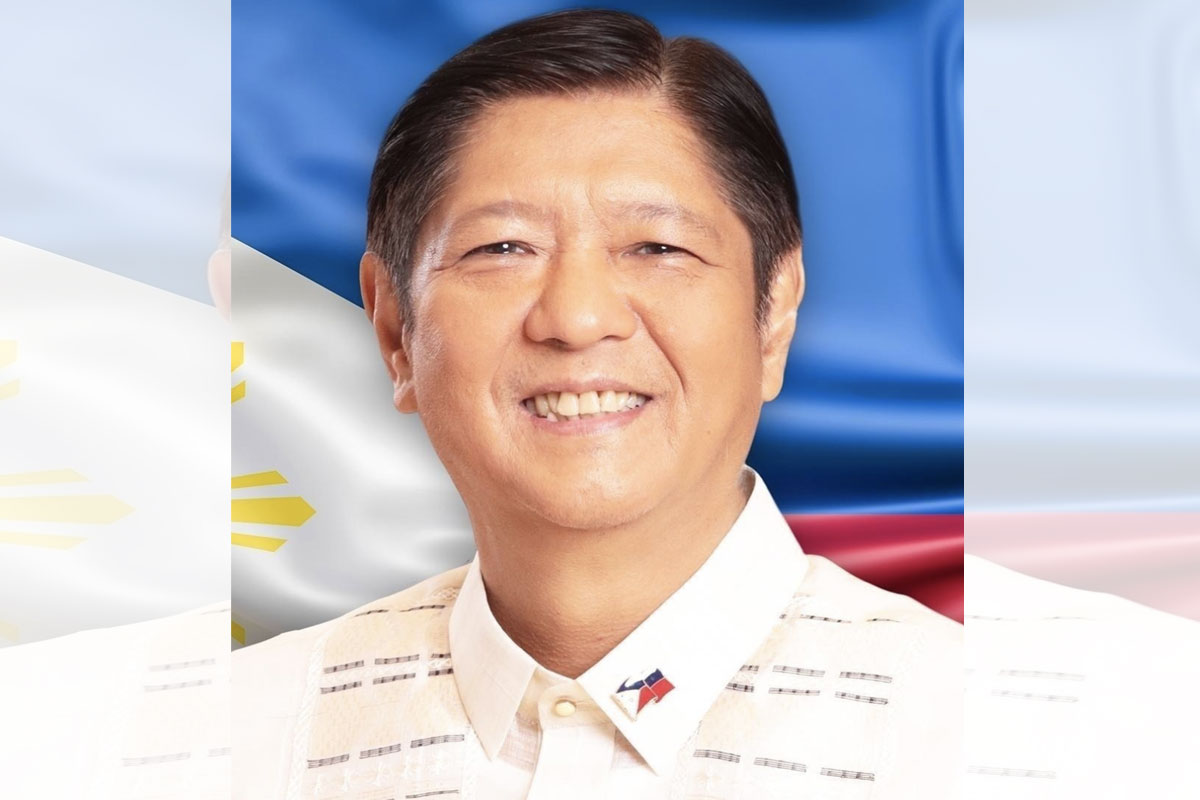 SHOW ALL
Calendar