ROMUALDEZ: TELL THE TRUTH OR GO TO JAIL
Speaker warns resource persons in House inquiry aimed at unmasking onion cartel bosses
SPEAKER Ferdinand Martin G. Romualdez yesterday vowed to jail anyone who will tell lies to the House Committee on Agriculture and Food as the panel resumes its inquiry on Tuesday into the hoarding of agricultural products seen to have induced the skyrocketing prices of onion and other products as well.
The lawmakers are working to unmask the unscrupulous financiers and traders behind the onion and vegetable cartel in its hearings and have demonstrated their resolve by citing in contempt and detaining three officials of Argo International Forwarders Inc. for refusing to cooperate with its investigation.
According to committee chair Quezon Representative Mark Enverga, the citation for contempt was lifted after the three assured the panel that they would cooperate and submit documents that could help establish price manipulation of onion and provide leads to the identity of the cartel's leaders.
"I cannot stress enough for these resource persons the importance of cooperating with the committee: lie to lawmakers and you will all find yourselves in jail," said Speaker Romualdez, stressing that the committee's mission is to reduce the prices of onions and dismantle the vegetable cartel.
"We need to lower the prices of onions and decimate the cartel as soon as possible. And I guarantee the imprisonment of those exploitative and abusive individuals and business owners behind the cartel. Our constituents need an immediate reprieve from the high prices of agricultural goods," he added.
The lawmaker from Leyte also warned those conniving with the onion cartel, more so if they are from the government.
"The committee will not spare anyone who helped these unscrupulous individuals, even those from the government. You are equally guilty of causing the suffering of the Filipino people," Speaker Romualdez stressed.
Echoing the statements made by Enverga and SAGIP Party-list Rep. Rodante Marcoleta, the Speaker said he expects the cooperation of Argo President and General Manager Efren Zoleta Jr., Argo Operations Manager John Patrick Sevilla, and their legal counsel Jan Ryan Cruz in identifying the hoarders.
"Let your detention by the committee be a lesson: if you will not tell us the truth, we will send you to jail," he said.
He noted that it was only after being cited in contempt and spending some time in detention at the House of Representatives that the Argo officials eventually agreed to help in the committee's probe on onion hoarding.
AUTHOR PROFILE
Nation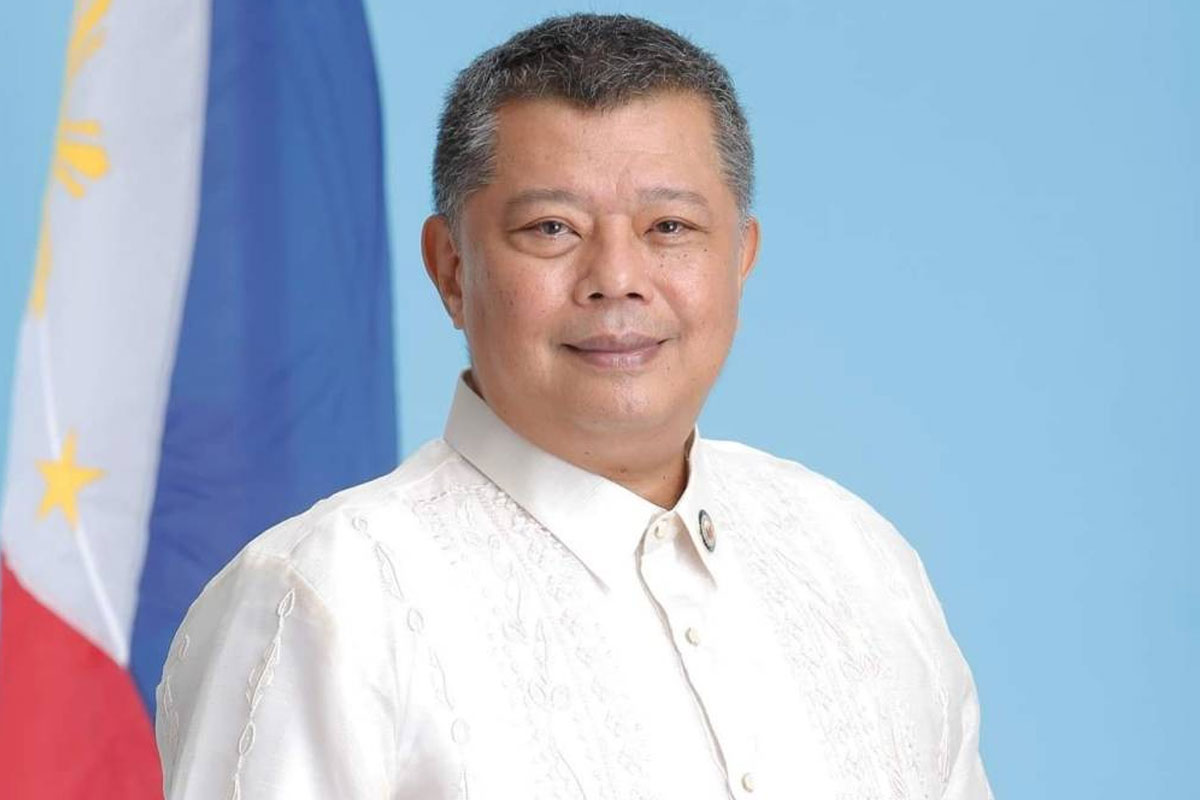 SHOW ALL
Calendar