House Majority Leader and Leyte 1st District Rep. Martin G. Romualdez with Davao City Mayor Sara Duterte
Romualdez, Sara tackle LAKAS-HNP alliance
HOUSE Majority Leader and Leyte 1st District Rep. Martin G. Romualdez has bared that he discussed with Davao City Mayor Sara Duterte the decision of Lakas-Christian Muslim Democrats (Lakas-CMD) to renew its alliance with the influential regional party Hugpong ng Pagbabago (HNP) for the 2022 presidential polls during her belated birthday celebration in Makati City recently.
Romualdez, Lakas-CMD president, revealed this in respomse to House reporters' query about the June 29 photo of him with Duterte, HNP chairperson, at the residence of their common friend that he did not identify in Makati City.
"We exchanged pleasantries and shared updates on the renewed alliance of HNP and Lakas-CMD," Romualdez said, recalling that Lakas-CMD's executive committee decided last June 23 to renew its political ties with HNP for next year's elections.
"The June 29 meeting took place at the residence of our common friend in Makati City. It was a belated dinner celebration for Mayor Sara," said Romualdez, a lawyer from the University of the Philippines (UP) and president of the Philippine Constitution Association (Philconsa).
"The Lakas-CMD was the first political party to signify intention to renew an alliance with Mayor Sara's Hugpong ng Pagbabago. This alliance binds our party to support whoever is chosen by HNP as their candidates for President and Vice President," Romualdez reiterated.
Two hours after the announcement of Romualdez last June 23, Duterte expressed gratitude to the Lakas-CMD for the party's unconditional support on whatever political plans she may pursue in the 2022 presidential polls.
Duterte thanked Lakas-CMD for renewing its alliance agreement with HNP with the end in view of building a multi-party coalition intent on pursuing the political and socio-economic reforms laid out by the Duterte administration.
"I would like to express my gratitude to Lakas-CMD for the unconditional support. Daghang salamat kaninyong tanan!" Duterte said.
Romualdez also welcomed the latest statement of Duterte expressing her willingness to run for president. "We welcome Mayor Sara Duterte's openness to the idea of running for the presidency in 2022 polls."
"If Mayor Sara finally decides to run for President in 2022, we will support her. We will mobilize the entire machinery of Lakas-CMD—from the national level down to governors, congressmen, mayors and councilors— to ensure her victory," Romualdez assured.
Romualdez said "the Lakas-CMD will extend its full and unqualified support not only to the presidential candidate to be selected by Duterte's HNP, but also to its chosen vice-presidential candidate."
The House Majority Leader Romualdez said the alliance agreement would bind the two parties to support whoever they decide to field as candidate for President in next year's election.
"If Mayor Sara Duterte decides to seek higher office for 2022, we are ready to work for her victory in the coming election," Romualdez said as he underscored the importance of stronger cooperation of political parties in ensuring the preservation of the country's democratic processes, including the conduct of peaceful and orderly elections.
"I call on other political parties to join us and be part of our mission to form a broad multi-party coalition anchored on shared principles. We need coalition partners that share the same vision of building a strong Republic through sustainable growth and development of the regions," Romualdez said.
AUTHOR PROFILE
Nation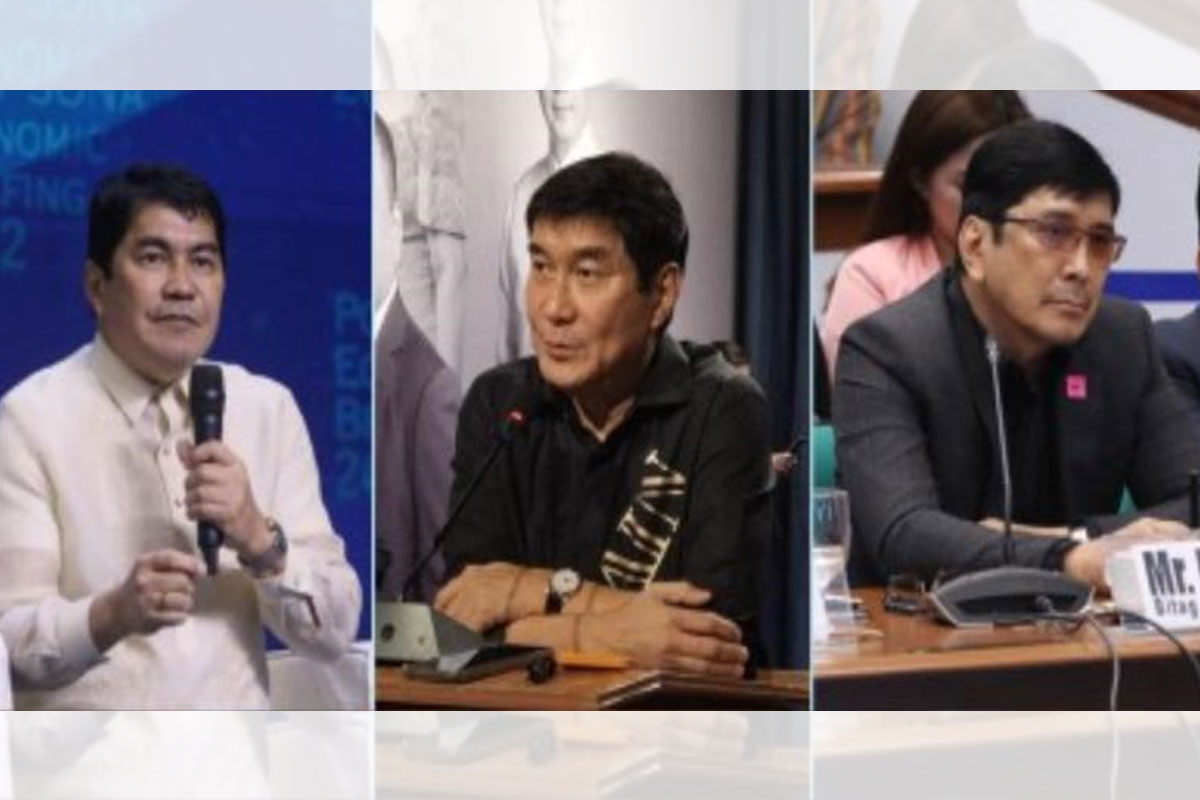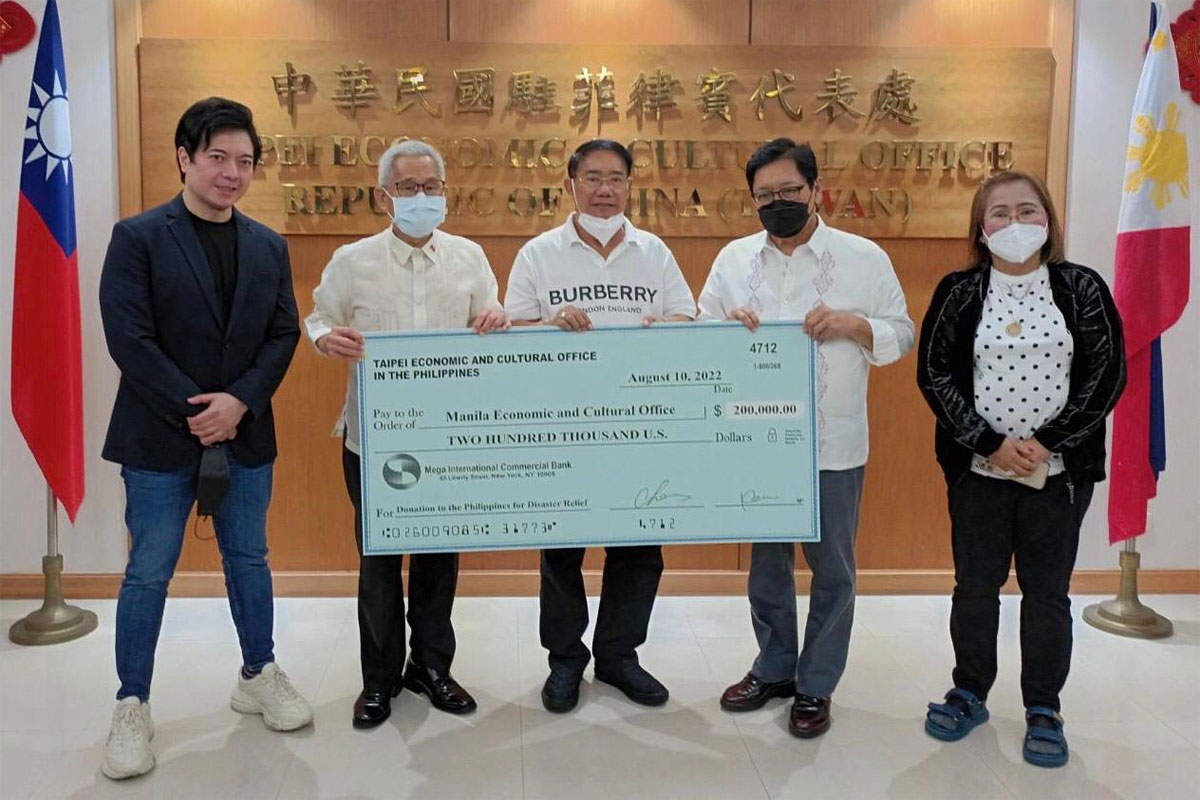 SHOW ALL
Calendar