Romualdez pledges help to LWUA on water problem
SPEAKER Ferdinand Martin G. Romualdez made a commitment to help the Local Water Utilities Administration (LWUA) in addressing the problem on water system loss.
Romualdez said this could have a huge impact on President Ferdinand Marcos Jr's water conservation, affordable water, and food security efforts once it is solved.
LWUA chairman Ronnie Ong, a former House member, met with Romualdez at the House of Representatives last August 7 to seek his assistance in reducing, if not totally eliminating, the almost 30 percent annual water system loss of the Water Districts under the agency's jurisdiction.
Although startled by the figure, Romualdez expressed optimism that the problem can be solved through the rehabilitation of water supply systems and capacity-building.
"The solution to these water service interruptions could be right under our noses. Patching up this water systems losses means more water for all at a time when El Niño remains a very serious threat to our daily convenience and food production," Romualdez said.
In line with President Marcos' agenda of providing better service to Filipinos, Romualdez has instructed the House to look for ways to help LWUA tackle this.
The ongoing deliberations of the House Committee on Appropriations chaired by Cong. Zaldy Co on the proposed P5.768-trillion budget for 2024 is the perfect opportunity to explore solutions, including the rehabilitation of water supply systems and modernizing LWUA, Romualdez said.
Per monitoring of LWUA, Ong informed the Speaker that the water districts–which serve areas outside Metro Manila–yield an average non-revenue water (NRW) rate of 29.34 percent.
Ong said this translates to an annual water loss of around 488 million cubic meters, a quantity surpassing half the capacity of Angat Dam, which is the water lifeline for Metro Manila and nearby provinces.
"We shall direct all congressmen to commit to the President's call to conserve water by closely working with LWUA and addressing the wastage of water in their respective water districts," Speaker Romualdez said, adding that the problem strikes at the very heart of the government's water conservation efforts.
He recalled that President Marcos emphasized efforts to attain water security amid an impending El Niño event in his second State of the Nation Address (SONA) last July 24.
The Chief Executive has also issued Memorandum Circular (MC) No. 22 last June 2023, compelling government offices to enforce national water conservation measures.
Ong said the NRW problem has a "capital-intensive infrastructure" component to address physical losses.
He also said that water districts have inadequate budget to also digitalize or build its capacity to address the commercial or virtual water loss component due to meter inaccuracies, illegal connections, and billing errors.
Speaker Romualdez and Ong agree that addressing NRW is the low-lying fruit or the first domino among all solutions in ensuring water security.
According to LWUA, there are at least 244 water districts with NRW rates exceeding 21 percent, including at least 20 water districts that have NRW rates ranging from 48 percent to 71 percent.
"Solving the NRW will have an impact on food security as well, since reduced water system losses would mean that we won't have to spread our water resources to thinly to the detriment of farmers, livestock, and other food producing industries," Speaker Romualdez said.
LWUA is a government agency with technical expertise and a lending function on water supply projects, as well as regulatory power over 532 water districts in cities and provinces outside of Metro Manila.
AUTHOR PROFILE
Nation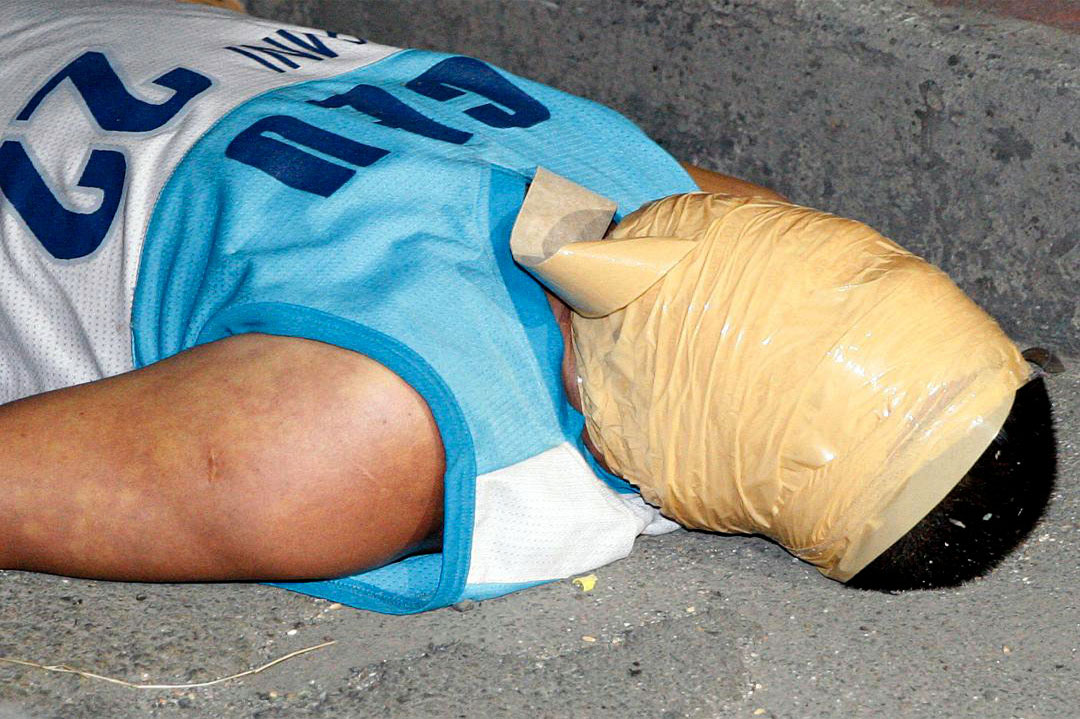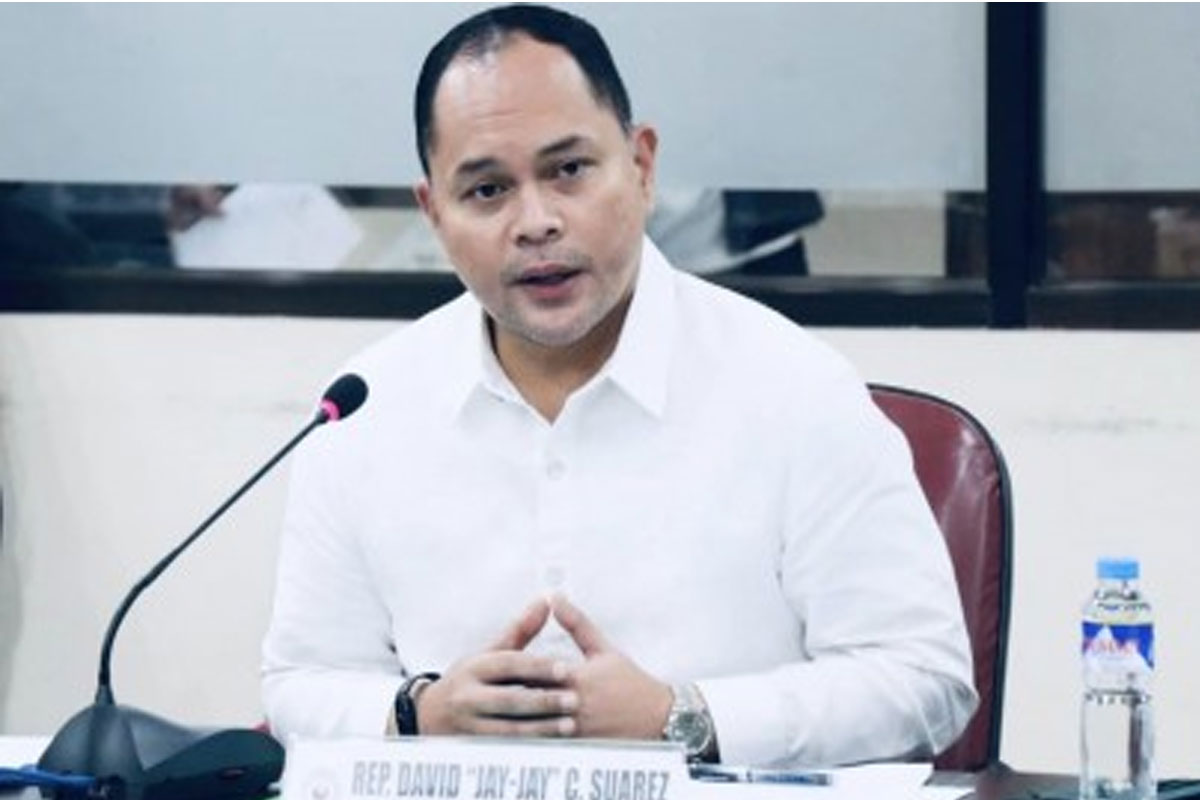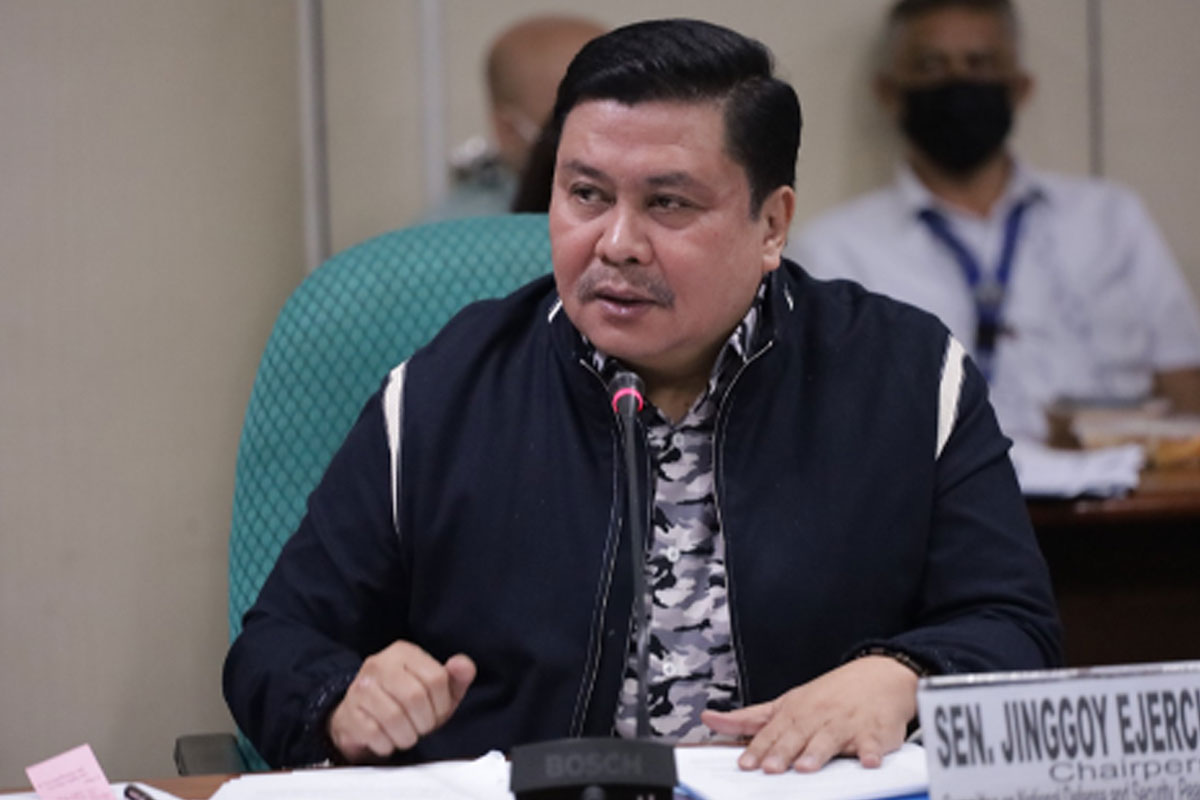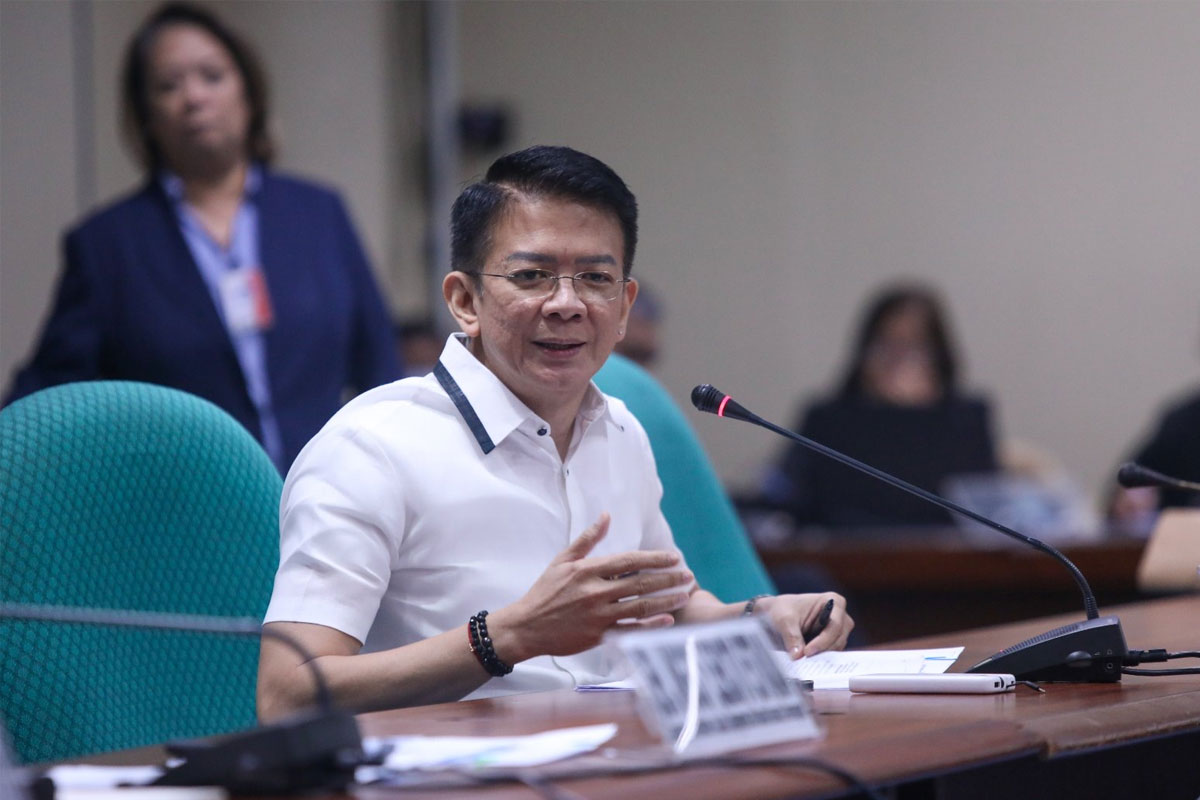 SHOW ALL
Calendar