Philippine Ambassador Jose Manuel Romualdez
Romualdez: PH ready to support if Ukraine crisis reaches Asia
Duterte clear 'if push comes to shove'
PRESIDENT Rodrigo Duterte gave his assurance that the Philippines is ready to offer "whatever facilities or whatever things" the United States would need "without any restrictions" under the 1951 Mutual Defense Treaty if the war between Ukraine and Russia spills over to Asia.
Philippine Ambassador Jose Manuel Romualdez, who was asked if the President would be attending the ASEAN-US Summit in Washington DC said.
"I think he (The President) was half and half about it. He says that there is no real compelling reason for him to attend."
Romualdez added "he says if they're asking for the support of the Philippines he was very clear that if push comes to shove, the Philippines will be ready to be part of the effort, especially if this Ukrainian crisis spills over to the Asian region."
"The president made it clear …. he said he may not be able to go but to give them the assurance that if ever its needed the Philippines is ready to offer whatever facilities or whatever things the US would need, the US being a major, our number 1 ally, in using the facilities in the Philippines without any restriction."
Romualdez explained if the war spreads out in the Asian region for some reason or another, the President obviously sees that need for us to make a choice and our choice is obviously and since we have an MDT with the United States.
"We have this special relationship and military alliance, he (Duterte) said he is allowing the use of facilities, which I assume would be the use of clark for instance……subic," the envoy said.
The MDT is an accord that was signed on Aug. 30, 1951 which stipulates that the Philippines and the US would support each other if either of them were to be attacked by an external party.
AUTHOR PROFILE
Overseas Filipino Workers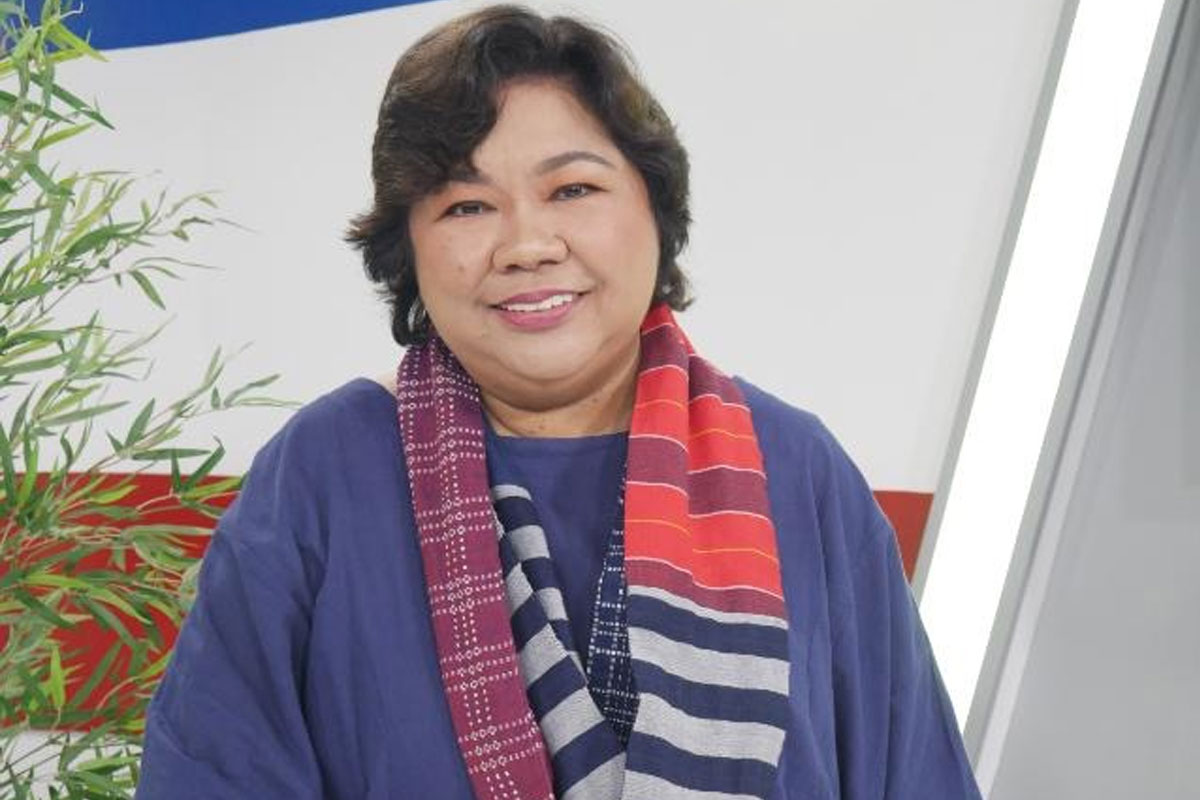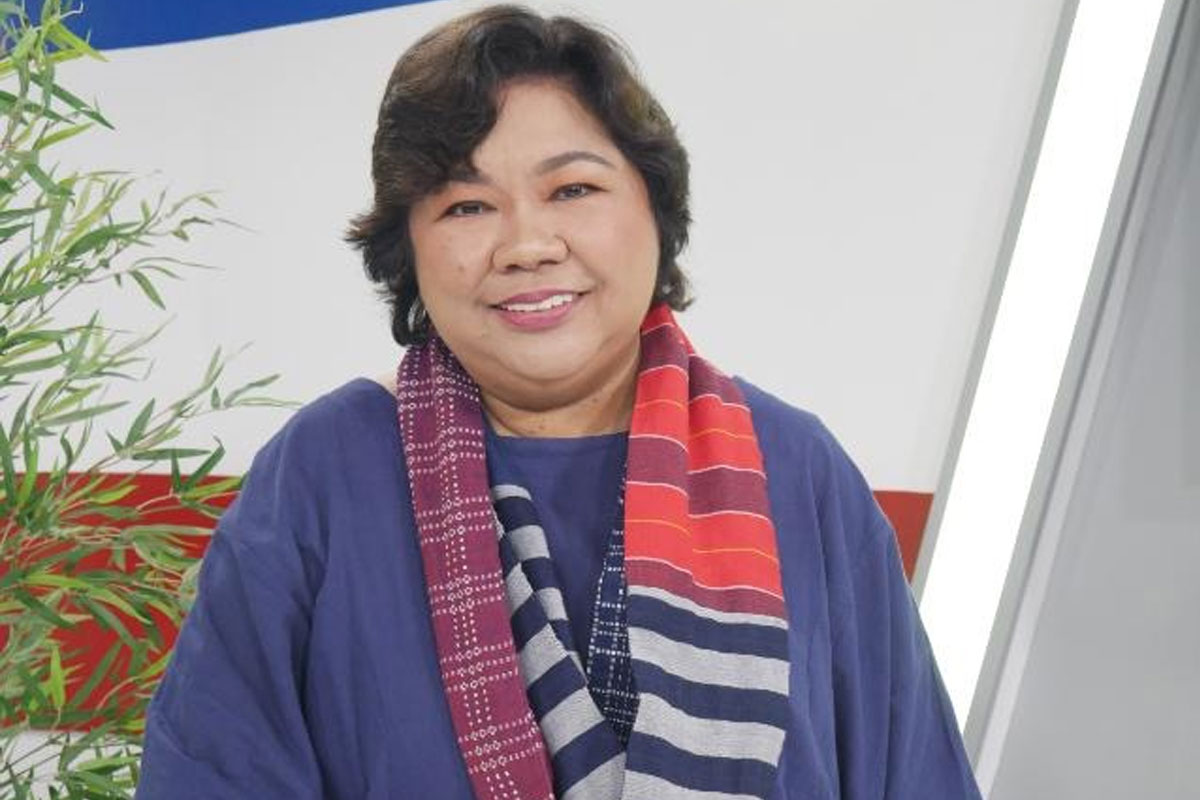 SHOW ALL
Calendar