 ROMUALDEZ ELATED BY ROSY PH ECONOMIC FORECAST
SPEAKER Ferdinand Martin G. Romualdez expressed elation over the latest World Bank forecast indicating the Philippine economy is poised to expand faster than expected this year.
Romualdez said this could be the result of the united effort of the Executive and Legislative branches of the government as a major contributing factor to the country's strong economic performance.
According to the World Bank, the Philippines' gross domestic product (GDP) is expected to grow 6.0 per cent this year, upgrading its previous forecasts of 5.4 per cent in December and 5.6 per cent in April.
"This upgraded forecast reinforces the positive trajectory of the Philippine economy and demonstrates that we are on the right track towards recovery and progress. It is a testament to the resilience of our people, the dynamism of our businesses, and the stability of our economic fundamentals," Romualdez said.
"The comprehensive and inclusive economic agenda of the administration of President Ferdinand R. Marcos, Jr., as well as the collaborative efforts between the Executive and Legislative branches, have proven fruitful in fostering an environment conducive to growth," he added.
The Speaker also commended the collective efforts of the country's economic managers, lawmakers, and all stakeholders who have contributed to this positive development.
Likewise, he reiterated that the House of Representatives remains focused on passing the necessary legislation meant to further boost the momentum of the country's economic growth for the benefit of every Filipino.
"As the House amply demonstrated, we remain committed to implementing policies that will further stimulate economic activity, attract investments, and generate employment opportunities for our fellow Filipinos," Romualdez said.
The House leader assured the public that the Congress will not allow any distraction to derail the efforts at finding appropriate and timely solutions to the problems affecting the lives of our people.
AUTHOR PROFILE
Nation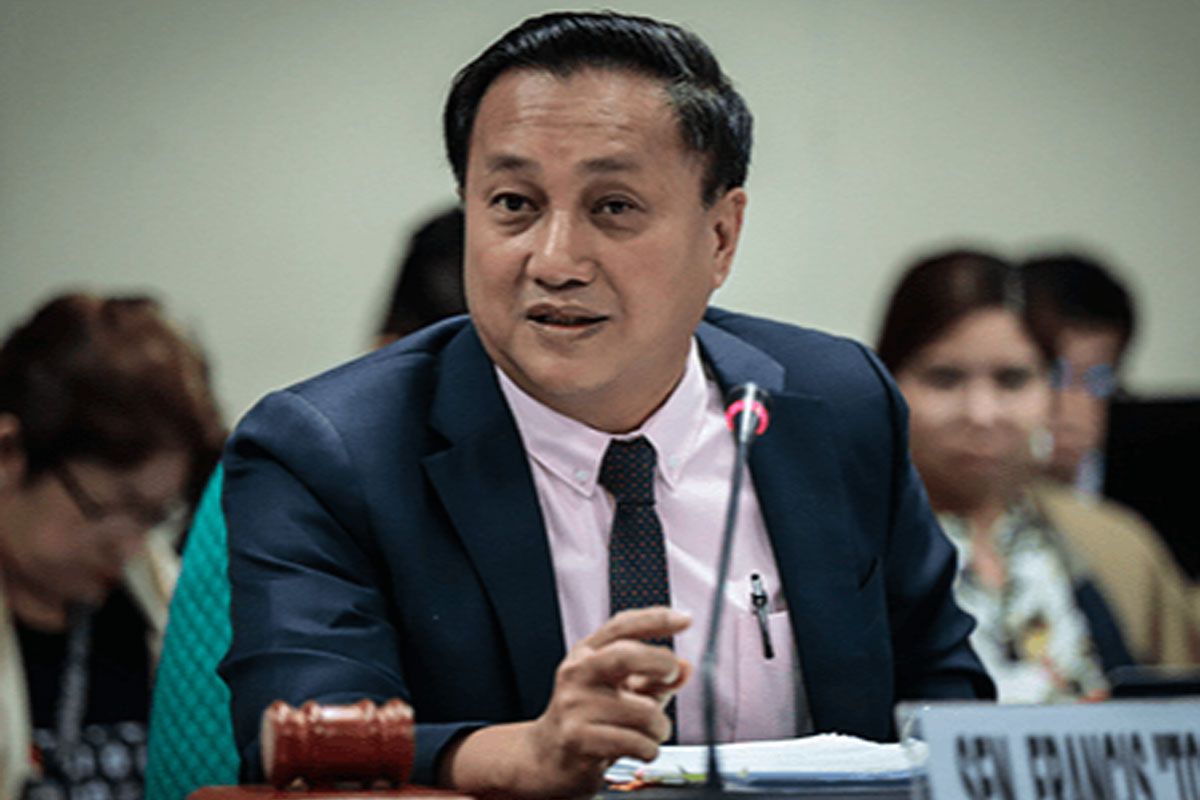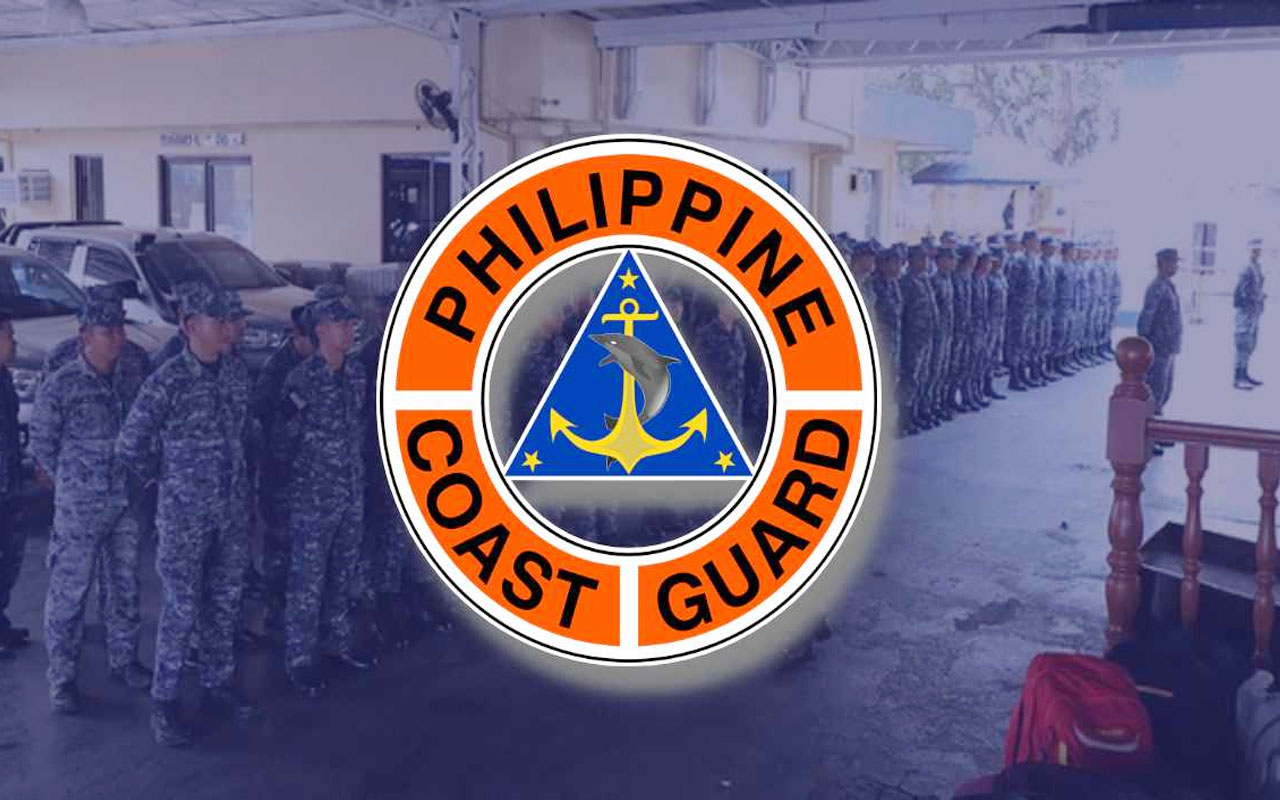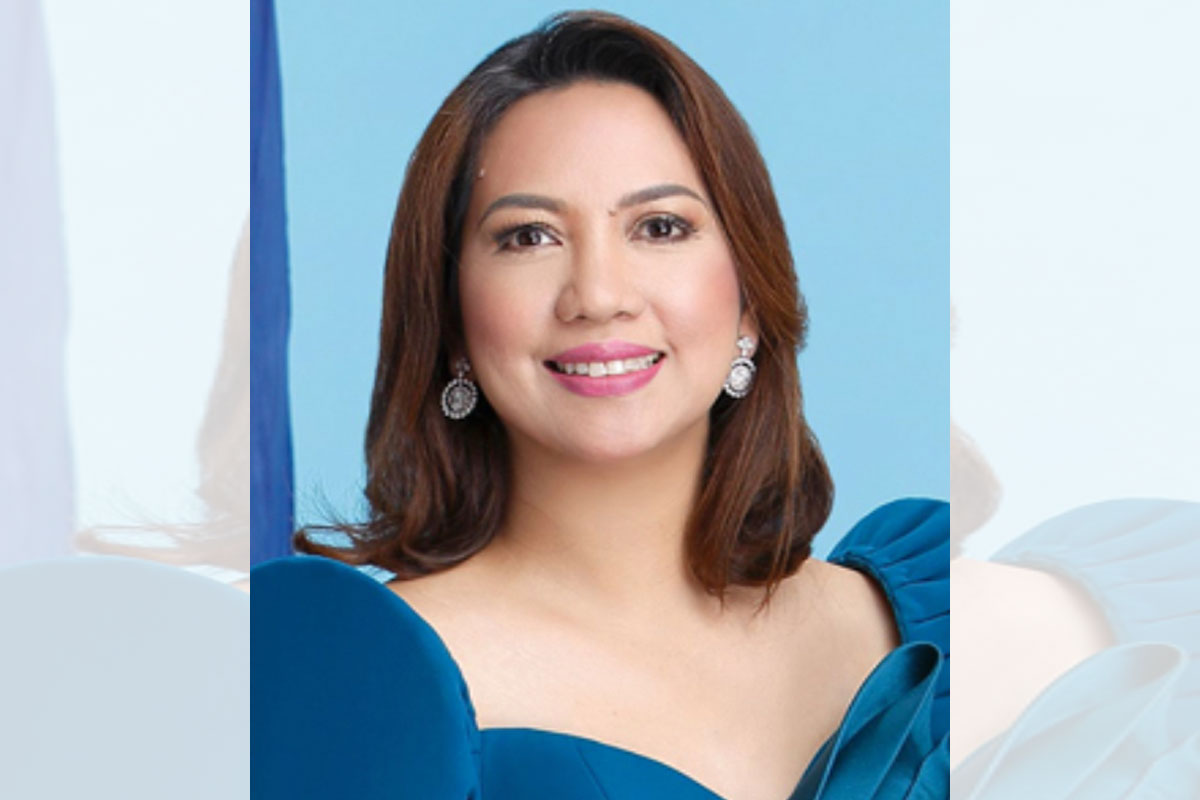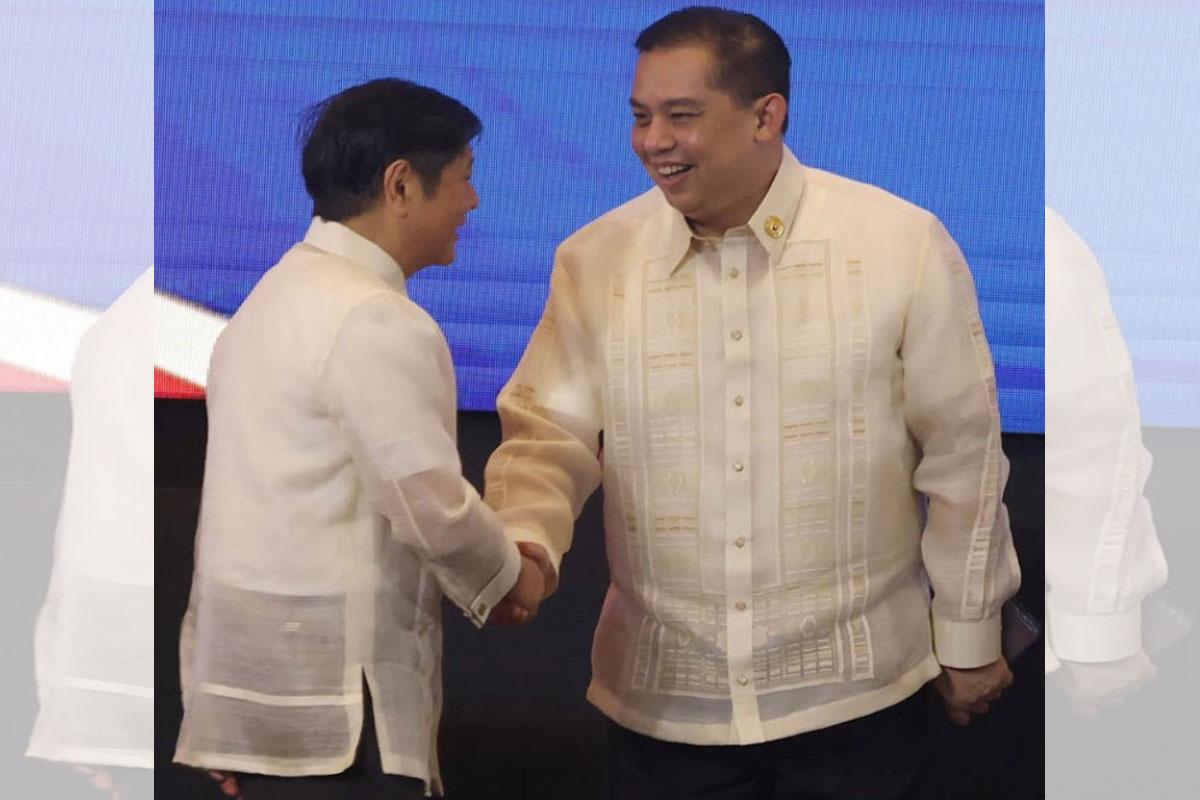 SHOW ALL
Calendar