 Romualdez: Choose leaders with visions of protecting PH, economy
LAKAS-CMD President and Majority Leader Martin Romualdez appealed to the Filipino voters to choose the next leaders who have clear vision on how to protect the people and grow the economy of the country.
Romualdez, a Representative of Leyte, then said that the Lakas-CMD is committed to help elect new leaders who will guide and steer the country to the right direction.
Earlier, Lakas-CMD and three more major political parties formed the UniTEam Alliance to support the candidacies of former Senator Bongbong Marcos and Davao City Mayor Sara Duterte-Carpio.
The other parties are Partido Federal ng Pilipinas, Hugpong ng Pagbabago and Partido ng Masang Pilipino.
"The Philippines is at the crossroads of history, once more. We are faced with two choices as we elect new leaders on May 9, 2022. Continue braving the path to peace and development, or return to the old politics of hate and divisiveness," Romualdez said.
"We, the officials and members of the Lakas-CMD, will opt for the first choice. We choose peace over lawlessness. We choose tranquility in the communities over chaos on the streets. We choose economic activity over idle talk or endless debates," he added.
As they chose to support Marcos-Mayor Sara team, the Lakas opted not to engage in finger-pointing or blame-shifting but to work together for the better Philippines.
"All these— we aspire— to help bring prosperity for our people and put an end to poverty and hunger.To achieve our mission and fulfill our goal, we have vowed to We need leaders who have displayed steely nerves in leadership. We need leaders who have solid background in public service. We need leaders with a clear vision on how to keep Filipino families safe and the Philippine economy growing and expanding," Romualdez stressed.
The House leader then said that it is the vision of the UniTeam to have a grand coalition of national and regional parties with local alliances that share the same vision of a better future for this generation and the next.
"Only through unity can we hurdle the challenges that we face today as a nation. Healing and moving forward will make us all stronger. If we are to survive, and thrive, as a people, there is no other way but work together," he said.
AUTHOR PROFILE
Nation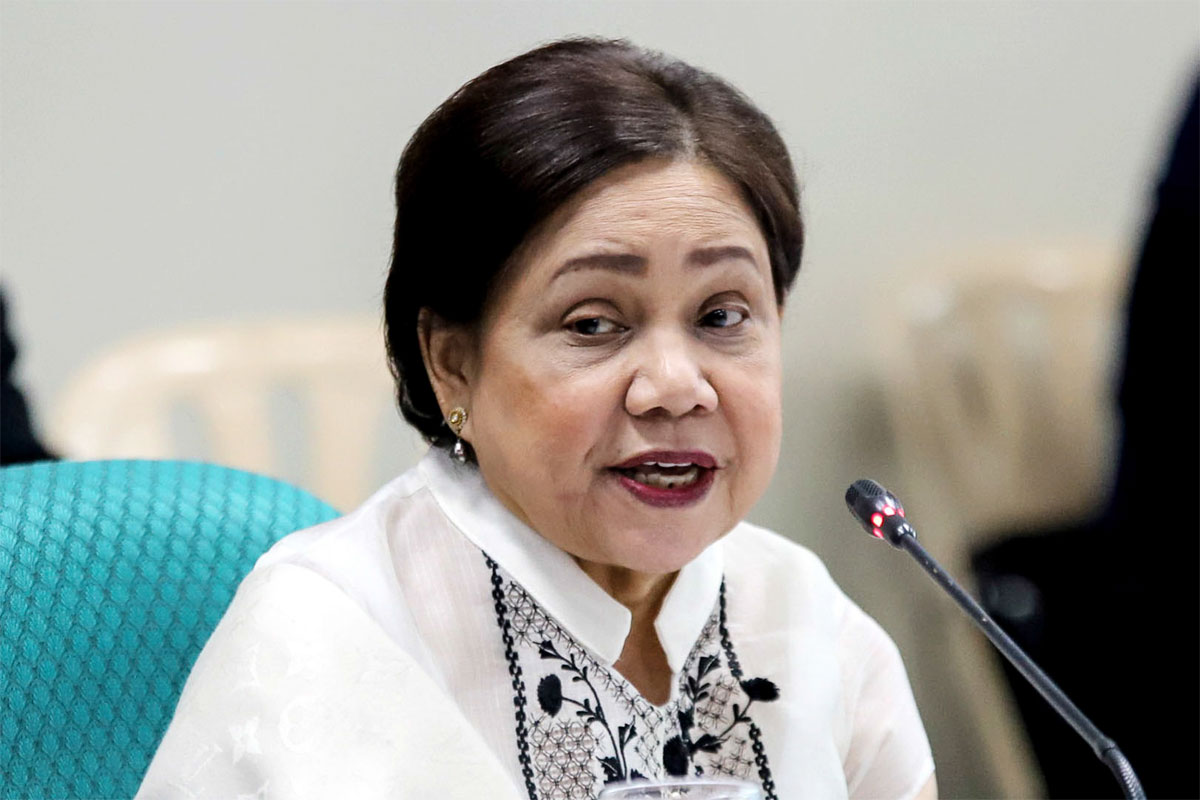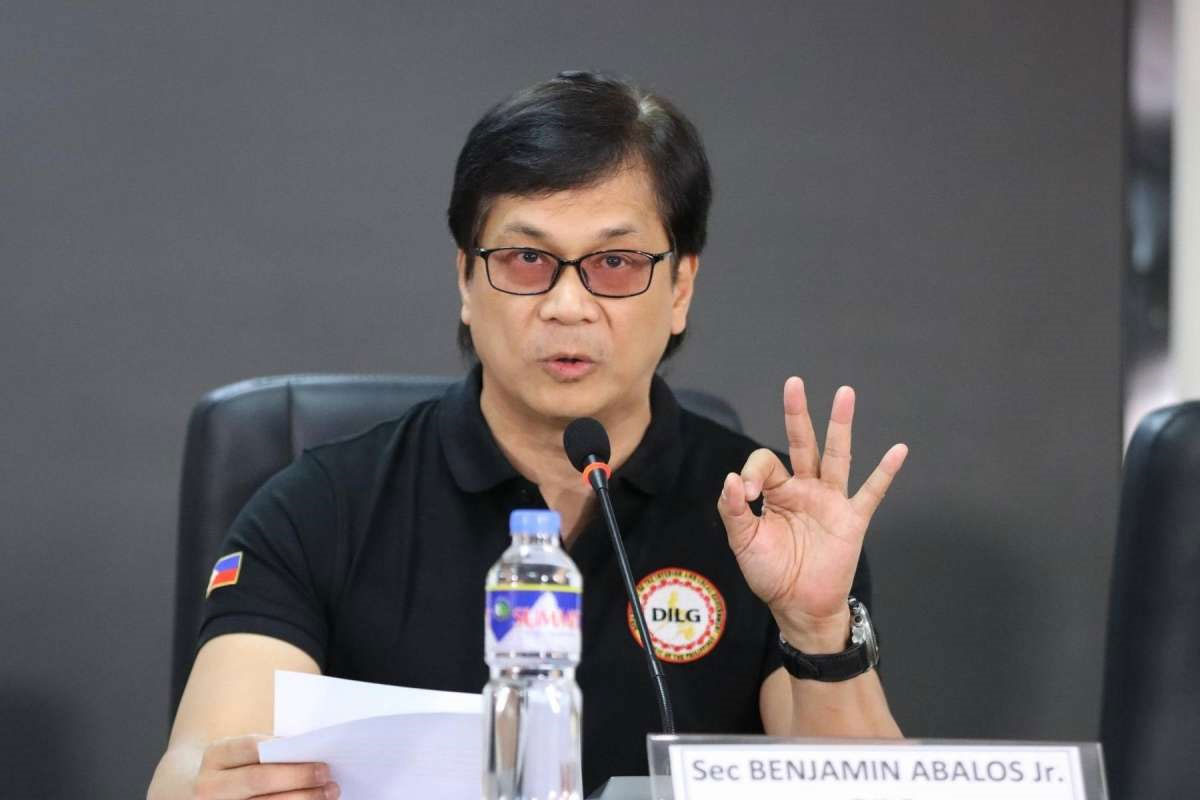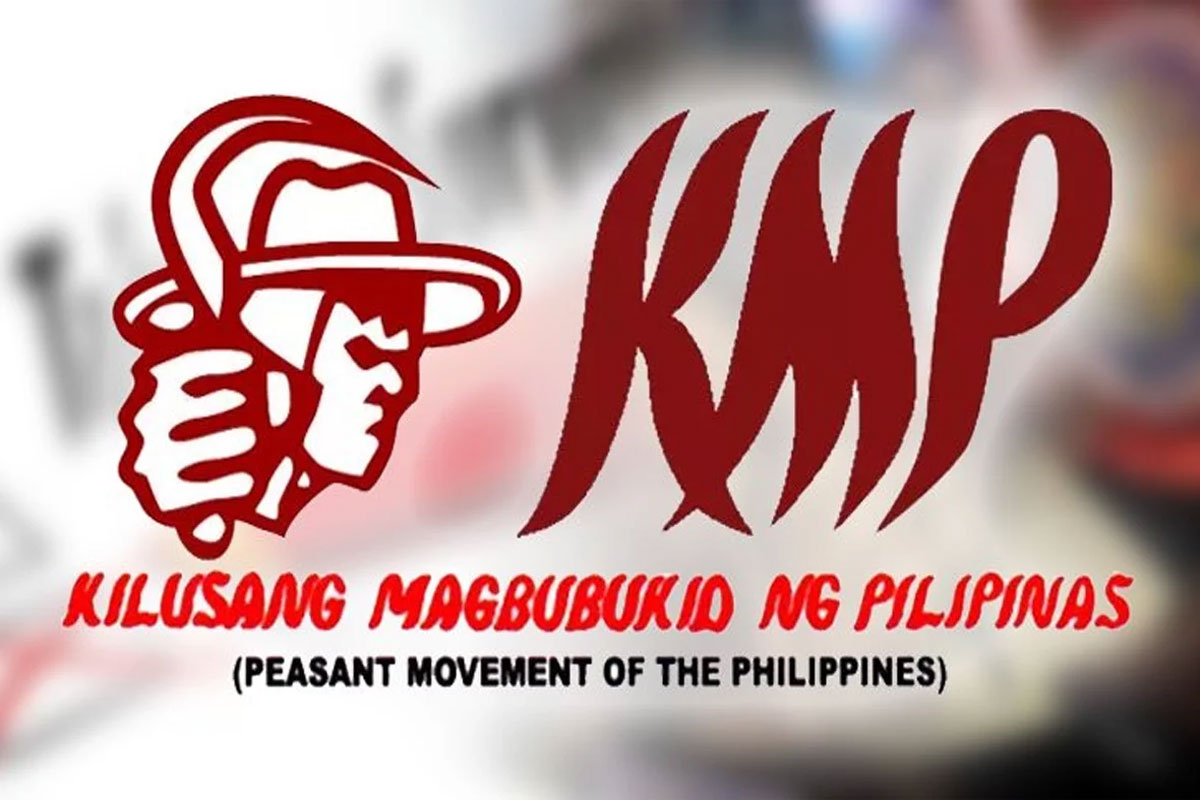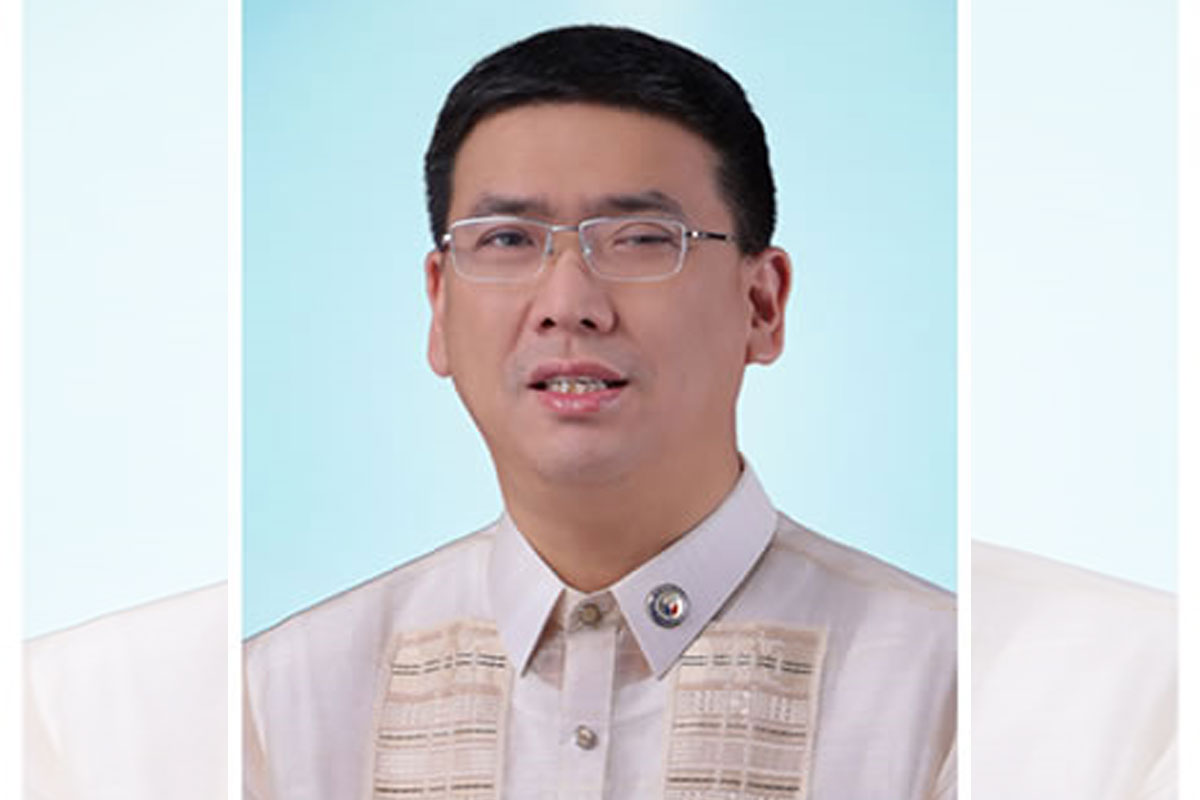 SHOW ALL
Calendar