Speaker Ferdinand Martin G. Romualdez leads the distribution of P10,000 worth of assistance Tuesday in Balayan, Batangas to farmers and farm workers affected by the closure of the biggest sugar mill in the province. With him are (from left, 2nd row) TGP Party List Rep. Rep. Jose "Bong" Teves, Jr., House Committee on Appropriations chair and AKO BICOL Party List Rep. Elizaldy Co, Batangas 1st District Rep. Eric Buhain, Gabriela Party List Rep. Arlene Brosas and Kabataan Party List Rep. Raoul Manuel. Photo by ROY PELOVELLO
ROMUALDEZ AIDS BATANGAS SUGAR FARMERS
Speaker vows to help find long-term solution to those affected by mill closure
SPEAKER Ferdinand Martin G. Romualdez on Tuesday led the distribution of aid to some 800 sugar farmers in Batangas whose sources livelihood were adversely affected by the closure of the largest sugar mill in the province as he also vowed to help find a long-term solution to the plight of all concerned sectors.
It could be recalled that following the closure of Central Azucarera de Don Pedro, Inc. (CADPI) in Nasugbu, Batangas, the Sugar Folks Unity for Genuine Agricultural Reform together with Gabriela Rep. Arlene Brosas sought the assistance of Speaker Romualdez who listened to their concerns last February.
Acting on this initiative, the House Speaker coordinated with the Department of Social Welfare and Development (DSWD) and secured through the department's Assistance to Individuals in Crisis Situation (AICS) program P10,000 assistance for every affected sugar farmer.
"Nang makausap ko ang mga magsasakang naapektuhan ng pagsasara ng sugar mill sa Speaker's Office, nalungkot ako sa dala nilang balita.
Alam ko ang epekto ng pagsasara ng sugar mill. Kagutuman at kalituhan ang tiyak na resulta nito," Spearker Romualdez in his brief message during the AICS distribution held at Balayan, Batangas.
He noted that the closure of CADPI, also the largest sugar mill in Region IV and the second largest in Luzon, had stripped 12,000 farm workers of regular jobs; placed the farms of more than 8,772 farmers at risk, and displaced 125 mill workers.
Speaker Romualdez stressed that in times of crisis and adversity, it is everyone's duty to stand together and extend a helping hand to those in need.
"That is why I am immensely proud to share with you today the collaborative efforts of the Sugar Folks Unity for Genuine Agricultural Reform, Gabriela Representative Arlene Brosas, and the House Speaker's Office," the Speaker said.
"Today, as we distribute these much-needed resources, we are not just providing financial support; we are also offering a glimmer of hope, a symbol of solidarity, and a reminder that no one is alone in their struggles. I firmly believe that by working together and supporting one another, we can overcome any challenge that comes our way," he added.
Speaker Romualdez acknowledged the contributions of other officials in efforts to help the people affected by the sugar mill closure such as House Committee on Appropriations Chairperson Zaldy Co, Gabriela Rep. Brosas, Batangas 1st District Rep. Eric R. Buhain and his wife Eileen Ermita-Buhain, and Balayan Municipal officials led by Mayor Emmanuel Salvador P. Fronda II.
"Your unwavering dedication and commitment to the welfare of our constituents are truly commendable," Speaker Romualdez said.
The Speaker was also joined during the AICS payout by TGP Party List Rep. Jose "Bong" Teves, Jr., Kabataan Party List Rep. Raoul Manuel, and former ACT Teachers Party List Rep. Antonio Tinio.
Speaker Romualdez said the AICS assistance aims to alleviate the burden of the affected farmers and help them during this challenging time.
"Maliit na halaga po lamang ito. Pero tiwala ako na kahit paano, makakatulong ito para maituwid sa gutom ang mga naapektuhang pamilya," the Speaker said. He assured all sectors affected by the sugar mill closure that he would help find a more comprehensive solution to address their plight.
"Simula pa lamang ito ng ating pagtulong. Hindi rito matatapos ang ugnayan at tulungan natin," he stressed.
According to DSWD officials, similar payouts will be held in the coming days to provide assistance to all those adversely affected by the sugar mill closure.
"I have also requested all government agencies now here with us to pool their resources together and come up with a long-term and comprehensive solution to the displacement issue affecting the farmworkers and their families. Inaasahan ko po ang report nila sa office ko sa lalong madaling panahon," the Speaker added.
AUTHOR PROFILE
Provincial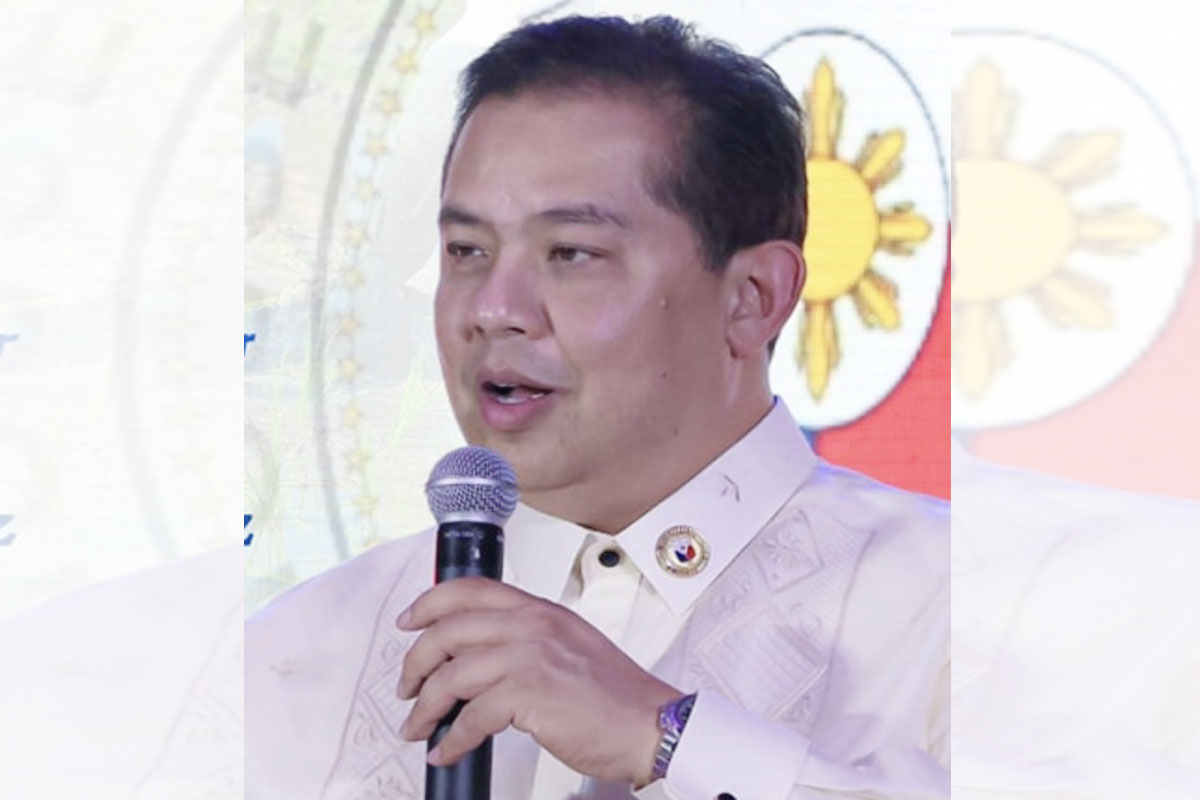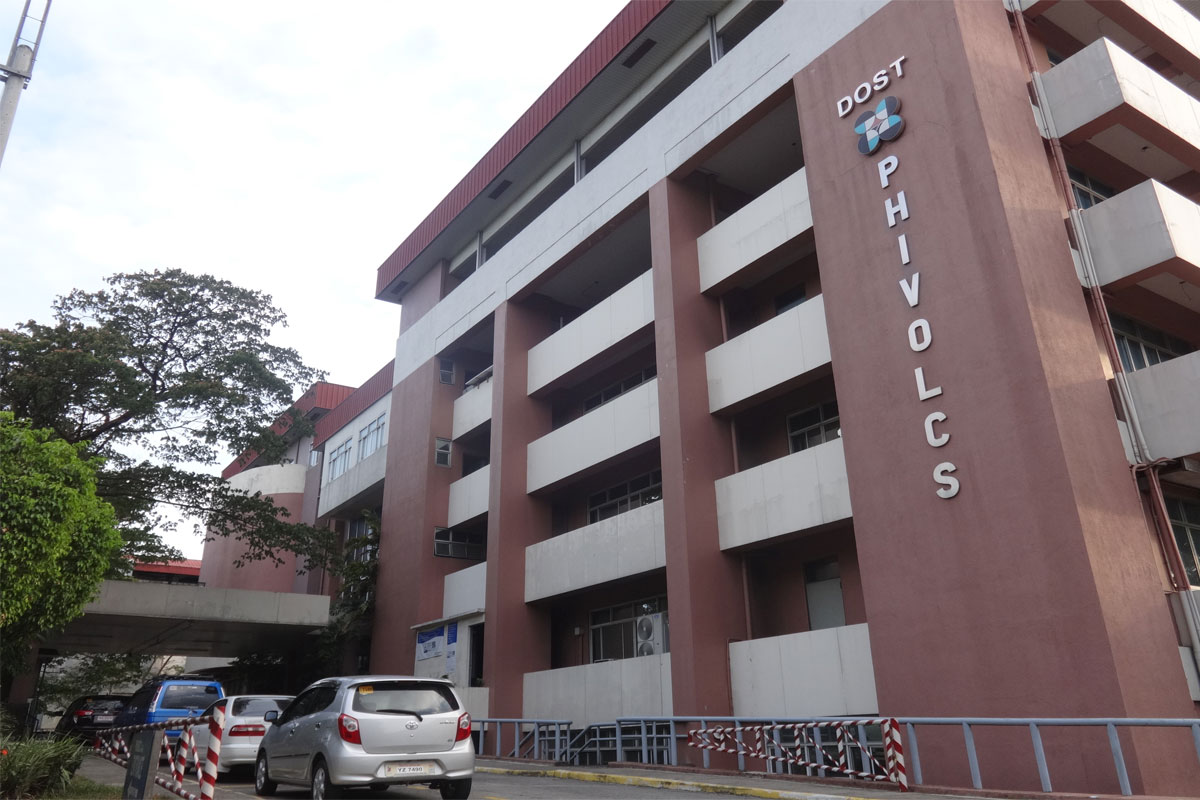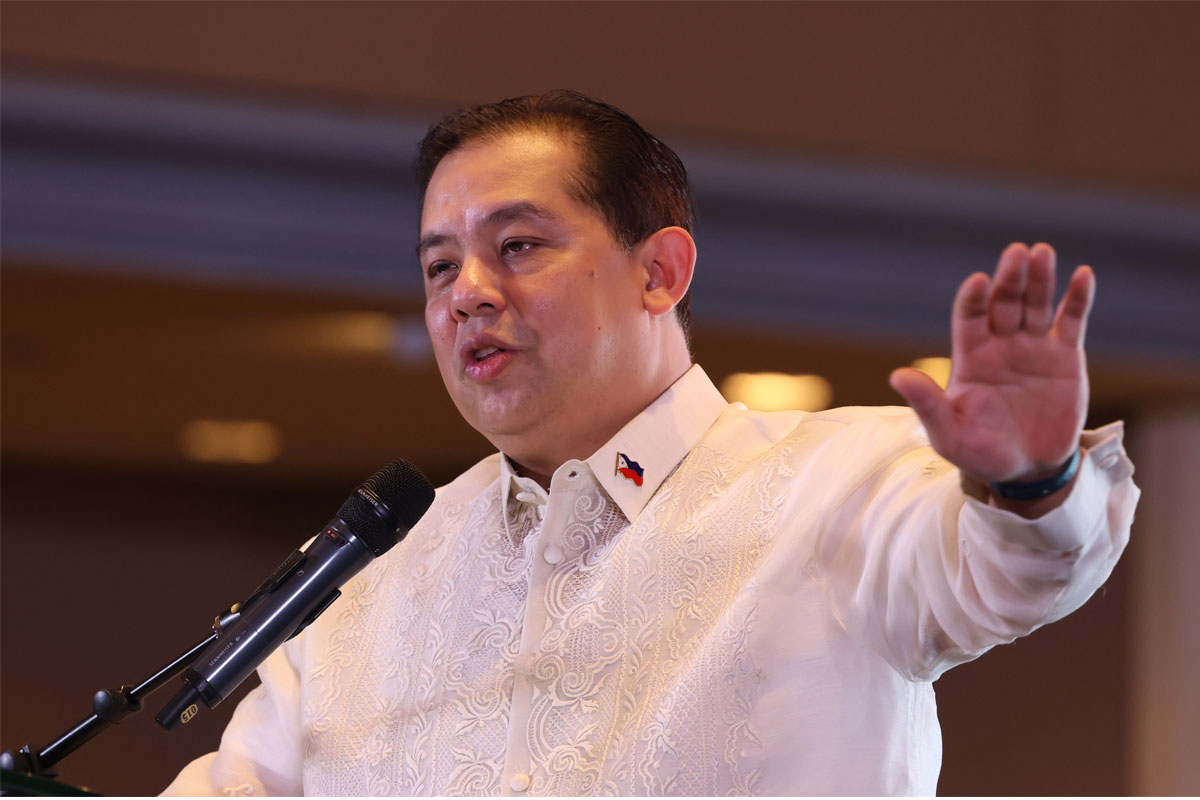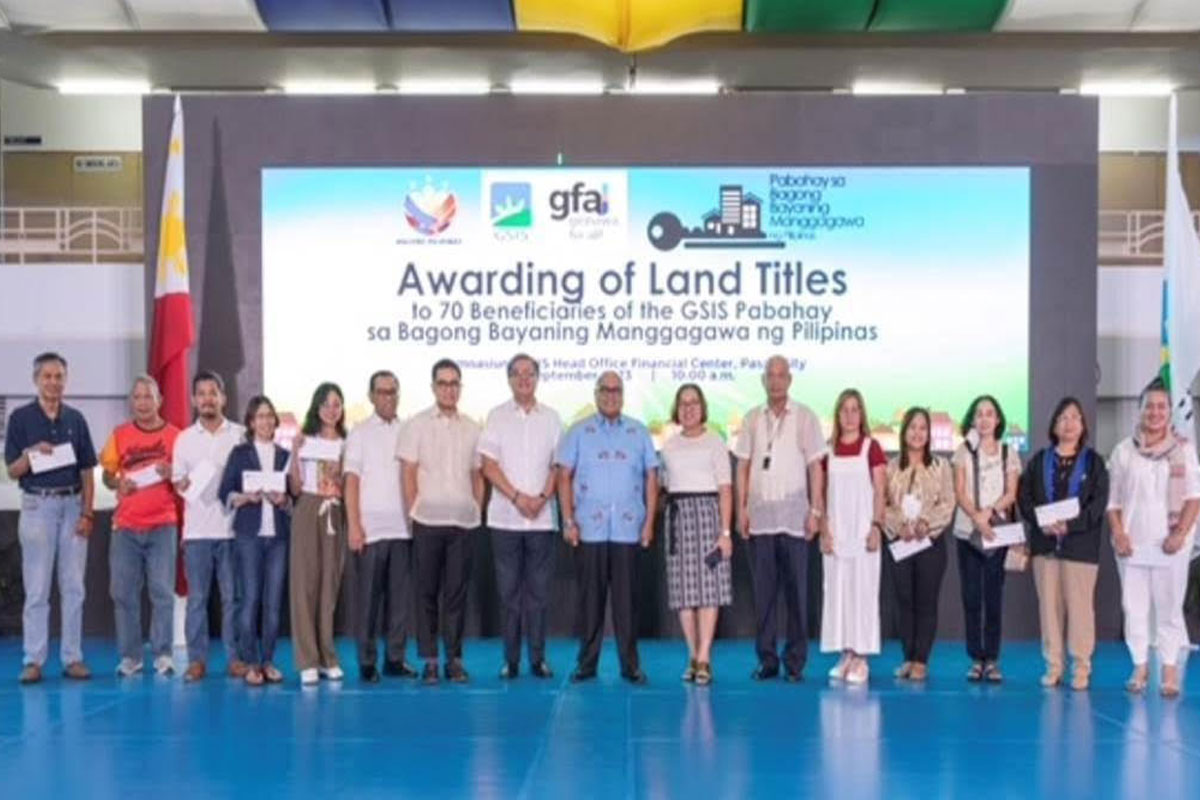 SHOW ALL
Calendar