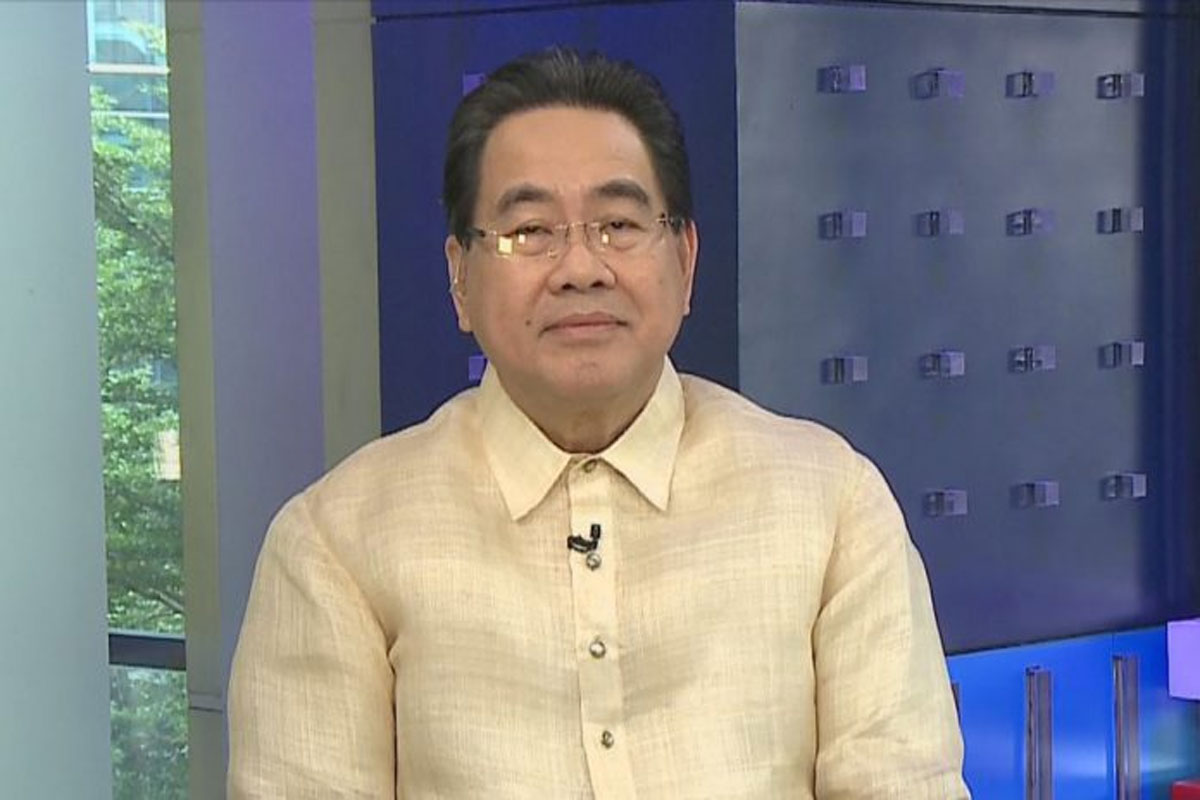 Rodriguez seeks ban on substitution in future polls
DEPUTY Speaker and Cagayan de Oro City Rep. Rufus Rodriguez has urged the House of Representatives and the Senate to prioritize bills seeking to ban substitution of candidates in future elections.
"I think there is a consensus that substitution is a bad practice, and that politicians and political parties do it because the law allows it. We should then stop it to promote the integrity of elections after May 9, 2022," Rodriguez said.
Rodriguez said banning substitution and restoring the old rule that required an incumbent to resign if he is seeking an office other than the one he is holding "are important reforms that will purify the electoral process."
"We, members of the 18th Congress, should put these reforms in place for the sake of future elections. These improvements should be part of the legacy of the current Congress under the leadership of Senate President Vicente Sotto III and Speaker Lord Allan Velasco," Rodriguez said.
He added that the proposed changes would no longer apply to the 2022 polls.
Rodriguez has filed House Bill (HB) No. 10380, which seeks to prohibit a political party from substituting any candidate unless the latter dies or is disqualified.
The Omnibus Election Code allows substitution in case of death, disqualification or withdrawal of another aspirant.
The Mindanao lawmaker also authored HB No. 10381, which would restore the old provision in the election law that declared an incumbent elective official as resigned ipso facto (by that very fact or act) or automatically upon filing his certificate of candidacy for an office different from the one he is holding.
"These twin complementary reforms aim to put an end to practices by politicians and political parties that tend to put in doubt the integrity of our elections. Let us not have a repeat of the spectacle the nation witnessed on or before Nov. 15," Rodriguez said.
He said he hoped that his colleagues in the present Congress would support the measures "even if these would apply to many of us in the future."
"I will be affected by the resignation requirement if I run for another office. But I would not mind because this reform, together with the substitution ban, will be good for our elections," he said.
He pointed out that the restoration of the old rule on resignation would level the playing field among candidates and prevent possible abuse of power, influence and government resources by incumbents.
"Imagine a national official running for city or town mayor and focusing all the resources of his office on that city or town to defeat his opponents," he stressed.
He added that the ideal situation would be to require all incumbent candidates to resign, but "that is obviously not possible without disrupting or even stopping the operation of government."
AUTHOR PROFILE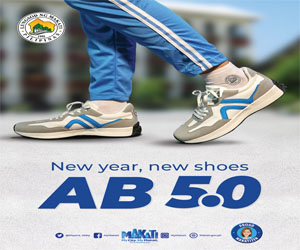 Nation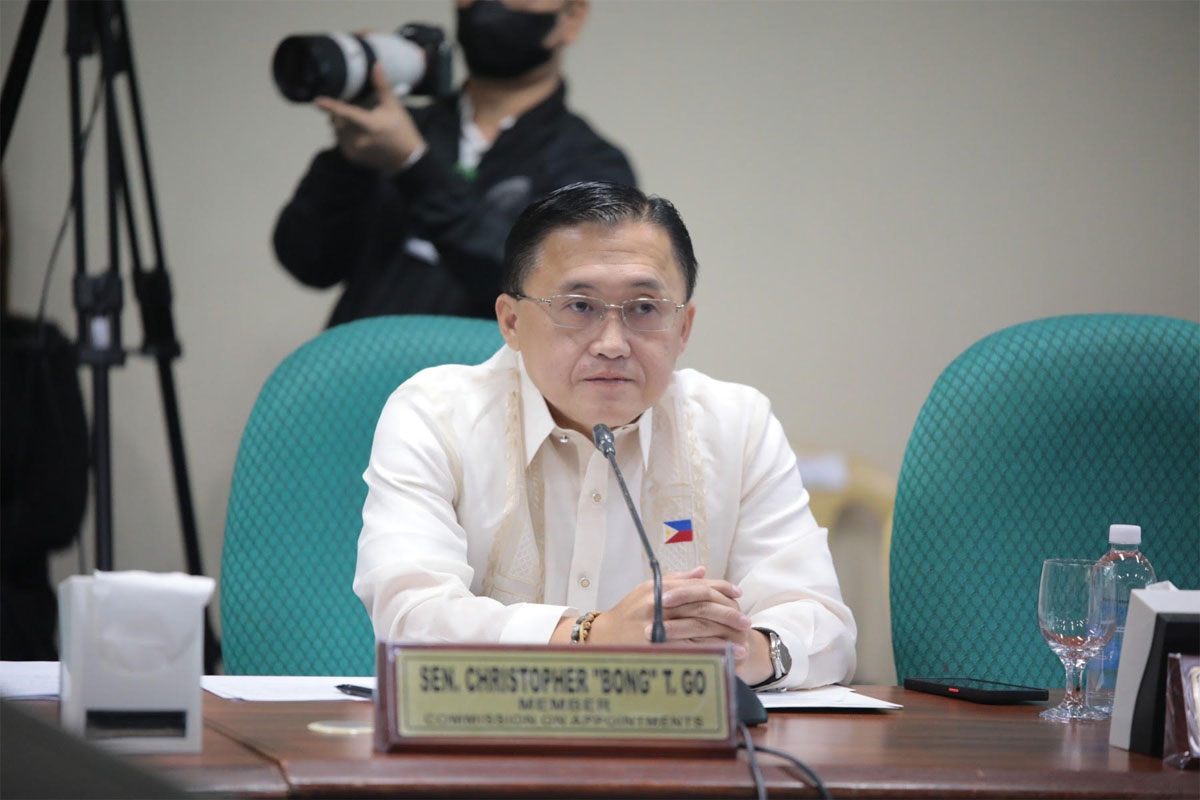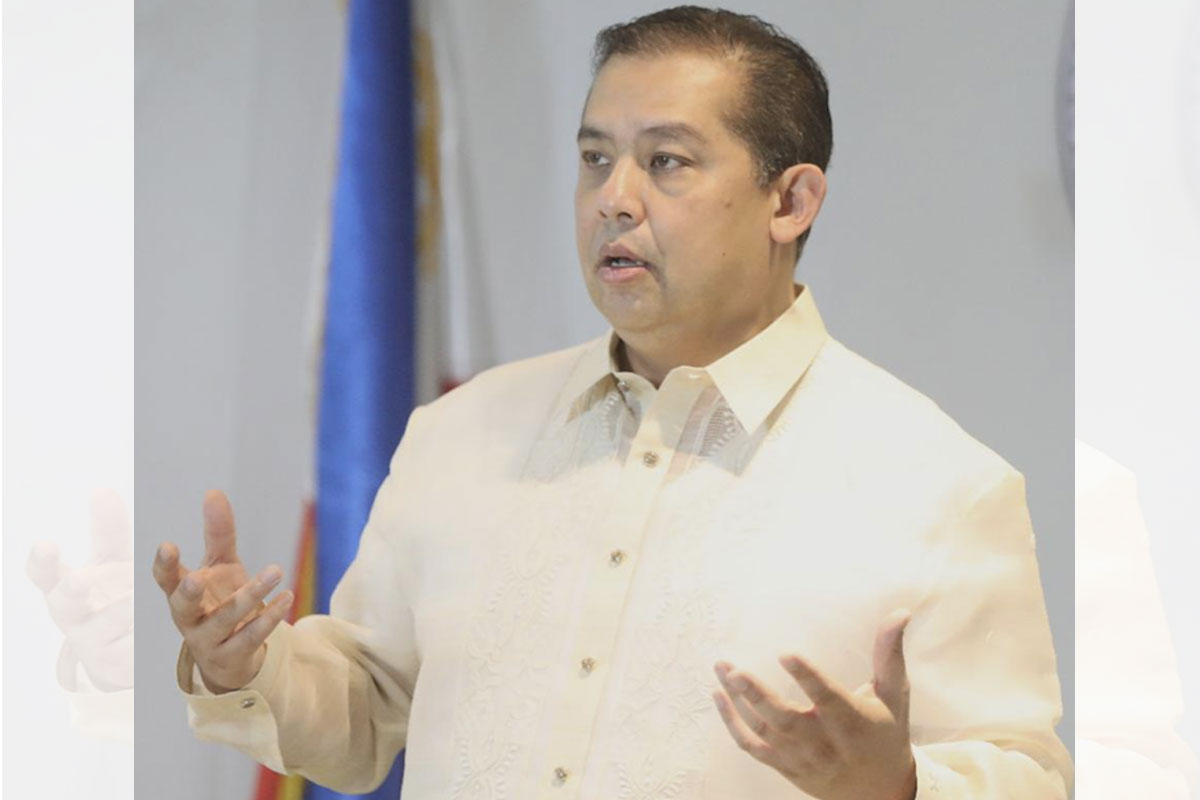 SHOW ALL
Calendar