President Ferdinand "Bongbong" Marcos Jr.
Rodriguez: PBBM SONA to focus on COVID, economic recovery
Marcos writing his SONA speech
PRESIDENT Ferdinand "Bongbong" Marcos Jr. is "very busy" preparing for his first State of the Nation Address (SONA) which will be delivered at the Batasang Pambansa in Quezon City on July 25.
Marcos has opted to be hands-on, as he is the one drafting his speech, said Executive Secretary Victor Rodriguez in an interview with Palace reporters Friday.
"He's the one writing his SONA message. And he will be very busy. Yesterday, we tried to relax his schedule so he can write," Rodriguez said.
Rodriguez could not say how long the SONA speech will last, noting that it remains "a work in progress."
"It's a moving thing. I think it's too premature to say right now the number of pages [of Marcos' speech])," he said.
He, however, said Marcos' speech will focus on the administration's economic agenda and coronavirus disease 2019 (Covid-19) pandemic response efforts.
Rodriguez added that Marcos would also mention the planned full reopening of classes amid the prevailing Covid-19 pandemic.
Marcos is also set to discuss his intent to pursue "a digitalized governance."
Marcos, as the country's agriculture czar, is likewise expected to tackle his plans to ensure food security in the country, Rodriguez said.
"It is his thrusts, it is his vision for us not only to have food security but food sovereignty. Meaning, if we can feed ourselves as a nation, if we can feed ourselves as Filipinos, I think we are on our way to where we want to be, much like where our neighbors are," he said. "I hope under his leadership, we'll be able to institute measures to mitigate its impact on us."
Article 7, Section 23 of the 1987 Constitution requires the President to "address the Congress at the opening of its regular session".
The Philippine president delivers the SONA every year, usually held every last Monday of July, to report the state of the country, unveil the administration's agenda for the coming year, and ask Congress to pass priority legislative measures.
The Presidential Security Group (PSG) is already in the "final stages of preparation" for Marcos' first SONA, its commander, Col. Ramon Zagala, said Wednesday.
Zagala said the PSG is heightening security measures to ensure the safety of Marcos, the First Family, and all SONA attendees.
Over 21,000 police officers will be deployed for the security of the annual event, the Philippine National Police's National Capital Region Police Office earlier said.
House Secretary General Mark Llandro Mendoza earlier said the House of Representatives is expected to be at full capacity during Marcos' first SONA.
This would be the first time that Congress will be allowed at full capacity since 2019, or before the Covid-19 grappled the country in 2020. Philippine News Agency
AUTHOR PROFILE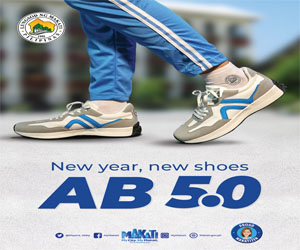 Nation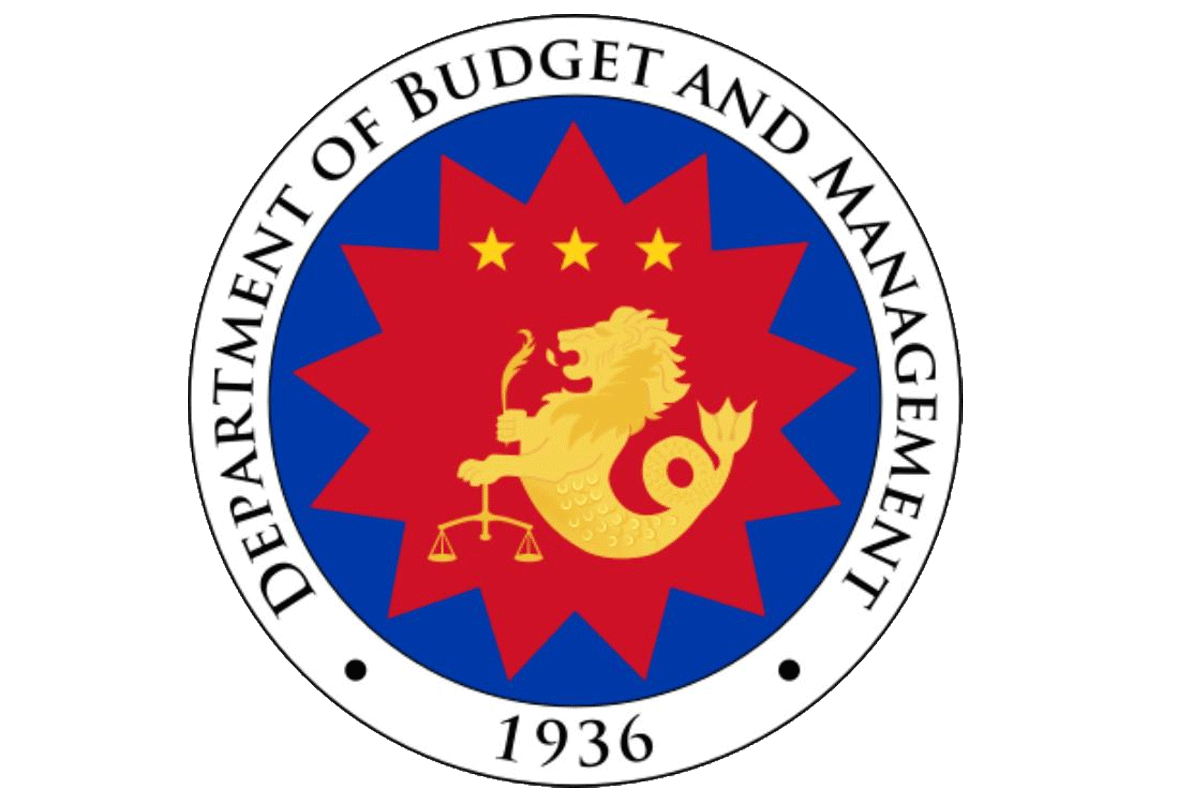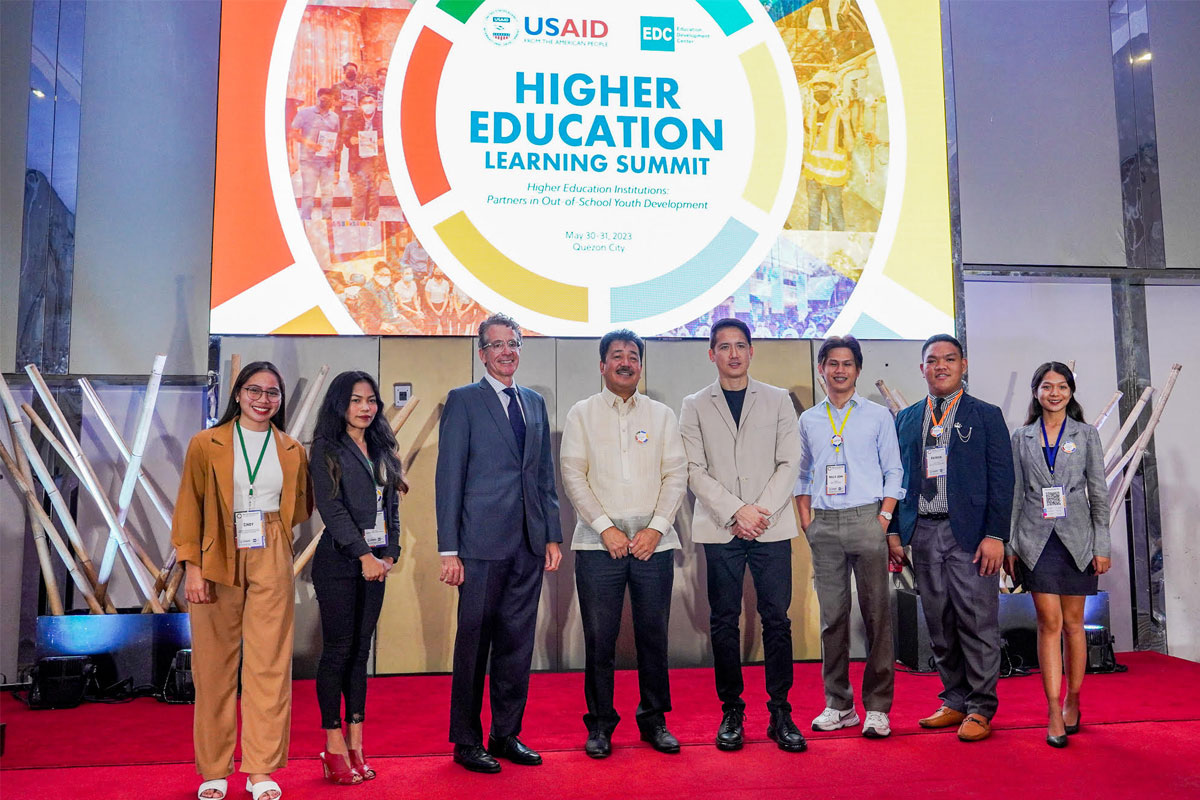 SHOW ALL
Calendar