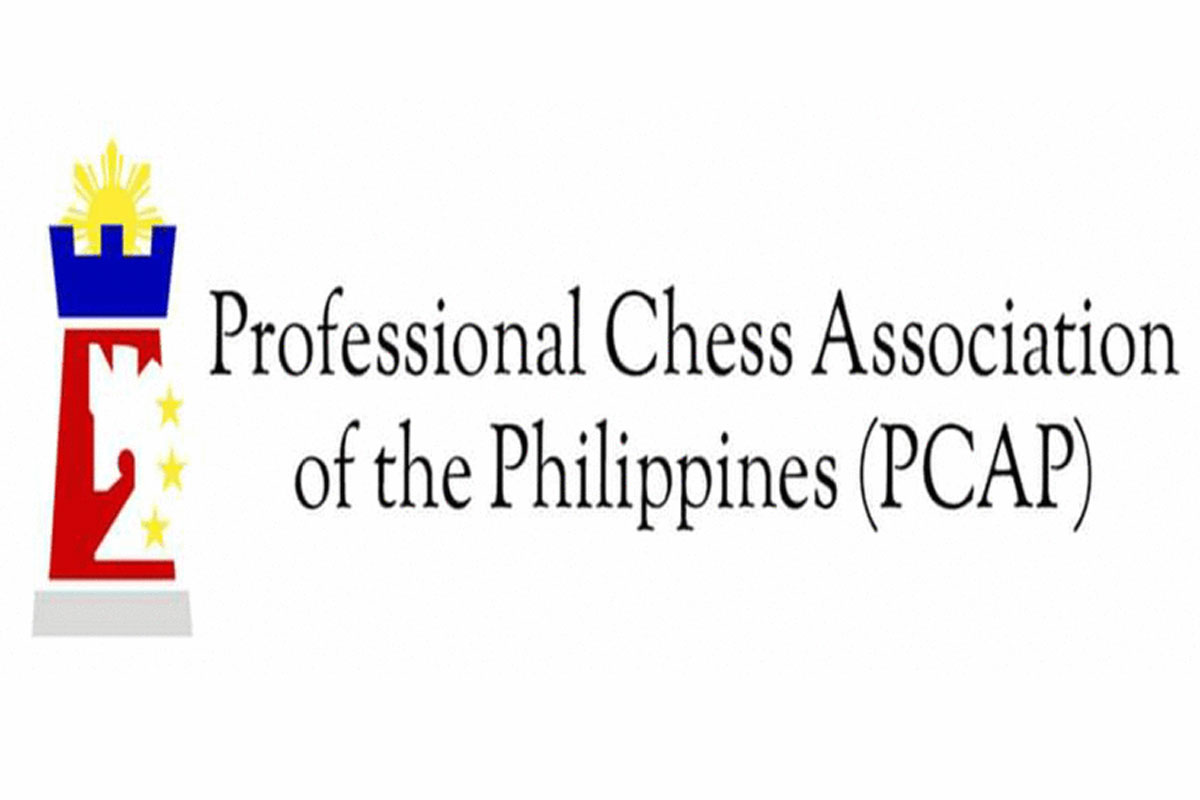 Rizal, Camarines book q'final berths in PCAP
THE quarterfinal round cast in the 2022 PCAP All-Filipino Conference is now complete.
Rizal Towers eliminated Quezon City Simba's Tribe, 13-8, and Isabela Knight Raiders subdued Cavite Spartans, 15.5-5.5, in the North, while Camarines Eagles defeated Cebu Machers, 16-5, and Cagayan de Oro outalsted Palawan Queen's Gambits, 10-11 and 14.5-6.5, in the South to book the remaining tickets to the eight-team quarterfinals.
Rizal relied on IM Richelieu Salcedo III, Marlon Constantino and AGM Herman Valiente to slam the door on Quezon City and arrange a quarterfinal showdown against top seed Pasig Pirates.
Salcedo swept NM Robert Arellano, Constantino outplayed Joseph Navarro and Valiente clobbered Freddie Talaboc — all by 3-0 scores — to power the Eduardo Madrid-owned Towers.
NM Elias Lao also contributed to Rizal's success when he edged Danilo Ponay, 2-1, in the senior board.
Isabela turned to Anwar Cabugutan, NM Edmundo Gatus, NM Gerardo Cabellon and IM Joel Banawa to roll back Cavite and arrange a quarterfinal match against No. 2 San Juan Predators.
The other quarterfinal encounters will pit No. 3 Laguna Heroes against No. 6 Manila Indios Bravos and No. 4 Caloocan Load Manna Knights against No, 5 Cagayan Kings.
Over at the Southern Division, Camarines leaned on victories by Idelfonso Datu, Walt Allen Talan, Ezraline Alvarez , NM Carlo Lorena and NM Ronald Llavanez to frustrate Cebu and set up a quarterfinal meeting with No. 2 Davao Eagles.
Datu demolished Mark Mangubat, Talan downed Joe Fernandez, Alvarez whipped Crys Jumao-as, Lorena dumped NM Mario Mangubat and Llavanes crushed Isen Montero for Camarines' five victories.
The Cagayan de Oro-Palawan play-in match turned out to be the most exciting.
Cagayan dropped the first match by the slimmest of margins, 10-11, but recovered to win the second match, 14.5-6.5, to book a quarterfinal ticket against top seed Iloilo Kisela Knights.
FM Ronald Canino swept WIM Catherine Perena-Secopito, 3-0; Romeo Canino outplayed WIM Mikee Charlee Suede, 2.5-.5; Johnnel Balquin outduelled WCM Christy Lamiel Bernales, 2-1; Loberina Carrasco edged WIM Beverly Mendoza, 2-1; Fr. Vic Arellano bested Carmelita Abanes, 2-1; and Aljie Cantonjos outplayed WIM Marie Antoinette San Diego, 2-1, for Cagayan de Oro's victories.
WIM-elect Shania Mae Mendoza was the lone winner for Palawan when he toppled NM Anthony Makinano, 2-1, on board two.
The quarterfinal round of the tournament sponsored by San Miguel Corporation and Ayala Land is scheduled on March 30, while the semifinal is set on April 2.
The finals in both the North and South Divisions will be played on April 6 and the grand final on April 9.
PCAP, the country's first and only play-for-pay chess league, is headed by Atty. Paul Elauria as President- Commissioner; Michael Angelo Chua as Chairman; Dr. Ariel Potot as Vice Chairman and Atty. Arnel Batungbakal as Treasurer.
The tournament is sanctioned by the Games and Amusements Board (GAB), headed by Chairman Abraham "Baham" Mitra, and supported by the National Chess Federation of the Philippines (NCFP), led by Chairman/President Prospero "Butch" Pichay.
Schedule of quarterfinal round:
North
No. 1 Pasig vs. No. 8 Rizal
No. 2 San Juan vs. No. 7 Isabela
No. 3 Laguna vs. No. 6 Manila
No. 4 Caloocan vs. No. 5 Cagayan
South
No. 1 Iloilo vs. No. 8 Cagayan de Oro
No. 2 Davao vs. No. 7 Camarines
No. 3 Zamboanga vs. No. 6 Toledo
No. 4 Negros vs. No. 5 Surigao
AUTHOR PROFILE
Other Sports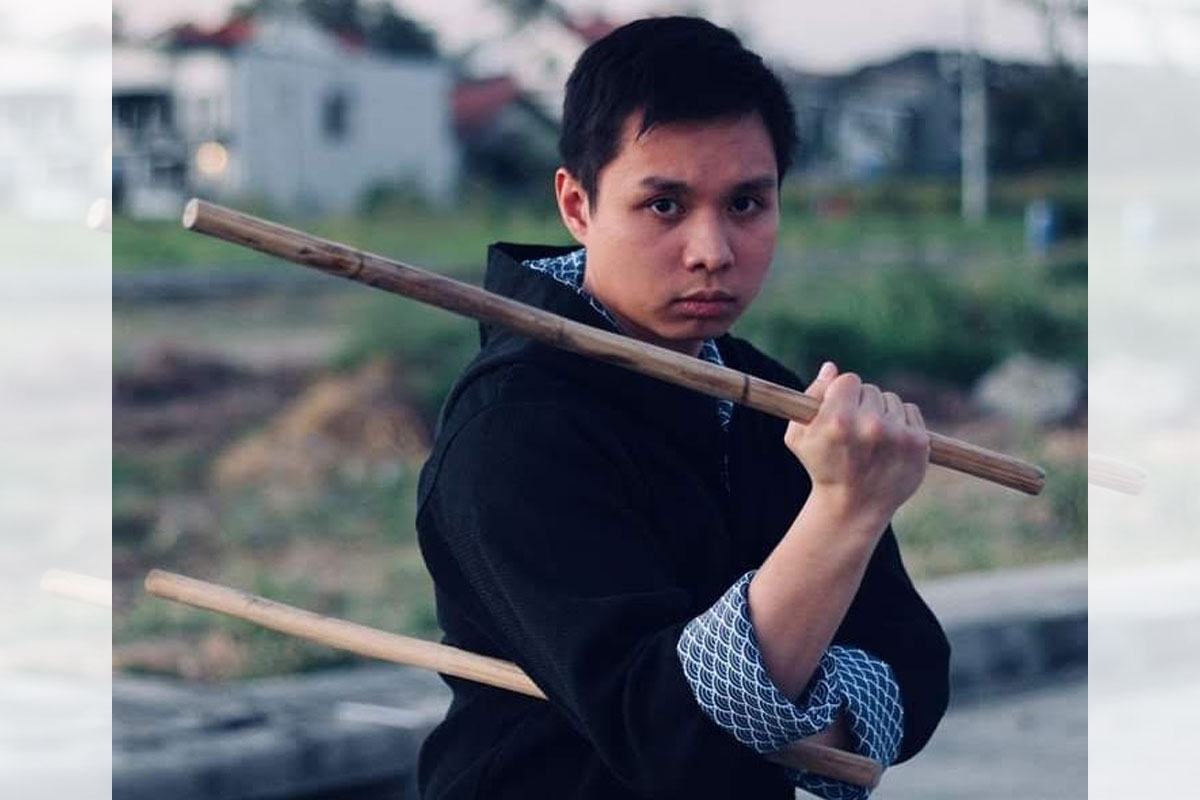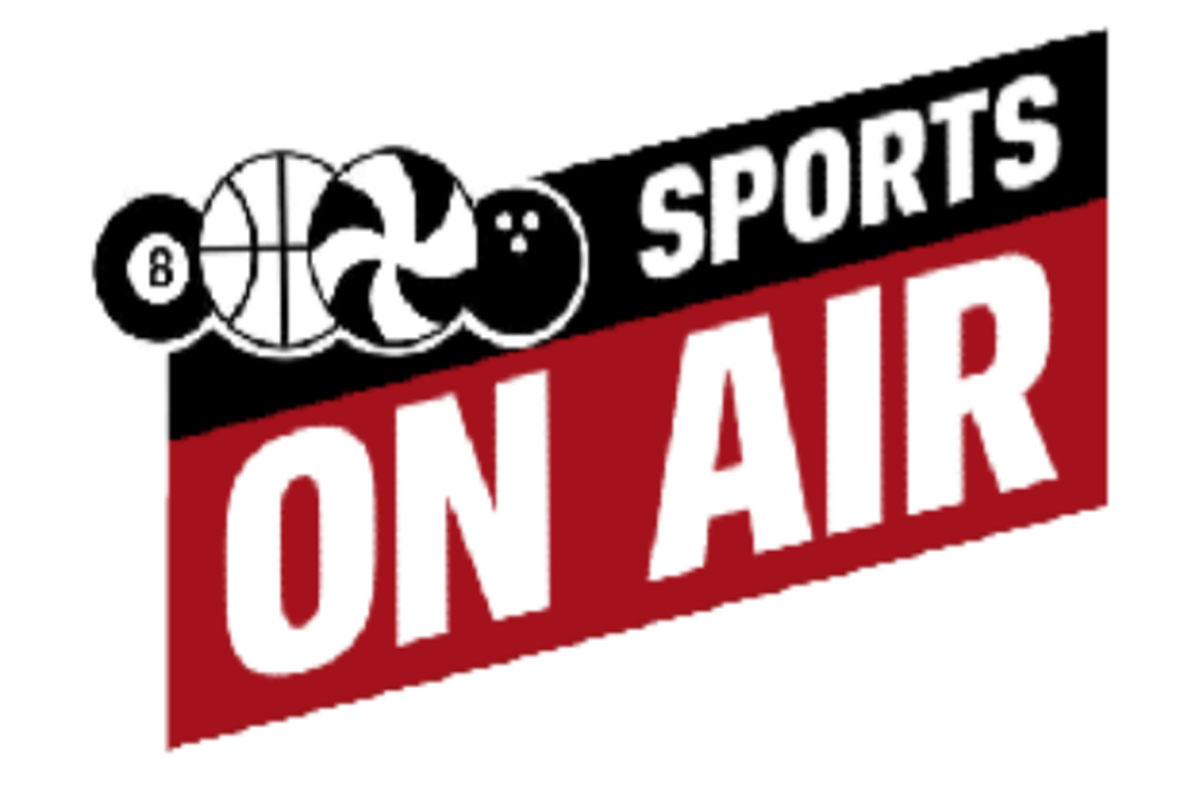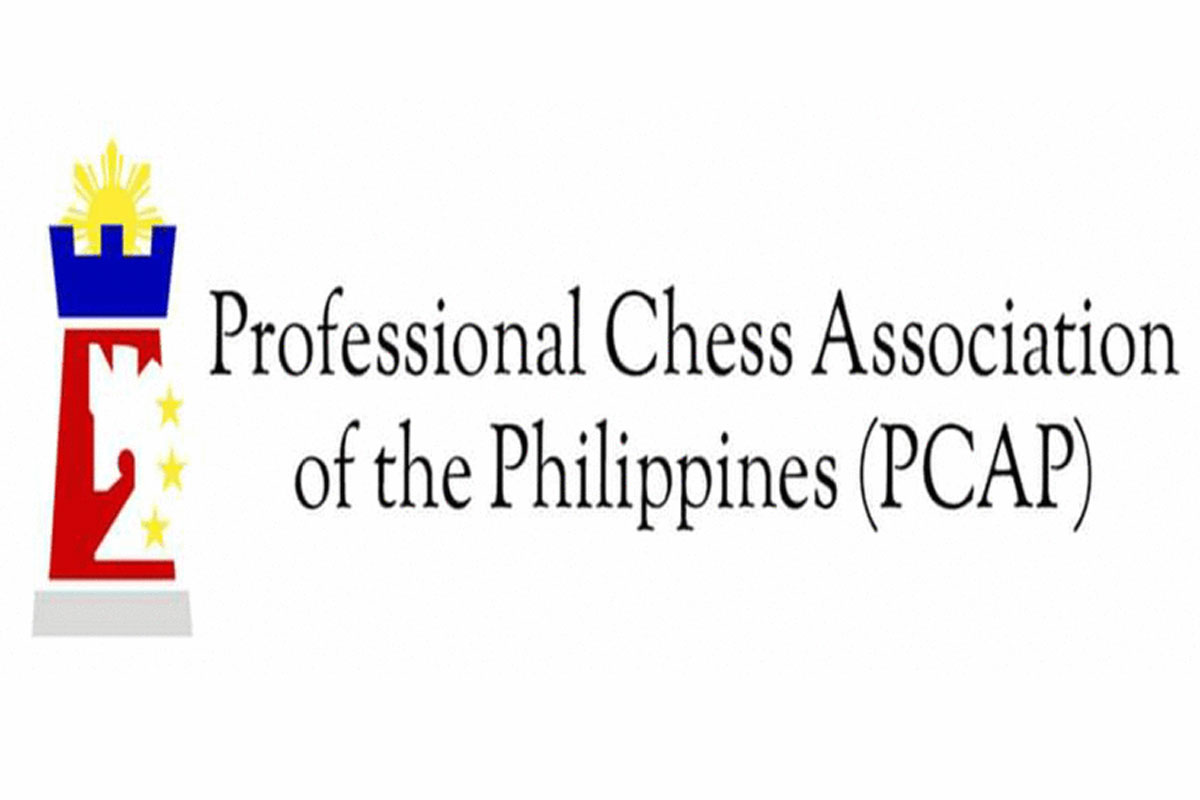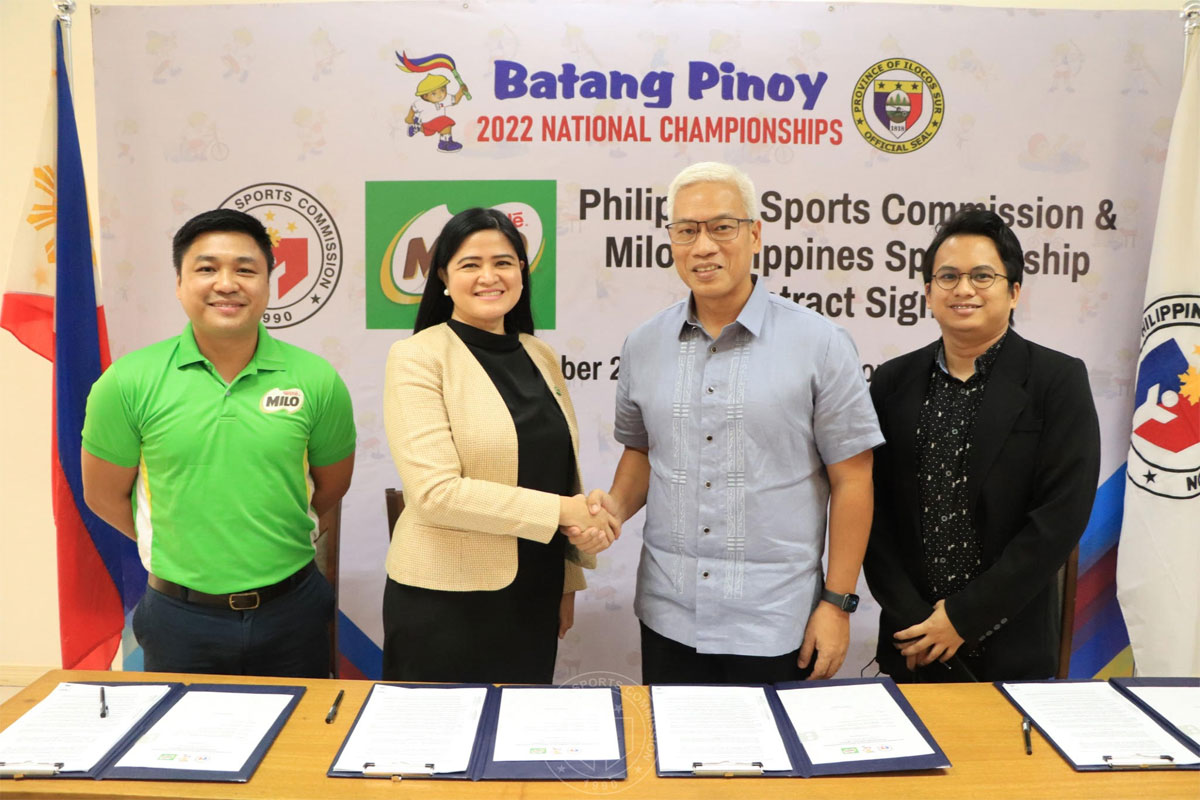 SHOW ALL
Calendar