Rivals chide Leni
BEHIND the backdrop of an impending massive victory for frontrunner Ferdinand 'Bongbong' Marcos Jr., five presidential candidates, three of them coming together in a joint press conference in a posh Makati hotel on Easter Sunday, slammed Leni Robredo for her duplicity, lies, and for employing dirty tricks to win at all costs.
Isko Moreno, Norberto Gonzales, Ernesto Abella, and Senators Panfilo Lacson and Manny Pacquiao, however, vowed to continue with their respective runs, albeit, separately.
What was anticipated to be an earthshaking piece of news that the five candidates were set to explode, turned into a damning revelation on Robredo's disrespect for them that goes with the warning that the "Pinklawans" are preparing to rig the elections.
Without naming names, Gonzales hinted that, "there could be a ploy to subvert this election through massive cheating but he will not allow them to destroy our democracy."
Gonzales invited everyone to consider "maybe changing players in the middle of the game to battle the frontrunner and reject the second placer who had a dubious character by choosing among them."
Moreno and Lacson revealed that Robredo "has been stripping them naked" and continued to raid their supporters by buying them out.
Lacson confirmed that there are plans to sabotage the elections "but we are still validating various reports and we are committed to stand as one para pigilan kung hindi man labanan."
He, however, rejected the question on whether they will unite under one candidate, particularly under Robredo, whom they accused as behind sinister plots "to gather all presidential candidates under her wings."
"That kind of person cannot be trusted. She told me categorically that she won't run at least a couple of times, but look at her now," Moreno said, citing all the trickerations that Robredo's camp is employing, including editing campaign photos to make an impression of swelling support during their rallies.
"If you are really asking for supreme sacrifice then withdraw from the race," Moreno chided Robredo.
Asked about the veracity of Robredo's alliance with the communists and her statement that there will be massive destabilization if she loses in the elections, Lacson said "coming from the second highest official of the land, that is very irresponsible."
He slammed Robredo for her duplicity, saying that back and forth talks happened since October and she categorically denied running for president while calling for him to unite.
"What she told me was different from what she said in an interview. Either she was lying to me or she was lying to the interviewer. Either way she was lying," Lacson said.
Senate President Vicente Sotto III, who came with Lacson, summarized the purpose of the press conference by saying that nobody among their ranks is going to withdraw, they will support the legitimate winner of the elections, and they will fight moves to subvert the elections.
"All we want is clean, honest, and orderly elections. Our message is not to believe anyone who is saying that somebody will withdraw in favor of anybody. No one is going to withdraw," Sotto said.
Prior to the press conference, Dindo Manhit, president of Strabase ADR Institute and convenor of 1Sambayan said in an interview that he doesn't believe that the five candidates were uniting under a common candidate.
"Unity against one candidate should have happened months ago. There's no way anybody is withdrawing now," he told OneNews.
AUTHOR PROFILE
Nation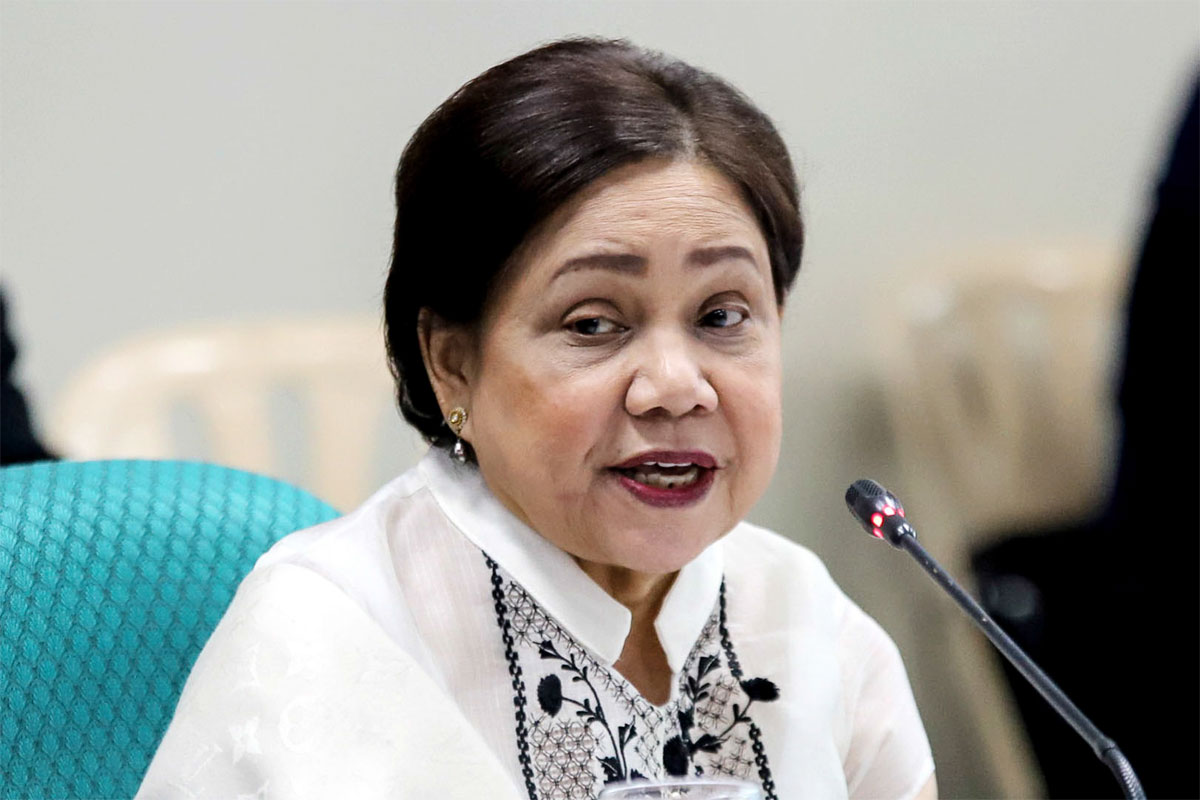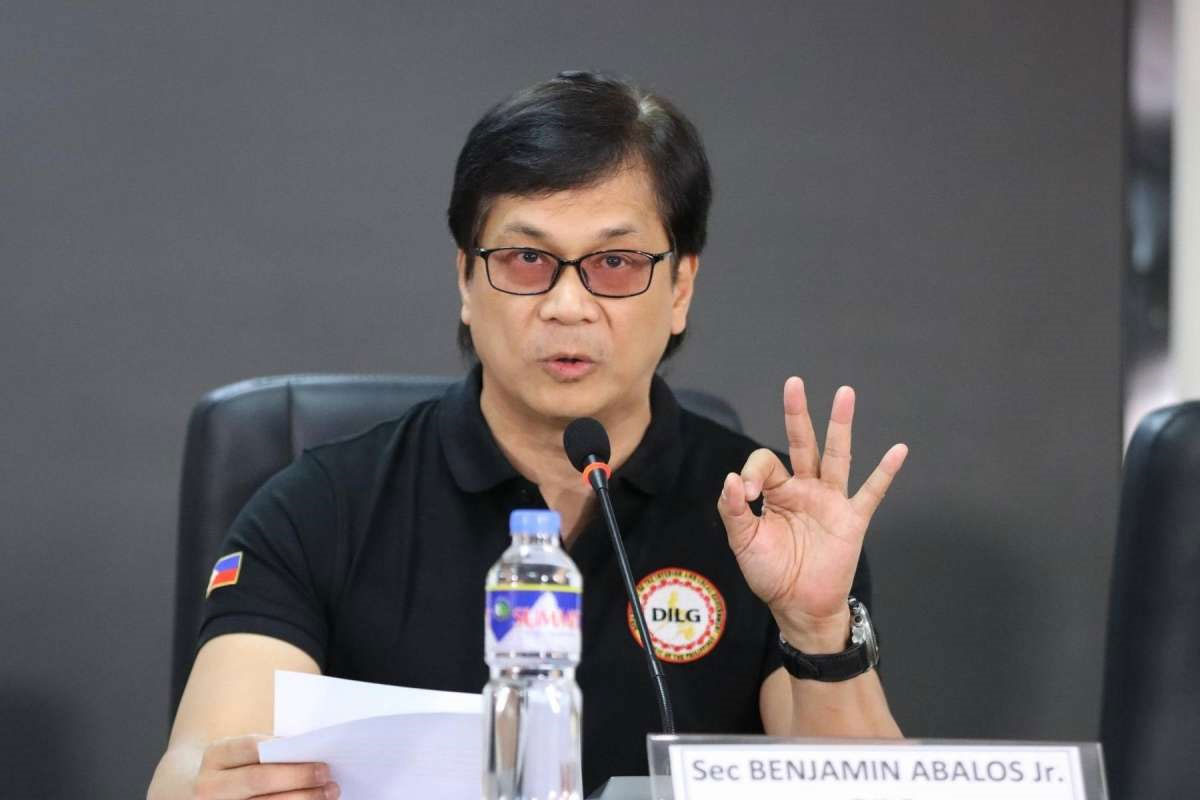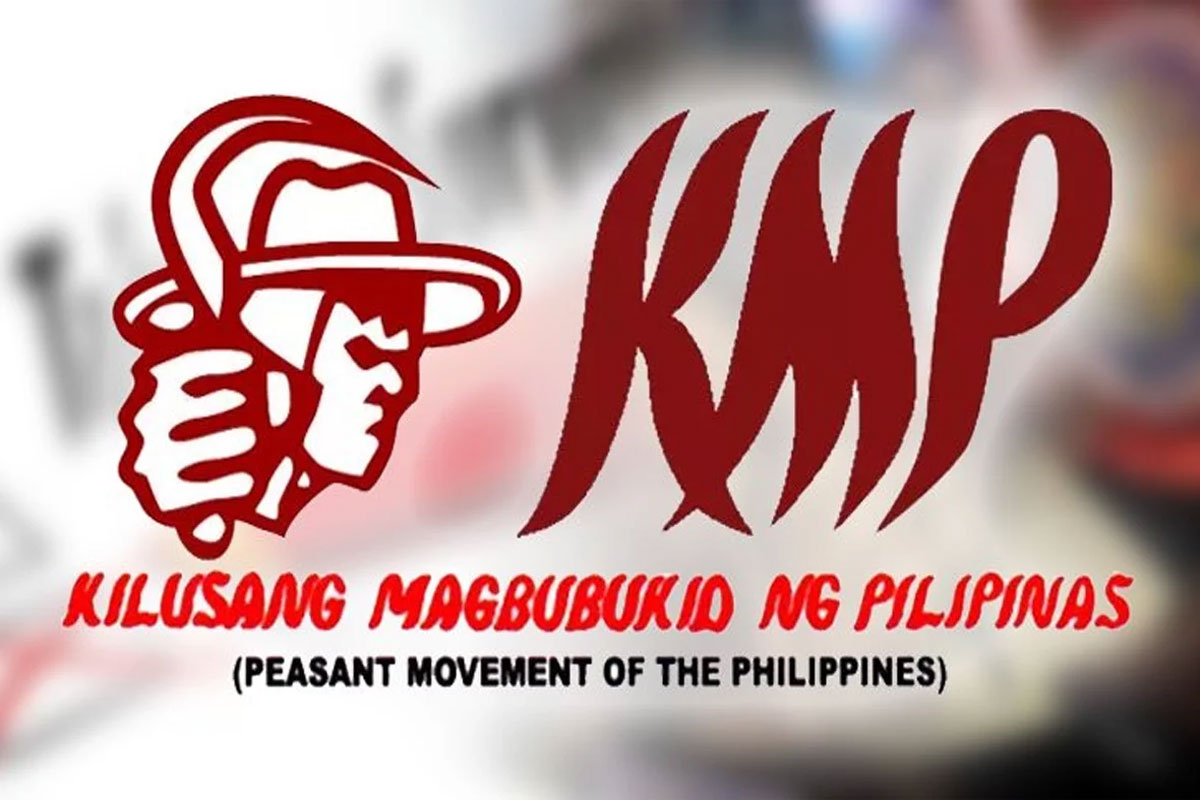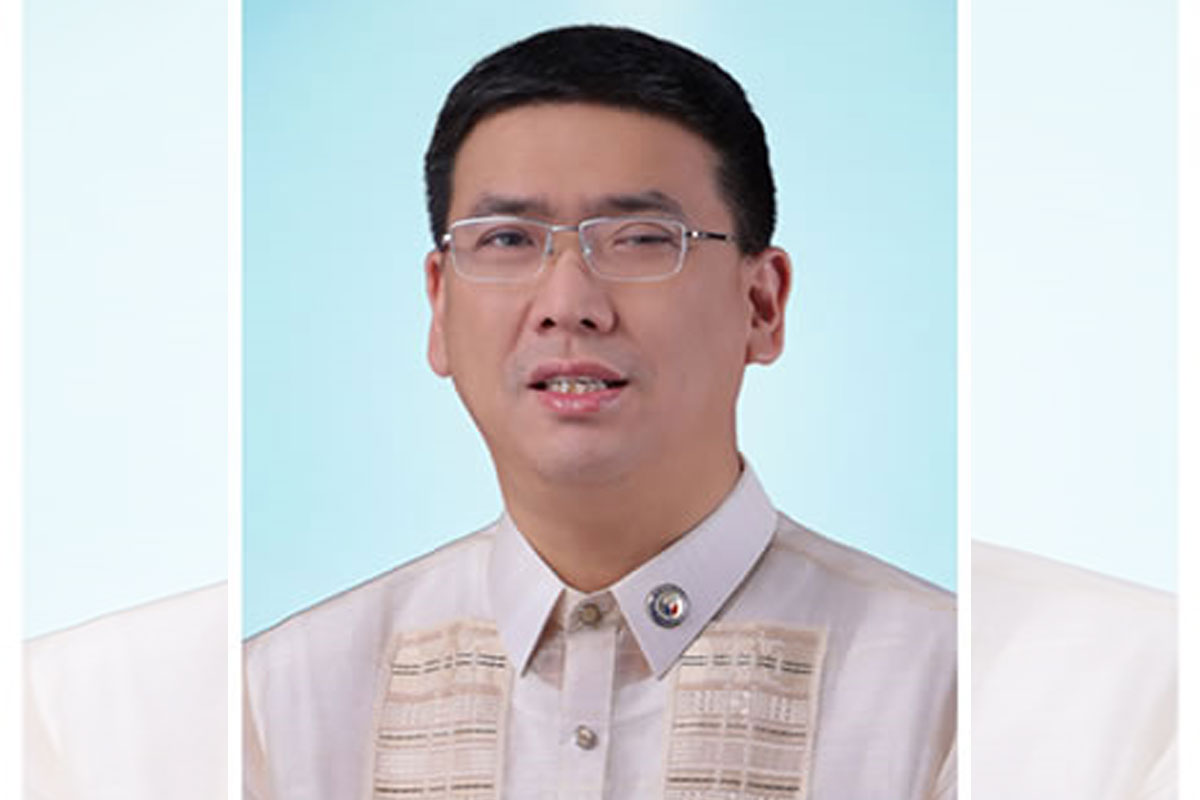 SHOW ALL
Calendar