RITM receives new land for expansion
THE Research Institute for Tropical Medicine (RITM) can soon expand its healthcare services and technologies following the donation of a 9,077-square-meter land.
The Department of Environment and Natural Resources (DENR) donated the said land to the RITM after Acting Secretary Jim Sampulna signed the deed of conveyance.
"This deed of conveyance is the DENR's simple gift and contribution to RITM to further advance their research work and prepare to address the current pandemic and health concerns that may arise in the future," said Sampulna.
The ceremonial signing of the deed of conveyance was in compliance with Proclamation No. 1276 issued by President Rodrigo Roa Duterte on Jan. 6, 2022, which states that a parcel of patrimonial land within the Alabang Stock Farm, Muntinlupa City, will be for RITM building site purposes.
The 9,077-square-meter land is adjacent to the current site of the health research facility in Alabang.
RITM Director Celia C. Carlos, MD, meanwhile, expressed her gratitude to the DENR for facilitating the preparation of the deed of conveyance and for allocating the land in their favor, noting that one of the facility's problems was the lack of space.
"I wish to acknowledge the big help provided by Land Management Bureau Director Atty. Emelyne V. Talabis and her staff, who guided and supported us in all stages of this journey towards RITM acquisition of additional lots," said Carlos.
The RITM, the main research arm of the Department of Health (DOH), has been responding to outbreaks of infectious diseases for the last 20 years, including the first severe acute respiratory syndrome-associated coronavirus (SARS-CoV) outbreak in 2003.
It was also at the forefront of controlling the AH1N1 pandemic in 2009, a measles outbreak in 2013, Middle East respiratory syndrome coronavirus (MERS-CoV) outbreak from 2014 to 2015, polio outbreak in 2018, and the SARS-CoV outbreak in 2019.
Carlos also pointed out that the additional parcel of land would help expand the facility's healthcare services and technologies.
The RITM currently houses 18 National Reference Laboratories in infectious diseases, which allow health care workers and professionals to perform confirmatory tests and implement quality assurance.
AUTHOR PROFILE
Provincial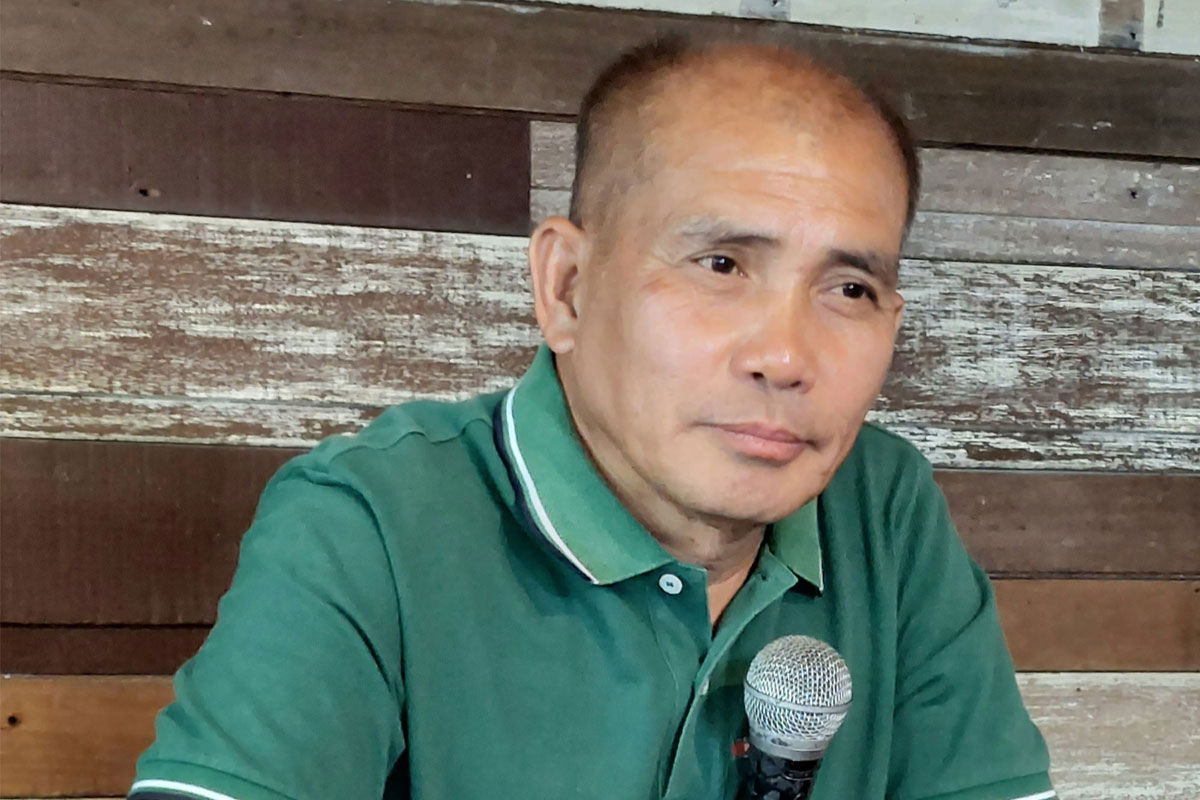 SHOW ALL
Calendar