Awarding ceremony of the P1-million 2023 Philracom Japan Cup held at the Metro Manila Turf Club.
Righteous Ruby exacts revenge in Japan Cup
TOP favorite Righteous Ruby owned by businessman/sportsman and top notch breeder Joseph Dyhengco exacted sweet revenge on recent tormentor Shastaloo by nipping the latter just at the right moment to emerge victorious by a length in the P1-million 2023 Philracom Japan Cup held at the Metro Manila Turf Club.
The rivalry between the two top imported runners in the land is begining to capture the racing aficionados imagination after Shastaloo bagged the Ambassador Eduardo Cojuangco Cup two months ago while Righteous Ruby won another recent encounter. Some fans are already clamoring for a match race between the protagonists.
Time For Glory took third while Take A Chance eked out a fourth place finish. Time of the 1800-meter race was 1:51.2 with clips of 13′-22′-24′-24′-27.
On hand for the awards presentation were Miyamoto Yuichiro, Japan Racing Association Chief Representative and Ota Keisuke, another representative of the JRA.
In the other big event of the day Melaine Habla's Brigand, this time out of Missliyev, has produced yet another champion in Going East as the bay three-year-old broke her maiden in style by bagging the P1.2-million 2023 Philracom Maiden Stakes.
The Renato "Egoy" Hipolito-trained and Kelvin Abobo-mounted filly went toe-to-toe with the fast-stepping Sandigan (Cat Brulay-Heyday) through most of the race setting blistering early fractions of 13′-22-22′ which was simply too much for Sandigan to handle.
When she was in the clear, it was more or less a breeze for Going East as she crossed the wire with a final quarter of 27′ for a total time of 1:25.8 for the 1400 meter journey.
This was about four lengths clear of second placer Domsat Seven and third place finisher Diversity.
Sandigan mustered just enough to finish fourth.
"Congratulations to our winners for the day's stakes races. The Japan Cup is part of the exchange of races between the Philippines and Japan where a Philippine Cup will also be held sometime in the middle of this year. We at the Commission would like to thank Mr. Yuichiro and Mr. Keisuke for gracing this momentuous occasion," Philracom Chairman Reli de Leon said.
De Leon added, "For the racing fans, thank you for your support in today's events and we are seriously considering the match race between Righteous Ruby and Shastaloo."
AUTHOR PROFILE
Other Sports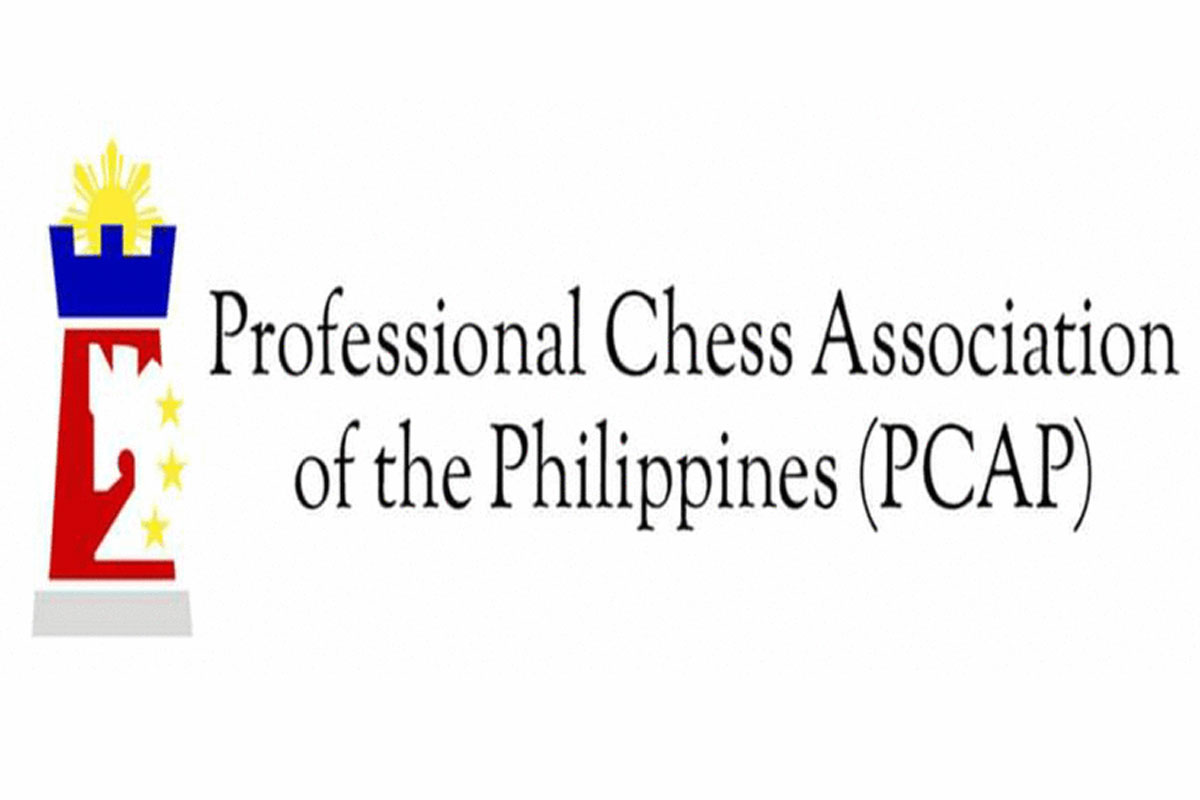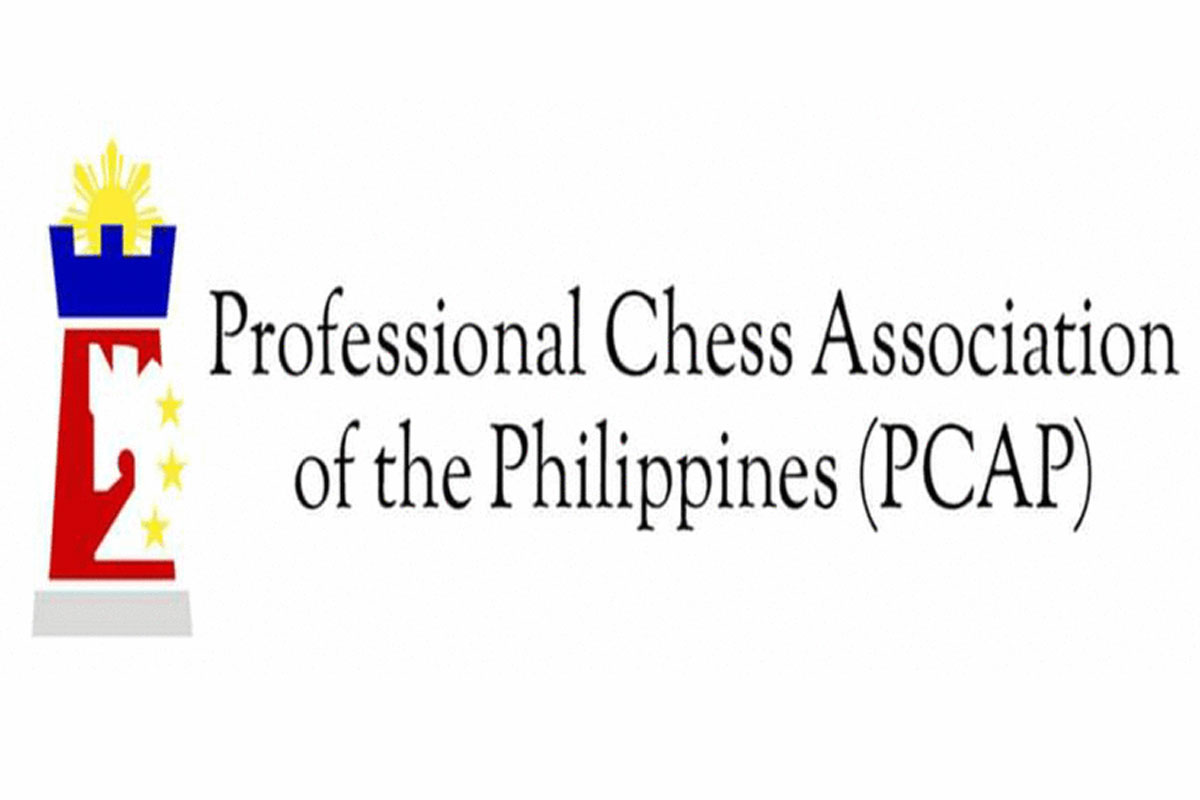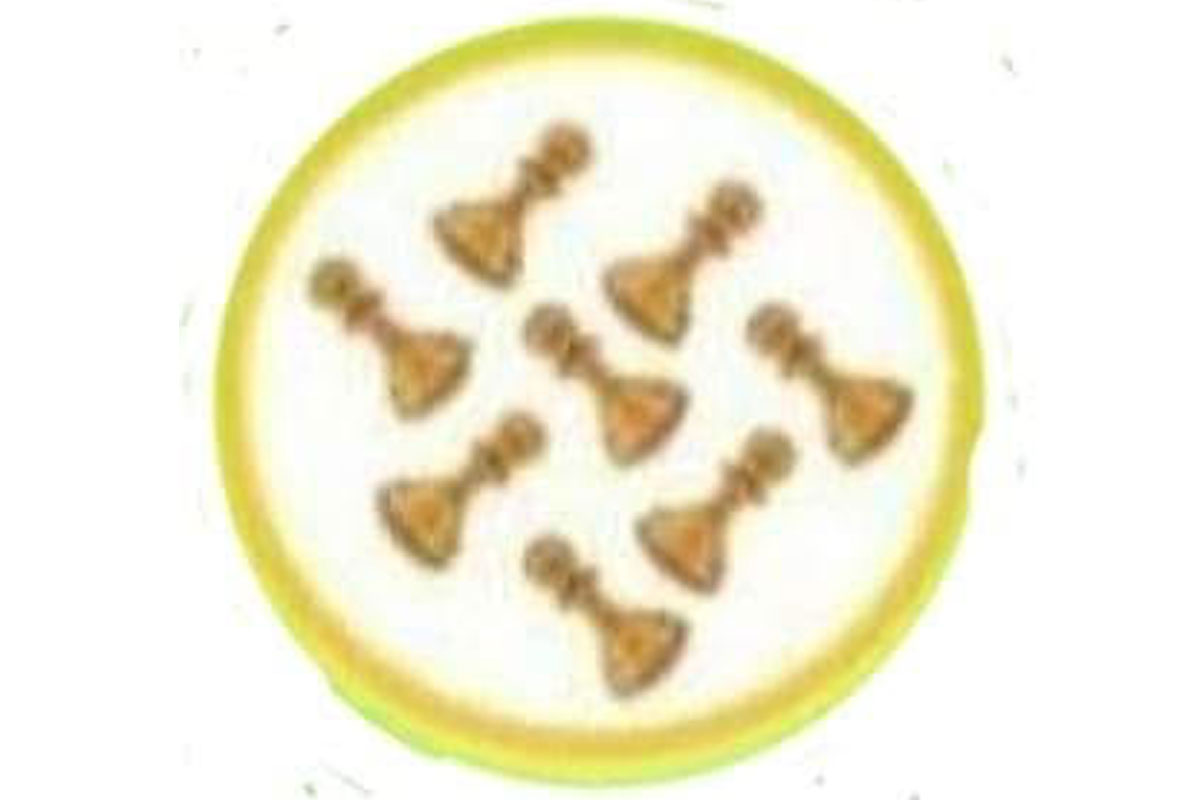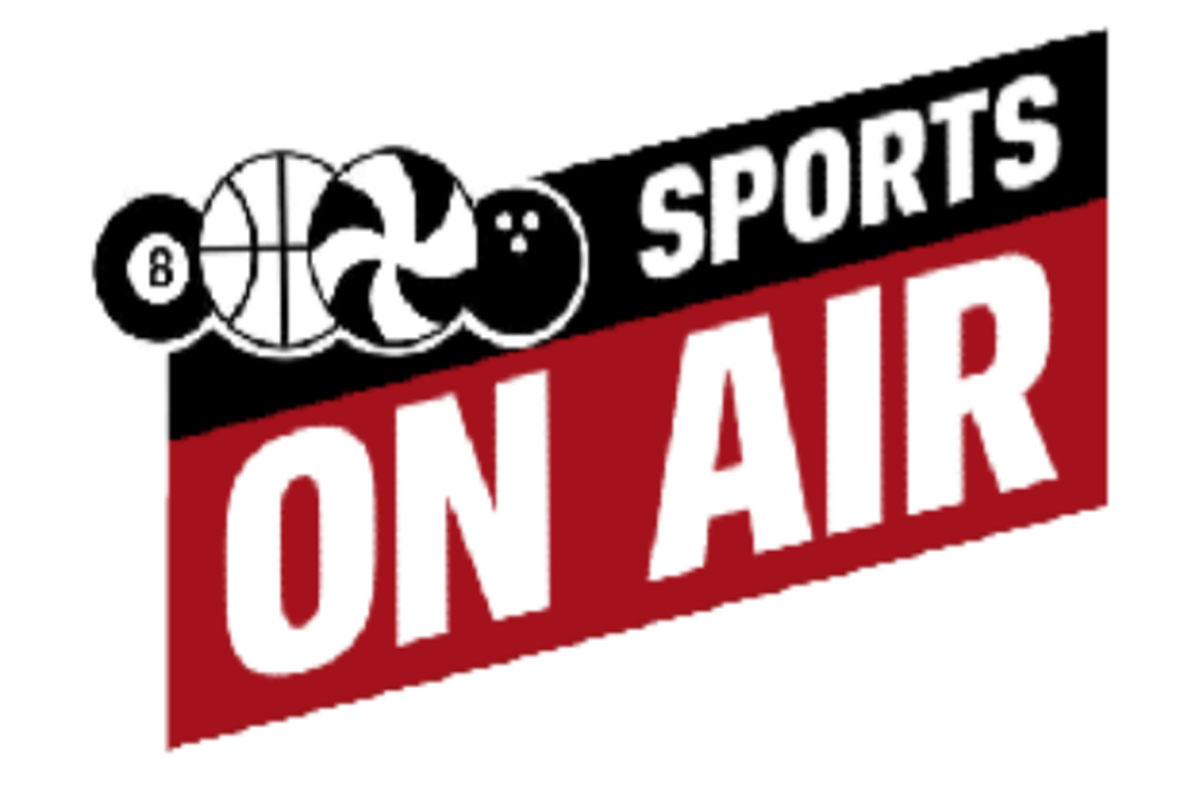 SHOW ALL
Calendar