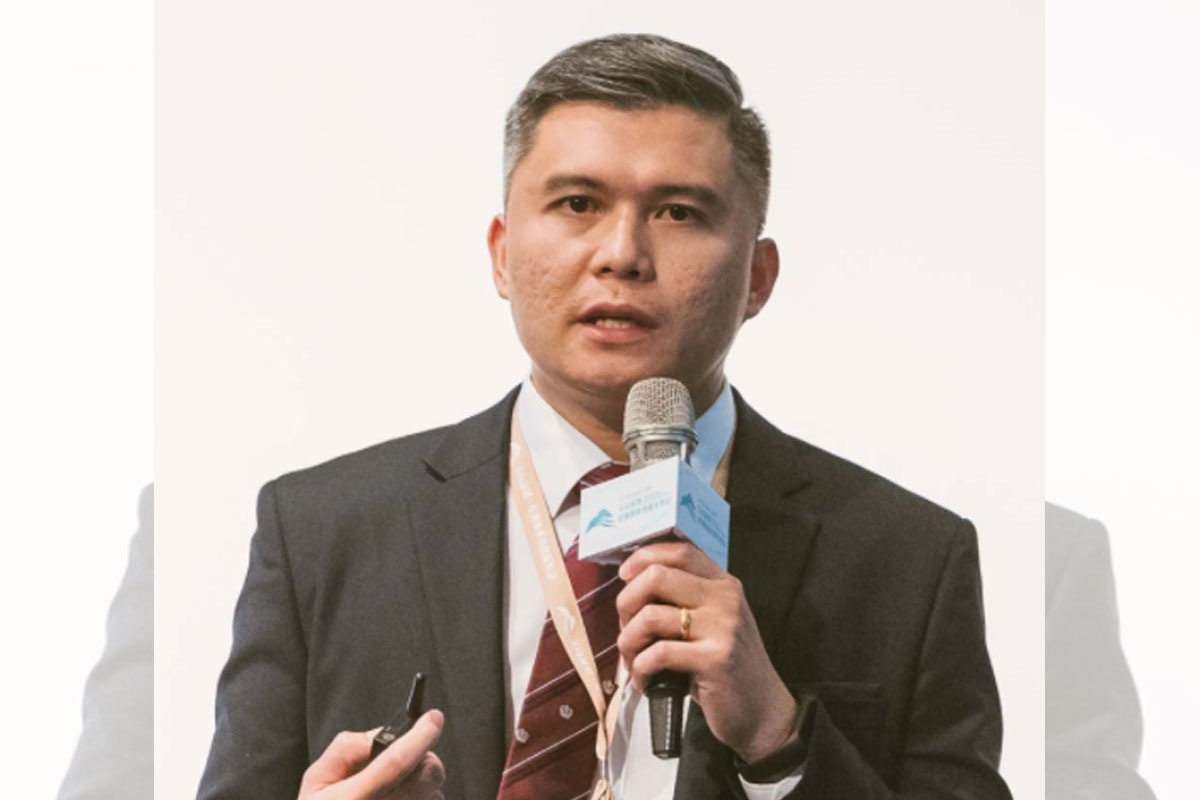 Rice abundant, prices decreasing
DEPARTMENT of Agriculture (DA) officials on Tuesday said that the rice production has increased with the country obtaining 52 days-worth of rice supply by the end of September.
This was presented by DA Undersecretary Mercedita Sombilla to President Ferdinand R. Marcos Jr. during a sectoral meeting in Malacañang to discuss the indicators which will be the basis for lifting the price ceiling on rice imposed under Executive Order (EO) No. 39.
In their presentation, the DA identified said indicators that would signal the lifting of the price cap, namely, decreasing rice prices in the domestic market, increasing supply of rice and favorable external factors such as decreasing global rice prices, among others.
In a Palace press briefing, DA-Bureau of Plant Industry (BPI) Director Gerald Glenn Panganiban said that the parameters have all been met including the abundant supply and the decreasing prices as well the lowering of world rice prices.
Records would show that the supply of rice in the market is equivalent to 52 days by end of September. By end of October, with the harvest in full swing, the supply will be equivalent to 74 days.
The rice prices have also gone down close to the price ceiling with the average price of regular milled rice at around P41.91 per kilo and for well-milled rice at P45.95
He said that the expected increase in supply of the local harvest in the last quarter and the rest of the year, and the reported favorable factors such as the drop in the export prices of rice in the global market have also further contributed to the stability in the supply and price of the commodity.
"So that's about it and we are expected that DA and DTI (Department of Trade and Industry) to have collaborations in order to further monitor and survey the prices so that it will not… again, increase drastically," Panganiban said, telling the media that they would be updated as soon as there will be a decision.
"So, that's what we are doing and we are working with all agencies of the government – not only the DA but also the DTI and DILG (Department of Interior and Local Government) to implement whatever measures and guidelines we can do so that the consumers and, of course, our stakeholders, the farmers, who also benefited (from this)," he said.
President Marcos signed EO No. 39 last September 5, setting price caps on regular and well-milled rice in the whole country.
Under the EO, the mandated price cap for regular milled rice is P41 per kilogram while the mandated price ceiling for well-milled rice is P45 per kilogram.
AUTHOR PROFILE
Nation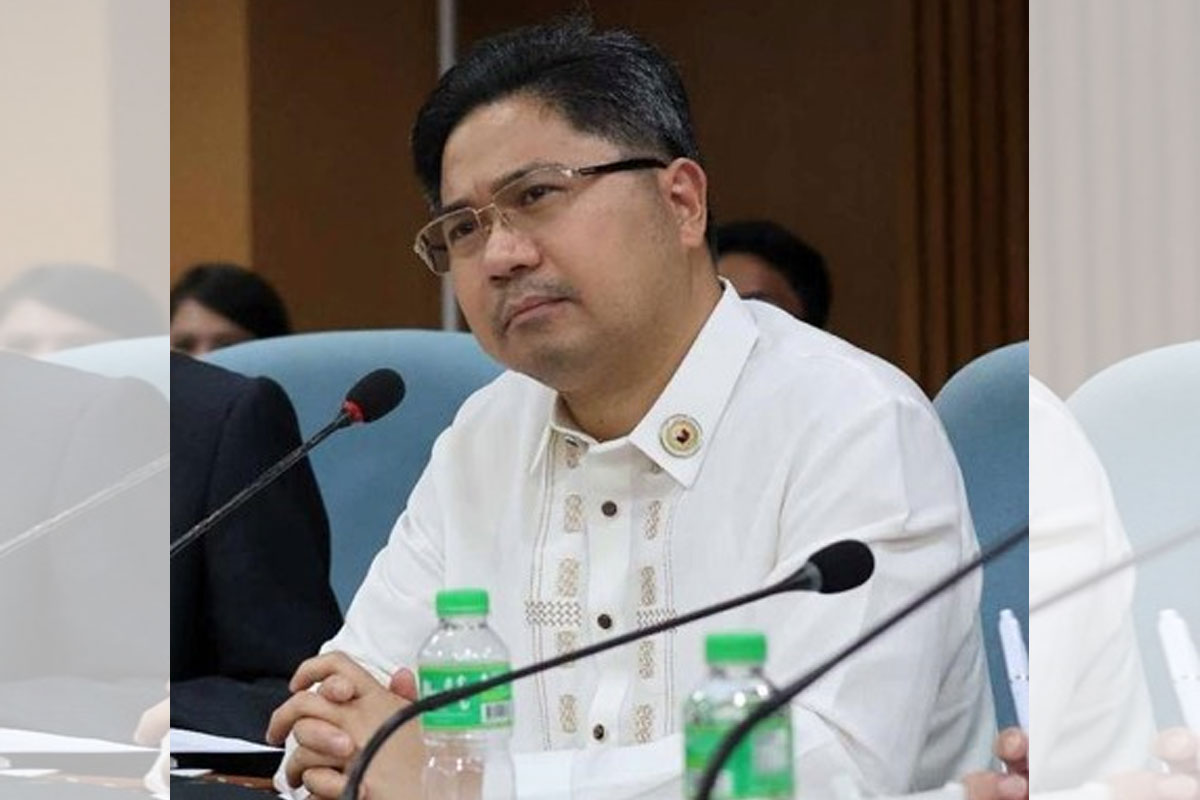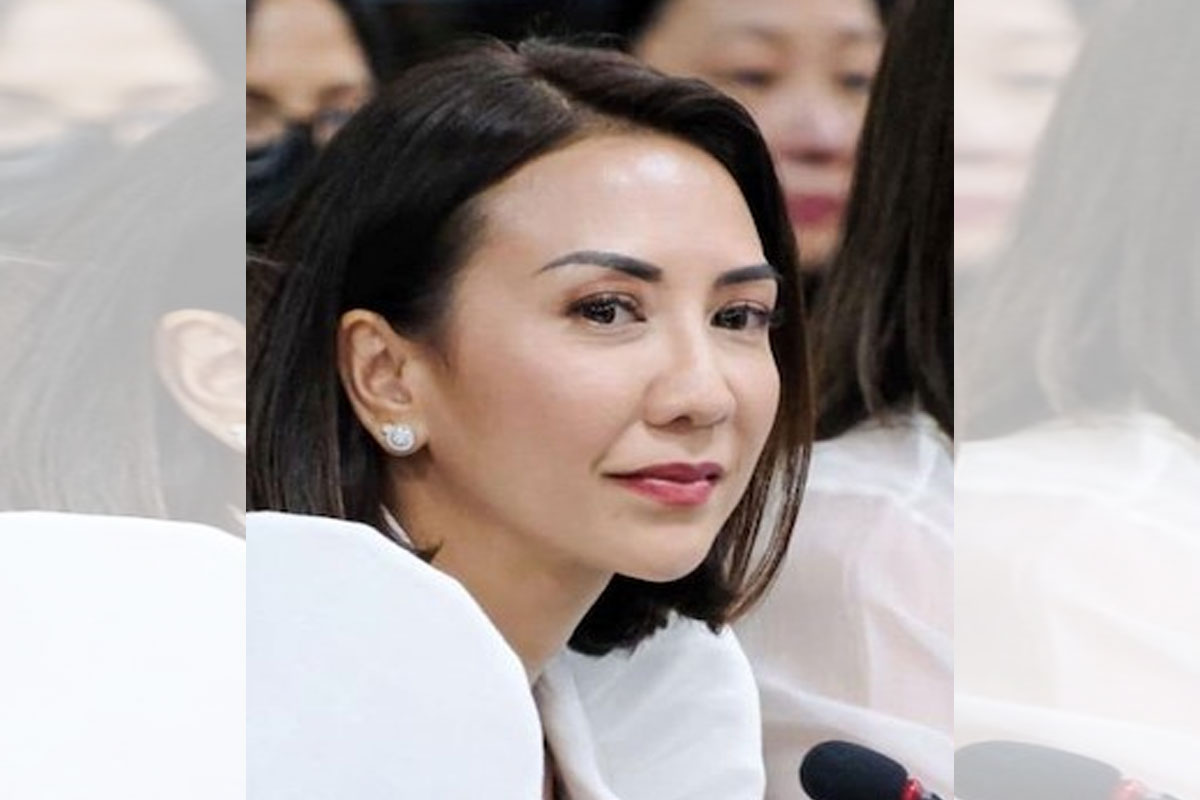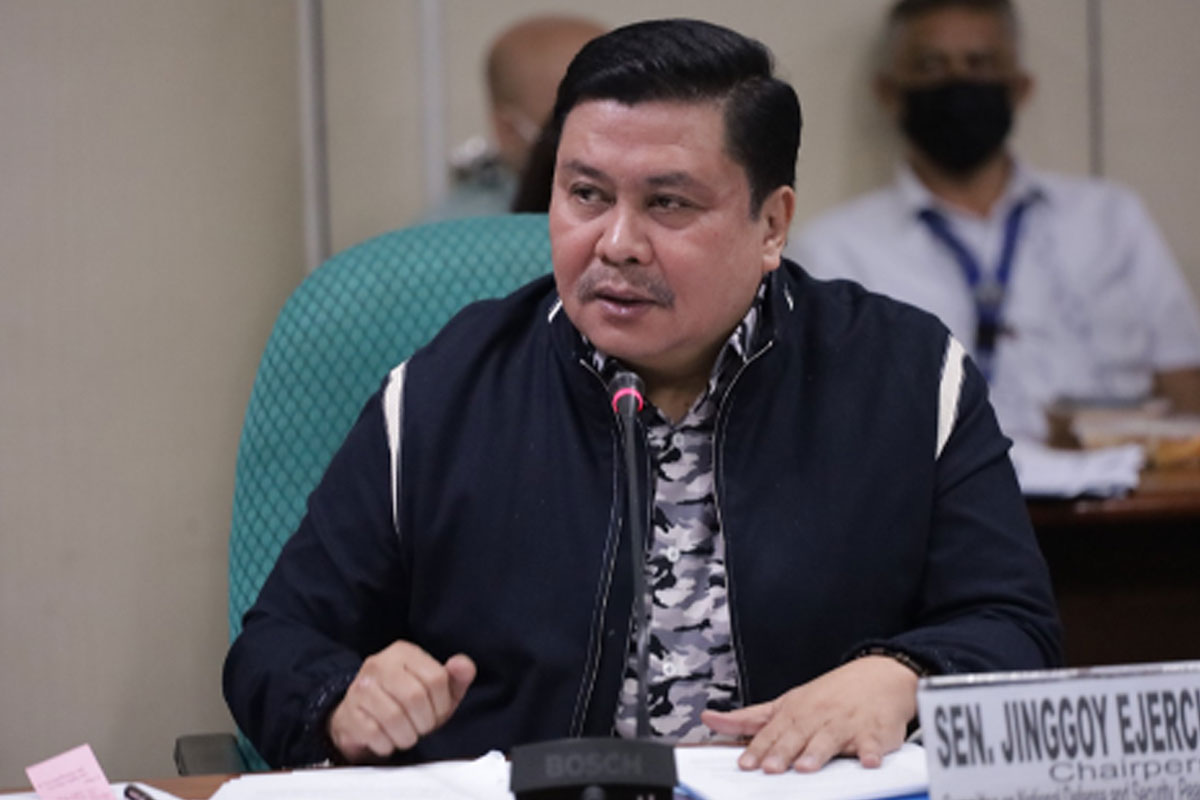 SHOW ALL
Calendar