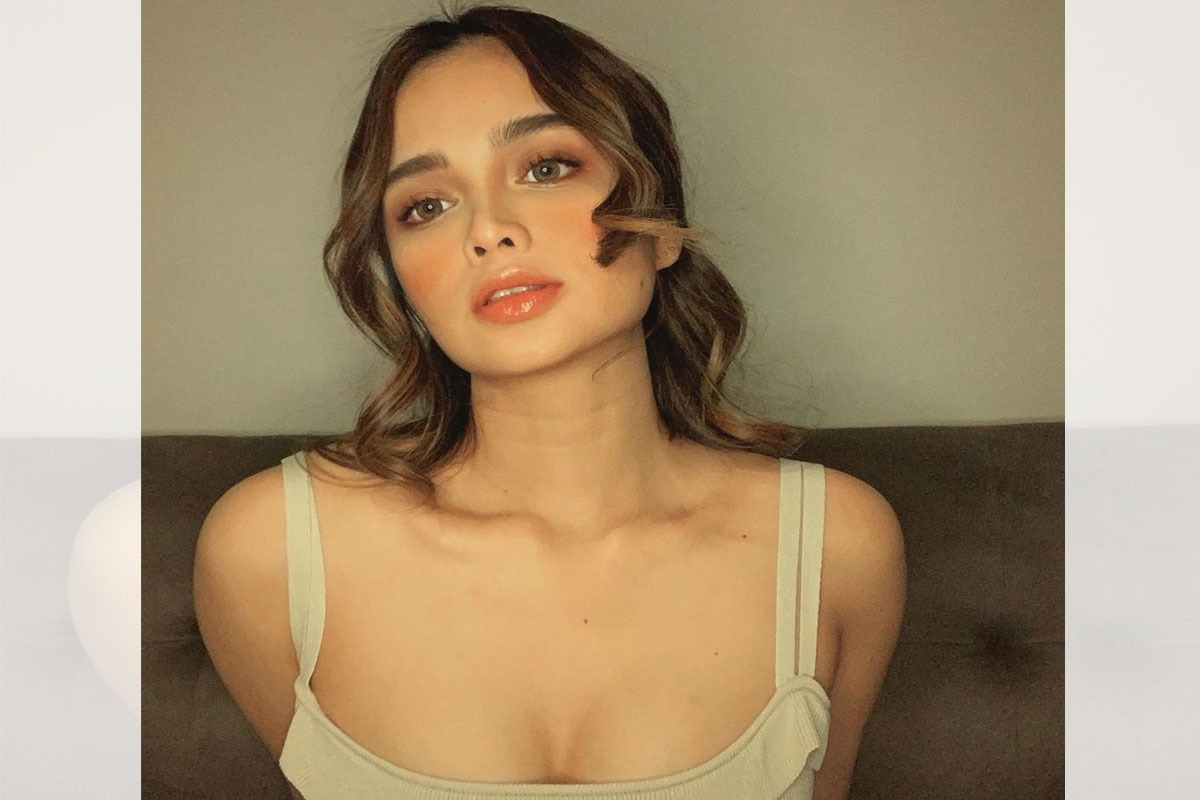 Rhen and Ayanna headline 'Secrets of a Nympho'
"The truth is still the truth, even if no one believes it. A lie is still a lie, even if everyone believes it."
In San Lucas, the country's premiere trade, tourism and business hub, lies a prominent university which is the home of future bar topnotchers and future leaders in politics, media and business – the University of Potenciana.
With its world-class facilities and high-quality education, The University of Potenciana remains to be on top for more than 50 years.
But when a heinous crime, that causes the life of its top student, happens inside the university, the sacred academic community is in deep water.
The crime happens during its annual bonfire party. In the midst of the students dancing to the beat of music, students drowning themselves with booze and drugs, and students making out inside the campus, bare naked Brian (Arron Villaflor), the campus prince, falls from the rooftop.
The authorities also discover the unconscious body of the campus crush, Hannah (Ayanna Misola).
All evidences say that Brian raped and attempted to kill Hannah and ended his own life out of guilt.
However, an outcast student of Potenciana believes that something is not right in the narrative because she knows Brian cannot do things like these.
She is Gab (Rhen Escaño), an outcast student. Unlike most of her schoolmates, she does not come from a wealthy family, but she knows the real Brian.
In order to prove Brian's innocence, she must lie, cheat and seduce her way into the underbelly of this prestigious university in order to expose and find the real culprit.
Seven students and Ms. Arceo (Sheree), the guidance counselor, are summoned for investigation. Hannah is still in a coma. Chloe (Andrea Garcia) was the first student who saw Brian falling from the rooftop. Sam (Milana Ikimoto) and Molly (Tiffany), Hanah's closest friends, said they were busy partying on the campus grounds when the crime happened. Ms. Arceo says she heard Hannah scream for help. Jiggy, Emerson (Gold Aceron) and Marion (Josef Elizalde), Brian's closest friends, give their individual alibis on the night of the crime.
Gab says she just arrived when the crime happened. She doesn't even know why she's under investigation for she's an outcast and outside their circle.
However, the investigators believe she has a strong motivation for revenge after her video scandal, taken by Hannah, became viral.
Gab does her own investigation. As she digs deeper into the case, she begins to uncover the dark secrets of Brian's inner circle, who are involved in sex parties, drugs and gambling.
Marcial (Jeric Raval), Gab's father who is an ex-journalist, wants her to stop the investigation for he knows what the rich can do to turn their lies into truths, but Gab is committed to bringing out all their dark secrets – including Hannah's.
What is her truth and what are her secrets?
Secrets of the Nympho is an eight-part sexy thriller series produced by Rein Entertainment for Vivamax.
Rein Entertainment is known for the socio-political series Bagman and the Girl Love series Betcin.
Viva's sultry actress Rhen and Vivamax A-lister Ayanna lead the cast of this newest Vivamax Original
series slated soon on Vivamax.
AUTHOR PROFILE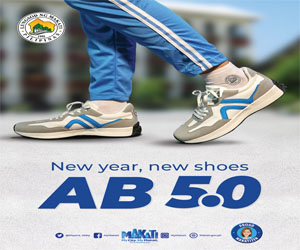 Showbiz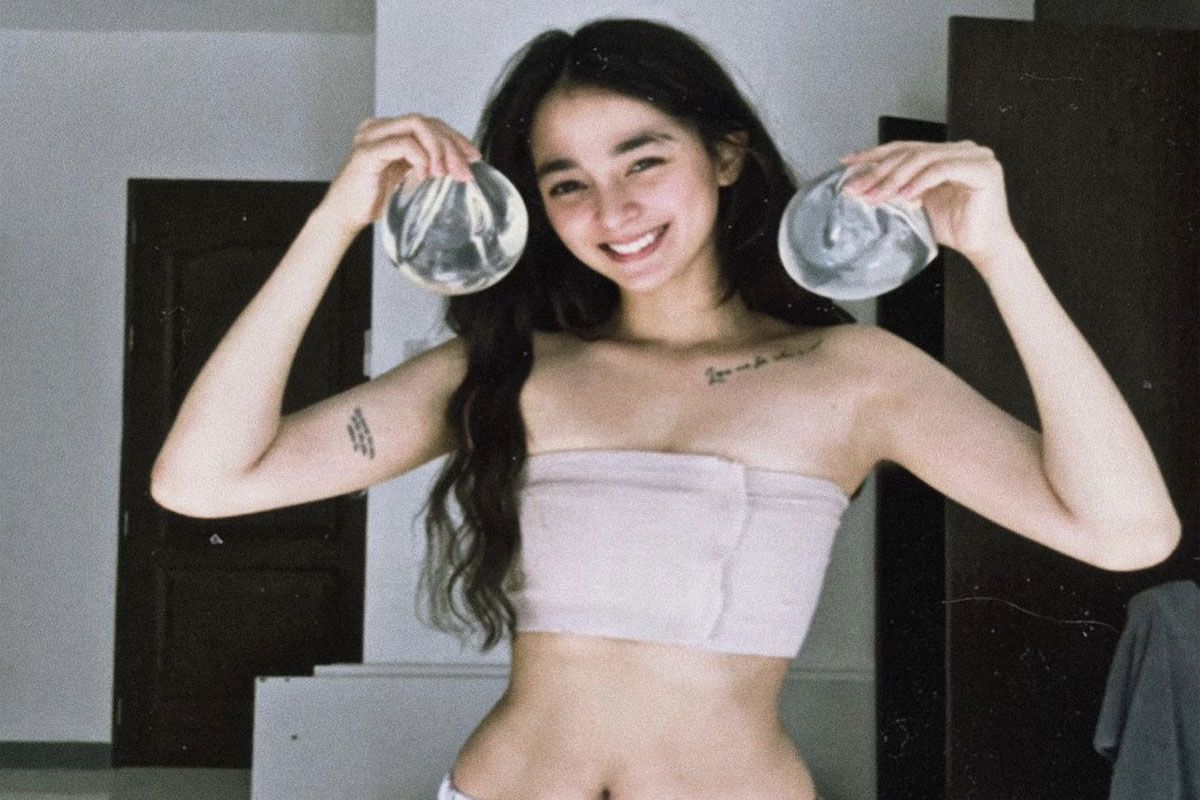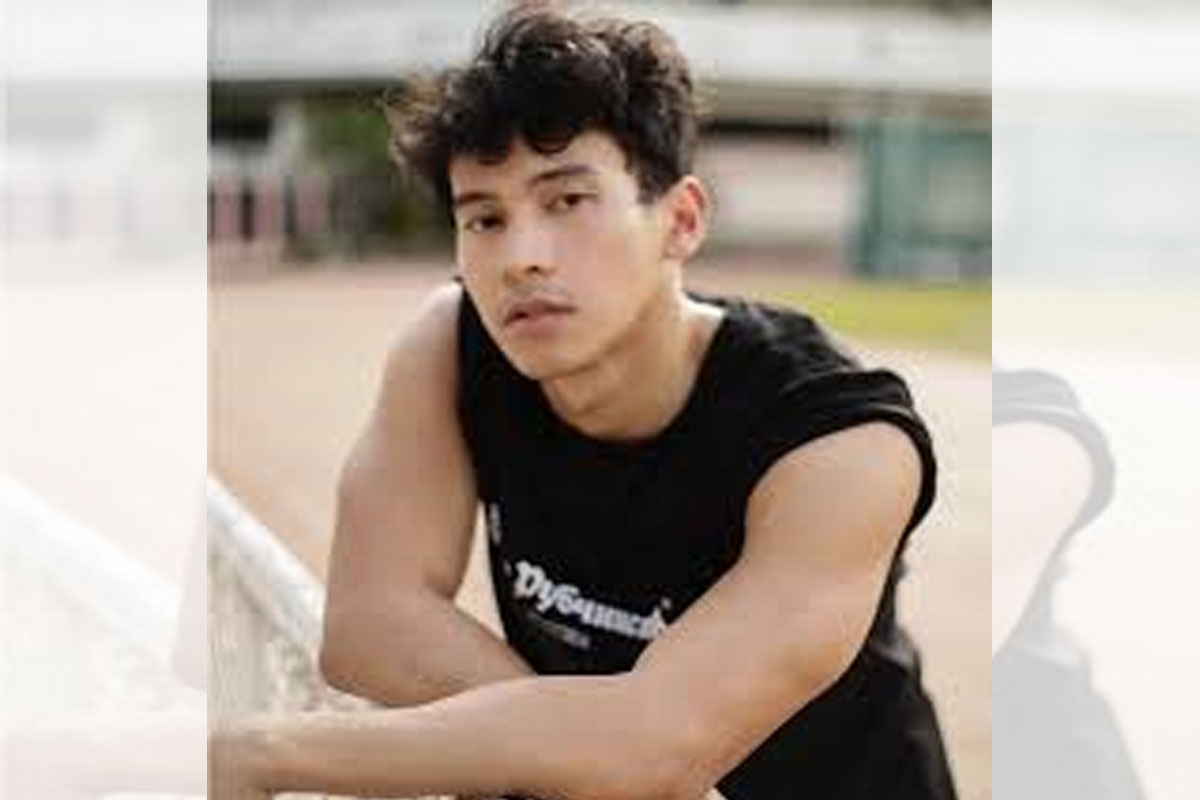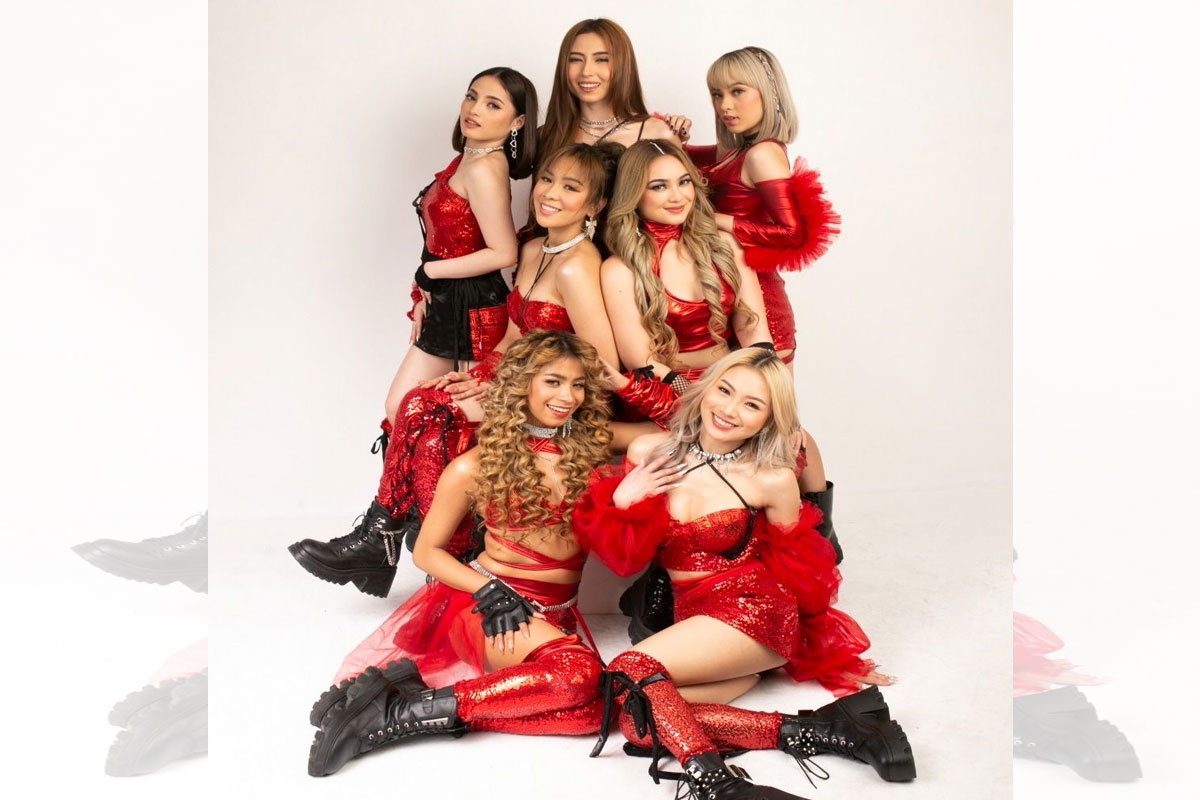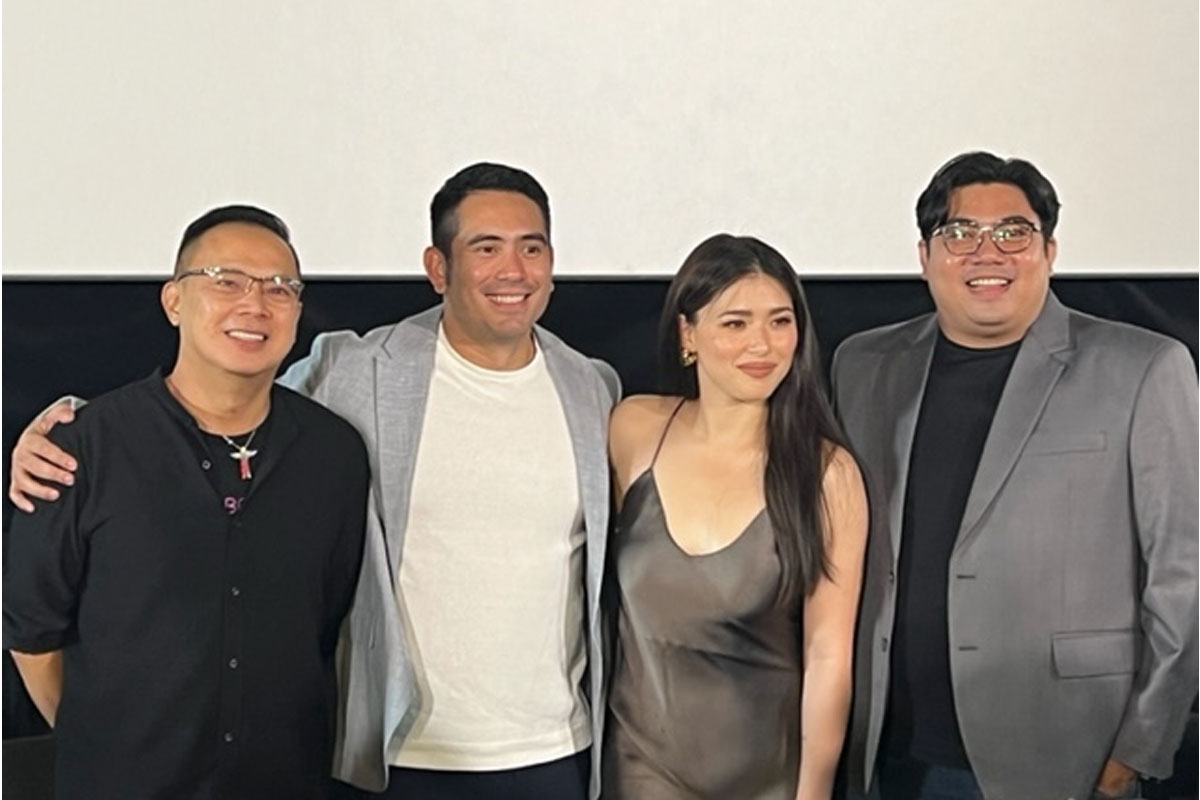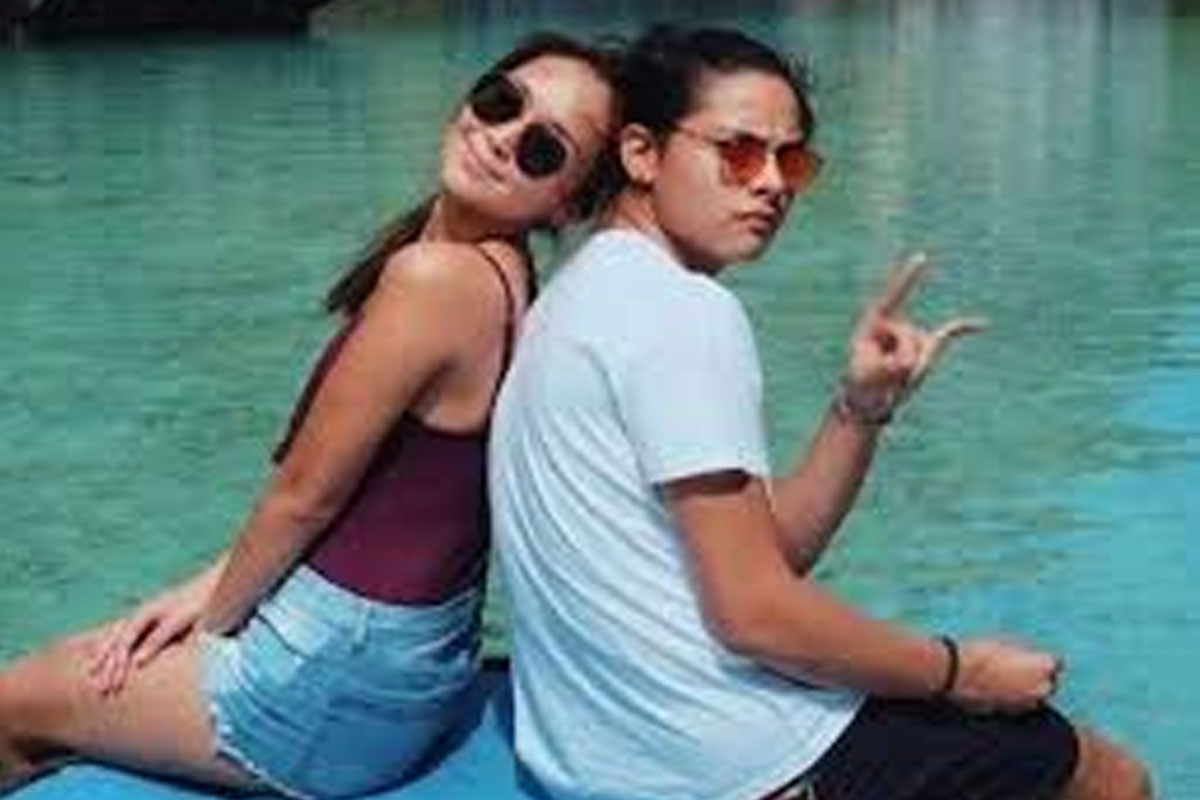 SHOW ALL
Calendar