Reyes: Pinoy pride.
Reyes takes charge in FIDE chess
THE Philippines' Chester Neil Reyes added two more highly-rated players to his list of victims to wrest the solo lead in the 16 years old and under category in the 2021 FIDE World Online and Youth Rapid World Cup.
Reyes, seeded only 89th in a tough field that included some of the world's brightest young players, pulled the rug from under fourth seed IM Denis Lazavik of Belarus in 47 moves of King's Indian defense in the seventh round and No. 13 FM Rohith Krishna (Elo 2304) of India in 45 moves of another King's Indian in the eighth round Friday.
The twin victories enabled the 15-year-old mainstay of the King's Gambit Chess School to take the solo lead with 7.5 points on seven wins and one draw in the nine-round competition.
"Chester needs only to play well in the next two rounds. A win and a draw should be enough for him to win the title," said Richard Villaseran, founder of King's Gambit Chess School, where Reyes trains from time to time.
"I really hope he (Reyes) will make it. He deserves it," aded Villaseran, a noted chess player himself.
Reyes, the pride of Rodriguez, Rizal, swept Jeremiah Adjetey in the first round, Sourath Biswas of India in the second round, Kirin Pitrenko of Russia in the third round and Aditya Arden of Indonesia in the fourth round.
He settled for a draw with FM Khazar Babazada of Azerbaijan in the fifth round before grinding out another win against FM Samant Aditya of India in the sixth round.
Reyes' compatriot, Jeremy Marticio, defeated CM Eldiar Orozbaev of Kyrgyzstan in 48 moves of Giuco Piano Opening and Taira Tyler Tanaka of Canada in 37 moves of a Caro-Kann defense to secure his fifth straight win.
The Cabuyao, Laguna-based bet Marticio, whose campaign is being supported by Philippine Executive Chess Association (PECA) president Dr. Fred Paez, raised his total to six points on six wins and two losses.
Reyes and Marticio are eyeing to finish in the top 10 to join early qualifiers Lexie Grace Hernandez of Angeles City, (Girls 16-under), Jersey Marticio of Cabuyao City, Laguna (Girls 14- under), April Joy Claros of Angeles City,(Girls 14-under) and Wayne Diaz Ruiz of Sta Rosa (Open) in the knockout stage.
Also supporting the Filipinos' campaign are the National Chess Federation of the Philippines (NCFP), headed by President Rep. Prospero "Butch" Pichay Jr., and the Philippine Sports Commission (PSC), led by Chairman William "Butch" Ramirez.
AUTHOR PROFILE
Other Sports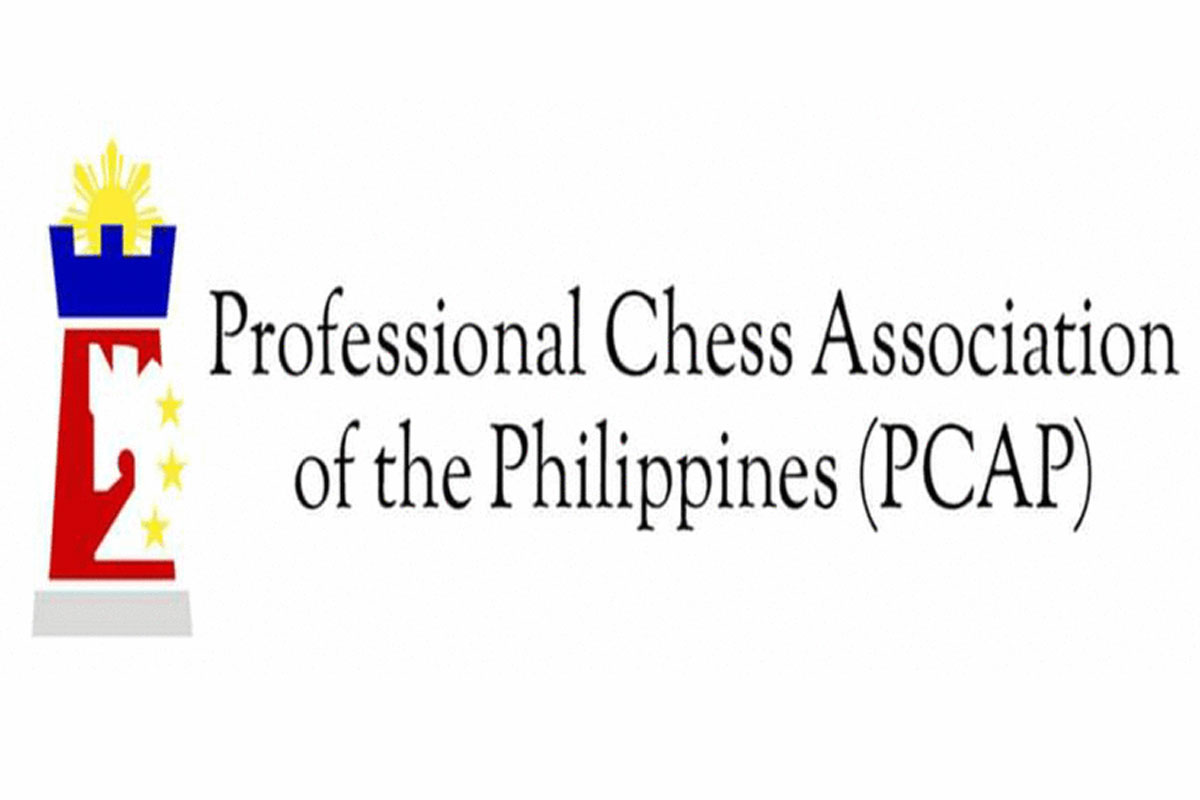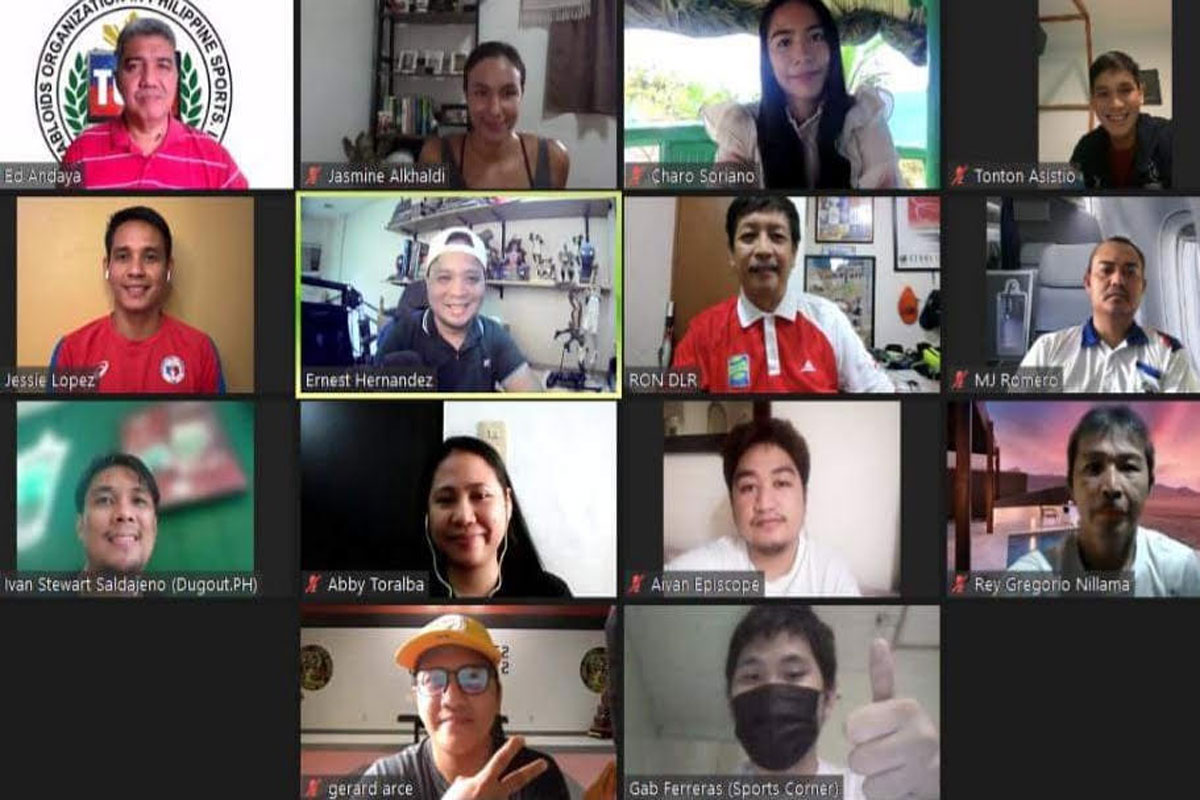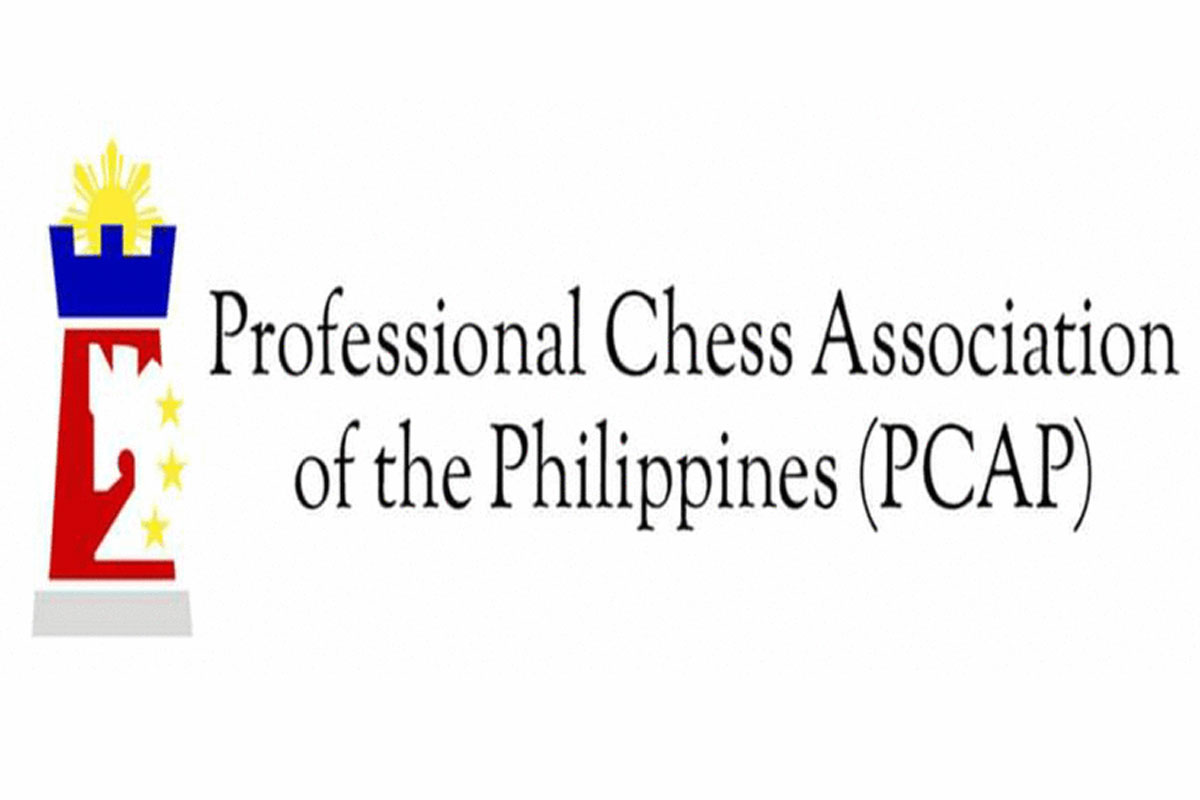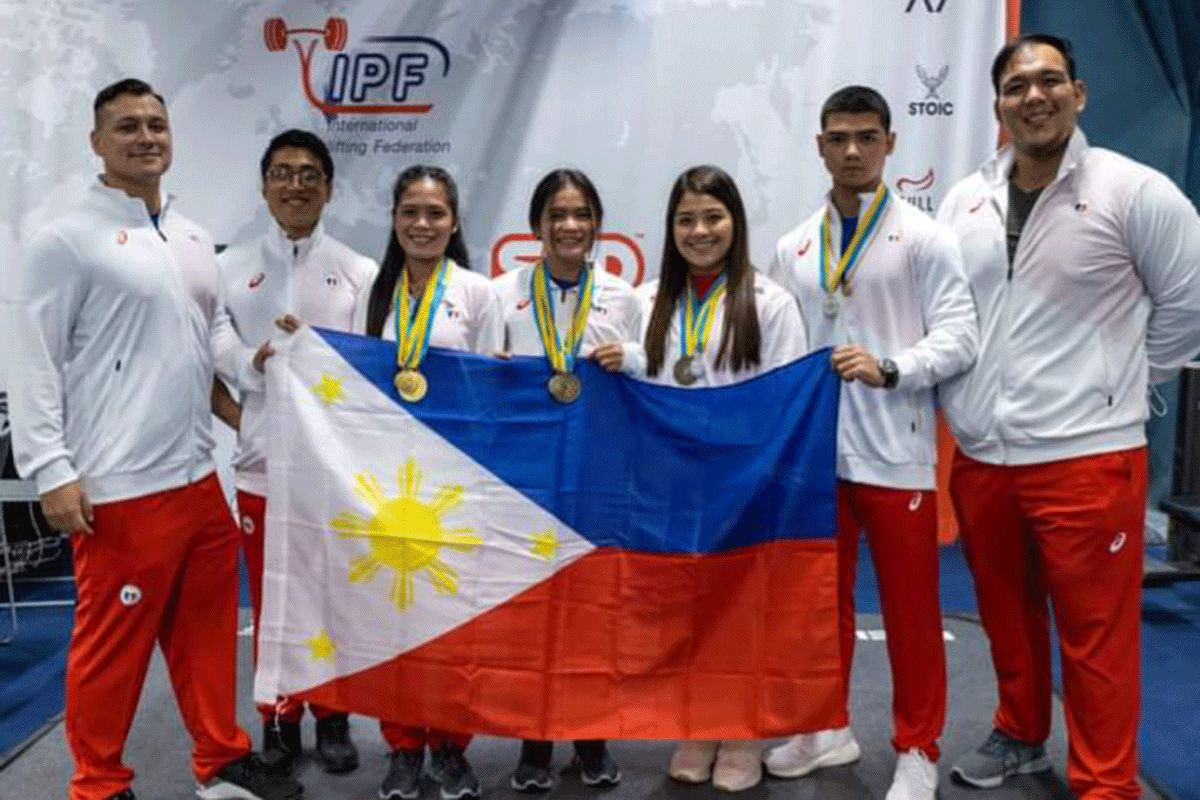 SHOW ALL
Calendar