Reyes: Best of the best.
Reyes rules chessfest
THE Philippines' Chester Neil Reyes made the country proud with an impressive performance in the 2021 FIDE World Online Cadets and Youth Rapid World Cup.
Reyes, one of the country's brightest young players, capped his strong showing with back-to-back draws to emerge as champion in the 16 years old and under category in the prestigious tournament organized by FIDE.
A mainstay of the King's Gambit Chess School, Reyes battled third seed IM Christopher Yoo of the United States to a draw after 41 moves of the Sicilian in the ninth round and No.11 seed FM Maksim Tsaruk of Belarus after only 10 moves of the Viena Opening in the 10th and final round to clinch the championship.
Reyes, an incoming Grade 11 student at Nazareth School, finished with 8.5 points on seven wins and three draws.
The 89th-seeded Reyes finished half a point ahead of fourth seed IM Denis Lazavik of Belarus and No 16 FM Varshney Aaryan of India, who both have eight points.
Eleven other players, led by top seed V. Pranav of India, had 7.5 points, while 10 other participants, includingsecond seed FM Aleksey Rebnev of Russia, have seven points.
"Gusto ko pong pasalamatan ang lahat ng mga tumulong sa akin — si Coach Richard Villaseran ng King's Gambit, GM Nelson Mariano II, Kuya Arden and Kuya Narquingel Reyes at ang UNASA at NU chess families ko — sa panalo kong ito," said Reyes.
"Salamat din sa aming team manager Samson Go, NU coach US master Jojo Aquino, coach Jelvis Calvelo, sir Martin Binky Gaticales at Atty. Cliburn Anthony Orbe."
Reyes' coach-trainer, Villaseran, also congratulated the new champion.
"I'm so happy for Chester Neil (Reyes). Well-deserved championship for him. This breakthrough will be a very big confidence booster for him and I'm sure bigger things are coming," said Villaseran, founder of King's Gambit Chess School, where Reyes trains from time to time.
Another Filipino entry — 106th seed Jeremy Marticio — defeated No. 48 seed Swarnavo Choudhury of Bangladesh after 41 moves of the Sicilian.
Final standings:
8.5 points — C. Reyes (Philippines)
8 — D. Lazavik (Belarus), V. Aaryan (India)
7.5 — C. Yoo (USA), K. Babazada (Azerbaijan), V. Pranav (India), Y. Hoffman (Israel), M. Tsaruk (Belarus), J. Jubin (India),A. Samanth (India), M.Pranesh (India), S. Talibov (Azerbaijan), L.M. de Silva (Sri Lanka), A.Ramos (Bolivia)
AUTHOR PROFILE
Other Sports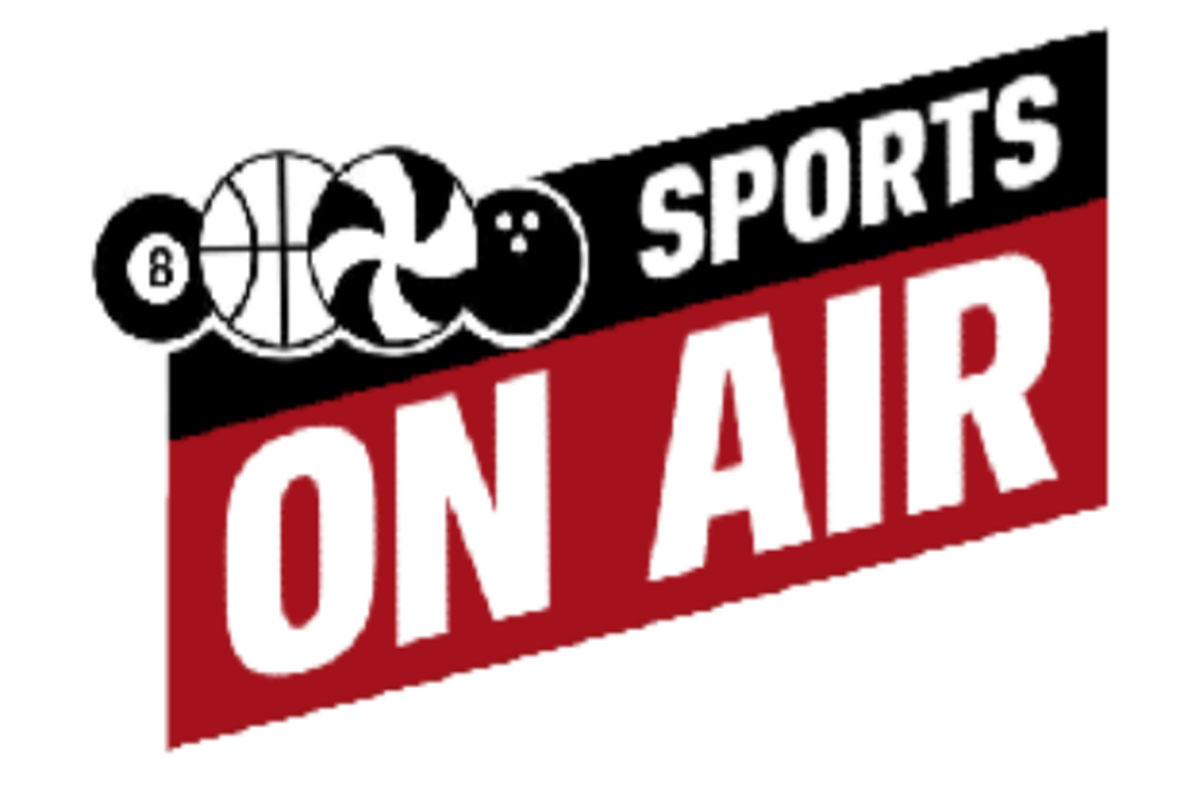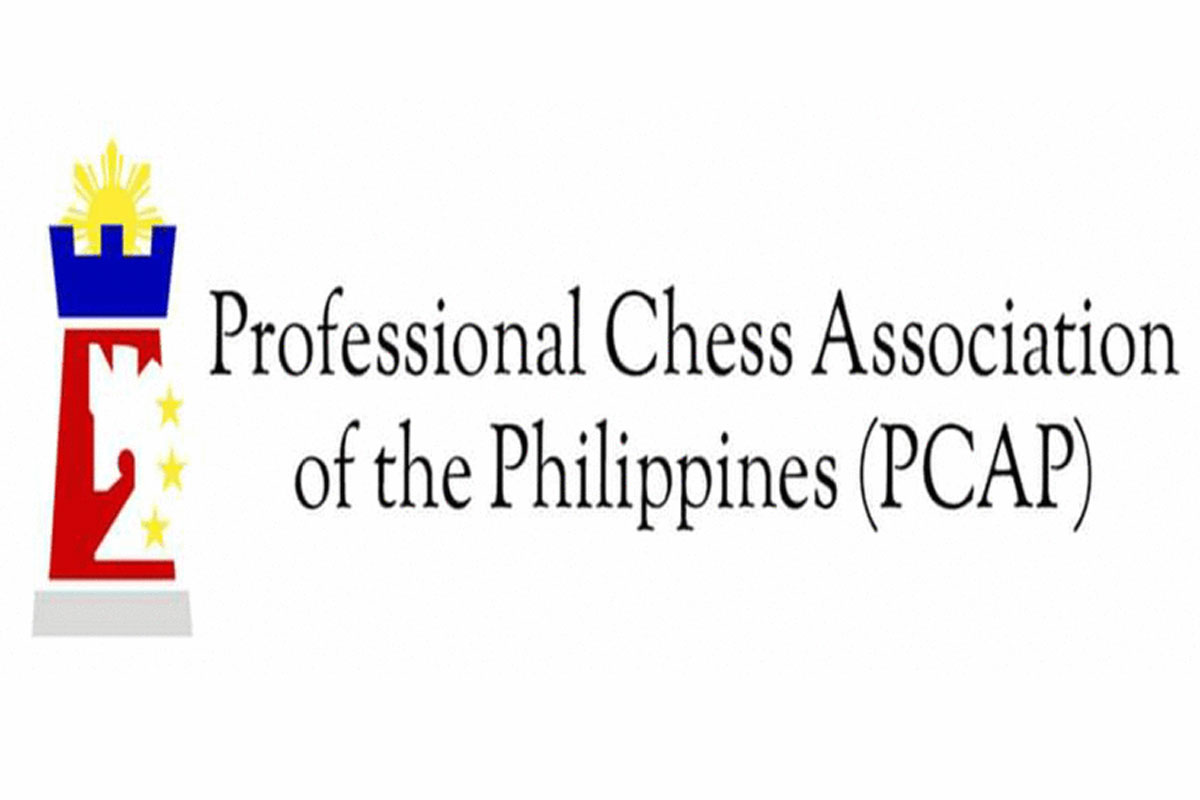 SHOW ALL
Calendar